Going digital is not an option anymore for the fitness industry, it is a must. Anyone not following this trend will likely go out of business soon or start declining instead of growth. We are looking at the key factors why fitness brands and coaches create QR Codes to get more clients faster.
How did the Covid-19 pandemic affect fitness businesses?
Gyms and fitness studios definitely had a rough time during the lockdown. Essentially they had two options – they can go online or they can die out. This is acually a luxury that many other sectors didn't have, for example airline companies. Still, many small gyms and clubs have been struggling to make that transition happen.
This is a 100 billion dollar industry we're talking about here. Fitness YouTubers and influencers were right on the money, they had already positioned themself ahead of time digitally. Physical businesses had to start coming up with ways to digitalize their content and services. One of those options that has been helping them out is the QR Code Generator tool.
Overall, the demand for online fitness content actually grew, as people were forced to stay inside. This is a golden opportunity to start getting new clients and expand your business. Fitness apps downloads were having record high numbers, over a 5x instant growth on average.
Why is everything fitness related going digital?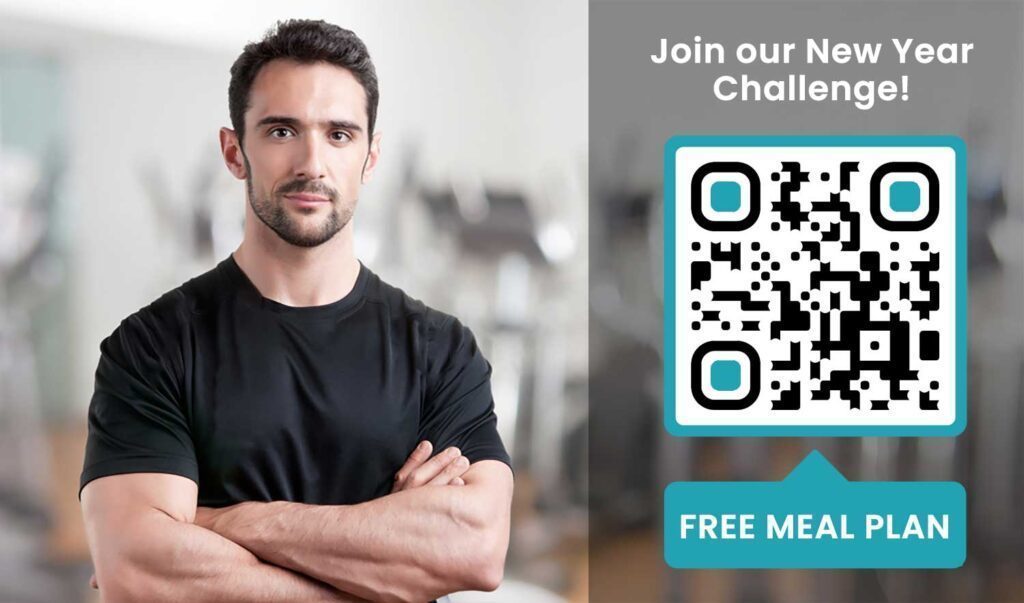 At-home fitness is not a new concept. We had the first attempts of virtual fitness back in the 1950's. The first viral outbreaks were during the 80's with video tapes. E-commerce has helped people buy equipment to work out at home. Nowadays, it's all about the YouTube and Instagram influencers who are putting out content daily that people love. Just take a look at their follower counts, it's quite insane.
It's not just the pandemic that is boosting digital fitness content. Overall, as technology makes things easier for us, it is just a lot more convenient doing home workouts because it is more time efficient and also comfortable. Why would people work harder than they have to right?
Fitness businesses that are making investments to go digital are sure to maintain and grow that business in the future. One of those options is to create a QR Code for your brand so that people can find you online a lot easier.
Why do fitness people use QR Codes?
QR Codes help you to convert your audience towards your online content. Just take a look at these gyms and fitness studios that are using QR Codes. Let's dive into the benefits why fitness and QR Codes are a good match.
#1 They are great for social distancing
QR Codes are helping to share information safely with everyone, while keeping a safe distance. Everyone can access your content just by using their smartphone camera. This is a lot better than handing out paper flyers or business cards, as there is no physical contact made.
#2 Make use of your physical space
With many places closed down and out of business, take advantage of the free real estate. Try using QR Codes on windows for example. This can direct people to exercise videos or other engaging social content. This can similarly be used on banners, flyers and posters.
#3 Get more app downloads and mobile traffic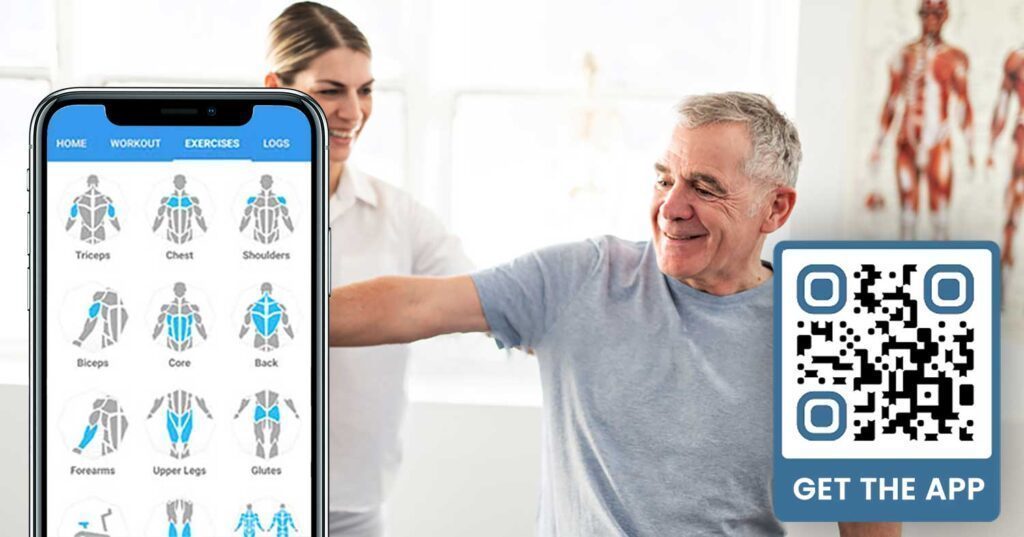 You may not have your own mobile app. But did you know – you can add your own fitness content into other existing apps instead? Try to create an App Store QR Code, people love downloading fitness apps to get into shape. This content is mobile optimized and highly engaging for everyone.
#4 Try to generate different types of QR Codes
See our different types of QR Codes that you can use for the fitness industry. The best part about QR Codes is that they don't need a big investment or any capital to get started. Try out social media QR Codes, as they work really well with fitness brands and help them reach their customers and target audience. Social media usage has exploded with the pandemic and will continue to do so. Having a solid following on your social media pages is essential to promote and sell online content and digital courses.