QR Code Generator

100% Free. No credit card required.
The best QR Code Generator is free
Never worry about a broken link again. Edit your QR Codes later – also after printing! Keep it fresh and redirect the old links to your new content. Use our QR Code Generator & QR Code Scanner for free to create your own.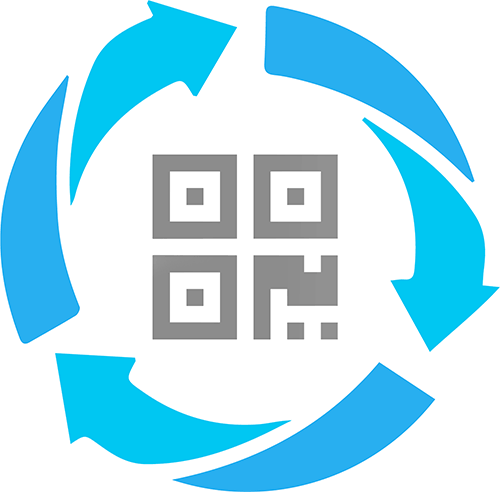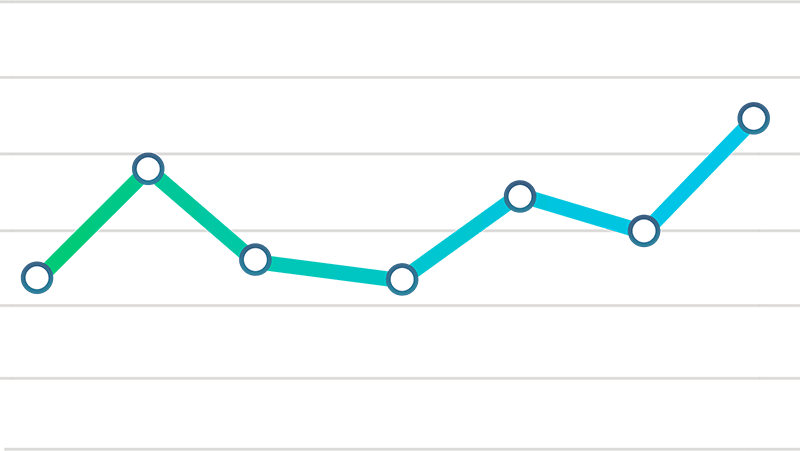 Track your Marketing Performance – Who scanned your QR Codes? When and where? You need insights to know how your links are actually performing.
We can help you get the best quality formats for commercial printing. Print your QR Codes in any size you need. Choose from vector file formats EPS, PDF and SVG.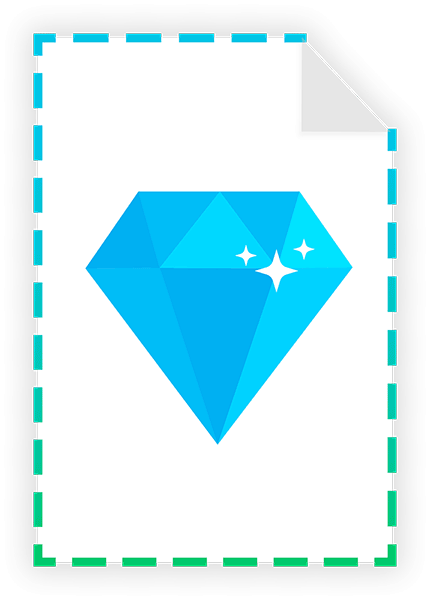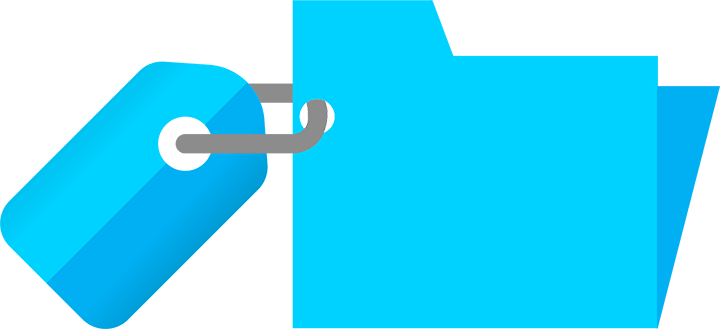 Bring Structure to Your QR Codes – You can easily group them into folders or organize by tags. Use search and filters to always find your QR Codes.
100% Free. No credit card required.
Why use
QR Codes?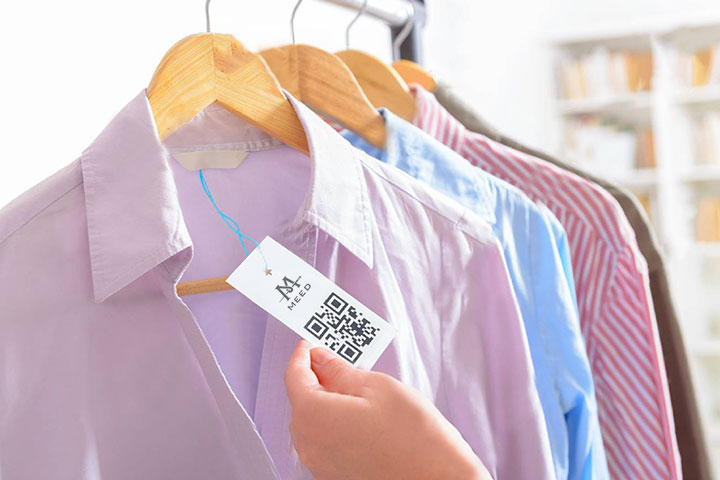 QR Scanning is Rising
A survey showed that an estimated 11 million households will scan a QR Code in 2020 in USA alone.
You should be using QR codes to attract more customers – they can be used to digitalize your business.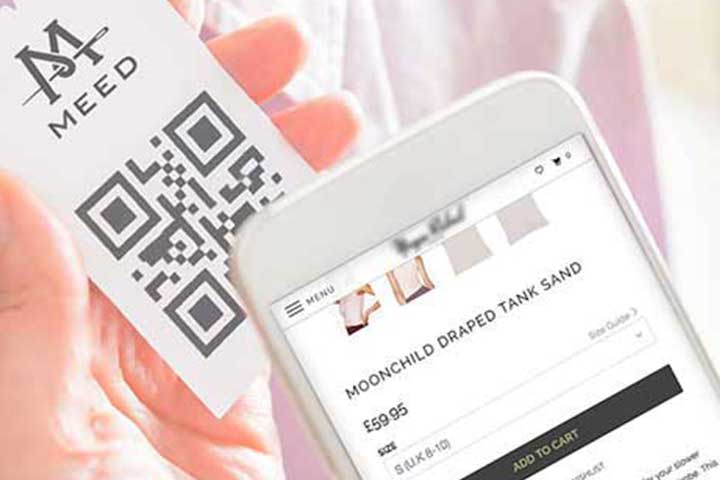 Get More Sales
Send your customers to an online store, get product reviews, offer them coupons, or collect e-mails.
Anything that you need, QR Codes will help you bridge the gap between the physical and digital.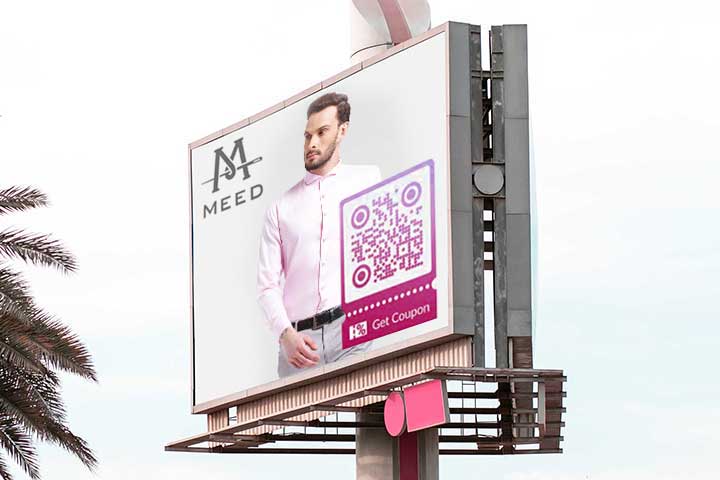 Make an Impact
Once you've created your QR Code, you can place it on any surface or medium of your choice. 
From products and billboards to business cards. Avoid small QR Codes, make sure they are always readable.
"OMG! Pageloot has saved us a ton of time and overhead. It allows us to focus on our products and clients. I'm not sure how we managed without it.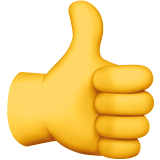 "
Tips for success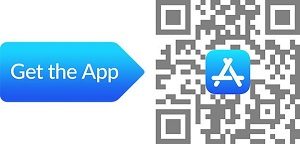 Always include a logo or a frame with a call to action (CTA) for your QR Codes. This increases your brand visibility and user conversions.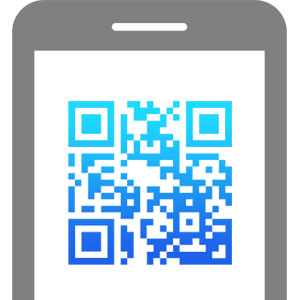 Before distributing your QR Codes  make sure that they are scannable. Try different scan distances, smartphone cameras and QR Reader apps.
Default QR Codes with only logos can still look ugly. Make the codes visually appealing, so they match with your brand identity.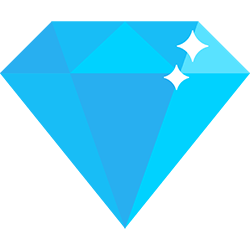 Make sure your QR Code print quality is high. Don't take any risks and use our professional QR Code vector print formats (PDF, EPS or SVG).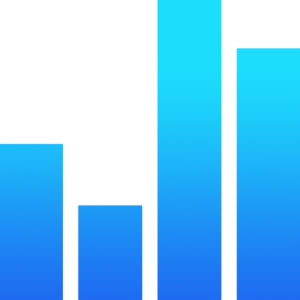 Use Dynamic QR Codes to get usage statistics. The insights let you know which QR Codes are converting leads. This helps you make better marketing decisions.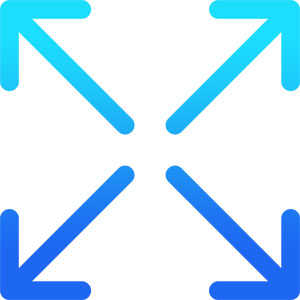 The minimum print size of a QR Code is at least 2 x 2 cm (3/4 x 3/4 inches). Always be sure and test your QR Codes for size and colors if they are readable.
Frequently asked questions
How do I make a QR Code?
What can I do with a QR Code?
What makes QR Codes special?
Is there a scan limit for QR Codes?
What are Static QR Codes?
What is a QR Code?
How to Scan a QR Code?
Can QR Codes Expire?
What are Dynamic QR Codes?
Why is my QR Code not working?
100% Free. No credit card required.