QR codes, those curious pixelated patterns, have exploded in popularity over the last decade, making information access quick and efficient. But as QR codes become more ubiquitous, the nuances between static and dynamic QR codes often arise. If you've been pondering the differences or wondering which type is suitable for your needs, you've come to the right place.
Understanding QR Codes
At their core, QR codes are two-dimensional barcodes. They can be scanned using smartphones or dedicated QR code readers, leading the user to a website, multimedia, contact information, or other digital content.
Static QR Codes: Fixed
Definition: A static QR code encodes information directly. Once created, the data within it can't be altered without generating a new code.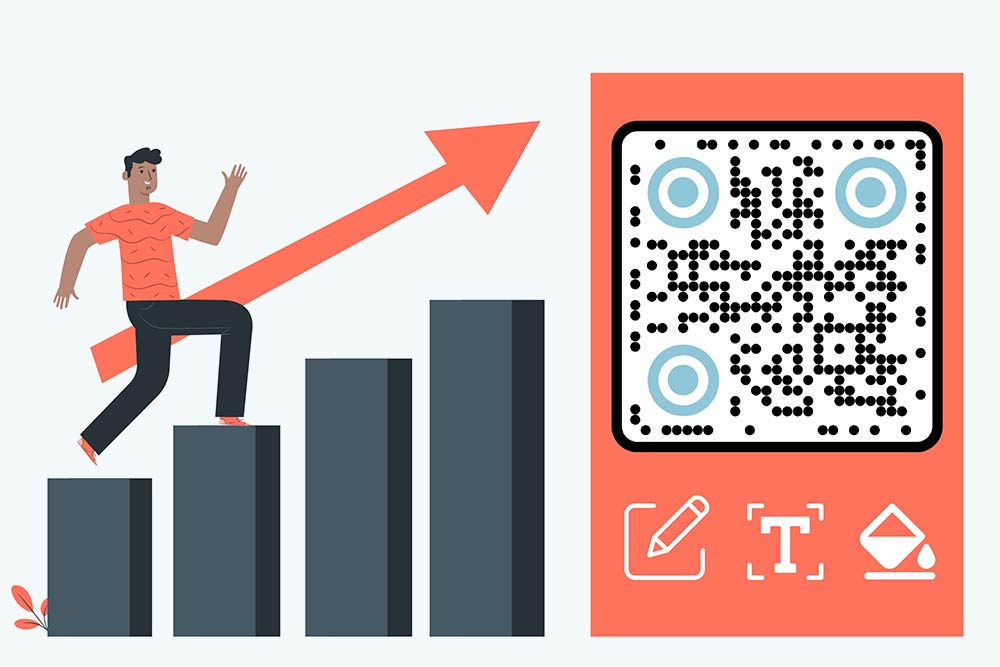 Dynamic QR Codes: Flexible
Definition: A dynamic QR code uses a short or intermediary URL, allowing the destination to be changed after its creation without altering the code's appearance.
Static QR Code Features:
Direct encoding: The target URL or data is directly stored in the code.
Permanent: The content remains unchanged throughout the code's lifetime.
No tracking: Analytics or scan tracking isn't possible with static QR codes.
Dynamic QR Code Features:
Flexibility: The underlying content or URL can be updated without creating a new QR code.
Trackable: Offers analytics, capturing data like scan locations, frequency, and device type.
Redirect capabilities: Can lead to different destinations based on conditions like device type, location, or time.
Comparing Static and Dynamic QR Codes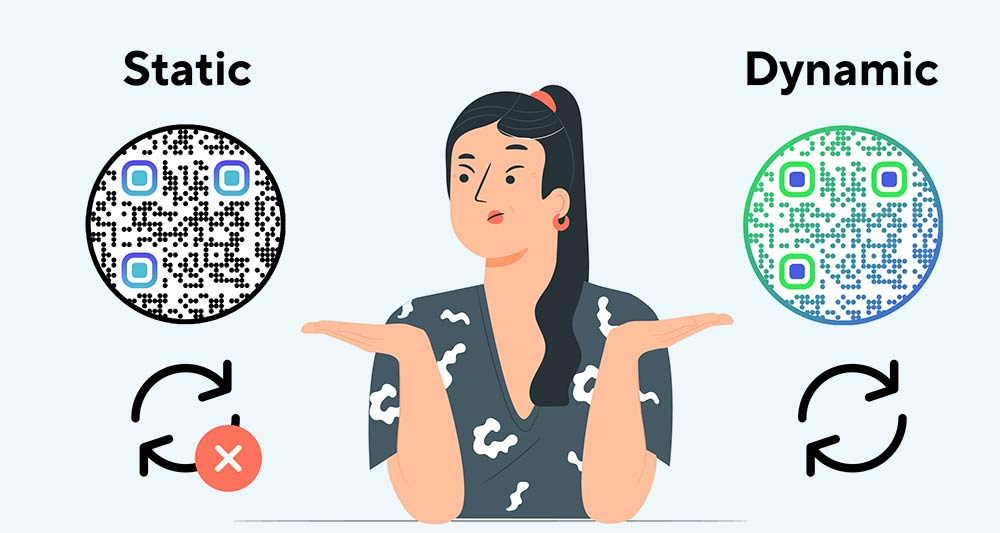 | Feature | Static QR Code | Dynamic QR Code |
| --- | --- | --- |
| Editability | No ❌ | Yes ✅ |
| Tracking | No ❌ | Yes ✅ |
| Expiration | Never | Configurable |
| Cost | Free | Paid plan |
| Scan Count | No ❌ | Yes ✅ |
| User Location | No ❌ | Yes ✅ |
| Time of Scan | No ❌ | Yes ✅ |
| Device Type | No ❌ | Yes ✅ |
| Appearance | Can be large and messy | Always nice and compact |
Tip: Consider the longevity of your campaign. If you foresee the need to change the linked content frequently or gather analytics on scans, a dynamic QR code is the way to go. For one-time events or permanent links, static QR codes are sufficient.
Which QR Code Type Do You Need?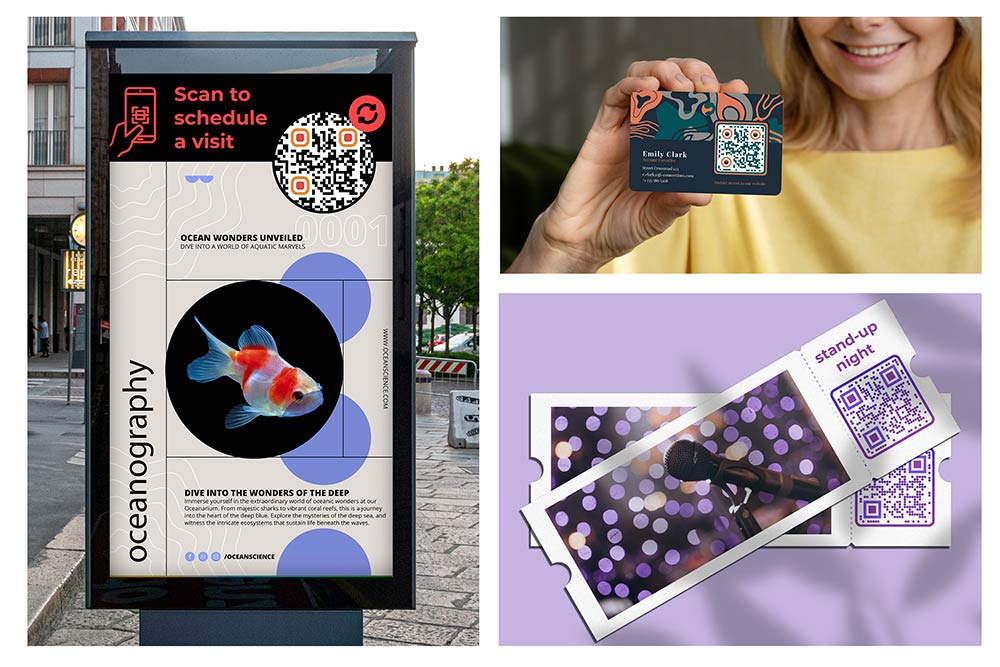 Static QR Codes are ideal for:
Permanent information, that will not need to be changed in the future.
Situations where tracking isn't essential, e.g., personal use.
When the appearance of a larger messy QR code is not a big deal.

Create a static QR code here
Dynamic QR Codes shine for:
Marketing campaigns where content may change or evolve.
Situations where analytics and tracking are crucial.
Time-limited offers or events that might require updates.
Identifying the Type of a QR Code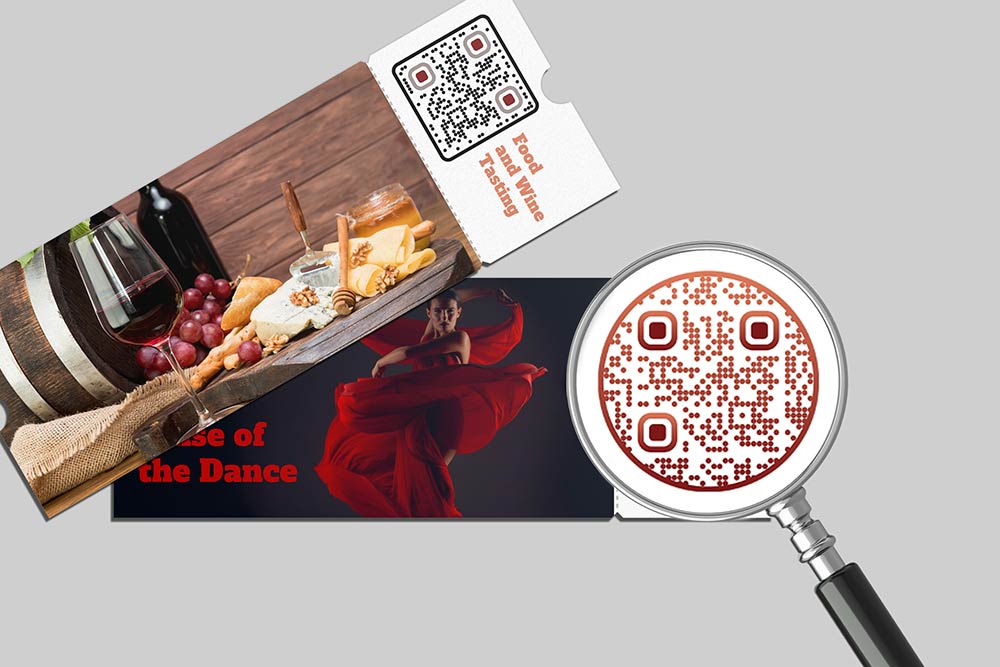 Unfortunately, by just looking at them, it's challenging to discern whether a QR code is static or dynamic. A direct approach is scanning the code and observing if it leads to a redirect service or straight to the target content. Using specialized tools or platforms can also provide insights into the QR code's nature.
Whether static or dynamic, QR codes offer versatility in connecting the physical and digital worlds. Choosing between them boils down to your objectives, the nature of your content, and your desire for adaptability and analytics. Equip yourself with the knowledge of their distinct features and make an informed decision tailored to your needs.
Frequently asked questions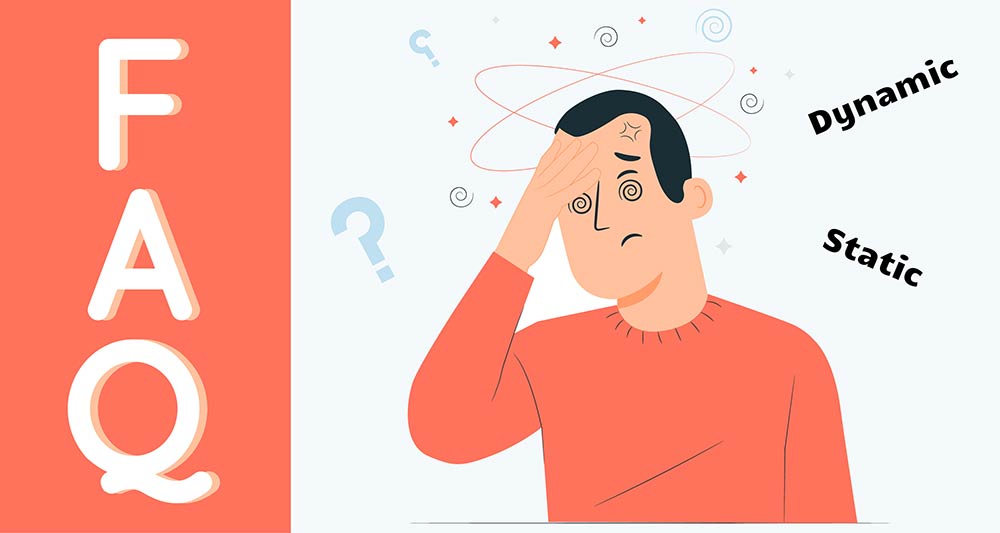 What's the main difference between a static and dynamic QR code?
A static QR code has a fixed URL or data, which means once it's generated, the information within cannot be changed. A dynamic QR code, on the other hand, allows you to update its destination link without changing the QR code itself.
How can I identify if a QR code is static or dynamic?
Visually, there's no difference. You'd need to know how it was generated. If you can modify the destination without changing the QR code, it's dynamic. If not, it's static.
Why might I choose a dynamic QR code over a static one?
Dynamic QR codes offer flexibility. You can change the linked content anytime without needing to reprint the QR code. They're also trackable, allowing you to gather scanning analytics.
Is it possible to change the destination of a static QR code?
No, a static QR code's destination is fixed. If you need to change the destination, you'll have to generate a new QR code.
Do dynamic QR codes expire?
Typically, they don't expire. However, if you're using a QR code generation platform that requires a subscription, your dynamic QR codes might stop working if you stop paying or if the service shuts down.
Why can't I edit a static QR code after it's printed?
A static QR code is directly encoded with its destination or data. Any changes to the data would alter the QR code's design.
Is there a cost difference between generating a static vs dynamic QR code?
While static QR codes can often be generated for free, many platforms charge for dynamic QR codes due to their advanced features like tracking, analytics, and editability.
Are dynamic QR codes less secure than static ones?
Both types have their own security implications. Since dynamic QR codes can be edited, there's potential for misuse if not properly secured. It's crucial to use trusted QR generation platforms.