All created QR codes are working as intended.
We are currently updating our application with new awesome features! Stay tuned.
Barcode Reader

Barcode Scanner Online for Free
Please allow Pageloot.com to use the camera. If it doesn't work, try another browser.
1. Target the barcode logo
2. Make sure you have it clearly visible in the camera
3. Done – now you see the information
Most popular barcode types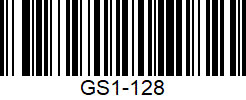 The GS1-128 (EAN 128) is a modern version with ASCII characters. Mainly used in the retail industry and for tracking goods.
Max length: Unlimited
Characters: ASCII
Use case: Tracking, Retail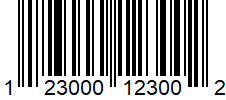 There are two types of UPC barcodes: UPC-A and UPC-E. The first one has 12 digits and the second one has 8 digits, placed on smaller products.
Max length: 8-12
Characters: 0-9
Use case: Warehouses, Retail

This is a universal barcode and it is a good choice. We can see code 128 being used in shipping and transport for example.
Max length: Unlimited
Characters: ASCII
Use case: Shipping, Transport

This is a 2D barcode. It can contain numbers, text and data. The main use case for data matrix is to label medical goods and electronics.
Max length: Up to 3116
Characters: ASCII
Use case: Electronics, Medical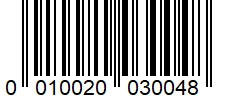 EAN barcodes can be seen mainly used in retail stores. The different versions of EAN have different lengths of characters.
Max length: 2-12
Characters: 0-9
Use case: Retail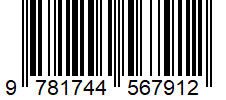 ISBN barcodes are used to identify magazines and books. They include the title of the book, country and publisher name.
Max length: Fixed
Characters: 0-9
Use case: Books, Magazines
Try it Free. No credit card required.
The Best Barcode Reader Online
Keep Track of all Your Barcodes –  Use the Pageloot Barcode scanner tool to have a saved list of your scans. Sign up for free to enable Barcode Scanner History.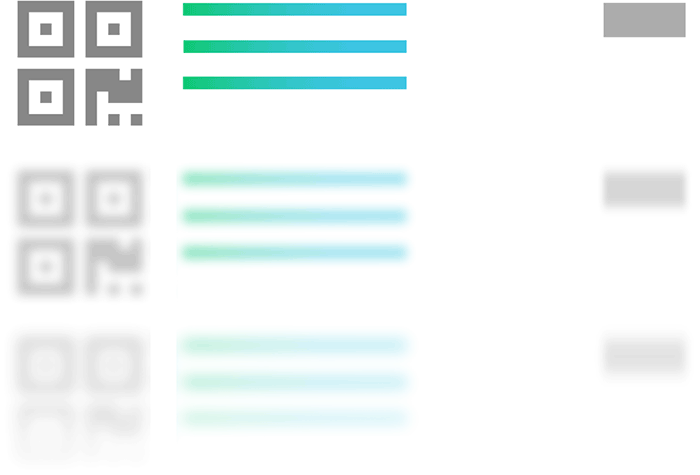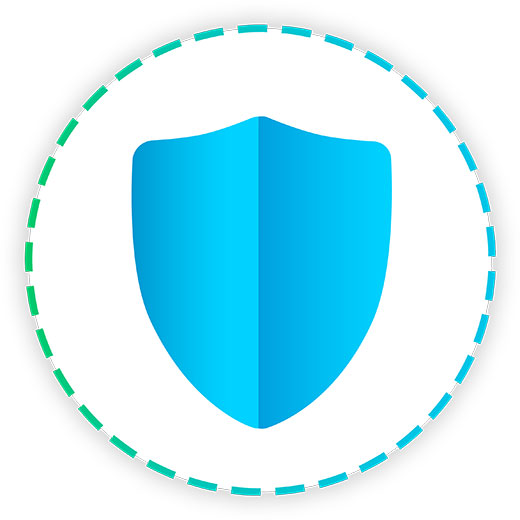 Scan with Safety – Avoid errors with barcodes that can be made easily. The barcode scanner shows you a secure preview, so you can verify if all the information is correct.
Bring Structure to Your Barcodes – You can easily group them into folders or organize by tags. Always find the codes you need with search and filters.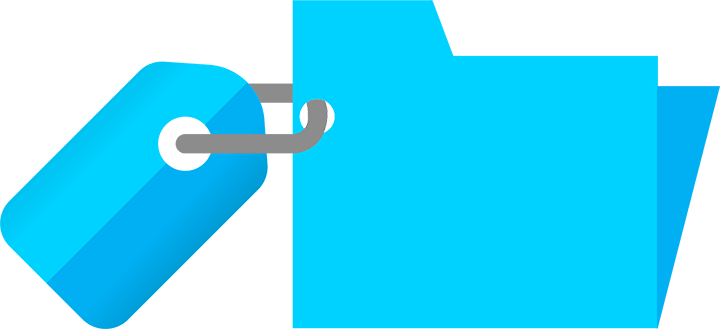 100% Free. No credit card required.
Online barcode scanner app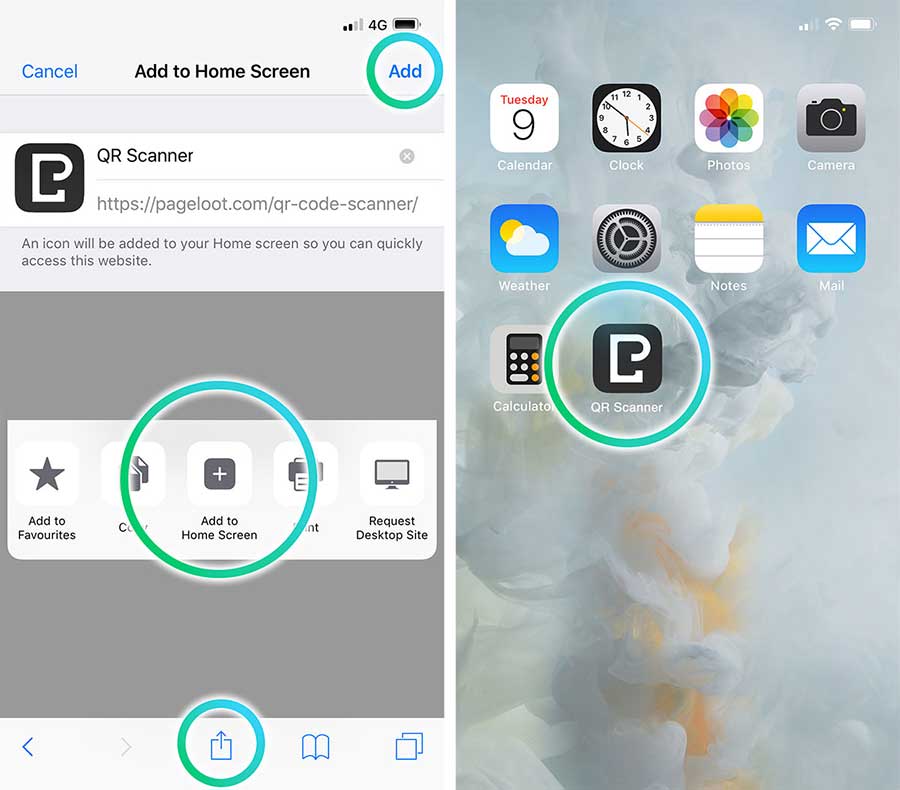 Save a bookmark of the Pageloot Barcode reader for iPhone or Android.
Add the bookmark to your home screen, so this page will function like a native bar code reader and scanner app.
Access our free barcode scanner online. Make sure you are logged in to save your scan history.
"It's a really great tool - I'll never forget a barcode again!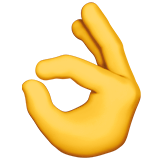 "
Bar code reader questions
How Secure is a barcode?
Why do I need a barcode?
How can I make a barcode?
Are barcodes free?
What is the maximum size of a barcode?
What is a barcode?
How can I scan a barcode?
Can a barcode have colors?
What is the best barcode generator?
How Small can a barcode be?
100% Free. No credit card required.