All created QR codes are working as intended.
We are currently updating our application with new awesome features! Stay tuned.
Please allow Pageloot.com to use the camera. If it doesn't work, try another browser.
Free 14-day trial. No credit card required.
Pageloot QR Code Reader is free
It helps you track all Your Scans. Use the Pageloot QR Code Scanner Tool to have a saved list of your scans. Sign up now to enable QR Scanner History.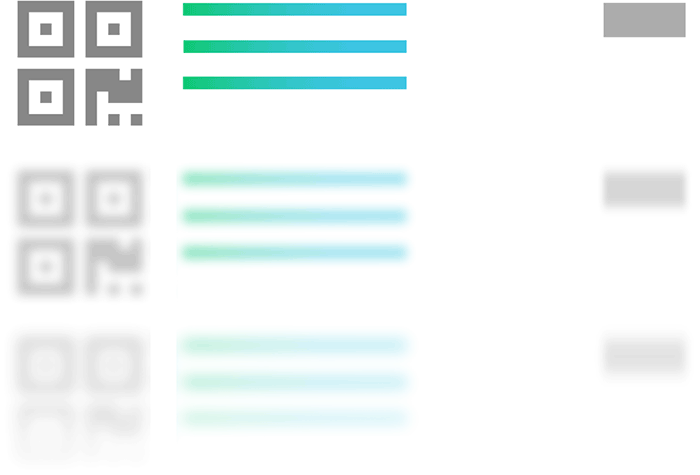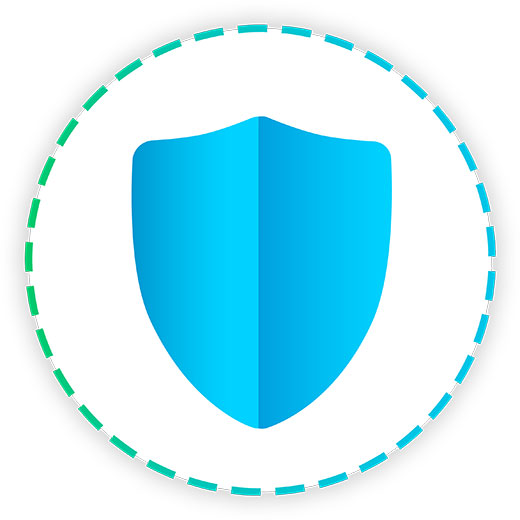 Avoid bad links. You can be sure that the scanned content is ok for viewing. Our QR Scanner shows you a secure preview, without virus risks.
Tags and folders for QR Codes. They let you group them into folders or organize by tags. You can find the codes you need quickly!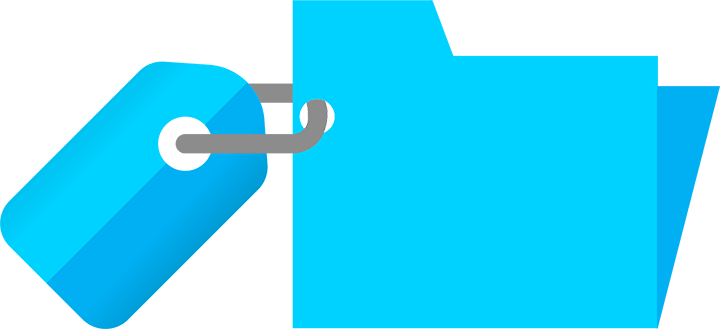 Free 14-day trial. No credit card required.
Free QR Code Scanner Application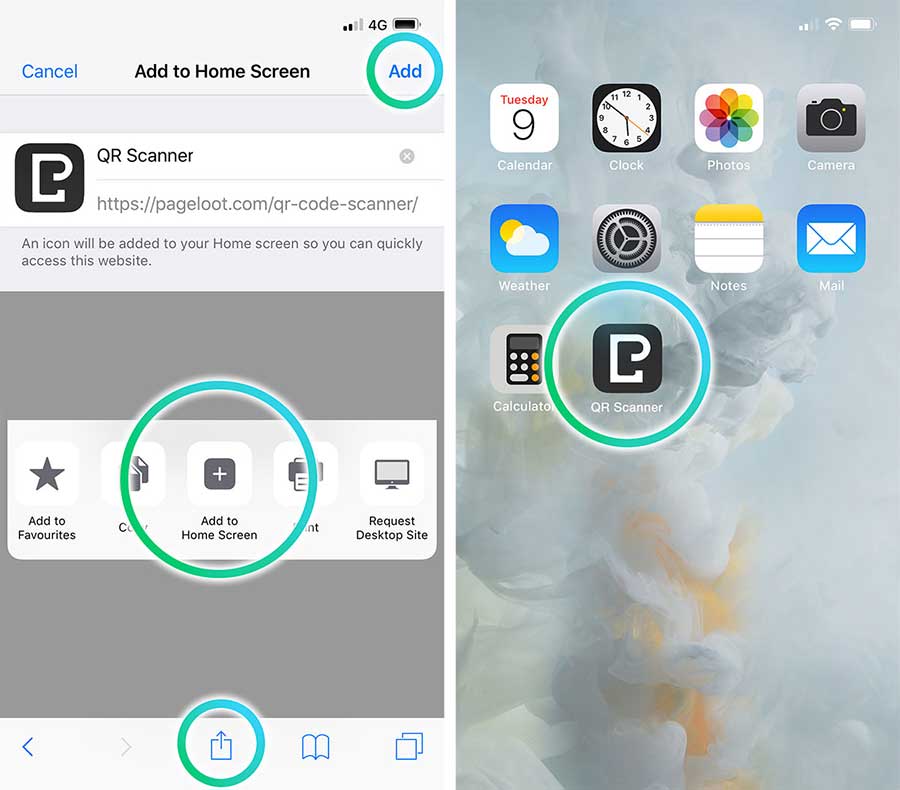 Save a bookmark of the Pageloot QR Code Reader & QR Code Generator for iPhone or Android.
Add the bookmark to your home screen, so this page will function like a native QR code reader and scanner app.
Easily access our free QR code reader online. Make sure you are logged in to save your QR Code scan history.
"It's keeping me well organized - I'll never forget a QR code again!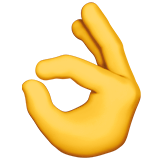 "
Frequently asked questions
What is a QR code reader?
A QR code reader is a tool that interprets QR codes, which store information in two-dimensional barcodes, unlocking various content like URLs or text.
To scan a QR code, open your smartphone camera. Align the code in the frame, and let the app capture it to reveal the contents. If it doesn't work, you can always use our free online scanner tool.
How to use a QR code scanner app?
Use a QR code scanner by launching the app. Aim your device's camera at the code, and let the app interpret and display the encoded information. You can try our free online scanner app.
Do I need an app to scan a QR code?
Usually no. Most modern smartphones' camera apps have built-in QR code scanning functionality nowadays. This eliminates the need for a separate app. However, you can always use a free app if it does not work for any reason.
How to read a QR code contents online?
Read QR code contents by using a QR code scanner. It deciphers the code's encoded data, which can be a URL, text, contact information, and more.
Can I use a QR code scanner online for free?
Yes, many free online QR code scanners are available. They decode QR codes through web browsers, offering convenient access without downloading an app.
How much does QR code scanner app cost?
The cost of a QR code scanner app varies. Many are free, while some premium versions may offer additional features for a fee.
How to scan a QR code on iOS?
On iOS, access the QR scanner by opening the Camera app and pointing it at the code. A notification banner will appear; tap to access the content.
How to scan a QR code on Android?
On Android, use Google Lens by opening the Camera app and tapping the Lens icon. Alternatively, download a QR code reader app from the Play Store to scan codes.
Save your QR scanner history
Free 14-day trial. No credit card required.