Do you run a gym in your area? Are you the owner of a fitness studio? It is obvious for you to focus on how to increase gym memberships for building and maintaining long-term relationships with your customers who want to stay fit.
While focusing on gaining new members, you simply do not want to lose the existing members. After all, they are your loyal customers who had been trusting your equipment and workouts to stay fit. Thus, it is wise to have a customer retention strategy in place. Otherwise, you will surely be in a problematic situation.
The main goal of a customer retention strategy is to introduce a new level of engagement with the existing members so that they keep coming back. Customer engagement plays a key role in boosting sales and marketing ventures.
Without it, no marketing campaign can lead to increased sales, revenues, and customer satisfaction. So, how do you uplift the current level of engagement of your current gym customers? One of the ways to do so is to use QR codes.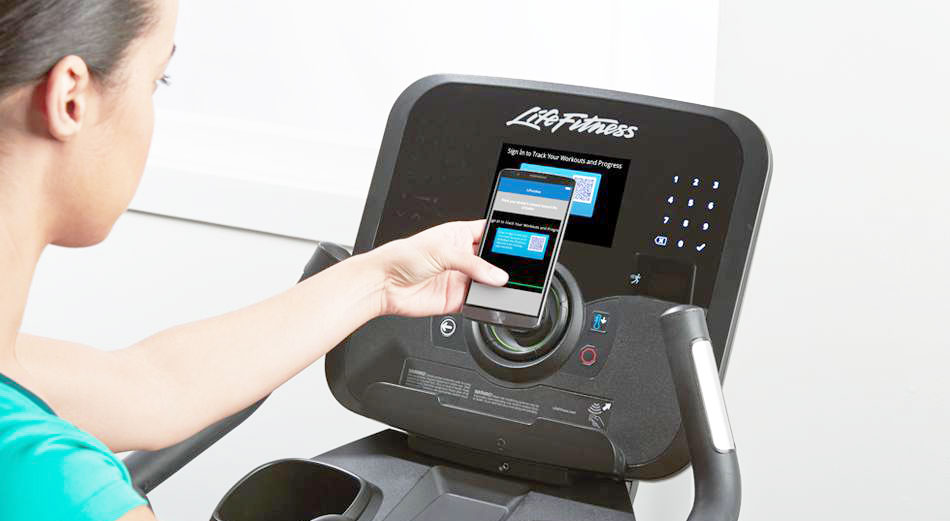 Gym QR Codes in Action
According to prnewswire.com, a fitness company in London, Weightplan, uses QR codes on different fitness machines in several gyms. It has termed these codes as 'gymcodes'. When scanned, they display a video to show how to use that specific equipment from where the scanning was done. For instance, to know how to use a treadmill, simply scan the code on it.
The codes also function with an iPhone app of Weightplan to offer gym training or tuition in the form of fitness instructions, photos, and videos. If your gym participates in this program, you only need to add a small QR code label to each fitness equipment.
Now, when your customers scan the code with the help of the Weightplan iPhone app, they get to see possible exercise options and how-to videos. In short, they get the benefit of having a virtual personal trainer. Following are the details a gym goer can expect to see after scanning these gymcodes:
A list of exercises categorized by muscle groups, possible on that specific fitness equipment on which the customer has scanned the code.
Short videos or infographics on how to perform these exercises; there can be a short booklet written by a professional.
The gym customers also can log their workout regimen to sync with the Weightplan's official site. As you can conclude, gymcodes are capable of uplifting the current engagement level to the next one by giving something useful to the customers. They can reduce the probability of harm, as there are videos showing the exact procedure.
Gymcodes are for ideal for gym goers who are looking for a more diverse workout schedule or who need reassurance of training quality. When used with the website of Weightplan, these codes combine several fitness aspects to offer a one-stop solution for boosting the fitness level. With these gymcodes, you can have an un-staffed gym, a concept that is gaining popularity according to the CEO of Weightplan.
So, are you motivated to use QR codes in your gym? Or is it that you want to have your own QR codes? In that case, just read ahead!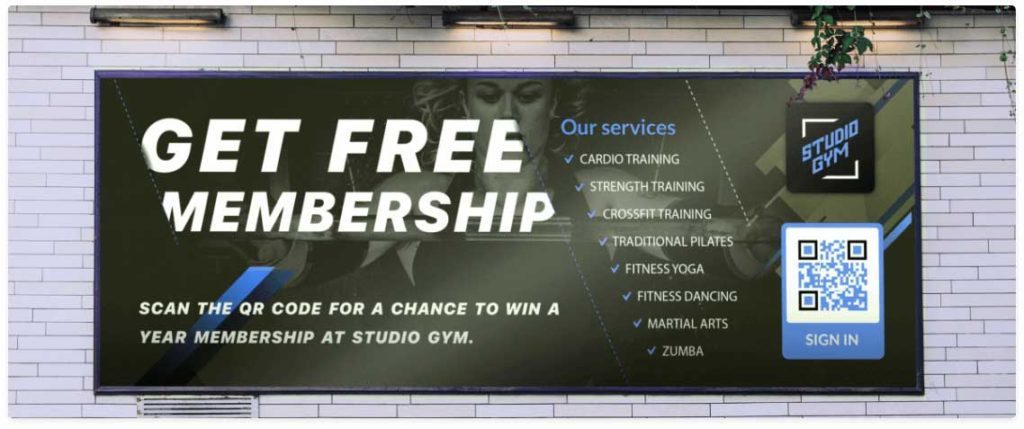 Ideas for Using QR Codes in a Gym
Here are some effective ways of using QR codes in your gym:
Check-in: Ensure a simple and quick check-in by scanning a QR code at the entrance.
Guides: Share your own videos of using the equipment, which are made by your own trainers. This helps in building trust.
Instructions: Inform customers about the dos and don'ts of using the equipment by having the code on that equipment instead of a series of instructional stickers, a standard followed on most machines.
Feedback: Request customers to give your gym feedback on social media channels or offer them a discount offer when they renew their membership.
Distribution: Create and share a list of QR codes with those who are going out of town so that they can simply scan them and exercise smoothly and effectively even while being away. You can give these codes for free or even charge them if you want. In any way, it is a noteworthy service to offer your customers. Interestingly, they will remain in touch with workouts and will not quit your gym for this caring initiative.
Add QR codes on flyers: send them locally for promoting a free membership deal by linking the code to a mobile-friendly page for an instant sign-up.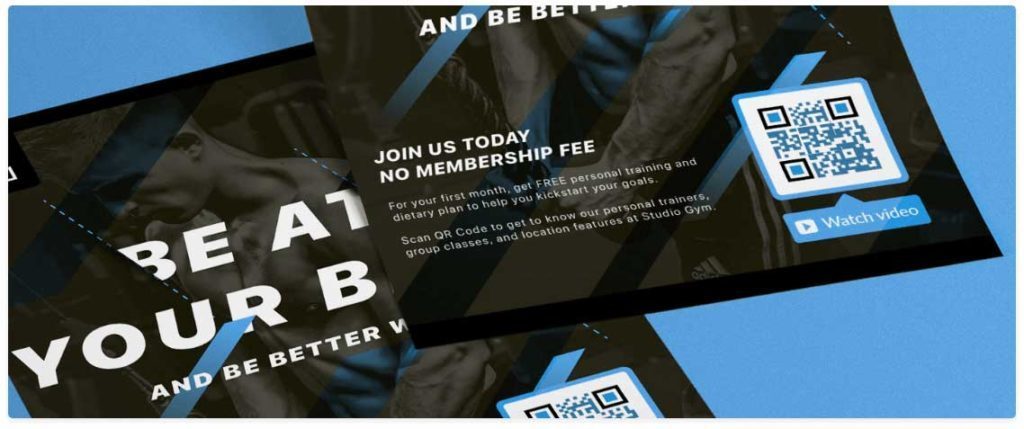 Using gym QR codes is undoubtedly effective if you link them to different informative or promotional stuff that shows your care and concern to your customers. This results in an emotional bond, which finally boosts customer engagement.