The modern world is all about convenience, and nothing spells convenience better than QR codes when it comes to downloading apps. Whether you've come across a QR code on a poster promoting a new app or received it from a friend, it's a seamless method to download apps directly to your device. This guide will walk you through the process for both Android and iPhone devices.
QR, or "Quick Response", codes are two-dimensional barcodes. They can store URLs, text, or other information, and they're often used to direct users to websites, promotional content, and in this case, app download links.
Why Use QR Codes to Download Apps?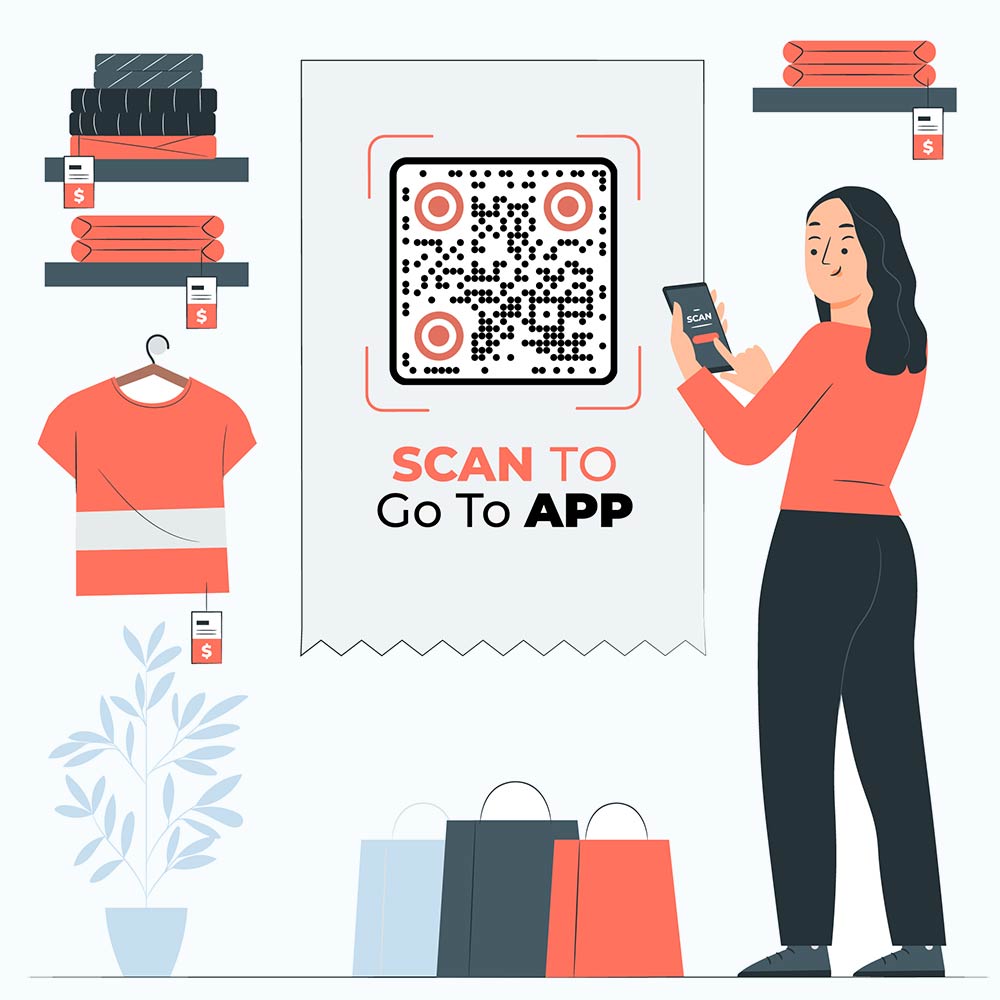 Ease of Use
QR codes eliminate the need to search for an app in the app store manually.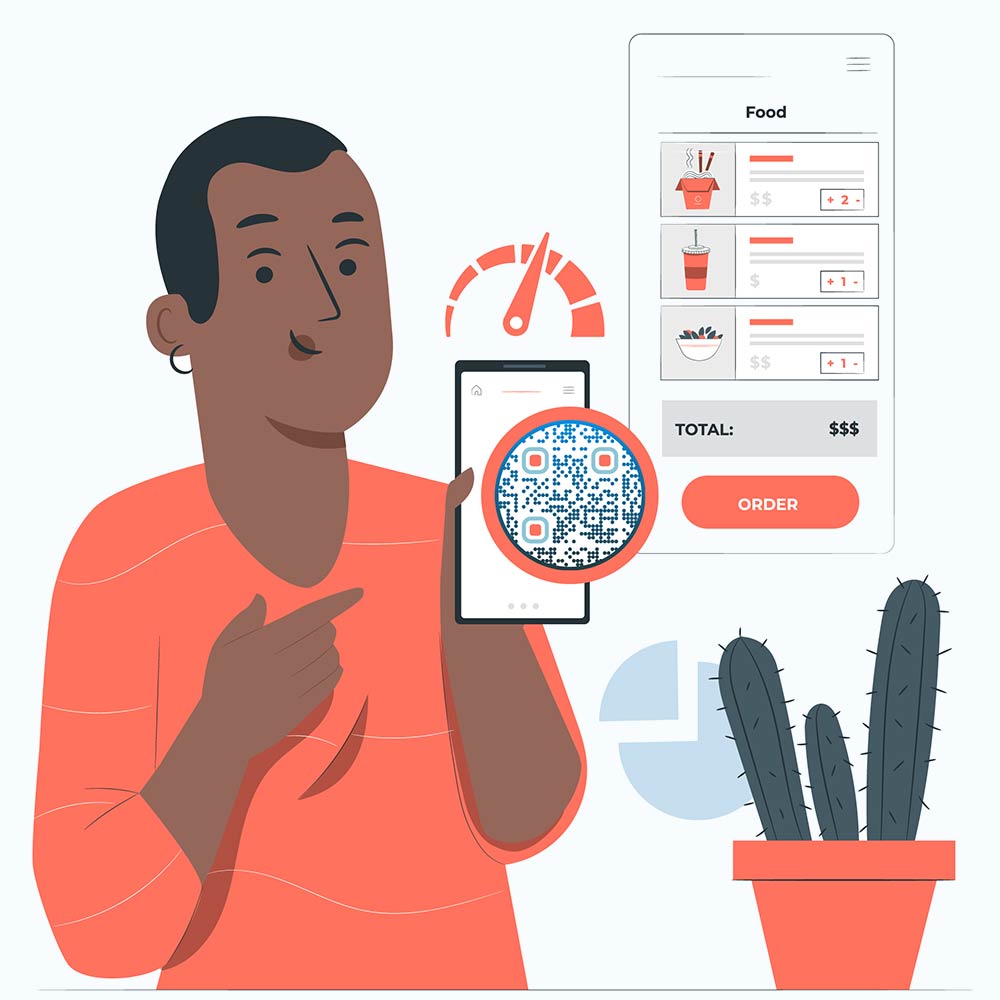 Quick Access
Just a simple scan, and you're directed to the app download page.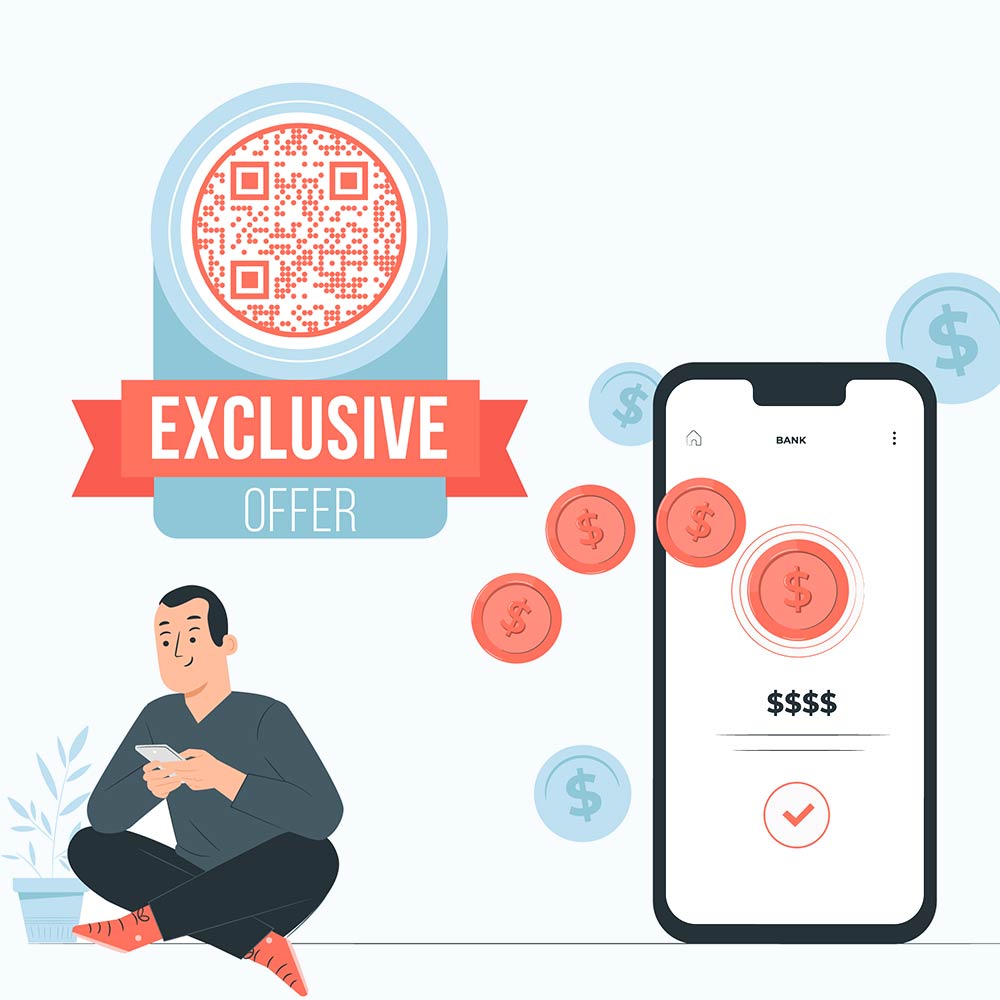 Promotions
Companies often use QR codes to promote exclusive versions or offers related to an app.
Comparison of App Download Methods
| Method | Speed | Efficiency | User-Friendliness | Recommended For |
| --- | --- | --- | --- | --- |
| QR Code Scanning | High | High | High | Promotions, Quick Downloads |
| App Store Searching | Moderate | High | Moderate | When you know the exact name of the app |
| Direct Link Clicking | Moderate | Moderate | High | Sharing specific apps among friends or on social media |
QR Code Scanning by Device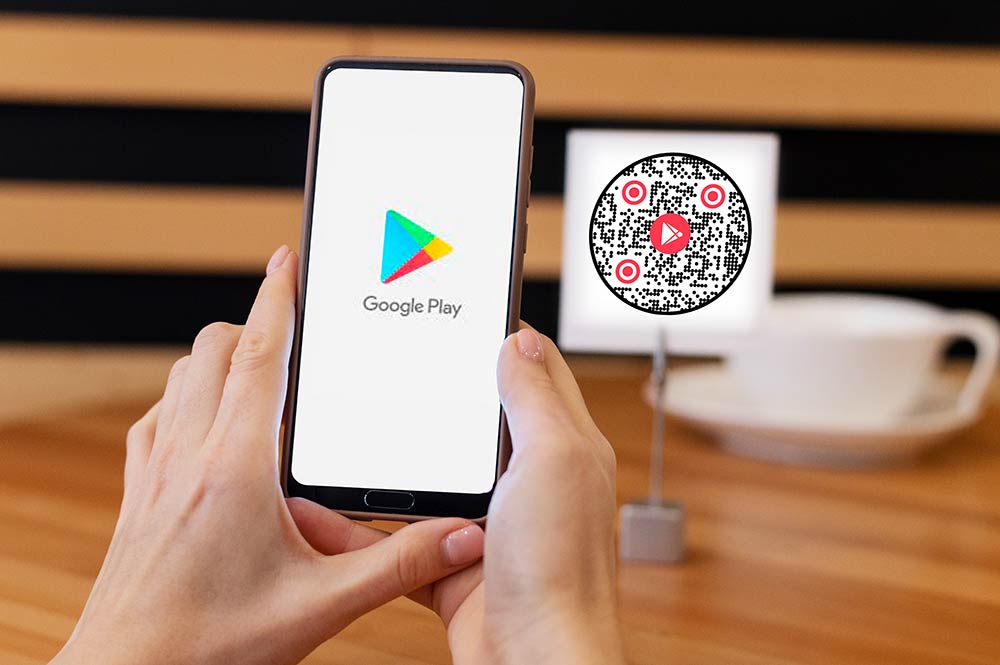 How to Download an App Using a QR Code on Android
Open Your Camera App: Most modern Android smartphones can detect QR codes directly using the camera.
Point and Scan: Point your camera at the QR code. Ensure it's clearly visible in the camera's viewfinder.
Follow the Prompt: Once detected, a link will appear at the bottom. Tap on it.
Download from the Play Store: The link will direct you to the Google Play Store. Tap on "Install" to download the app.
How to Download an App Using a QR Code on iPhone
Access the Camera: Open your iPhone's camera app.
Scan the Code: Point your camera at the QR code.
Tap the Notification: A notification will pop up at the top, showing the app's link. Tap on it.
Press "Get" in the App Store: This will begin the app's download and installation process.
Quick Scan, Quick Download
When scanning a QR code to download an app, ensure you're connected to a stable internet connection. A good Wi-Fi connection can make the download process smoother and faster.
Tips and Tricks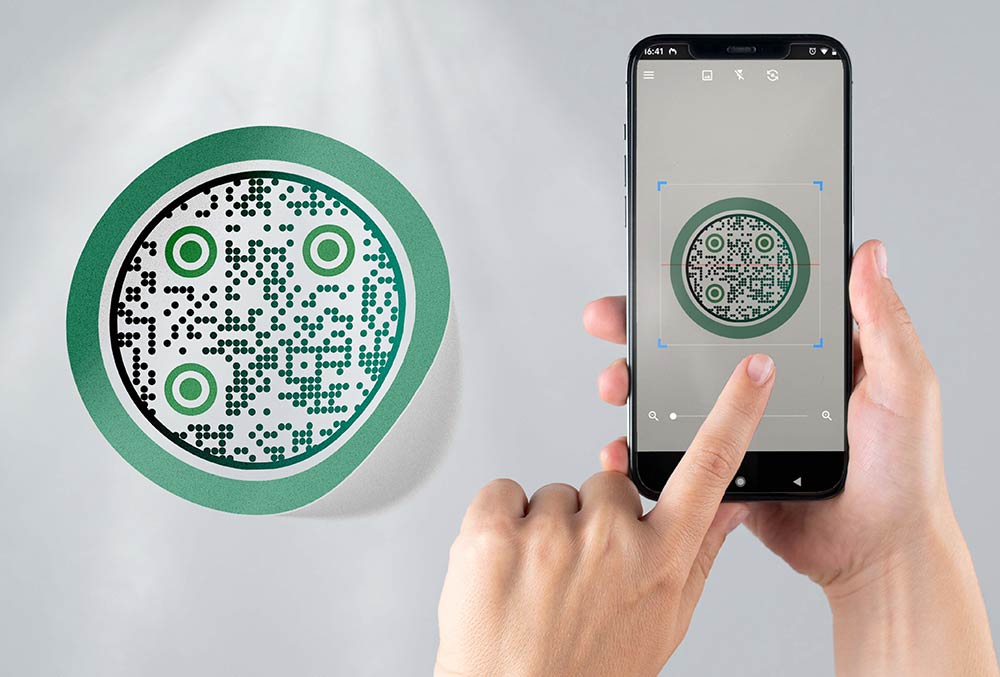 Ensure Good Lighting
For best results, scan the QR code under good lighting conditions.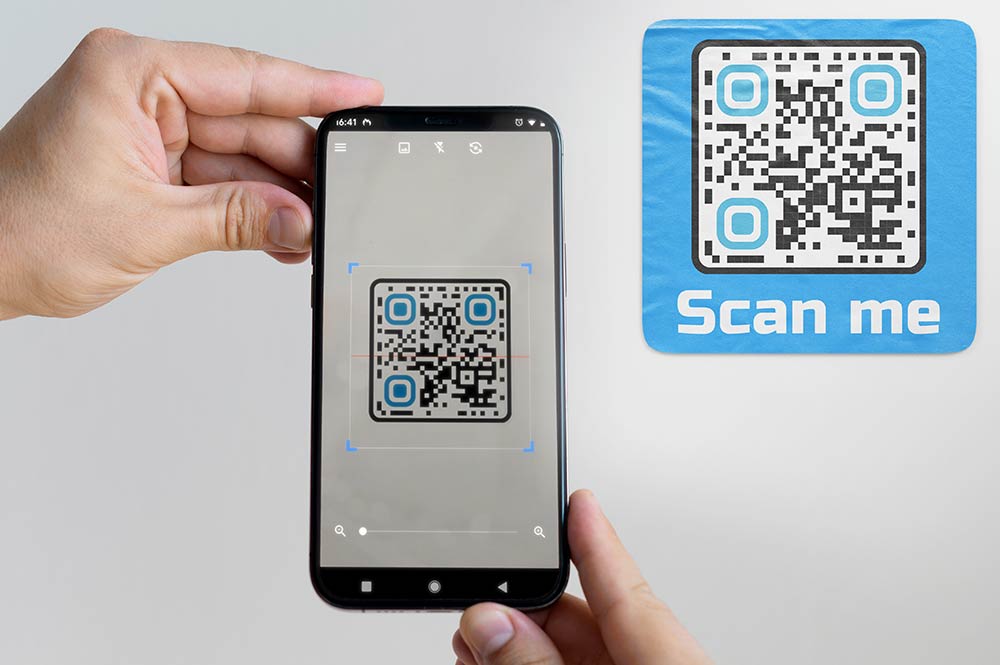 Stable Hands
Keep your hands stable for a clear scan.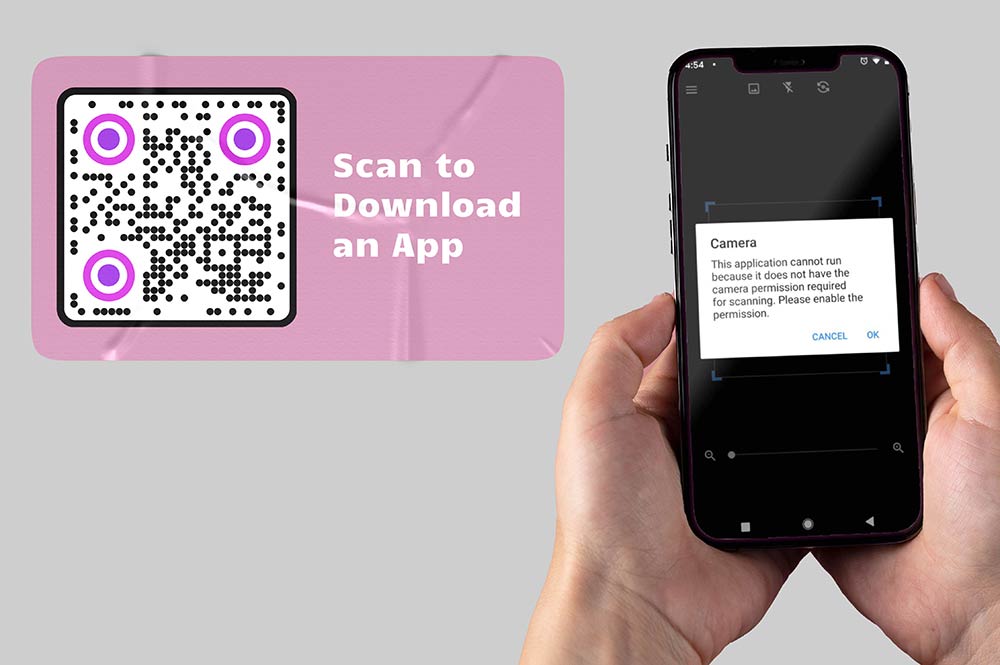 App Permissions
Be aware of the permissions an app asks. Only grant necessary permissions.
Safety First!
Not all QR codes are safe. Before scanning unfamiliar QR codes, ensure they are from a trusted source. Cybercriminals may use malicious QR codes to direct users to harmful websites or download malware.
Summary
Downloading apps via QR codes is a convenient and swift method. Whether you're an Android user or have an iPhone, the process is simple and efficient. Always ensure you're scanning QR codes from reputable sources, and in no time, you'll have your desired app installed on your device!
Frequently asked questions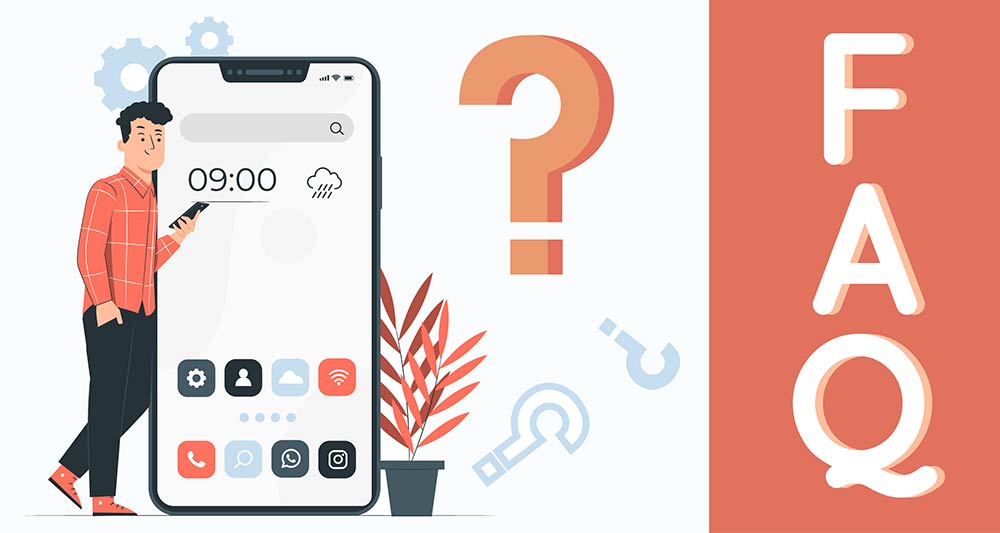 Can I scan QR codes without a dedicated app?
Most modern smartphones come equipped with built-in QR code scanning capabilities. However, there are third-party apps available if needed.
Is scanning a QR code for downloading apps safe?
Ensure the QR code is from a trusted source. While QR codes themselves are safe, they can be used to link to malicious websites or apps.
Why can't my phone detect the app QR code?
Ensure you're in a well-lit environment and that your phone's camera is not obstructed.
How do I scan a QR code to download an app on an iPhone?
On iPhones, simply open the Camera app and point it at the QR code. A notification will pop up at the top of the screen. Tap on it, and it'll redirect you to the App Store where you can download the app. Ensure that QR code scanning is enabled in your settings if it's not working.
How do I scan and download an app using a QR code on Android?
For most Android devices, you can use the built-in camera app to scan QR codes. Point the camera at the QR code, and a link should appear on screen. Tap on it to be redirected to the Google Play Store for downloading. If this doesn't work, you might need to download a QR code scanning app from the Play Store.
Is there any cost involved in downloading apps via QR codes?
Downloading apps via QR codes doesn't incur additional costs. However, the app itself might be a paid one.
What if the QR code directs me to an unfamiliar app store?
It's recommended to only download apps from official app stores like Google Play for Android and the App Store for iOS to ensure safety and security.