In the era of digital marketing, capturing email addresses is invaluable for businesses. Whether it's for newsletters, promotional campaigns, or personalized offers, emails are a direct line to potential and existing customers. But what if we could make the process even simpler? Enter QR codes for email sign-ups. This tech-savvy method can significantly reduce the barriers to collecting email addresses and offer a streamlined experience for recipients.
Why Use QR Codes for Email Sign-ups?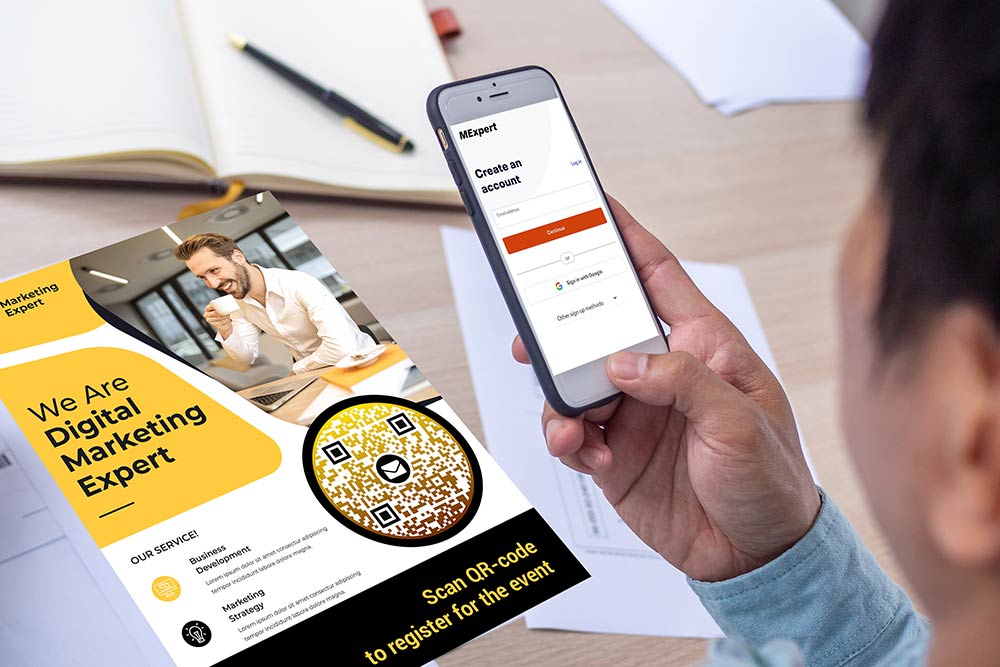 Seamless User Experience
Gone are the days of manually entering email addresses. With a simple scan, users can be directed to a sign-up form pre-filled with their details.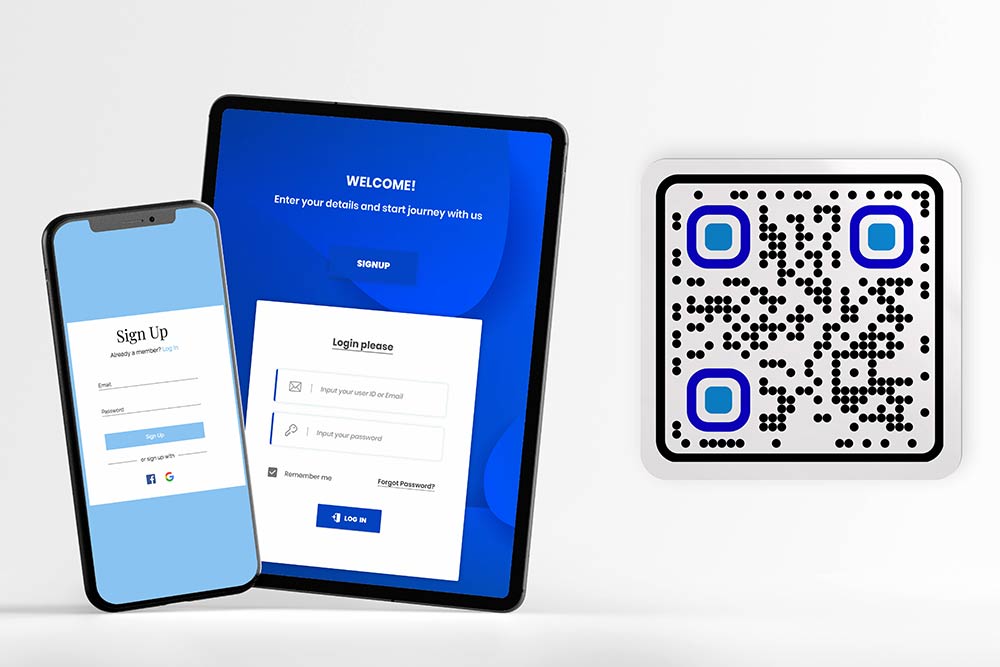 Mobile Optimized
Considering the vast majority of users are on mobile devices, QR codes provide a method that's inherently optimized for smartphones and tablets.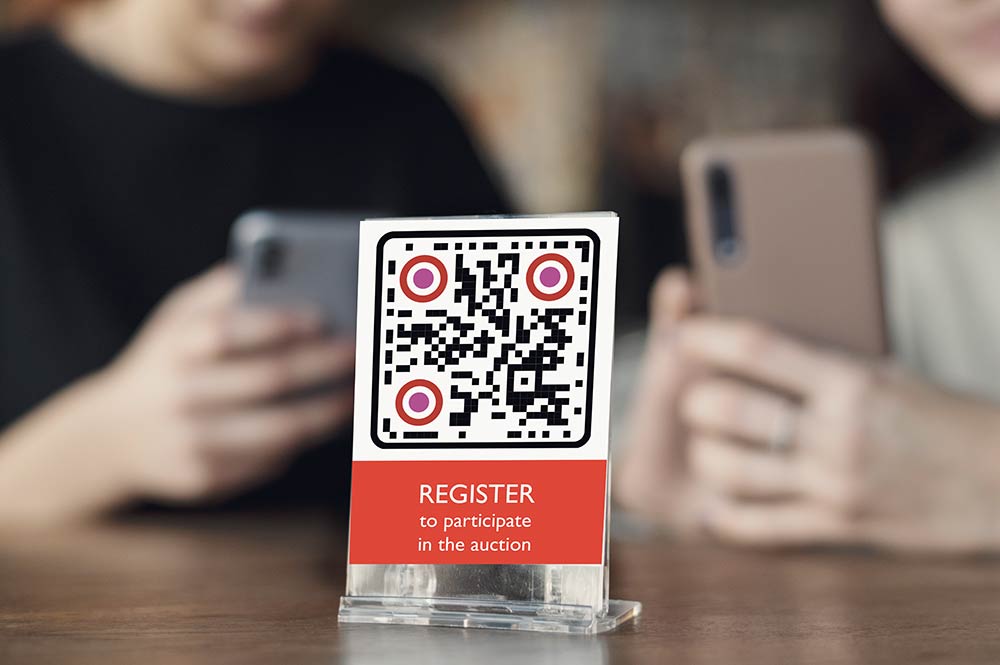 Enhanced Engagement
The novelty and ease of using QR codes can boost user engagement, prompting more users to sign up.
How to Set Up a QR Code for Email Sign-ups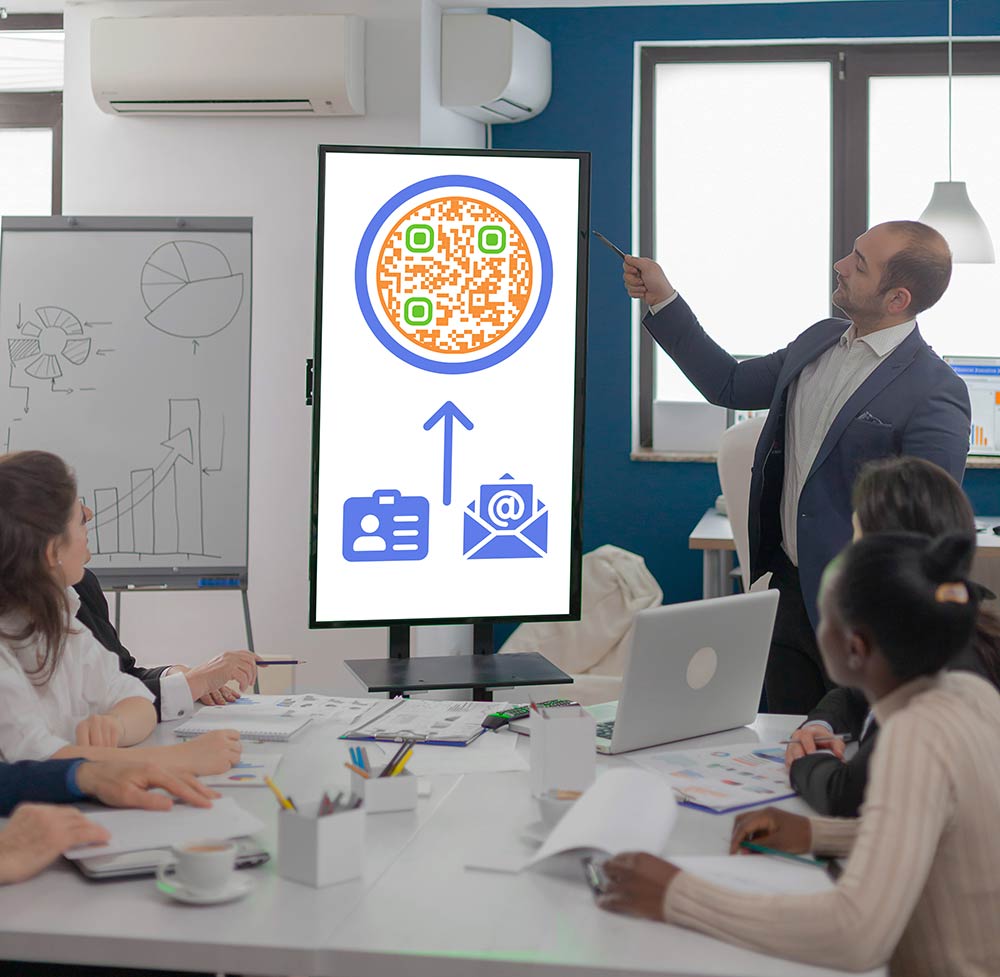 Decide the Information You Need
Do you want just the email, or additional information like names or phone numbers? The less you ask, the higher the conversion, but sometimes extra details can be invaluable.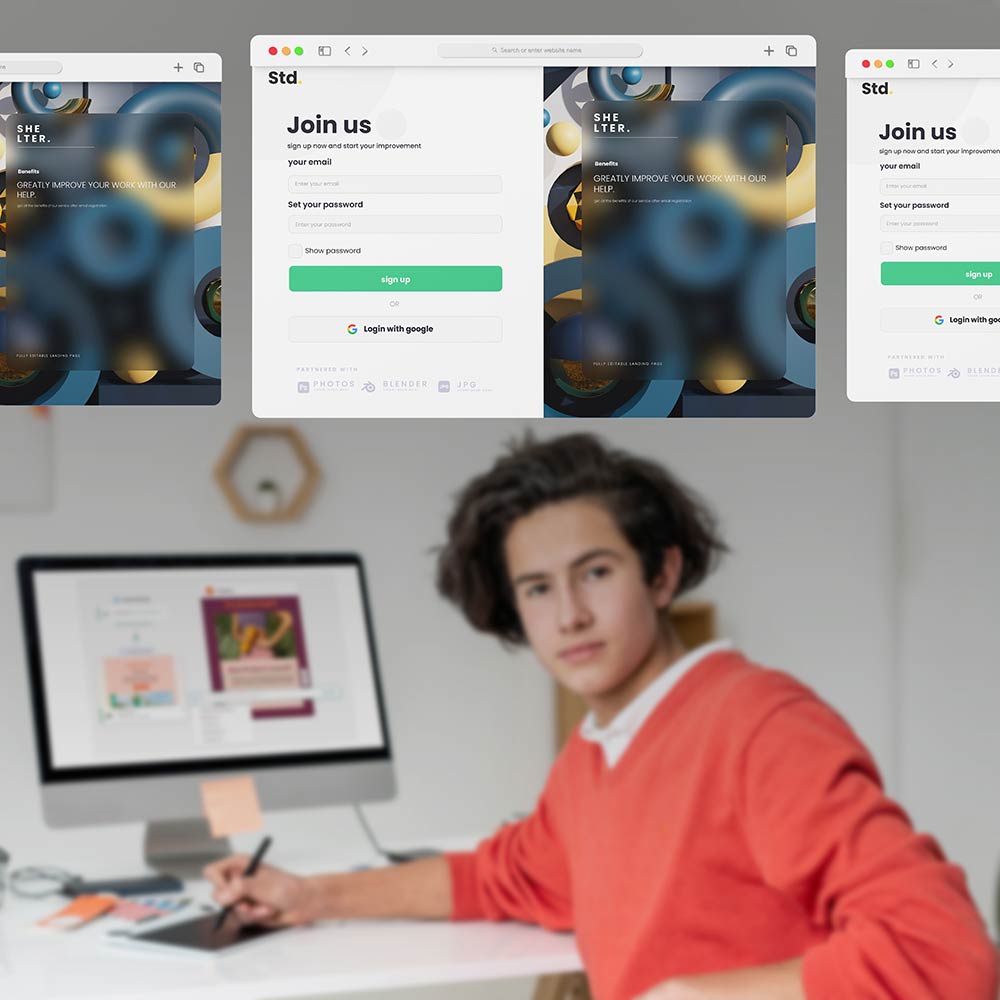 Create a Landing Page or Form
Use platforms like Mailchimp or Mailerlite to create a landing page that collects email addresses.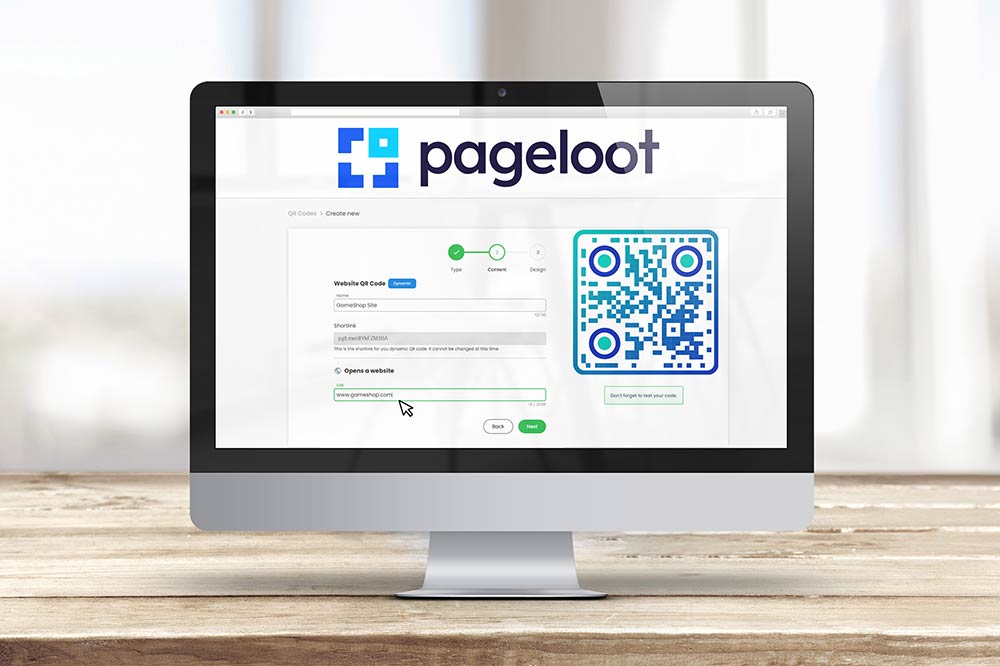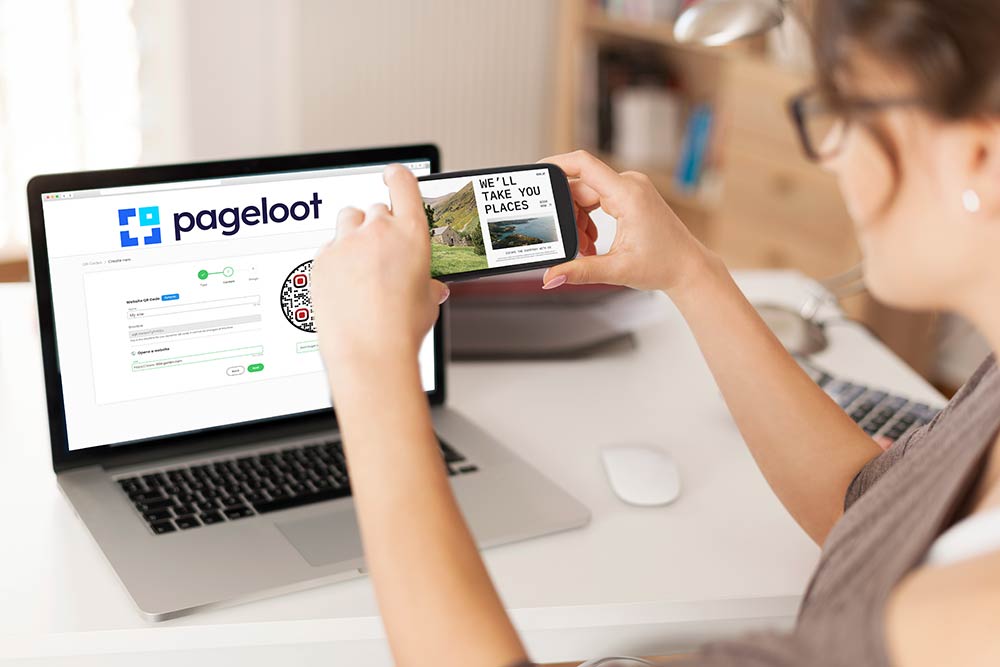 Test Thoroughly
Before rolling out, always test your QR code on various devices to ensure a seamless user experience.
Tip: If you're looking for a QR code that makes the user send you a predefined instead, then check out our email QR code generator.
QR Code Best Practices for Email Collection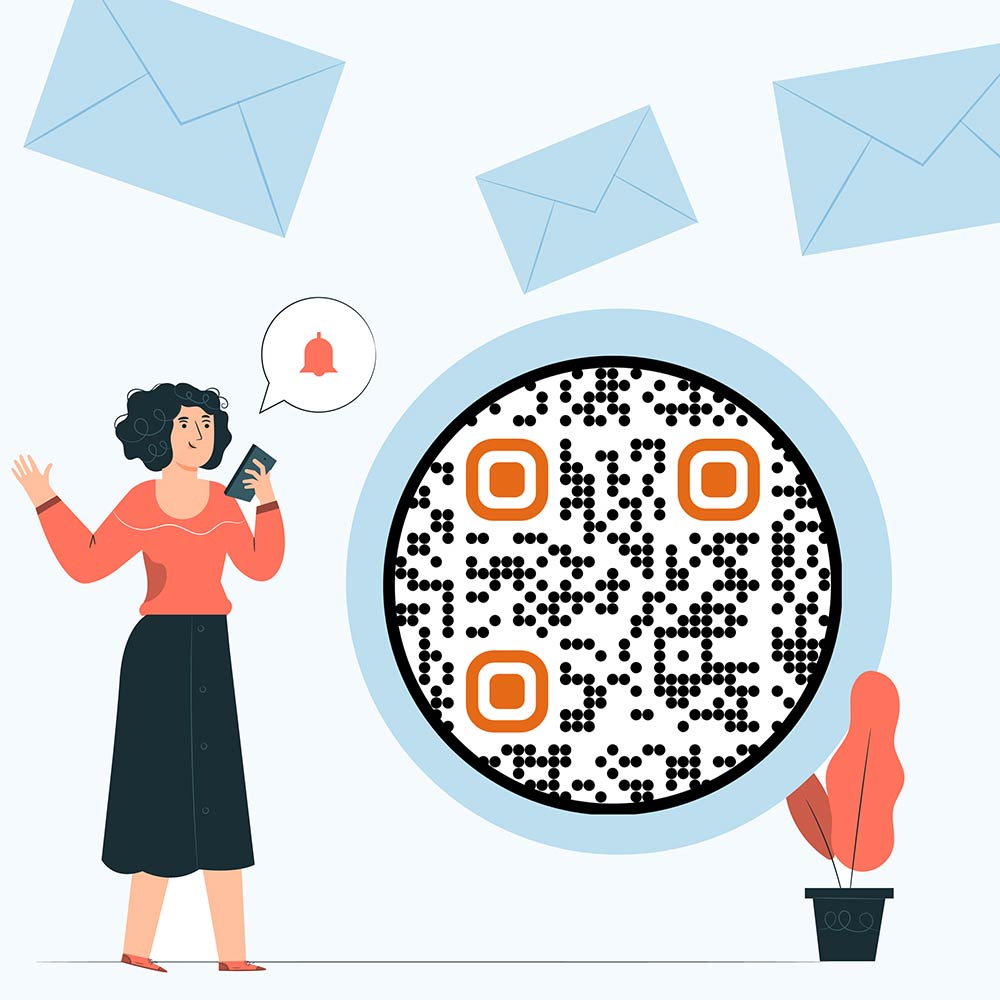 Clear CTA
Make sure there's a clear call to action, explaining the benefits of signing up.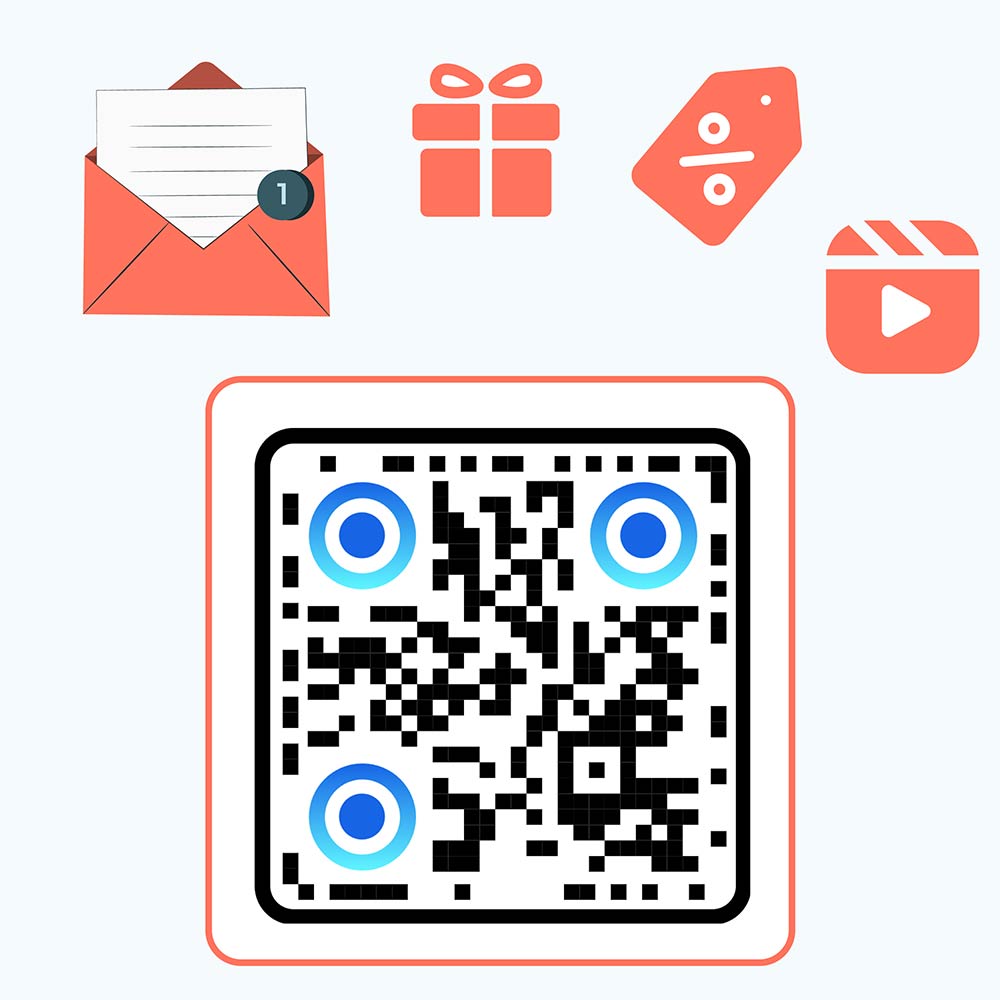 Offer Incentives
Providing an immediate incentive like a discount or a freebie can increase sign-up rates.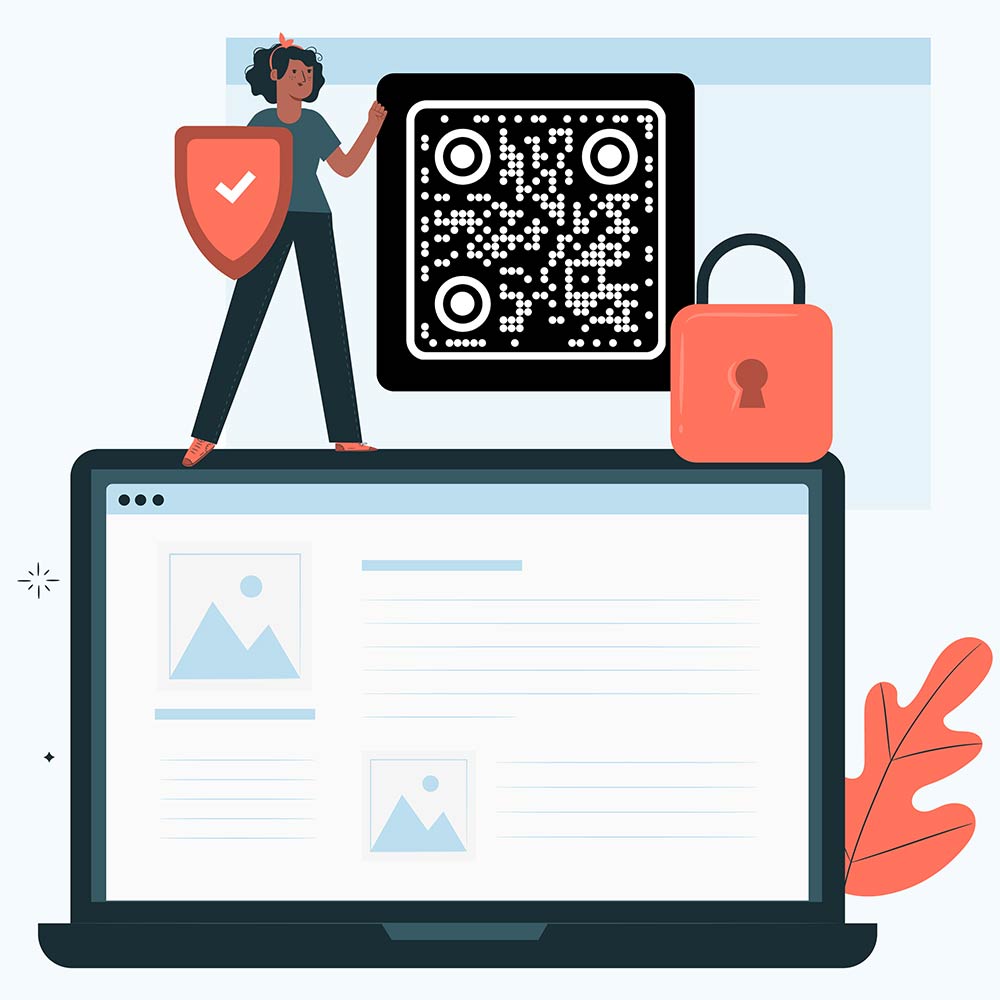 Ensure Privacy
Always reassure users that their email addresses will be kept confidential and won't be misused.
Regularly Update
If the landing page or sign-up form changes, make sure to update the QR code accordingly.
Pros and Cons of Using QR Code Sign-ups
Advantages for Recipients
Potential Drawbacks
Solutions
Reduced Time:
No need to manually type in emails
Tech Limitations:
Older devices can't scan QR
Provide a manual sign-up option alongside the QR code
Instant Access:
Immediate access to offers/content
Misunderstandings:
Unclear purpose of QR code
Use clear signage and instructions alongside the QR code
Less Intrusive:
Control on when/where to scan
Privacy Concerns:
Wary of email usage
Offer clear privacy policies and assurances next to the QR code
Novelty Factor:
Attraction of using a QR code
Not familiar:
Older users may not understand QR codes and how to interact with them.
Use Call to action (CTA) frames.
Summary
Embracing QR codes for email sign-ups is both innovative and efficient. It's a method that aligns with modern consumer behavior, focusing on convenience and immediacy. For businesses, it's a game-changer, offering a seamless way to grow their email list and, by extension, their potential customer base.
Frequently asked questions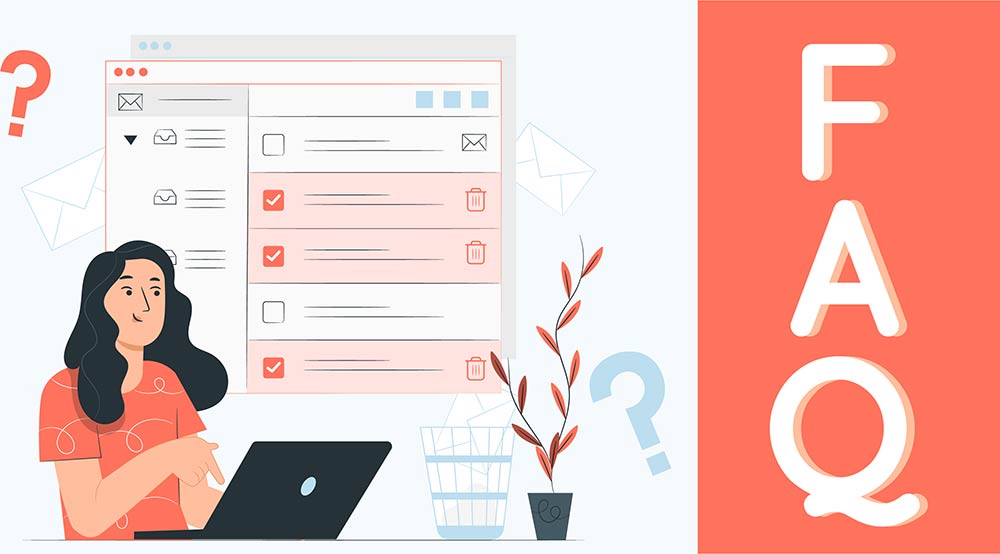 Can QR codes be used for other sign-ups besides email?
Absolutely! QR codes can be configured to redirect users to any sign-up form. This can be a landing page, app , newsletter, lead magnet, and much more.
How can users trust my QR code for email sign-ups?
Be transparent about where the QR code will lead and what information you'll be collecting. Offering clear signage or instructions, as well as a link to your privacy policy, can also instill confidence.
Do QR codes for email sign-ups work globally?
Yes, QR codes are universally recognized. The effectiveness may vary based on the audience's familiarity and trust in QR codes. It's always good to test and adapt based on the target audience.
Do users need a special app to scan the QR code for email sign-ups?
Most modern smartphones come with built-in QR code scanning capabilities within the camera app. However, there are also numerous free QR code scanning apps available for users who might need them.