WeChat is one of the largest multipurpose platforms in the world. Made and popularized in China, it has drawn attention all over the world. Today, people use it to chat, message and make payments.
Pretty much everything is taken to the next level in WeChat and QR codes are no exception. Everything is doable by scanning a QR code in WeChat. You can follow businesses that you like, connect with people, make donations or pay in a bar.
Whether you want to do it for your personal profile or business, learning how to generate a QR code for WeChat is not so complicated and does not require any coding knowledge. There are two ways to do it.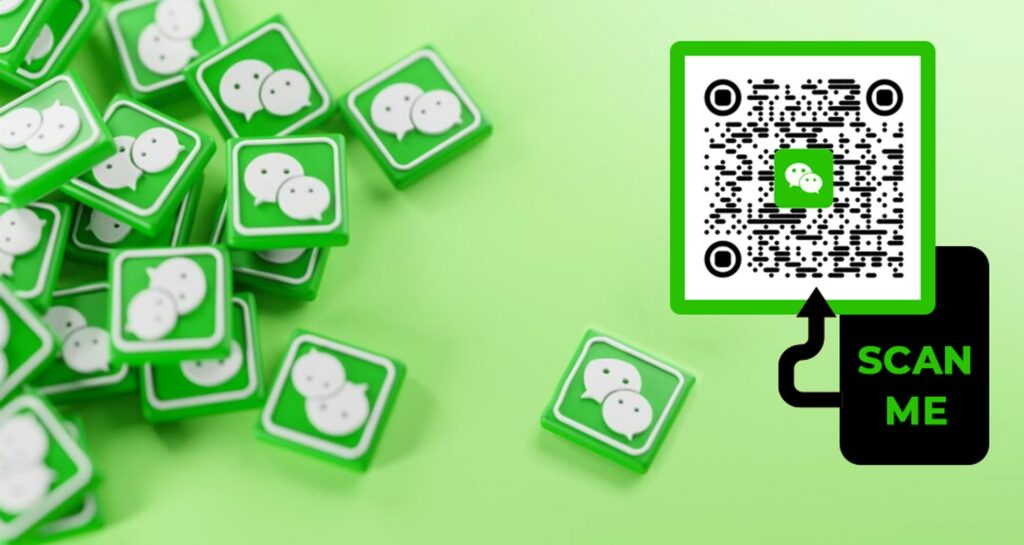 How to Create a Simple QR Code for WeChat
If you only want a basic QR code to give to your friends, the easy way involves using WeChat. Load the application, go to your profile and you will find a link to see your QR profile. The picture is downloadable and can be used everywhere – you can share it on all social media networks.
Keep in mind that WeChat QR codes can only be scanned and used in WeChat. If you use a different code reader to scan a WeChat code, it will take you to a blank page.
Create a Custom QR Code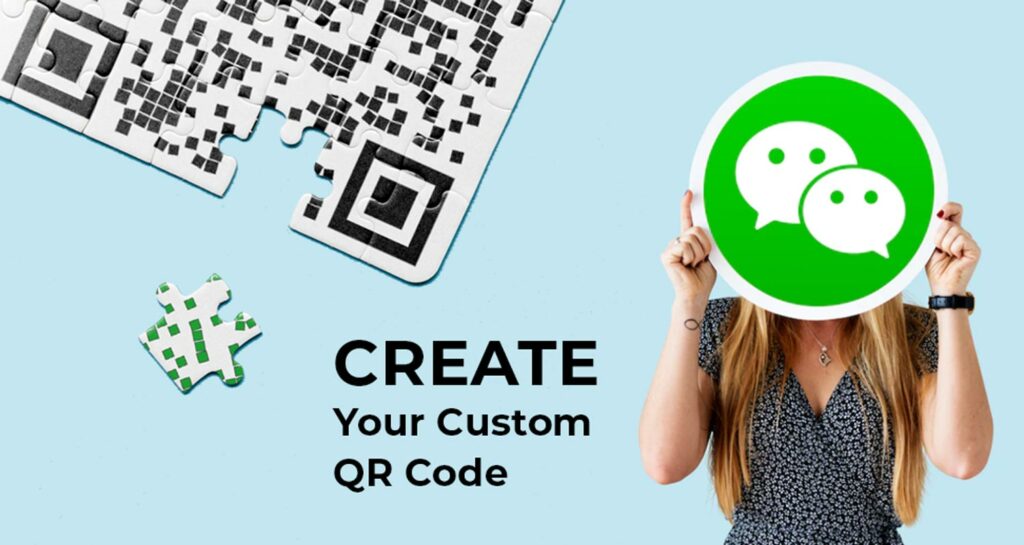 First of all, you will need the URL of the account the code will lead to. Go to the link displaying all messages. Get to the three dots in the menu and the URL will be displayed on the right side. Copy it into the Pageloot free QR Code Generator tool and there you go – whoever scans it will reach your profile.
This gives you more options – you can personalize it according to the service you use. For example, you can have a fancy QR code with a logo behind it. You can just as well have one that has a visible call to action – scan me! The code may have different words associated with it.
The big bonus by using Dynamic Links is that you can change your QR code contents later without changing the actual code itself. You can also track the amount and location of your visitors for statistics.
How can I change my QR code in WeChat?
Unless you make some changes to your profile (obvious changes like your username), your QR code cannot be changed. However, you can use a QR code generator tool to make a new code on top of the old one.
To do this, you would first scan the contents of your QR code with the Pageloot free QR Code Scanner tool. Then paste back that into the QR Code Generator tool and use a dynamic link.
How can I scan a QR code in WeChat?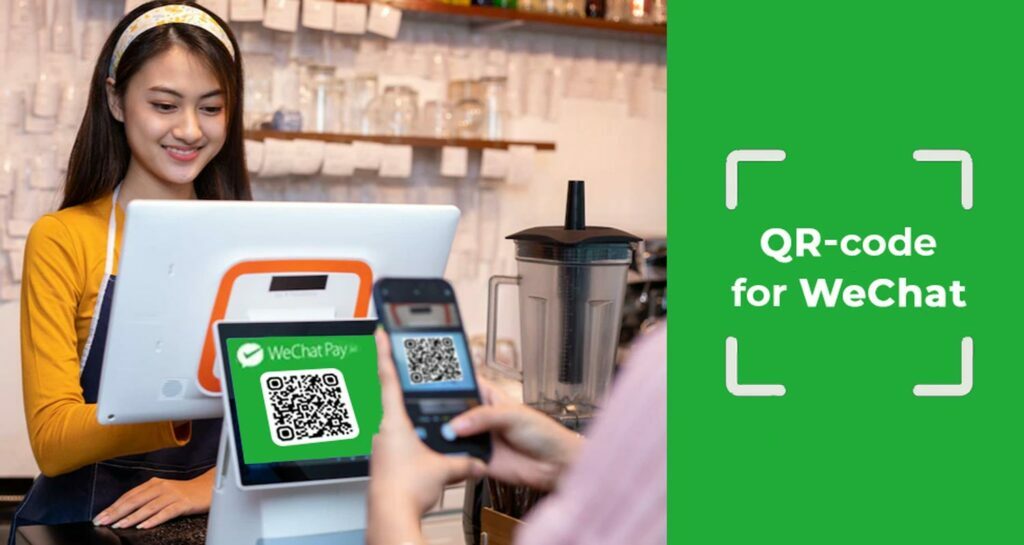 There are multiple options and scanners. Normally you would just use the native scanner inside WeChat. But you can also use third party QR Code Scanners.
Pageloot offers a Secure Scan feature, to make sure that all your data is safe and that you don't scan any malicious QR Codes. You can also use it to save the history of all your scanned QR codes.
Summary
WeChat gives you the opportunity to create and customize your own QR code, yet you can also do it yourself over various generators online. Those downloaded from WeChat will only work inside that social network.