In the modern world, QR codes are everywhere. Today, we'll answer one of the most frequent questions on these pixelated squares. That question is: "How do I scan a QR code on Android?"
QR is an acronym for Quick Response. Developed for the automotive industry in Japan, it's a smarter version of the barcode. QR codes can store more data in less space, and machines read them faster than barcodes.
Here's how you scan a QR code with Android:
Does your device support native QR scanning?
Newer Samsung phones with Bixby capabilities can detect QR codes. If you don't have a Samsung, you may need a QR scanner android app.
We recommend the QR code reader for android by Pageloot. It is simple and very effective.
How to download a QR Scanner app from the Google Play Store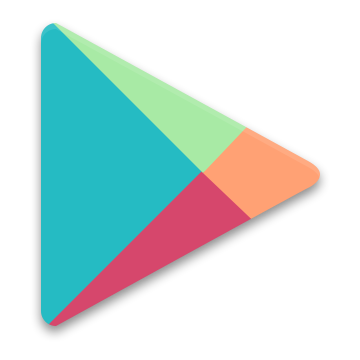 Find the Google Play Store icon on your home screen. It may also be in your app drawer.
1. Type "QR Code Reader" and tap the search button
When you tap the search button, the Play Store will display a list of apps designed to read QR codes. The name of the developer is underneath each QR code scanner for android. In this article, we suggest the QR Code Scanner by Pageloot, but you may prefer to choose a different one.
2. Tap "Install"
You will see a notification requesting permission for the scanner to take pictures and record videos on your Android.
3. Tap "Accept"
Your Android can now install the QR code reader that you chose in Step 3. You'll see the new icon in your app drawer.
4. Open the QR Code Reader App
Tap on the new icon to open it. Most bar scanner for Android resemble a normal camera screen.
5. Position the QR code in the frame
It's a lot like taking a picture, except you don't have to press a button. Position your phone correctly so the code will work. The code's corners should all be visible in the scanning window. Hold the phone steady while it detects the code. The reader will alert you when it's done.
6. Complete the action
The QR reader for Android will prompt you to take further action. Maybe you want to open a website or make a payment using the QR code. The reader will allow you to do so now. If you believe the QR code is safe, and you trust its source, choose the most suitable action for you.
If you want to save the QR code for later, you can take a picture of it and access it from your photo album. The QR code reader will scan the image and recognize the code.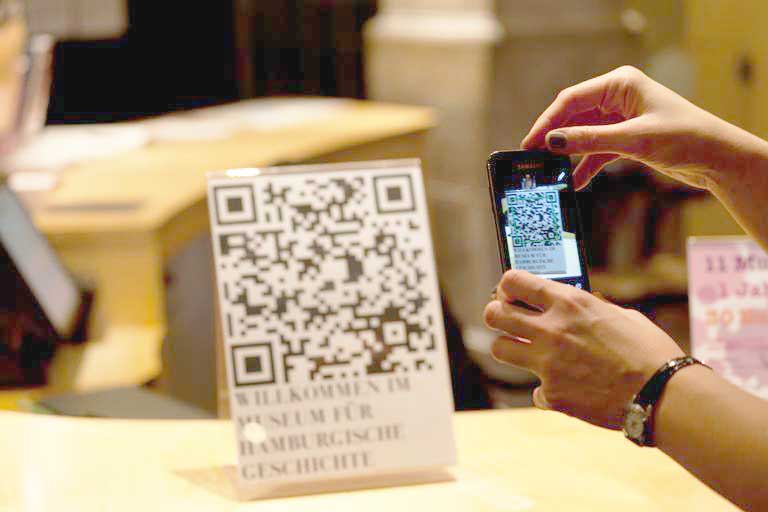 Learning how to scan QR codes can make your life much easier. You'll be able to share Wi-Fi passwords and contact info. You can also gain direct access to websites without having to type in the URL. QR codes will also give you access to loyalty programs and e-tickets for concerts and sports. Welcome to a new world of possibilities!