WhatsApp, a widely used messaging platform, is renowned for its user-friendly features, one of which is its QR code scanner. This feature not only streamlines the process of adding new contacts but also offers a multitude of other functions. Dive deep into the world of WhatsApp QR codes and discover how to use them effectively.
What is a WhatsApp QR Code?
A WhatsApp QR code is a unique code generated for individual WhatsApp users. By scanning this code, you can make the following tasks hassle-free:
| Feature | Description | Use-Case |
| --- | --- | --- |
| Add Contacts | Scan a person's QR code to add them instantly | Networking, Events, Business cards |
| WhatsApp Web Login | Log into WhatsApp's web version via QR scanning | Home, Office, Shared computers |
| Group Invites | (If implemented) Share group invite via QR code | Event invitations, Work groups |
How to Use the WhatsApp QR Code Scanner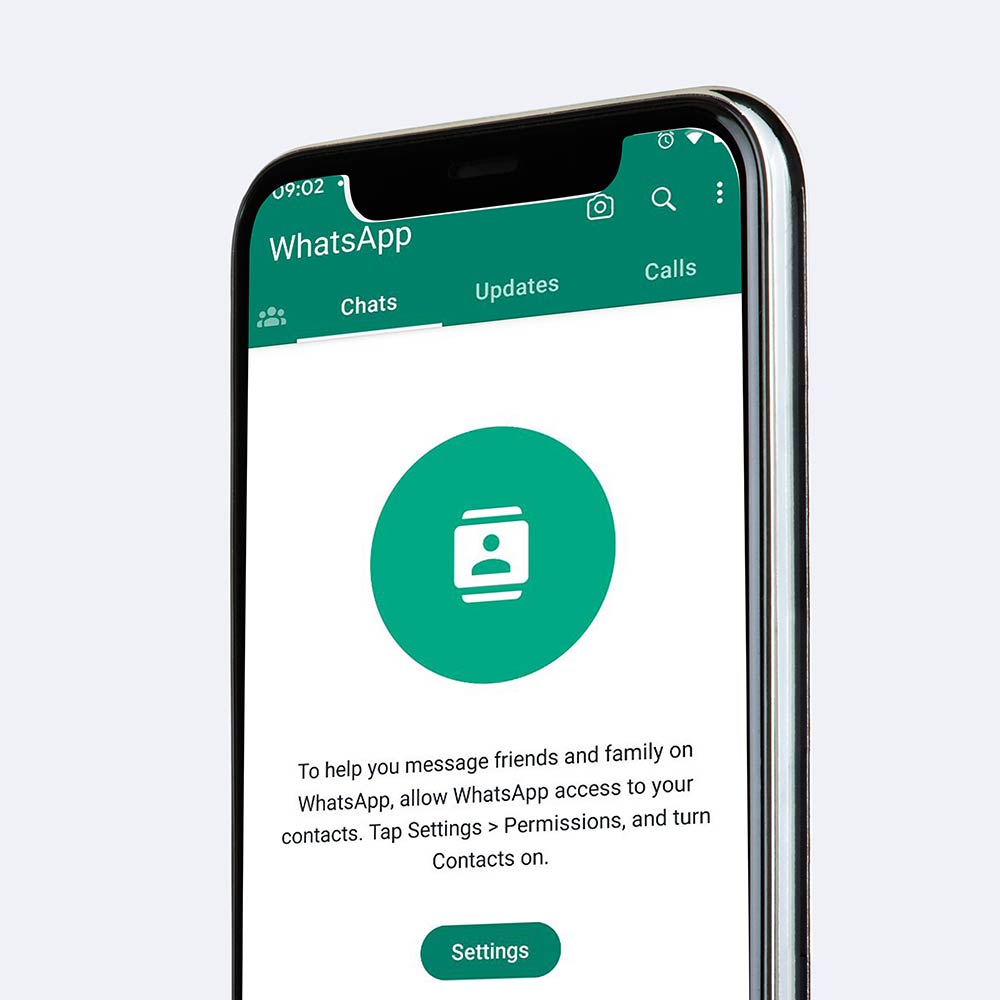 Open WhatsApp: Navigate to the top right corner and tap the three dots.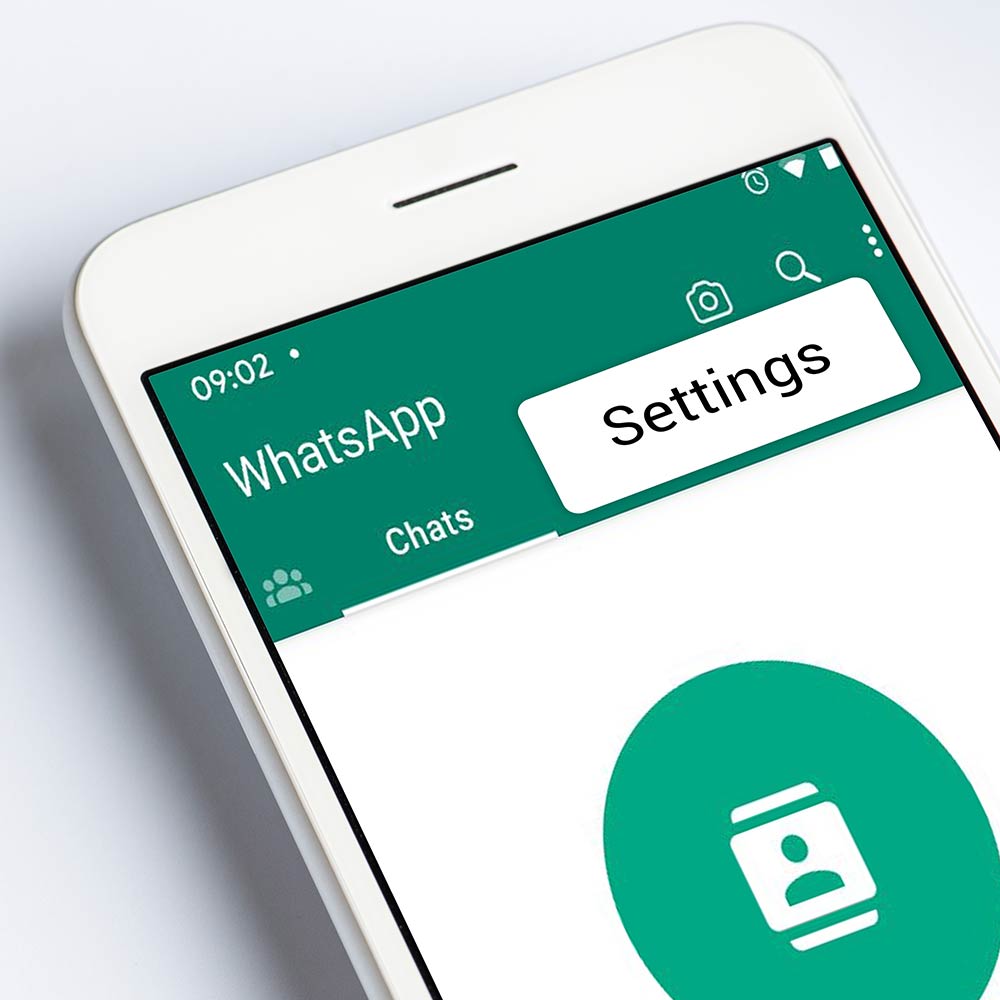 2. Settings: In the drop-down menu, select 'Settings.'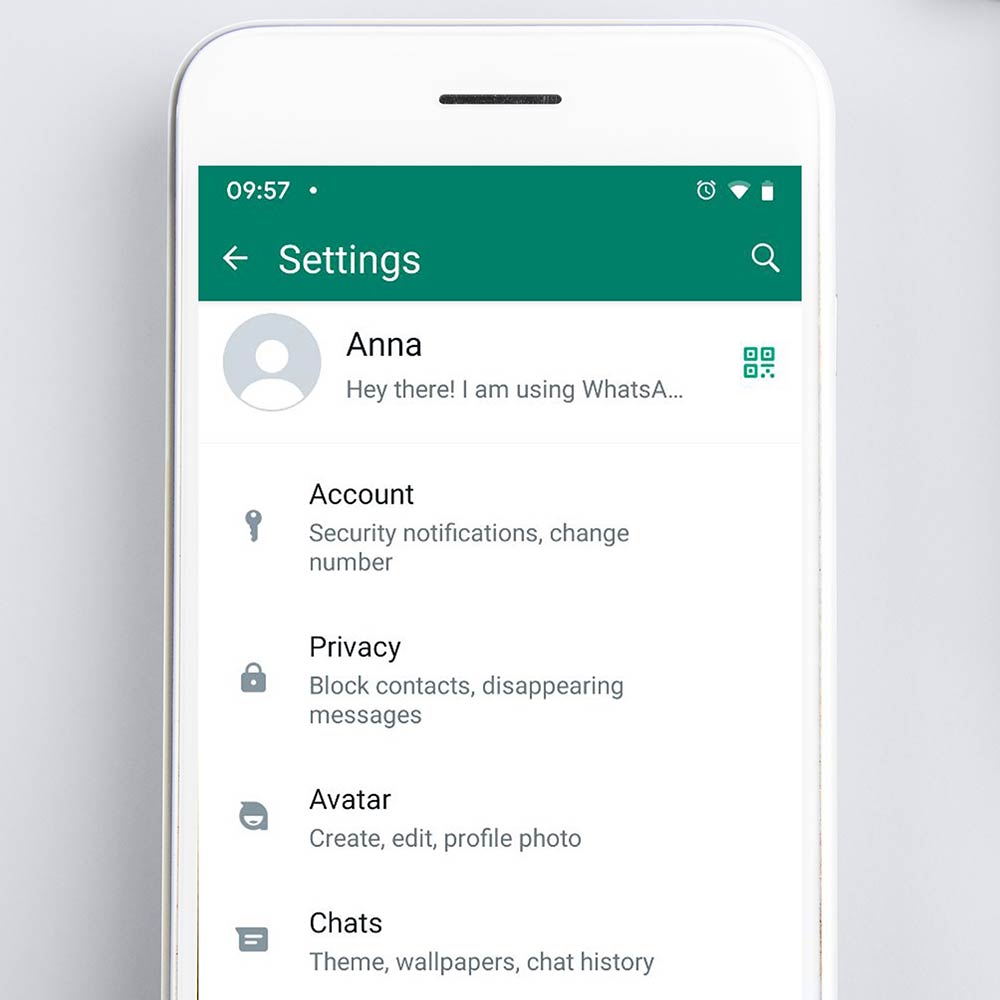 3. QR Icon: Spot the QR icon next to your name.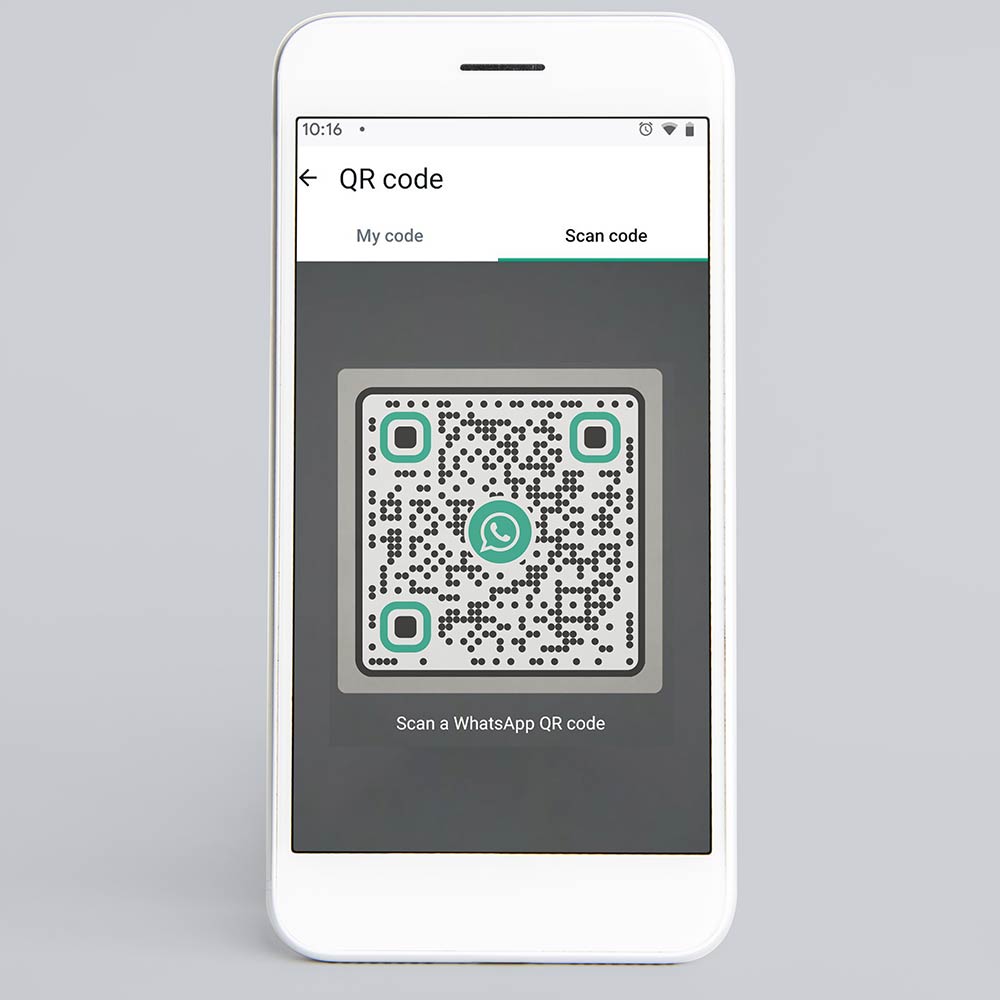 4. Tap and Scan: By tapping on it, the scanner opens. Now, scan the WhatsApp QR code of the person or feature you want to access.
Where to Find My Own WhatsApp QR Code?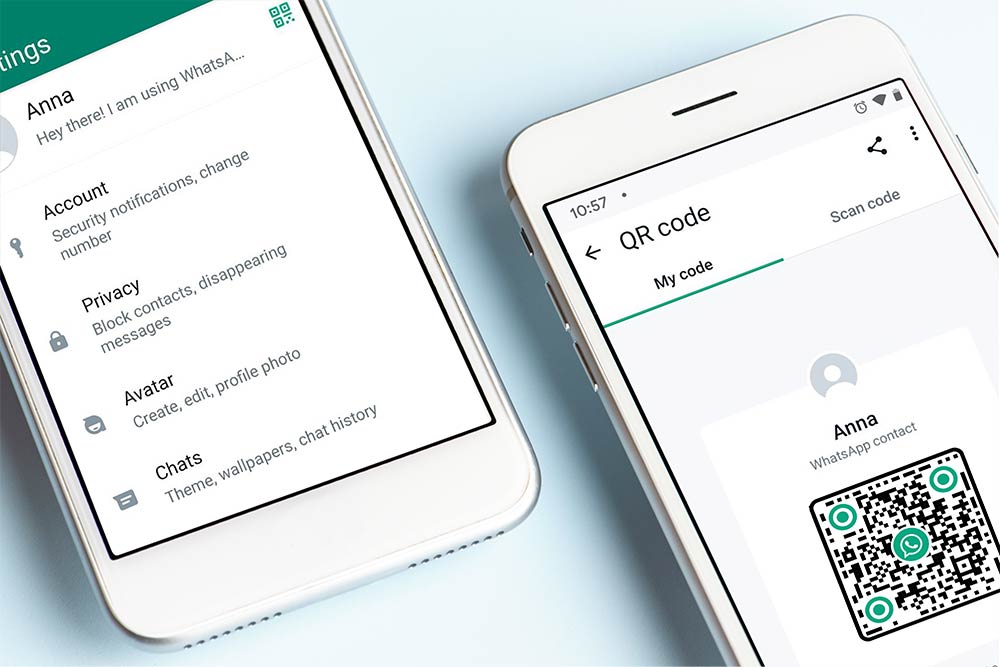 The question of "Where is my WhatsApp QR code?" is common. The QR code is right next to your profile name in the settings. Sharing this code allows others to easily add you on WhatsApp.
Logging into WhatsApp Web with a QR Code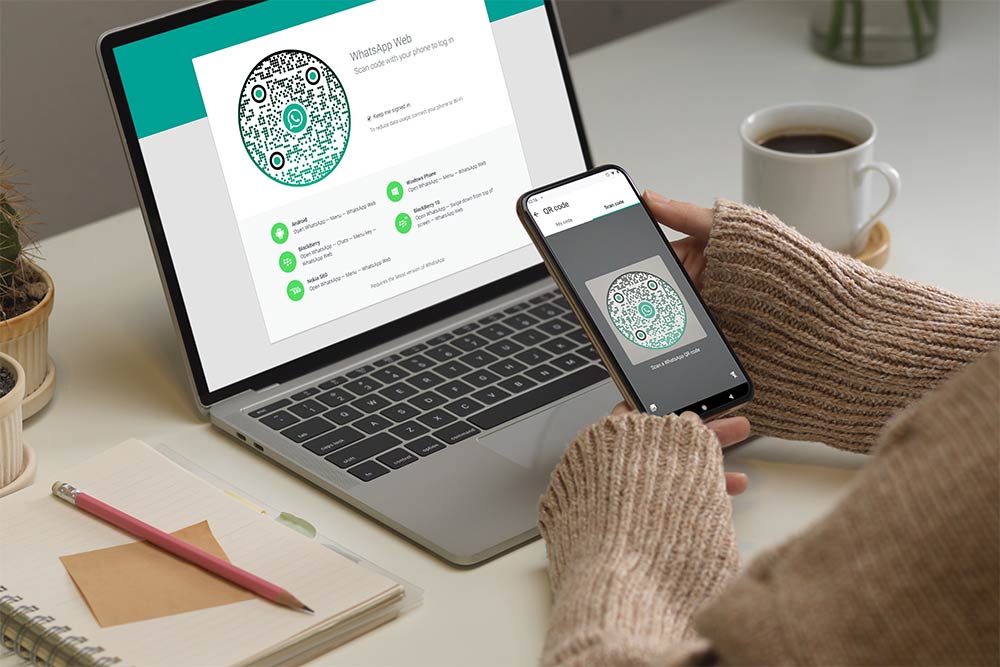 Accessing WhatsApp on your computer is simplified with QR codes. To log into the web version:
Visit web.whatsapp.com on your computer.
A QR code will appear on the screen.
Open WhatsApp on your phone, go to the 'Settings' tab, and tap on 'WhatsApp Web'.
Scan the QR code displayed on your computer screen.
You'll be instantly logged into the web version of WhatsApp!
Note: Remember, the WhatsApp Web version mirrors the messages from your mobile device. Always log out from shared computers to maintain privacy.
Safety First: Always Log Out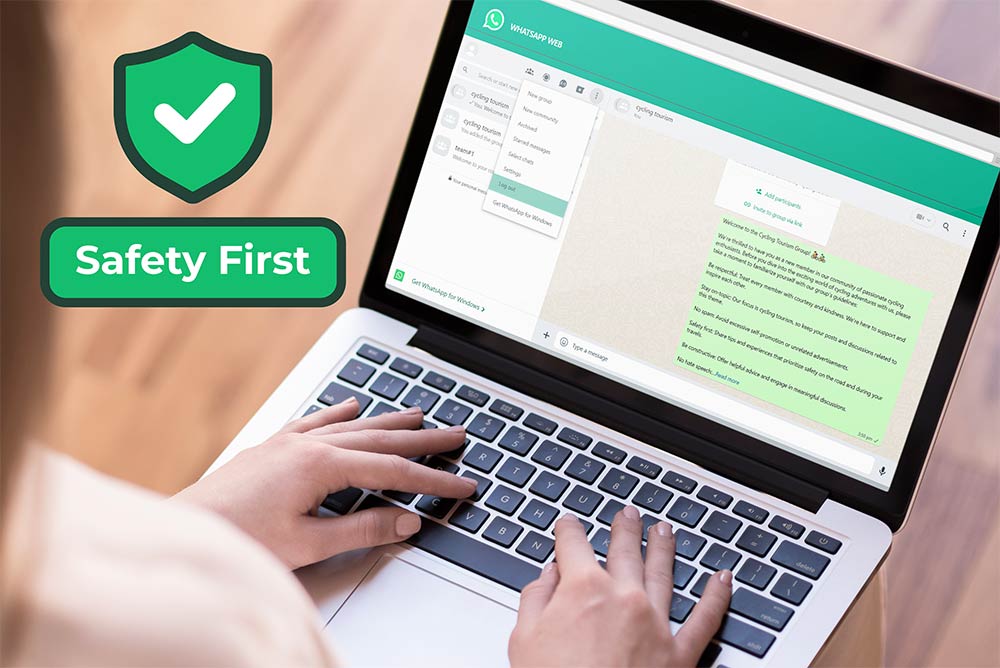 If you're using a shared computer or a public space, always remember to log out of WhatsApp Web to protect your privacy. Learn more about WhatsApp security here.
Common Issues and Their Resolutions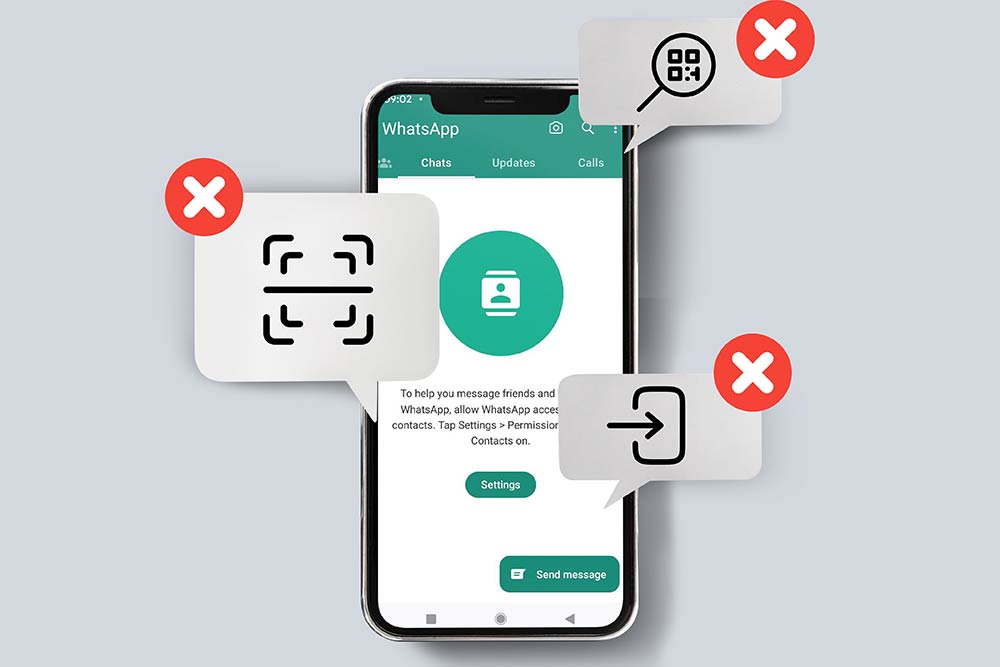 Sometimes, users might encounter issues while trying to scan the QR code. Common reasons could be poor lighting, using an unofficial scanner app, or a damaged QR code.
| Issue | Potential Cause | Solution |
| --- | --- | --- |
| Scanning not recognized | Poor camera quality or lighting conditions | Ensure good lighting, clean camera lens |
| Login Failures | Old version of WhatsApp or browser issues | Update WhatsApp, try a different browser |
| Can't find QR option | The feature might be in a different section | Look in 'Settings' or update the app |
Why Use WhatsApp's QR Code Scanner?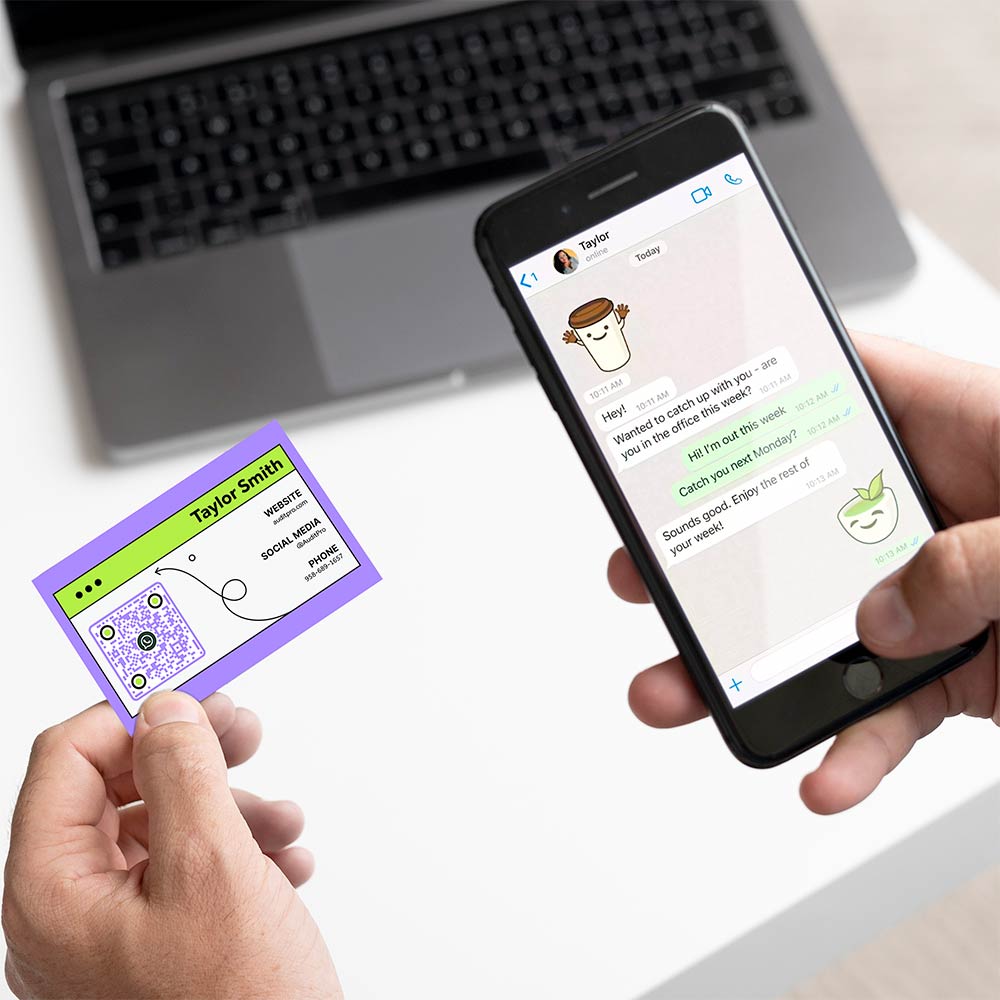 Convenience
Say goodbye to the tedious task of adding contacts manually.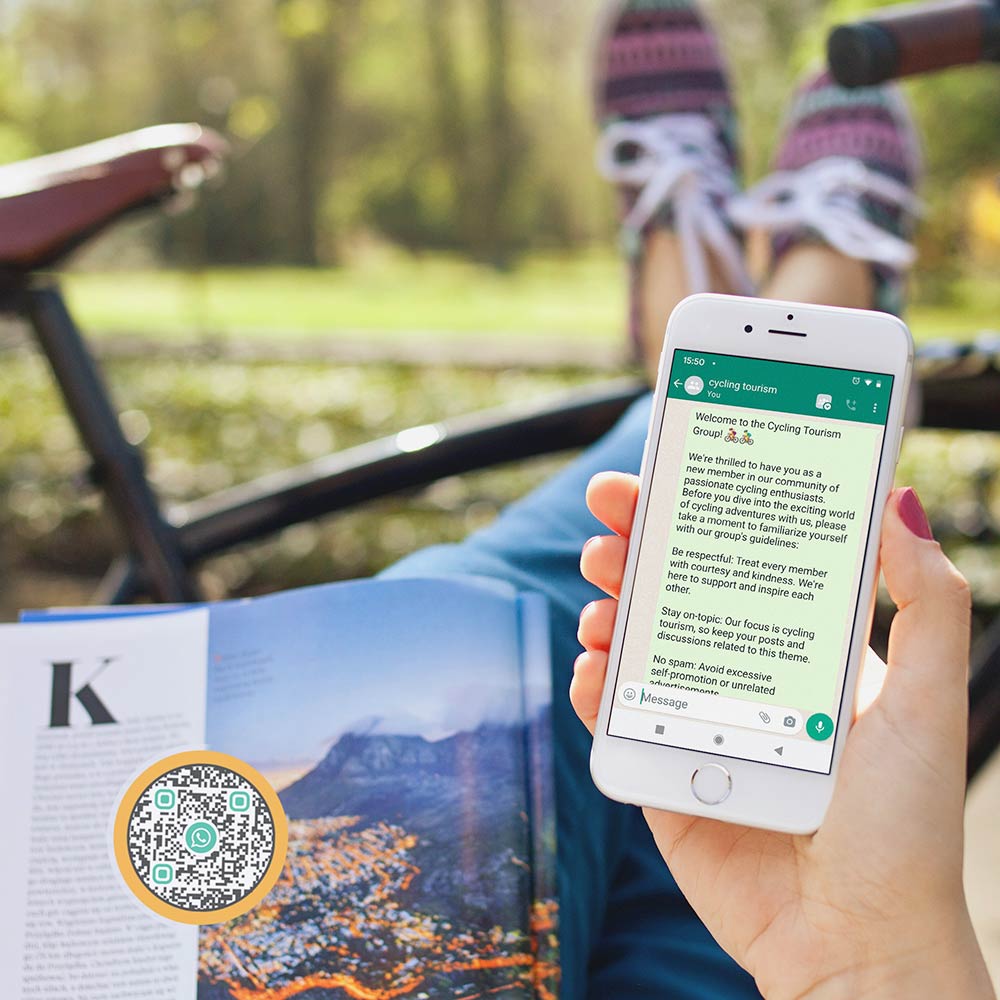 Efficiency
It speeds up many tasks, like joining groups or connecting to WhatsApp Web.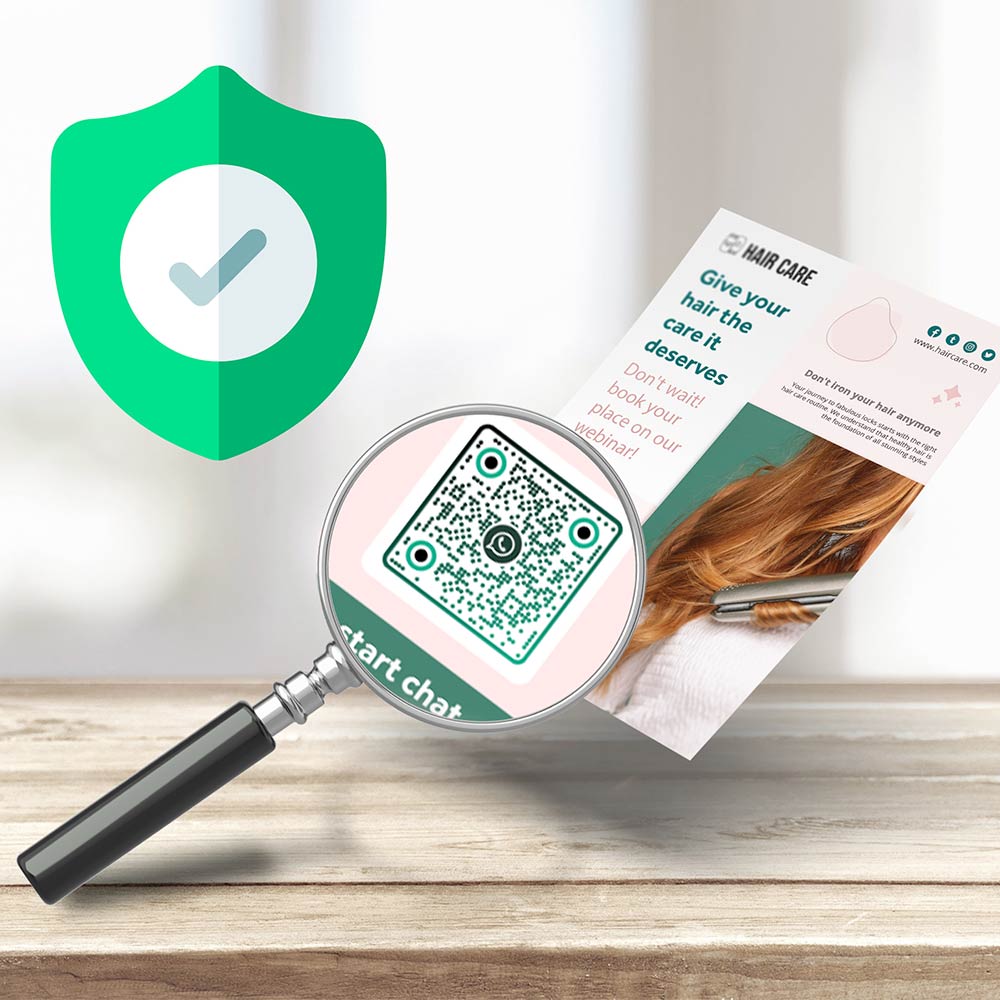 Safety
It eliminates the chances of adding a wrong number, ensuring you connect with the correct person.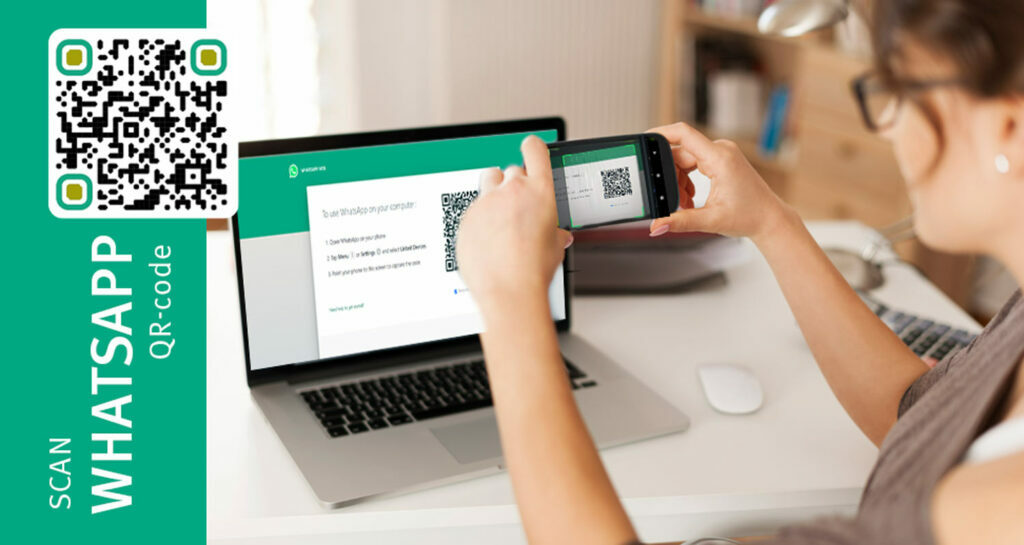 Frequently asked questions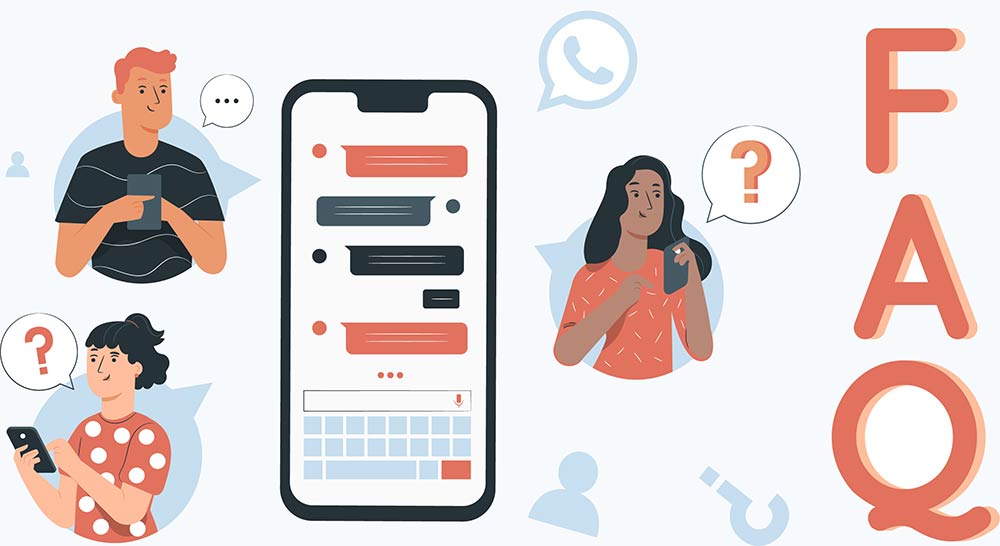 How do I scan a QR code for WhatsApp web?
To scan a WhatsApp QR code, open the app, tap "Settings," select "WhatsApp Web," and scan the code on the computer screen. See this article for more details.. See this article for more details.
What is the purpose of scanning QR codes on WhatsApp?
They make everything a lot quicker. WhatsApp QR codes can quickly help you add contacts or group invites. Scanning QR codes on WhatsApp also enables quick access to WhatsApp Web, making it easy to chat from your computer.
Can I scan QR codes for contacts or businesses on WhatsApp?
Yes, you can scan QR codes for contacts, businesses, or group invitations in WhatsApp to save contact details or join groups.
Is scanning QR codes in WhatsApp secure and private?
WhatsApp ensures scanning QR codes is secure and private. It doesn't share sensitive information and only links your phone to WhatsApp Web.
Can I scan QR codes for group invitations in WhatsApp?
Absolutely, you can scan QR codes to join WhatsApp groups by simply scanning the group invitation code.
Why is my Whatsapp QR code not working?
If your WhatsApp QR code isn't working, ensure a stable internet connection and that your app is updated. Restarting the app or your phone can also help troubleshoot the issue. Please consult the WhatsApp help center for more details.
How do I refresh my WhatsApp QR code?
After tapping on the QR icon, there's an option to reset the code. It's a good practice to do so periodically for security reasons.