Launched in 2010, Instagram has become one of the most popular social media applications in the world. It is all about pictures and short videos, but it is also easy to use and intuitive. Pretty much every business in the world is using it. Moreover, it has been successfully integrated with other social media networks, so people can share the same thing over more channels at once.
On the same note, QR codes are extremely popular and can successfully link the online and the offline. They basically come up with a bridge between these two worlds. Someone reads a magazine in their dentist's office and they find an interesting ad. They see the QR code, scan it and make it to your website – simple as that.
With these ideas in mind, more and more businesses develop QR codes leading to their Instagram pages. There are a few benefits – you can get more followers or likes, link to a post advertising for a special offer and increase user engagement. Now, how do you create QR codes for Instagram and what rules do you have to follow?
By the way, if you need to create QR codes – then check out the Free QR Code Generator by Pageloot.
How to Create QR Codes for Instagram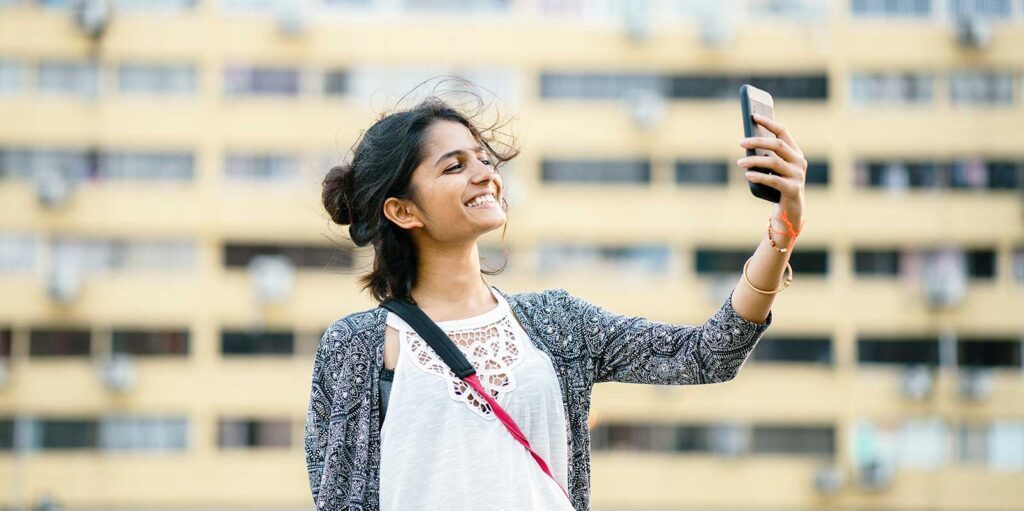 Creating QR codes for Instagram is like creating QR codes for your website or vCard details. You basically link the QR code to some data. In this case, Instagram works just like a regular website, yet it depends on the code generator you use.
A simple search over the Internet will provide thousands of QR code generators. Most of them are available for free. You will get a custom QR code with a few customization features. Ideally, you should export it in a vector format, so it can be adjusted in size without sacrificing quality or scannability.
Premium generators provide many more features, especially in terms of design. You might be able to add your logo in the middle of the QR code or round the corners a bit. You just have to look around for what you can get.
It is worth noting that no matter how complicated a QR code generator might seem, it is quite simple. If you can generate a code specifically for Instagram, you probably have to add your username only, as the generator will add the rest of the link. If you have to add the URL, use the entire address with the domain name and your username.
How QR Codes for Instagram Work
It depends on the user's operating system. Potential customers who use Android will scan the code and automatically load the application if it is installed on the device. If it is not, they will be directed to your Instagram page through their default browsers.
iOS users will be prompted with a window – open in a browser or open in the Instagram application if it is installed. It is not automatic.
Conclusion
In the end, QR codes for Instagram are like QR codes carrying web links. The difference is that Instagram was so well implemented by most operating systems that your page can be opened directly into the application.