The days of cluttering business cards with text are long gone. With the rising trend of QR codes, you can make your business card not just a contact detail holder but also a gateway to your portfolio, LinkedIn, or any other digital space. In this blog, we'll guide you through the maze of business card design with QR code, QR code business card templates, and even the question of barcodes on business cards.
Why Design QR Codes on Business Cards?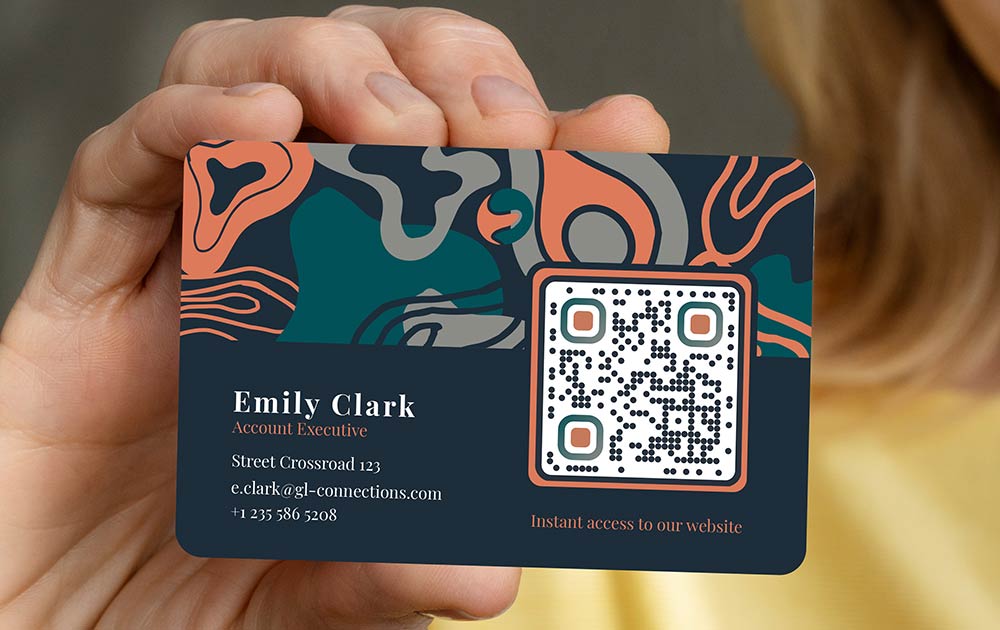 Incorporating a QR code into your business card isn't just about pasting a black-and-white square next to your contact details. The QR code should be a harmonious part of the overall design. Consider color schemes, balance, and placement to make sure that your business card remains visually appealing while also being functional. Remember, the QR code shouldn't overpower the card but rather enhance it.
⏳ Reduce time
Embedding a QR code transforms your business card into an interactive experience.
📏 Save space
You don't have to cram every bit of information—your QR code can link to your digital portfolio, CV, or LinkedIn.
💰 Spend less
Printing costs for business cards with QR codes are almost the same as regular business cards but offer much more utility.
Note: It's essential to distinguish between QR codes and barcodes. Though they're often used interchangeably, QR codes can store more data and are easier to scan with smartphones, making them ideal for business cards.
Design Tips for QR Code Business Cards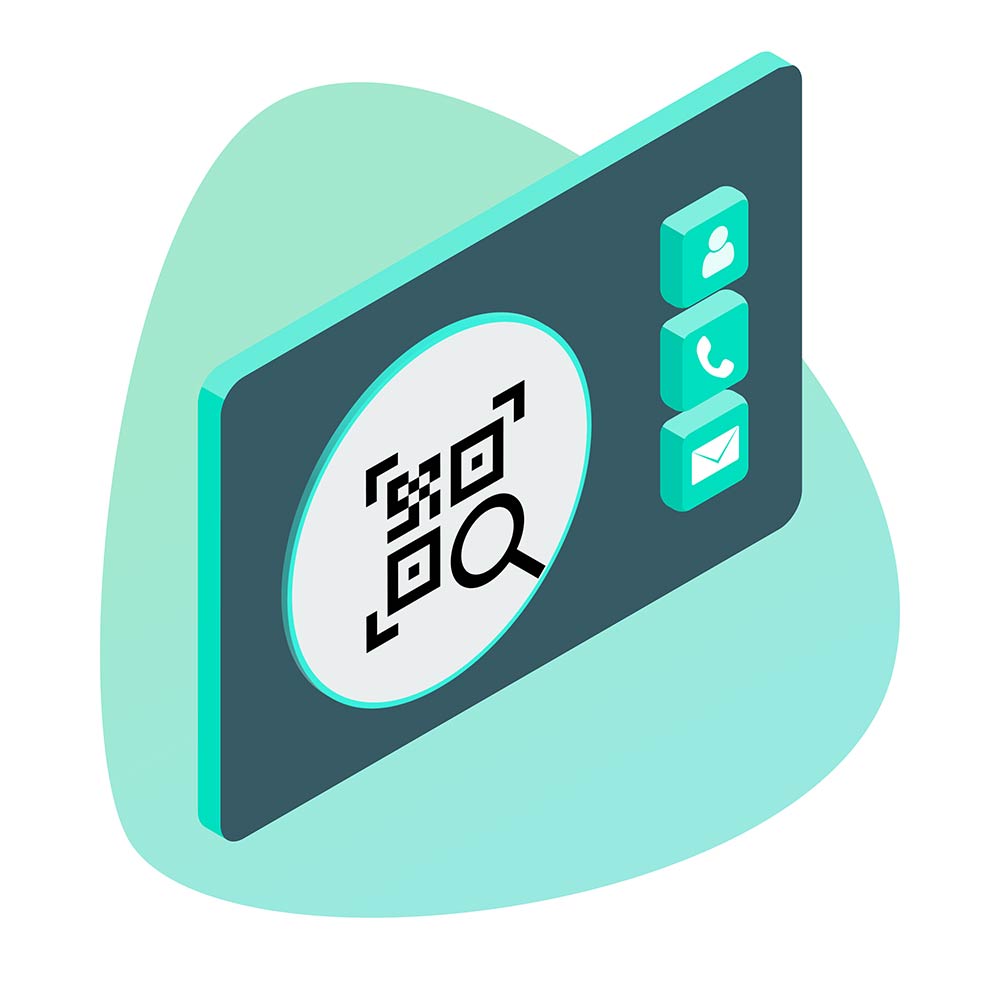 Keep it Simple
A clutter-free design makes the QR code stand out and easy to scan. Only include key information like your name, position, and contact details to avoid overwhelming the card's viewer.
Adequate spacing around the QR code enhances its scannability.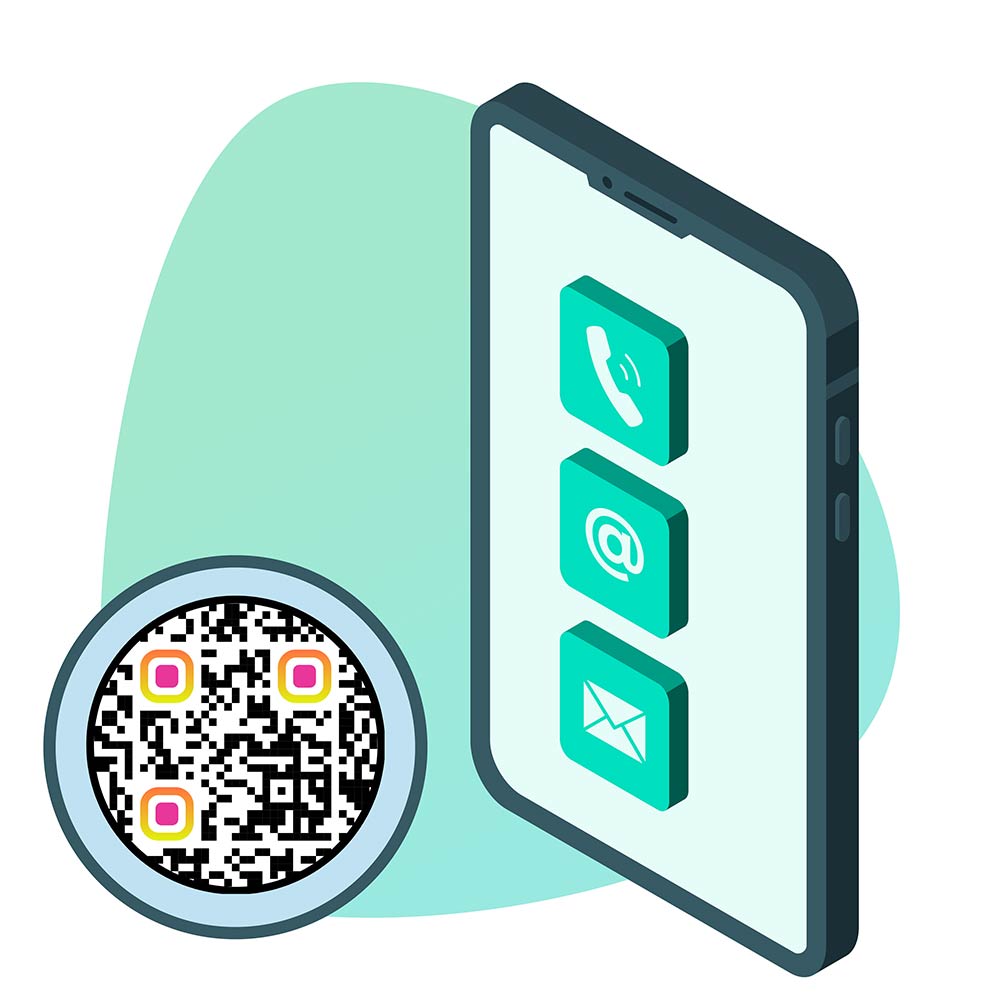 Choose the Right QR Code Type
Choose the QR code type based on what you want to achieve—be it sharing a vCard, website link, or Instagram profile. Some QR code types can store more information than others, so choose wisely based on your needs.
Consider dynamic QR codes if you want to change the linked content without changing the printed QR code.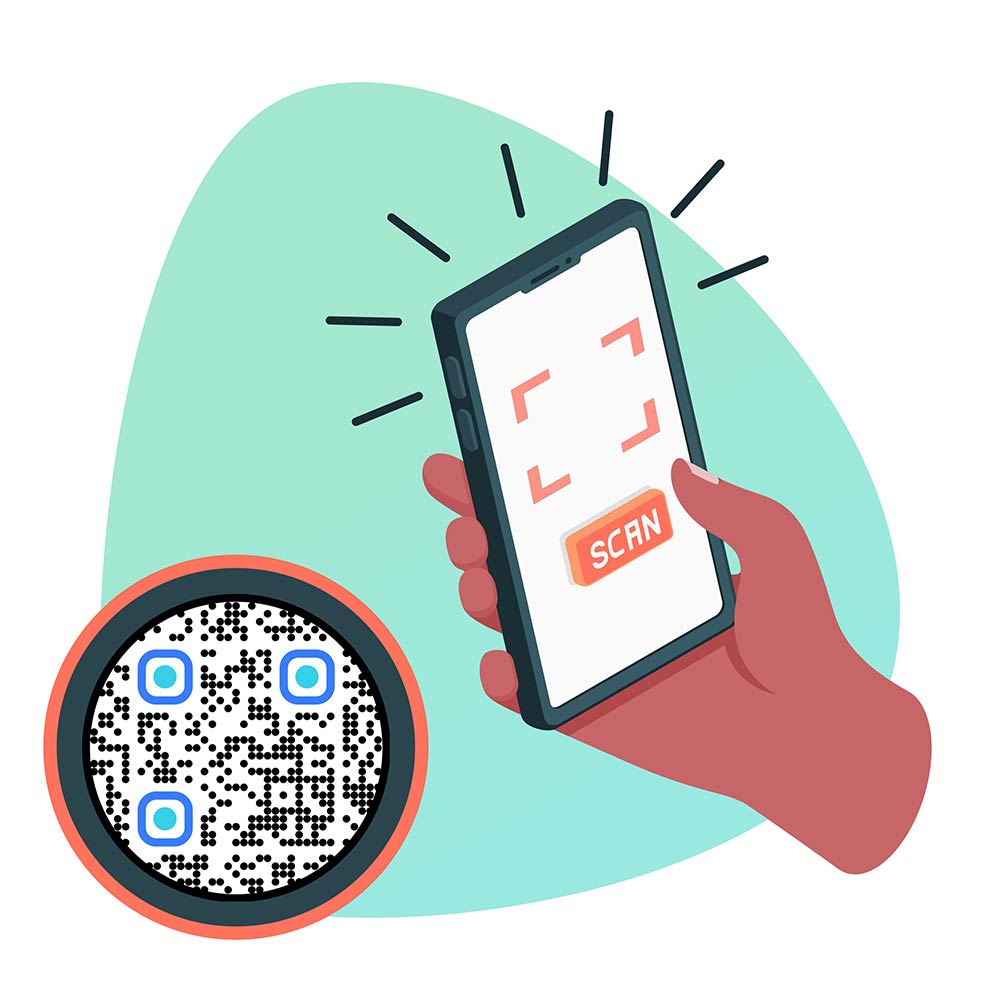 Design and Test
Create a few mock-up designs and test their readability and visual appeal. Before finalizing the design, make sure to scan the QR code multiple times from various angles and distances.
Show your design drafts to colleagues or friends for unbiased opinions on aesthetics and functionality. Get business card design ideas from Canva.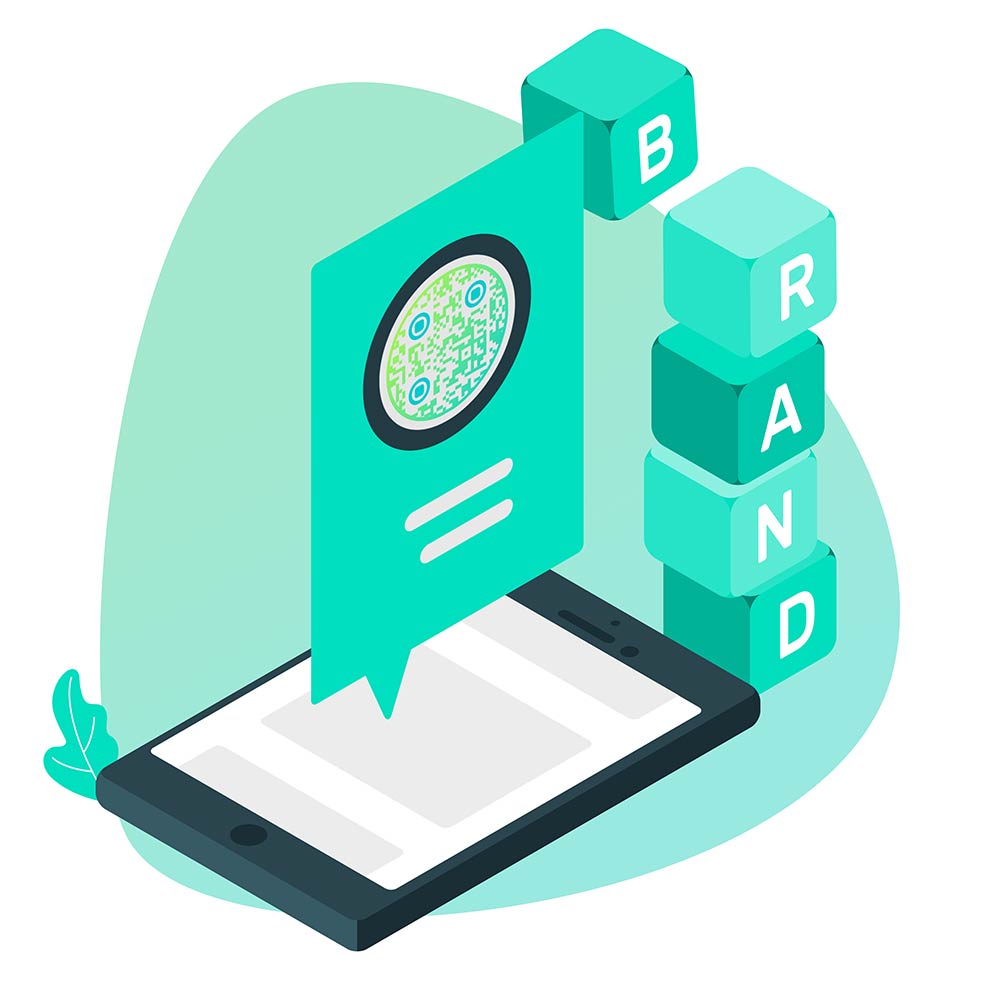 Make it Part of the Design
The QR code should blend seamlessly into the overall design rather than sticking out like a sore thumb. If using colors, make sure they align with your brand's color scheme.
The QR code design should align with any themes or motifs present on the business card to make it look integrated and professional.
Tip: Color-match your QR code with your business card for a cohesive look.
Elements of Business Card and QR Code Design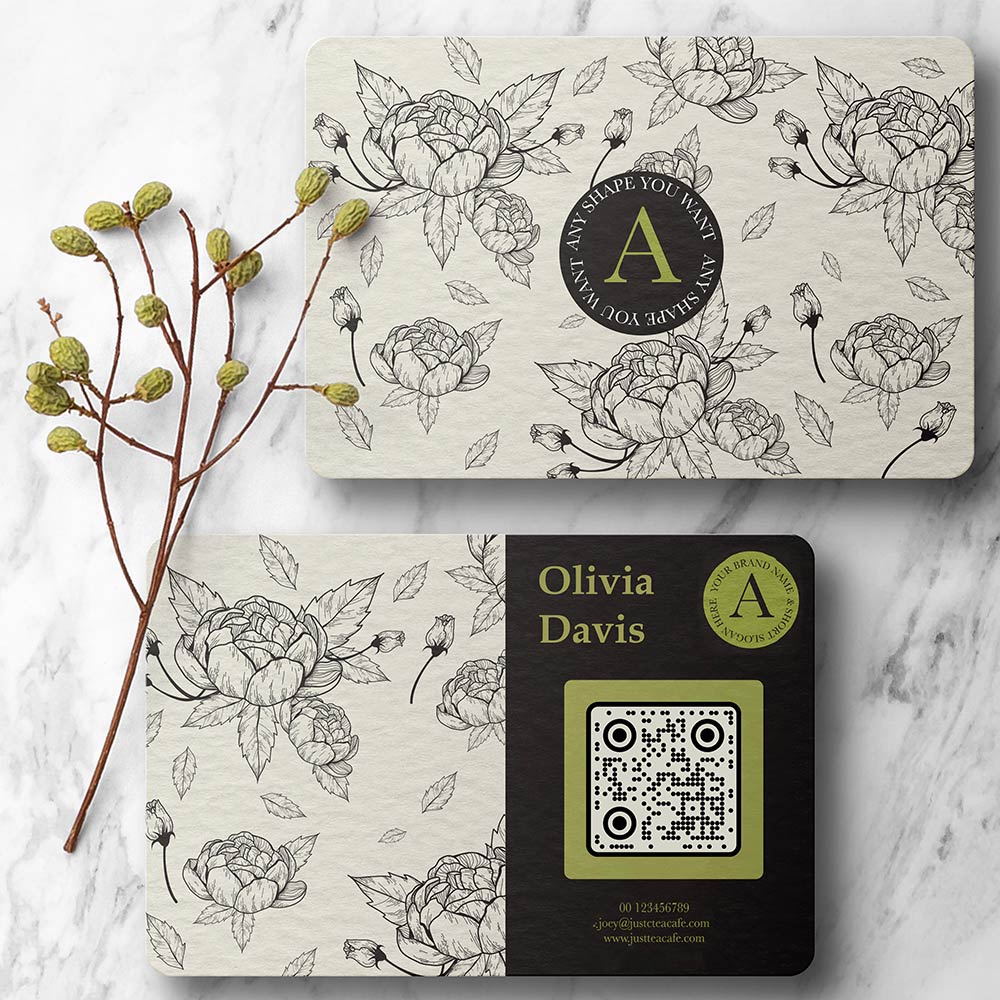 This table helps you understand the different design elements you should consider when creating a business card with a QR code. Each element has its own importance and needs to be carefully considered to create an effective and aesthetically pleasing card.
| Element | Description | Affects |
| --- | --- | --- |
| QR Code Position | Where the QR code is placed on the card. | Ease of scanning |
| QR Code Size | Dimensions of the QR code on the card. | Scan-ability |
| Color Scheme | The colors used for both the card and QR code. | Visual appeal |
| Font and Typography | The style and size of the text. | Readability |
| Card Material | The type of paper or material used. | Durability |
| Information Density | Amount of information aside from the QR code. | User experience |
| Logo Placement | Where the company or personal logo is situated. | Brand visibility |
How to design QR Codes for Business Cards
Let's dive into the specifics of what you should and shouldn't do when integrating a QR code into your business card. Use our business card QR code generator to get started.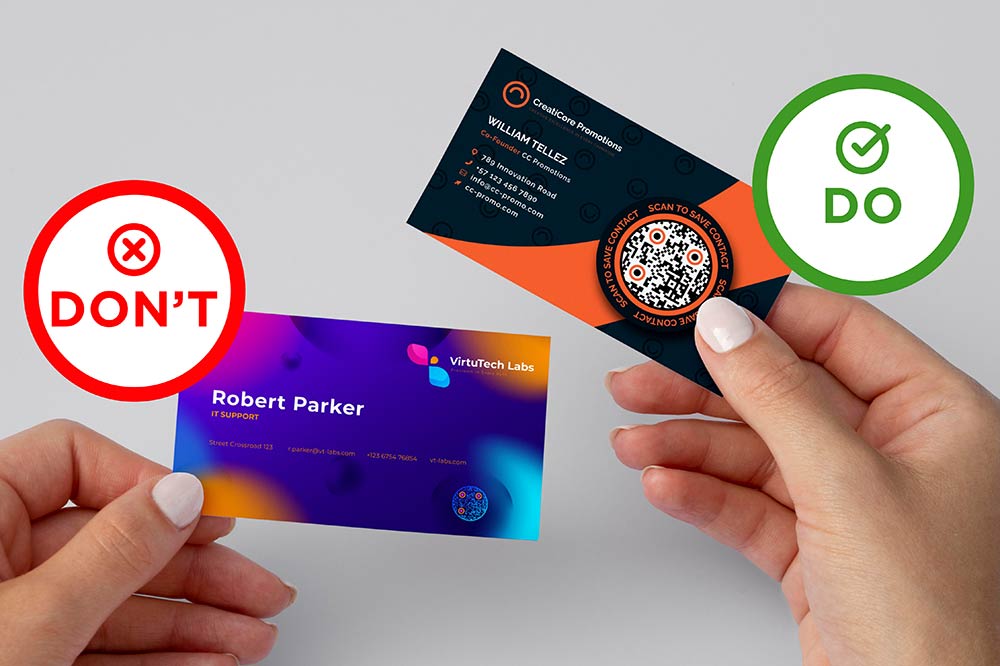 ❌ Don't do this:
Overload Information: A cluttered business card is off-putting. Stick to essential information.
Ignore Aesthetics: Don't just slap a QR code onto your card without considering how it fits into the overall design.
Skip the CTA: Always include a small text near the QR code explaining what it will do when scanned (e.g., "Scan for my Portfolio").
✅ Do this instead:
Test Multiple Times: Always, always test your QR code multiple times to ensure it's working properly before sending it to print.
Keep it Clear: Ensure that your QR code is easy to scan by keeping it clear and large enough.
Align with Branding: Customize the QR code to match your brand colors and style for a cohesive look.
Versatility of QR Code Business Card Designs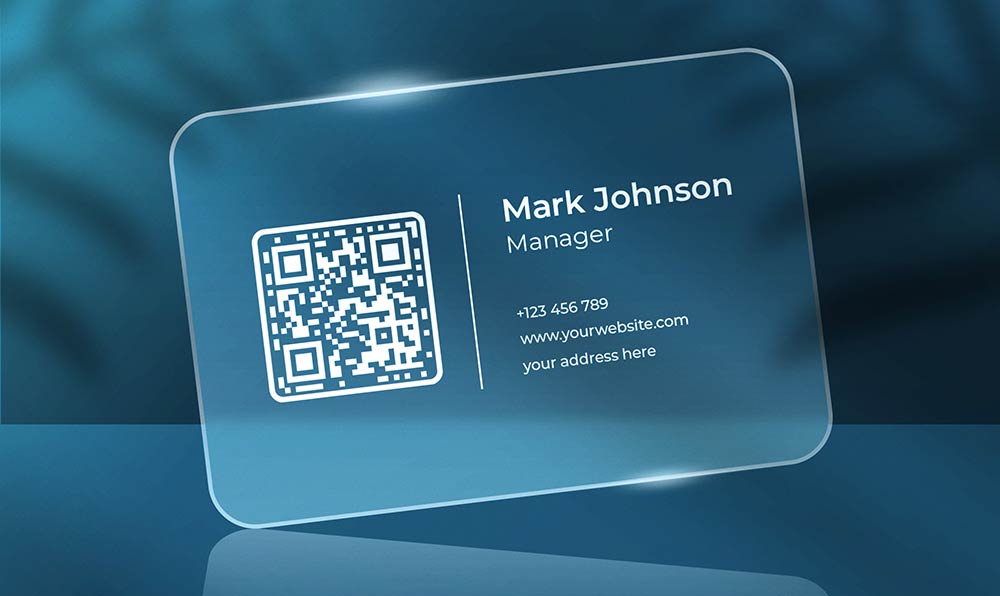 QR codes can adapt to multiple business card designs, be it minimalistic, elaborate, or somewhere in between. You can place the QR code on a corner, make it the background pattern, or even have it as a color overlay. The possibilities are virtually endless, opening up a world of creative designs that can set your business card apart from the rest.
Design Inspiration: Trends to Watch
If you're looking for some fresh ideas, here are some design trends in the world of business cards that incorporate QR codes: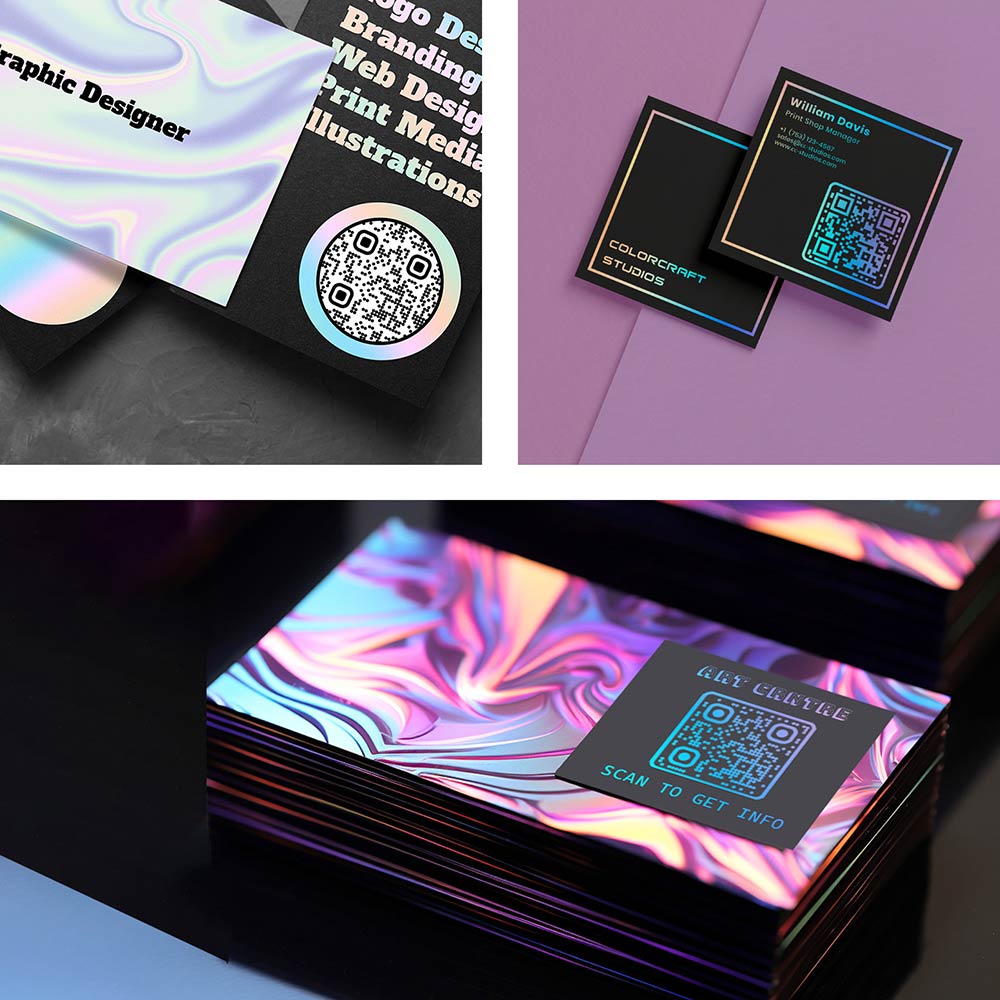 Holographic Designs
These futuristic designs can make your QR code pop.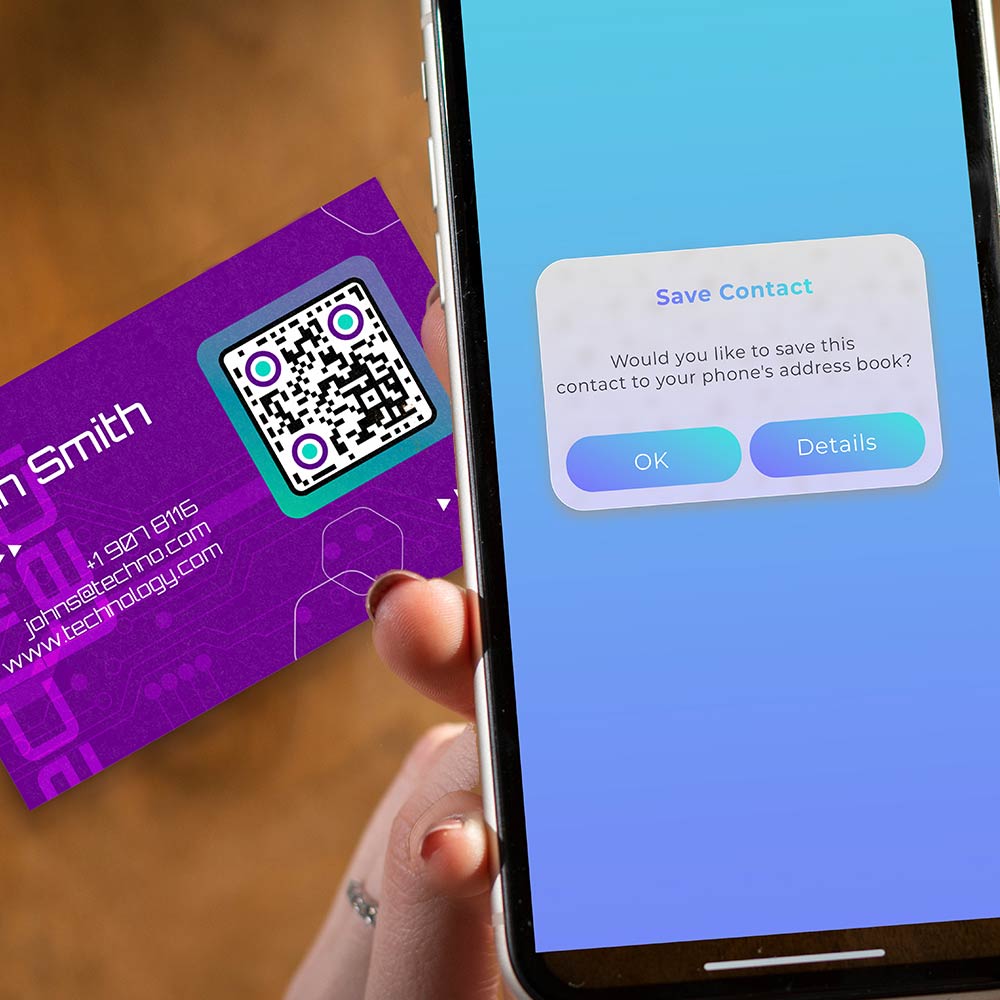 Interactive Features
Some cards are going the extra mile by linking QR codes to interactive experiences like AR demonstrations.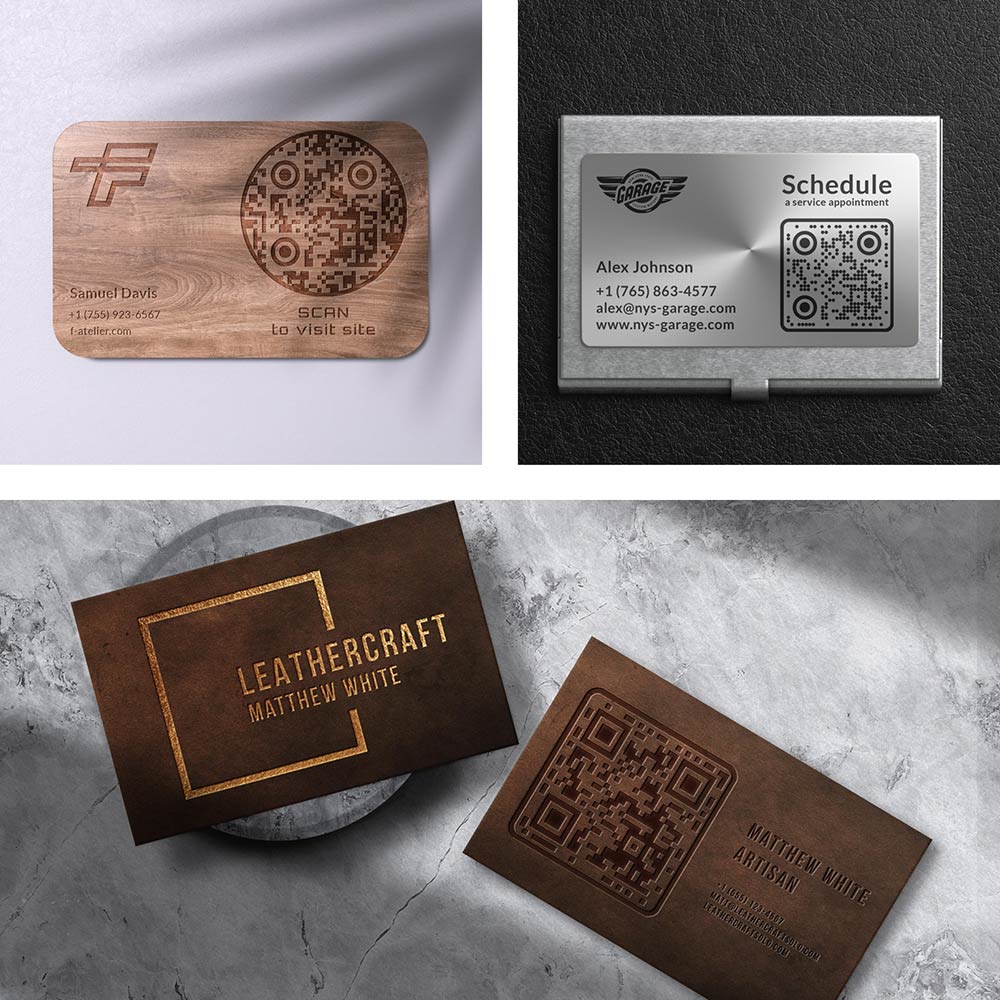 Material Play
Wooden cards, metal etchings, and even small plastic cards are some of the materials that add an extra layer of uniqueness to your QR code business card.
In each of these categories, remember to consider how a QR code will fit into the broader design and purpose of your business card. The right approach can turn a simple card into a multifunctional tool that leaves a lasting impression.
From barcode on business cards to QR code business card design, modern technology offers innovative ways to make your business card more functional and engaging. Ready to take the next step? Check out our free QR Code Business Card Generator to make the process a breeze.
Tip: Ready to revolutionize your networking? Dive into our QR Code Business Card Templates to find your perfect match!
Frequently Asked Questions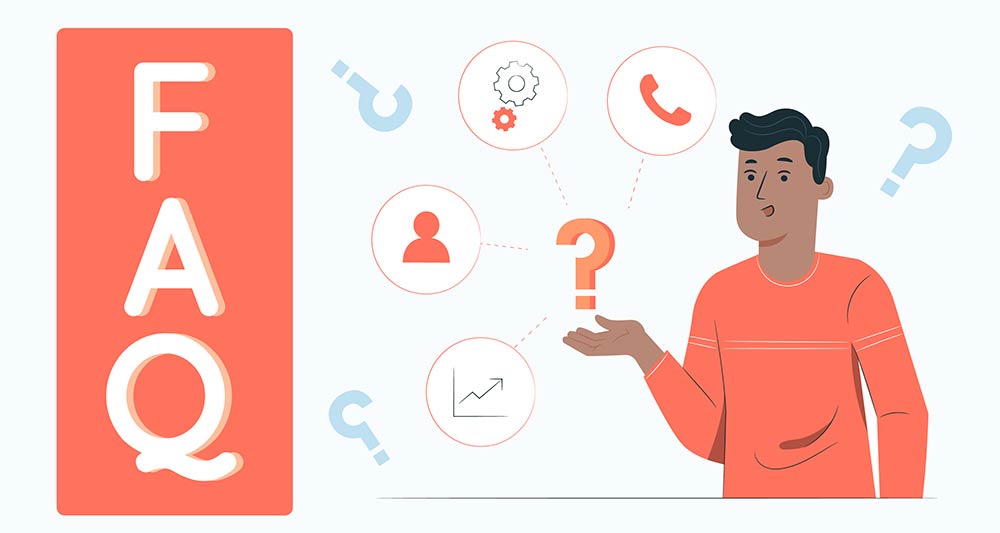 Is a barcode on a business card the same as a QR code?
No, barcodes are one-dimensional and can store less data, while QR codes are two-dimensional and can store more information, making them ideal for business cards.
Can I customize my QR code business card design?
Absolutely! You can change the color, design, and even add a logo to your QR code to align it with your brand.
Is it professional to have a QR code design on a business card?
Yes, QR codes are increasingly becoming the standard in professional settings as they can hold more information and are easily scannable.
What are some common mistakes to avoid in QR code business card design?
Common mistakes in QR code business card design include cluttering the card with too much information, using colors that make the QR code hard to scan, and not testing the QR code sufficiently before printing.
Should I put a QR code on both sides of the business card?
Putting a QR code on both sides might seem like a good idea for visibility, but it could make the card look cluttered. One well-placed QR code is usually sufficient, and it keeps the design clean.
How do I make sure the QR code aligns with my brand design?
To ensure brand alignment, you can customize the QR code's colors to match your brand palette. Some businesses even integrate their logo within the QR code for a unique and cohesive design.