Webinars are super popular nowadays. Everyone is making Zoom calls. The pandemic era has rapidly accelerated the digitalization process. Many people and businesses are using webinars to get more leads. This helps build better trust with your audience.
PRO Tip: Did you know that if you make a QR Code for webinars, it's possible to get even more people signing up?
Why do I need webinar marketing?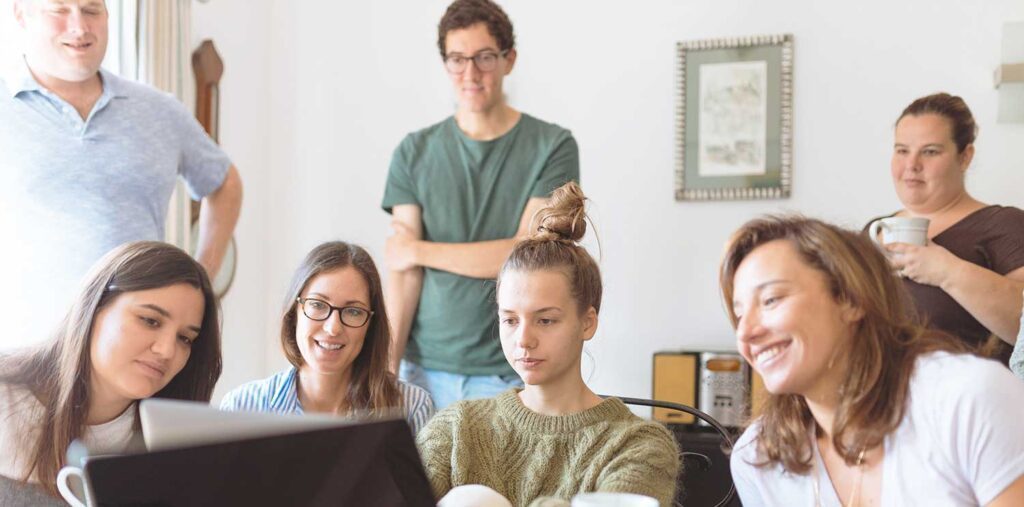 If you aren't using webinars yet, you are definitely missing out on a lot of potential revenue and income. What makes webinars so great is that you can broadcast yourself to a large amount of people all over the world at the same time. This can be either done live each time, or you can just replay the webinar recording for all the future webinar events.
The main point of webinars is to generate leads. This means that:
People sign up for your webinar.
You start out with a lot of valuable information to keep them watching.
You usually offer them something towards the end.
This is an opportunity to pitch them your product or service.
Alternatively, just get them signed up to your email list in exchange for a free PDF or other materials.
Use that list for future products and services marketing.
PRO Tip: You can expect about a 2-5% conversion rate from your webinars if you are doing things right.
Why should I make a QR code for my webinars?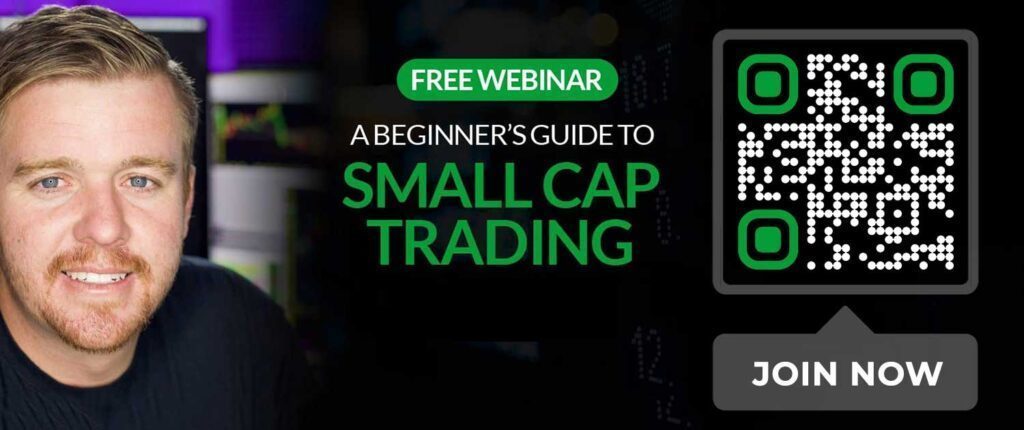 Let's say you already set up your webinars right and got a good conversion rate. Now, what do you need to make more revenue? You need to get more people signed up for your webinars. Using QR Codes will help you get more people joining your webinars.
Everyone is promoting webinars online, so there is a lot of noise and competition is high. Also, ads are costly and usually end up costing you nearly the same amounts you make. If you are looking to get ahead of the competition, then you need to be smart about marketing your webinars.
Promoting to local physical audiences nearby can be done a lot more cost effectively. Using QR Codes on print ads with a pitch to your webinar means that you don't pay for each click or scan.
Secondly, another great benefit is that QR Codes are aimed towards people with smartphones. Everyone has a smartphone nowadays.
How should I promote my webinar QR Codes?
Think about where your potential leads may be hanging out. Doing a Yoga webinar? Great! Then let's post your webinar ads at yoga studios, tea shops, organic cafes, and any other places where these type of people usually hang out and spend their time.
Or maybe you are promoting a business product. Then similarly, you would consider offices, banks, restaurants near office areas, and other places where such people usually spend their time.
Use multichannel marketing to get the most webinar signups
QR Codes aren't only great for print materials. You can also use them on digital platforms. In this case, you can use the short link of the QR Code and you will get all the similar tracking capabilities that you have with dynamic QR Codes.
Also, using QR Codes on websites, emails and even social media is not such a crazy idea. If there is a situation where a person is on their laptop or desktop computer and you want to convert them on their smartphone, QR Codes are great for that.
PRO Tip: You would want to use an Event QR Code for webinars.
Let's create a webinar strategy for QR Codes
Everything starts with a plan. Those who plan well and follow up, are geared for success in the webinar world.
#1 Choose your niche
Firstly, you will have to choose a niche. This can be anything from Yoga to business, or maybe even cooking at home. There is an audience for nearly everything nowadays. You may want to go 2 levels deep into a niche. For example, not just yoga, but yoga for pregnant moms at home. Now thats super-niche and speaks to a specific group of people.
#2 Build an attractive topic around that niche
Secondly, we need to build a topic around that niche for the webinar. Some of the best webinars are based on guides, that show people how to do certain things. Ideally, this should solve or touch a paint point for those people. In the example of the yoga webinar, we could show pregnant moms at home how they can get rid of their back pain using these 5 easy exercises.
#3 Set up your webinar
You will need a system or a place to host your webinar and manage your leads. We recommend using WebinarJam. Alternatively, Zoom webinars are also very popular nowadays, but it lacks the CRM features for managing leads and selling them products and services.
#4 Promote your webinar with QR Codes
Now you can create your QR Code, that will take people to your webinar landing page. You usually want to have a landing page before the webinar to give people the pitch, why they should sign up for it.
#5 Following up on your leads
Over half of the sales are actually done after the webinar. Not all people buy your product or service at the end of your webinar. This means that you need to follow up with an email marketing sequence. We recommend taking a look at MailerLite.
That's all for this one. Hope you got some valuable info out of it and we look forward to seeing all your webinars get massive success! Tag your webinar QR Codes on social media with #pageloot or take a look to get inspired.