QR codes may look annoying at first – they are blocky and unless your website or poster theme is black and white, chances are they will not fit into the design. However, these little squares carry valuable digital information and people are already familiar with them. In other words, they make great marketing material.
QR codes took the world by storm around a decade ago. A few years ago, you could see them everywhere – food packaging, business cards, posters and billboards, among others. Today, they are no longer seen as a hype – mostly because they were poorly implemented by many experts who had no clue how to use them the right way.
With all these, the purpose of QR codes has not changed. They are still popular and they keep gaining in popularity in many parts of the world. It is really easy to create a QR code for your business. They are simplistic and carry to technical nature, so they are easy to make and read. These days, they seem to be more popular in Asia than in the west – a massive market after all.
In the real world, everything is about implementation. QR codes have both pros and cons, but implementing them perfectly in the right campaign will work a long way. After all, the same rule applies to pretty much any technique used in the marketing industry. Do it right and you can overcome the cons and empower the pros.

Versatility Comes First
QR codes can be added anywhere, which makes them extremely versatile. They can go in television advertising, billboards, business cards, packaging, magazines and so on. Obviously, each marketing environment has its own rules.
For example, it is said that an average individual needs 15 seconds to take the smartphone out, open a scanning app and check the code. For this reason, they must be on the screen for over 15 seconds when advertised on television. Also, they are not so efficient on moving buses.
But in reality, this versatility means that you can use QR codes literally anywhere. As long as potential customers can see them and explore a digital experience, you are a winner. You can use them to link to your website, compose a text message, make a donation and so on.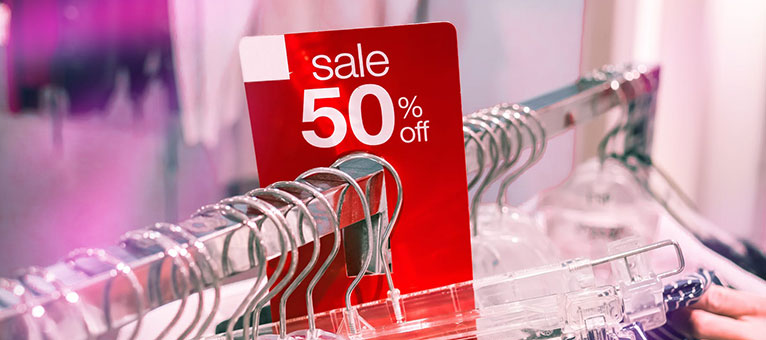 A Bridge Between Online and Offline
If used the right way, the purpose of QR codes floats around linking the offline world with the online environment. You can literally push sales from one world to another. You can also take advantage of an offline campaign and promote an online product.
Make sure your website or landing page is mobile optimized and the QR code can attract potential consumers like nothing else. The conversion rate is higher because only those who are truly interested will actually scan your codes. You can link them to a call to action, an application or any other type of temptation.

Trackable Results and Performance
Many advertising campaigns cannot be tracked. Imagine an ad on radio or television. While the advertising company may get some more customers, no one really knows how many of them actually came because of that ad.
QR codes often come with web analytics. They must be used correctly – choose the right QR codes and place them in the perfect locations. You will receive valuable details and statistics regarding your campaign, so you will know exactly what works and what fails.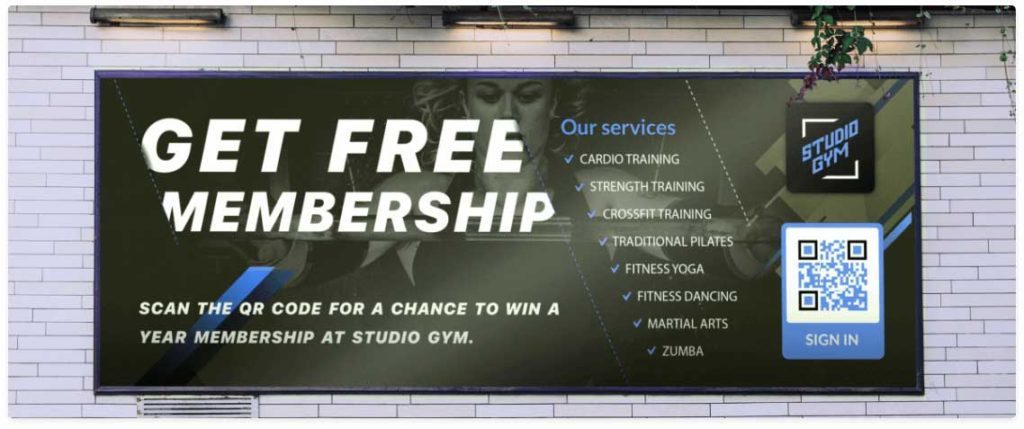 Branding and Attraction
QR codes should be black and white for maximum efficiency, but this is not a general rule. You can also implement images, artwork, logos and so on. If done correctly, the reader should perceive the extra contest as white noise. If you do it wrong, the scanner will give an error. For this reason, you might need to train a bit – trial and error. Also, make sure your QR code works on as many devices as possible.
This idea provides access to creativity and fun. You can create fun QR codes that advertise for your company before they even get scanned.
Conclusion
To top up all these benefits, cost-effectiveness is not to be overlooked either. It takes seconds to create a QR code. You can come up with a few basic designs for free – most QR generators are free. Obviously, if you want some fancy designs or you want to implement some creative design, chances are you will have to pay.
Bottom line, QR codes do not need to cost a dime, but their value can be huge if used correctly, not to mention their long-term purpose.