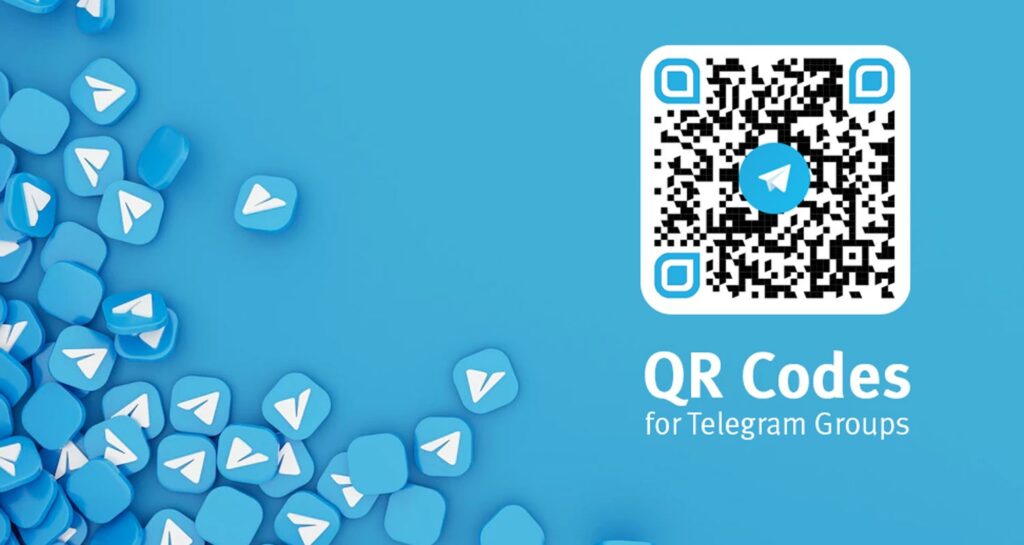 Did you about know this? 😲😳
Generating QR codes for telegram groups using a free QR Code Generator is possible.

Telegram is a cloud-based instant messaging application that focuses on speed and security. It also allows you to share files like videos and photos. This app is compatible with tablets, smartphones, and even computer systems.
You can create custom QR codes for telegram groups as a for free with Pageloot's QR Code Generator. You don't need to sign up. Users can access any QR code information type, and it does not expire. Registered users can use extra features like QR code editing. You can also do analytics reporting.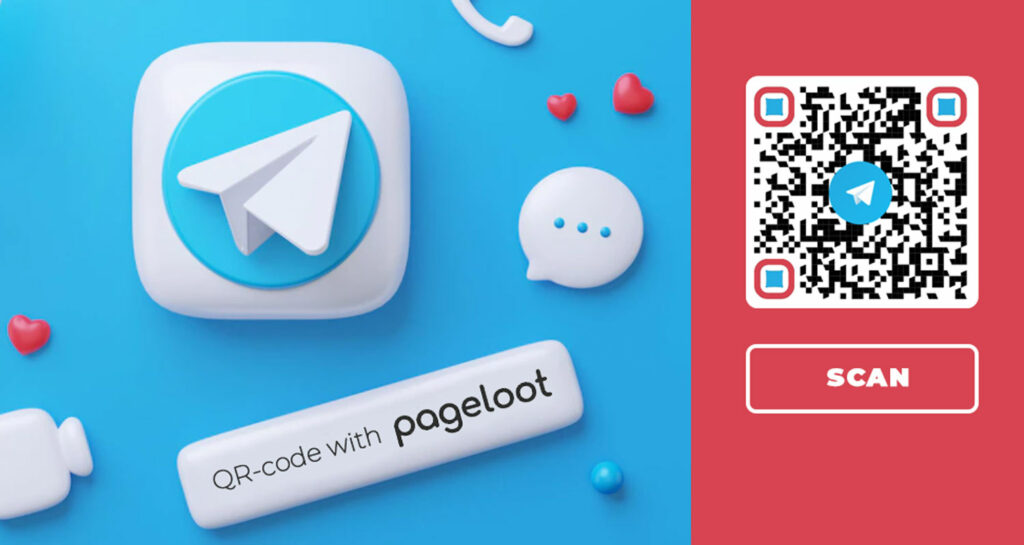 If you need to create QR codes – then check out the Free QR Code Generator by Pageloot.
How is it possible to get the Telegram Group URL?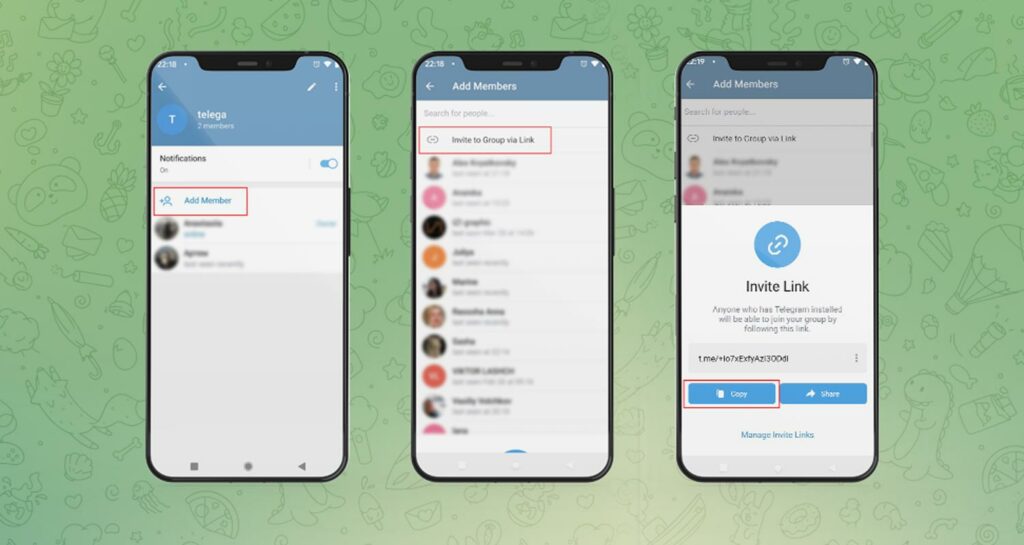 First, open the Telegram app and tap the group from where you'll get the link or the URL. Following this, you need to click the name of the group.
Click on Add Member for the private groups and go to your list of contacts. After that, tap on "Invite To Group Via Link" located at the top of the contacts list. Copy the link generated and paste it into the QR code generator.
Once inside the group, look for the invite link positioned on the upper section of the screen. You need to copy that group link and paste it into the code generator.

1. After opening the Telegram application
2. Click on the Chats button.

3. Click the code of private group that you'd like to join the code to get the URL on your iPad or iPhone.
4. Next, tap the profile photo of the group at the top right-hand corner of the screen. Once you tap the group's profile image, it takes you to a new screen which contains the link that you want to share.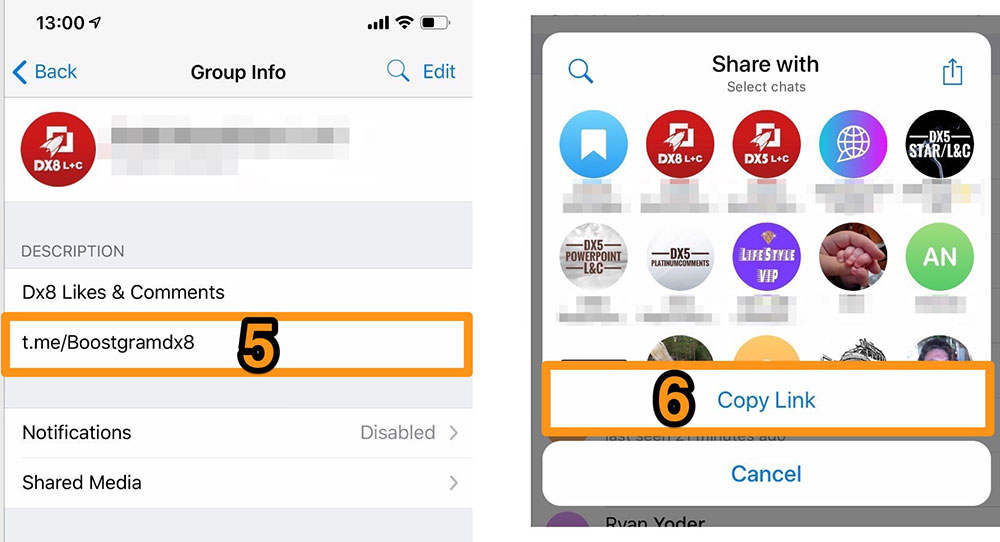 5. Tap and then hold the link below Share Link, and then tap Copy.
6. Click on Copy Link to get the URL into your clipboard.
How to Generate the QR Code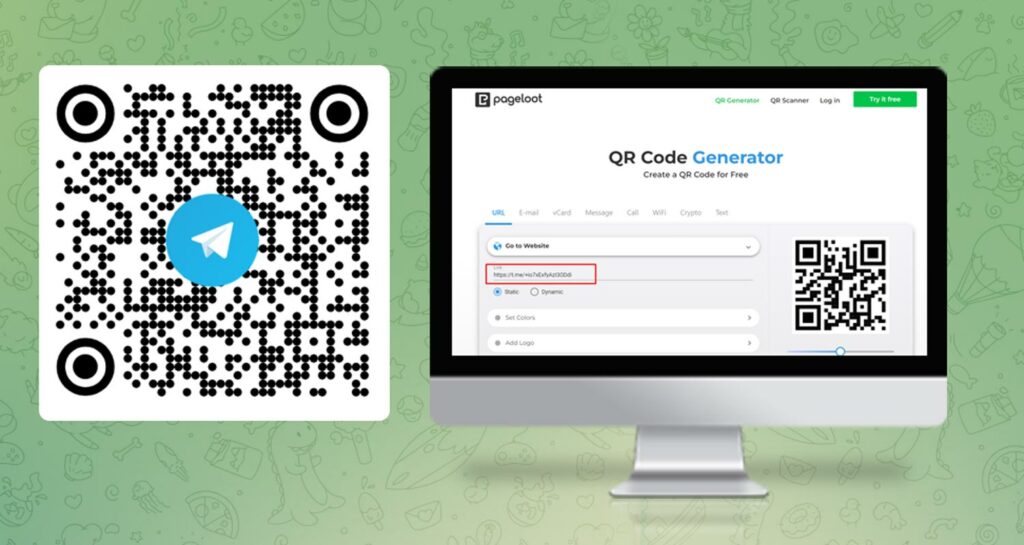 Click on Pageloot's QR code generator and choose Website URL as your information type.
Pick your foreground color for the QR code. If you're a registered user, you can select your image resolution and size. You can also choose an output file type, as well as the error correction level. Registered users can pick a template for the QR code from the gallery.
Pageloot's QR code generator makes life easy for users of the Telegram messaging service.