Most businesses have nowadays turned towards e-commerce. To succeed in the online world, companies need to automate their marketing funnels. But how can we do that? Well, have you tried out QR Codes? The great thing about this is that they are. Make a QR Code today and give it a go!
Why should I care about e-commerce?
If you own a brick & mortar business care about not going bankrupt, then you should definitely consider looking towards e-commerce. The coronavirus situation really accelerated this process as well. But it is a fact, e-com is taking over and it's time to get with the times. It's just way more convenient for the consumer and actually less overhead for your business as well. Its a win-win situation. The likes of Amazon & Shopify will soon reign supreme, so why not join them?
We usually have two different categories of e-commerce: B2B and B2C, depending on if you're mainly selling to other businesses or normal customers. In order to be successful in this, we need to focus on marketing our products and services to other consumers and businesses. This can be done either offline, online or actually both. The key takeaway is that all your e-commerce sales are made from your online store. And in order for any of this to work, we need to have a solid marketing plan.
The digital era allows us to conquer new markets and access new customers a lot quicker. The future of e-commerce looks bright, as online businesses are booming. Consumers are spending way more money on products, buying a lot more spontaneously. But why is e-commerce doing so good and taking over the retail world?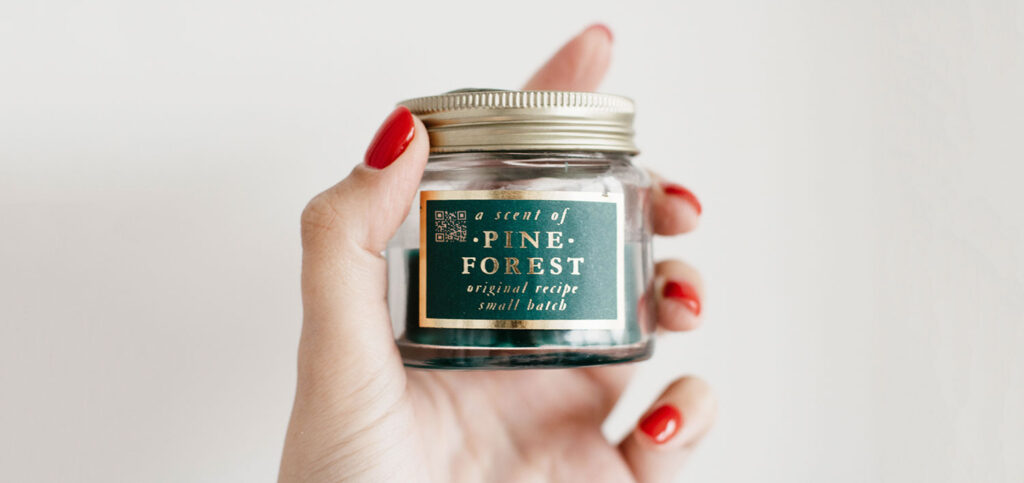 #1 Instant access for international customers
Before the digital era, people needed connections and know-how to buy items on international markets. So the further your customer was from you, the harder it was to reach them and get their attention. Nowadays we can easily test out new locations, languages and go really deep in carving that perfect sub-niche for your product line – all from the convenience of your computer.
#2 Selling like a machine 24/7
Your e-commerce website is working for you around the clock. You have targeted ads, automated sales funnels, e-mail follow-ups and re-targeting campaigns. This is like an army of workers that never existed before. Computers and automation are adding so much value to e-commerce, making everything a lot more cost efficient and manageable for the small entrepreneur. Also your customers don't need to wait until you open up shop, because you're selling 24/7.
#3 Smaller overhead and cost
Now that you have less overhead and costs to run your business, you can use that leftover profit for increased marketing and sales. This means that you get even more sales. This is a crazy repeat cycle that is partly responsible for the immense success of the e-commerce world. You need less employees and manual work that leaves you with higher profit margins that you can reinvest into the business and marketing.
Make a QR Code: the best free e-commerce marketing channel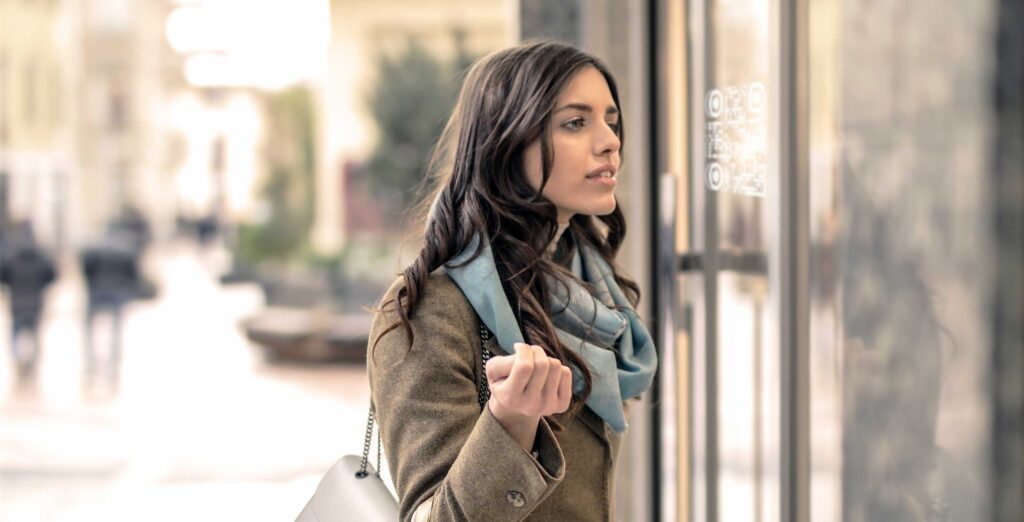 If you have any physical locations for your business, then using a QR Code maker is hands down the best marketing tool out there. Why? For one, this is completely free advertising, you don't need to pay per click or invest in SEO backlink building like the digital world. The QR Code content is always ready for mobile, so you can reach customers on their favorite most used platform.
QR Codes allow you to convert your physical customers into digital ones. The great thing about this is that you can always get in touch with them to sell them more products and services. You can also create lookalike audiences based on your existing customers. If this sounds like something for you, the best QR code generator can help you with this for free.
#4 Track your conversion rates
In order to actually see how well your QR Codes are performing, you need to be able to track them right? We always recommend using a Dynamic QR Code instead of Static ones. The difference is this in-between landing page that records the scan time, location, even the device that was used. Pageloot can be used to also integrate with Google Analytics, Facebook Pixel, and much more.
This is especially useful if you are doing marketing for a client and need to track your own metrics separately from the website. Plus it can get messy separating out the QR Code metrics from the big website main traffic data. This gives you clear conversion rates from each campaign separately.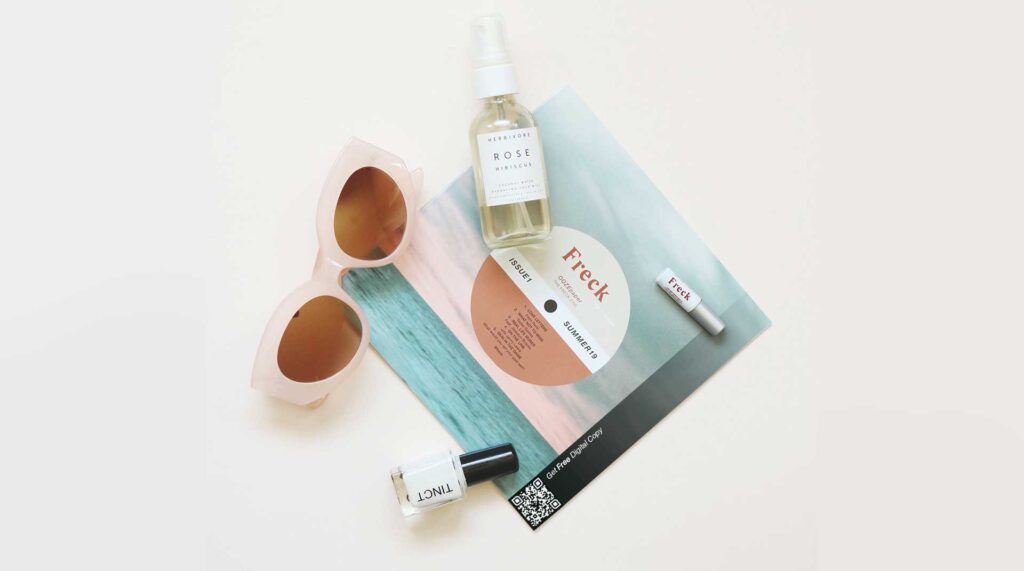 #5 Advertise on different channels
Pageloot offers a variety of different QR Codes. One of our all-time favorites is a QR Code business card. Depending on your business type and needs, you can choose the ones that work best for you. You can use QR Codes to get more App Store downloads, boost your social media engagement, or direct people to a landing page or funnel.
The places where you can use QR Codes are also virtually endless. This can range from any print media even to the digital medium like websites, emails and social media. It may not make sense at first to use QR Codes on digital media, but it actually works great to get people off their computers and into their smartphones. Conversion rates for shopping are a lot higher on smartphones, so you can always prompt customers to download your app or scan the QR Code with an incentive to get a discount or bonus points.
#6 Customize your QR Codes
Did you know that QR Codes can actually be pretty nowadays? Your brand is important and QR Codes shouldn't drag that down. You can customize anything starting from the colors and shapes, even adding a CTA (call to action) for increased conversions and fun engagement. We recommend always using a QR code generator with logo.
How to market QR Codes
The best marketing tactics rarely only use one channel. You always want to be using a combination of different channels to diversify and test what works best. Sometimes multiple channels together actually work the best because this increases your brand awareness and customers need to see your ad in multiple places before they actually decide to click on your ad and check out the products and services.
#7 Email marketing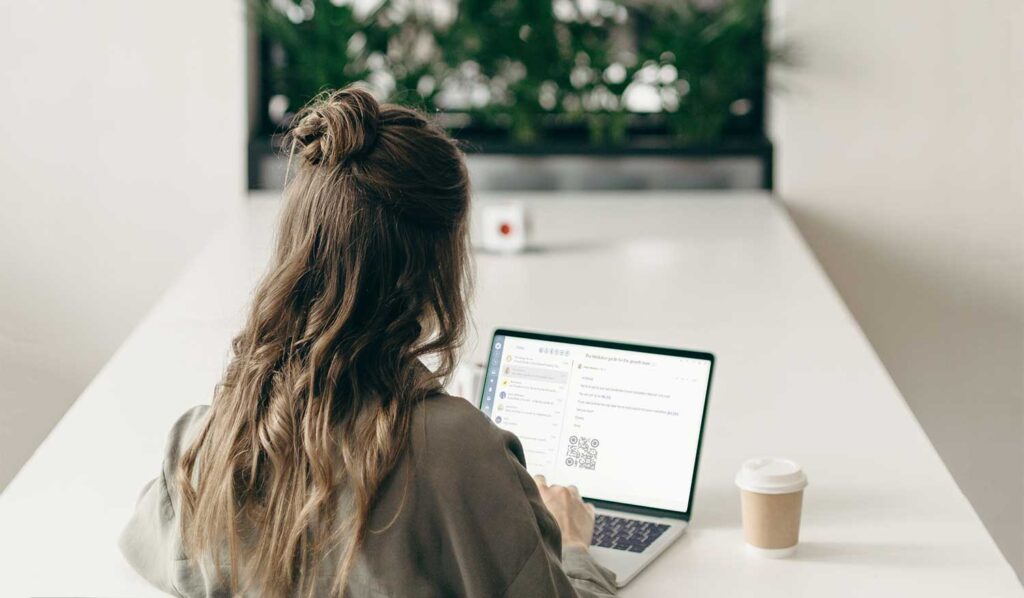 Often overlooked, but e-mail marketing actually delivers one of the best returns on investment when it comes to marketing. Did you know that you can make more than $30 for every $1 invested? Crazy, right.
Make a QR Code for it: When it comes to QR Codes, you would normally want to use them when you have at least 30% of your audience on computers. This way, they are able to switch from their computers into their smartphones and view your offer the way you intended. The upside of this is that mobile traffic often has a higher conversion when done right.
#8 Websites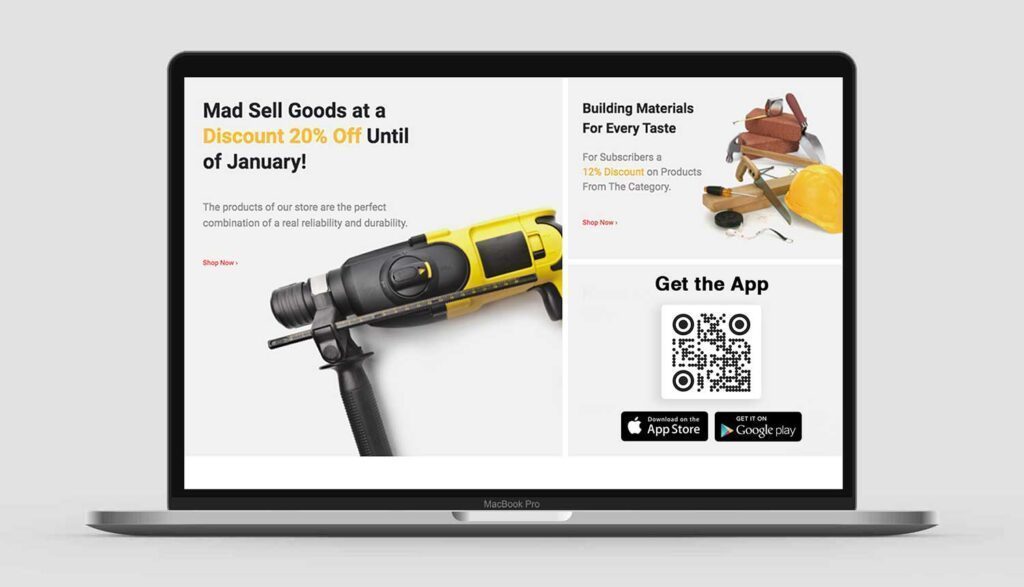 Usually e-commerce sites are available in both desktop and mobile versions. If you are getting better conversions on the mobile version, then it certainly makes sense to get all your desktop traffic to go mobile.
Make a QR Code for it: You would want to use a QR Code either to your app on the App Store, if you have one (apps have even better conversion rates yet), or just your main website. The bottom line is, once they scan the code, they are now in the mobile world with better conversions, which means more money for you. Don't forget to add an incentive and call to action why they should do it though – remember, it's all about the customer.
#9 Social media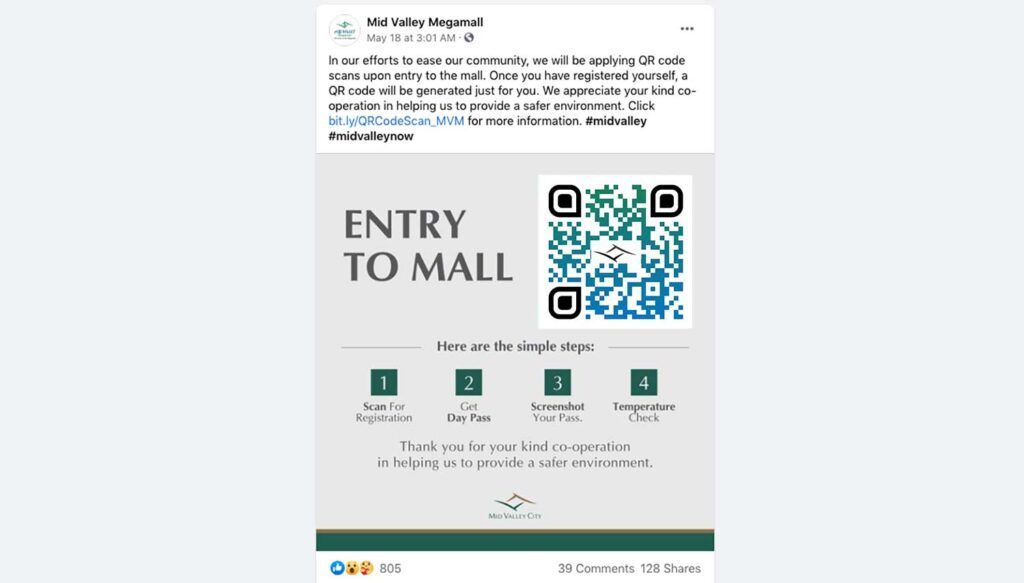 If done correctly, social media can be super effective when it comes to selling online and e-commerce. It is often used for selling at discounts or boosting new releases. There are 3 sides to this, it can be either organic content, influencer marketing or paid ads. Have you noticed there are a ton of more ads around the holiday times? That's because Q4 is the craziest shopping season time and revenues are through the roof.
Make a QR Code for it: It wouldn't make sense to use QR Codes on Instagram, because honestly – who browses instagram on their computer? And you normally don't have a second phone unless you are a drug dealer. So instead, if you wan't to use QR Codes in social media, it makes sense to use more desktop oriented platforms like Facebook. They still have a good amount of desktop users, which can be converted to downloading your app or visiting a website via a QR Codes. Even though the idea sounds a bit absurd, it actually catches good attention because not many people are doing it.