Whether it comes to your native camera or third party applications, scan QR or barcode has never been easier. These days, you no longer need to install a third party application if your native camera cannot scan QR codes, as many general apps allow scanning. TikTok is one of them.
You can scan TikTok QR code to find new friends, share videos and interact with others. Every user has their own unique code – you just have to save it, share it and let it get the job done. Now, how do you take advantage of this feature?
If you need to create QR codes – then check out the Free QR Code Generator by Pageloot.
How to find your own TikTok QR code
Every TikTok user has a unique QR code. Finding yours has never been easier. You need the application installed on your smartphone, as well as your own account.
Launch the application, whether it is on your home screen or in the app list.
Once loaded, go to your profile – a button in the bottom right corner.
The top right corner will have a tiny QR code – it is a button, so tap it.
Once in there, you will see your unique TikTok QR code.
The bottom side of the screen has a button to save the image. It will save in your gallery, in the default folder.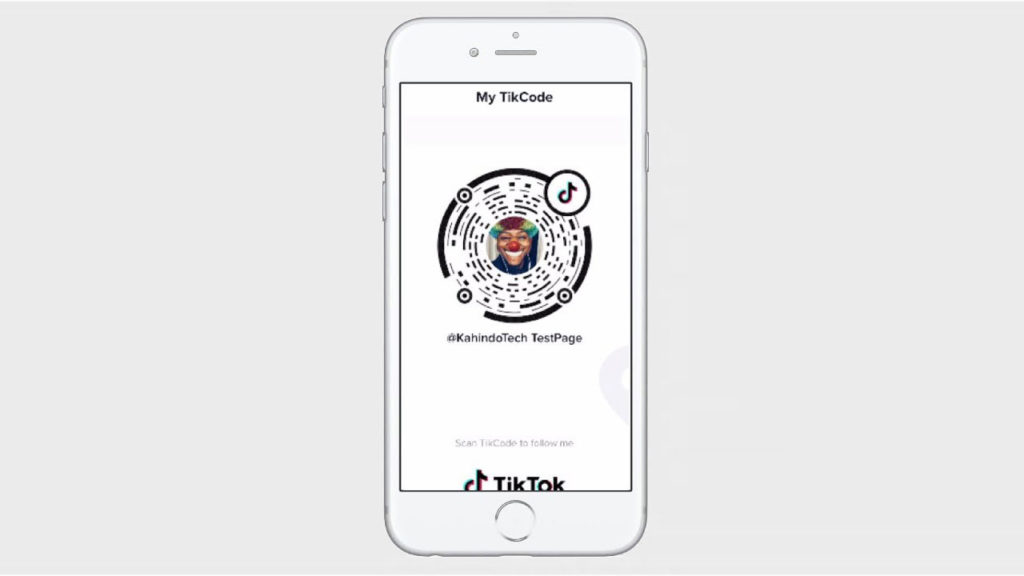 How to scan QR codes for TikTok
When it comes to adding new friends on TikTok, you have multiple options to search. If you find someone's QR code, you can just as well scan the code only. You can also ask friends to hand you their codes for an easier interaction.
Once in the application, go to the search function in the bottom part of the screen.
The upper right corner will have a small square button which lets you perform a scan.
The camera will open up. Point it towards the TikTok QR code.
When scanned, the code will take your application to the respective user's profile, who you can follow with a single tap.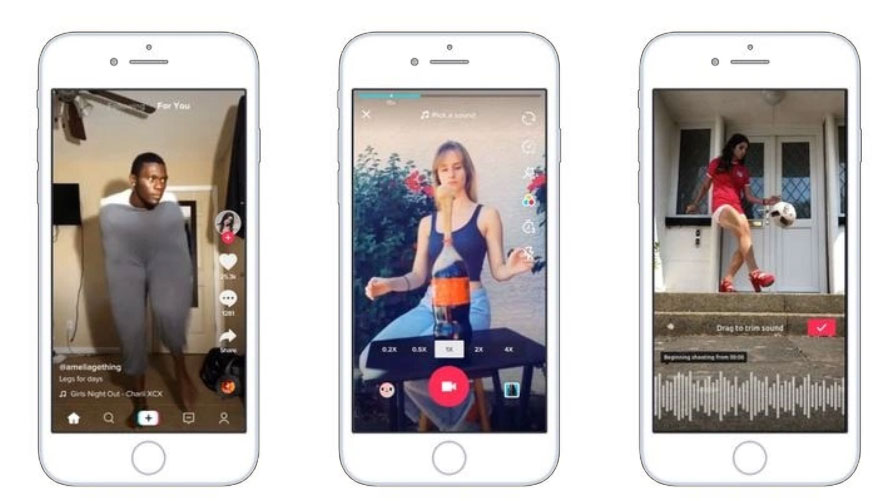 How to scan TikTok QR codes from your gallery
There are multiple ways to get TikTok QR code. Some people share their codes over social media networks, while others simply email their QR codes as pictures. No matter where your QR code is, you can also perform a scan if saved on your device.
Follow the same steps to scan a TikTok QR code until you get to the camera.
Since the code is on your device, you cannot scan it with your camera.
However, the top right corner will let you go to your photos.
Select your friend's TikTok QR code and the application will automatically scan the information in it.
Your friend's profile will pop up.
Bottom line
In the end, QR codes for TikTok can be scanned in a few different ways. You can use them to promote your account, connect with friends and even share valuable videos. If you run your own account, you can do the same for a higher follower database.