While social distancing is definitely being talked about a lot and it obviously works to help contain the coronavirus (COVID-19), not a whole lot of information is available on the tools that help maintain social distancing. More specficially, we are talking about the QR Code scanner that can be used online and for free by everybody.
These free online QR tools are essential to helping people stay in touch with their loved ones or to connect with their clients and leads. QR Codes are here to help you if you are looking for ways to distribute information while avoiding physical contact.
How does social distancing help COVID-19?
Let's get things straight – you have probably been overloaded with all kinds of news and info regarding the coronavirus, so we will keep it short and to the point. What is important to consider in regards to QR scanners online and social distancing?
According to the World Health Organization (WHO), people need to keep a minimum distance of 1 meter whenever possible. This is highly important, because it is one of the only realistic ways to stop the virus from rapidly spreading, especially in larger population areas and cramped cities. People should avoid touching their facial region whenever possible – this includes the mouth, nose and eyes. The virus can't infect you while on your hands, but it does very easily after reaching your face. And let's be honest: Our hands touch our face quite often right?
The coronavirus can have a devastating effect on many companies. So if we are limited in physical contact and locations, it's time for us to get creative about sharing information from a distance. The good thing is. QR Codes help us with just that. We can take advantage of the situation with the help of technology. Take a look at some awesome use cases how innovative companies are using free qr code readers.
Could QR Codes promote social distancing?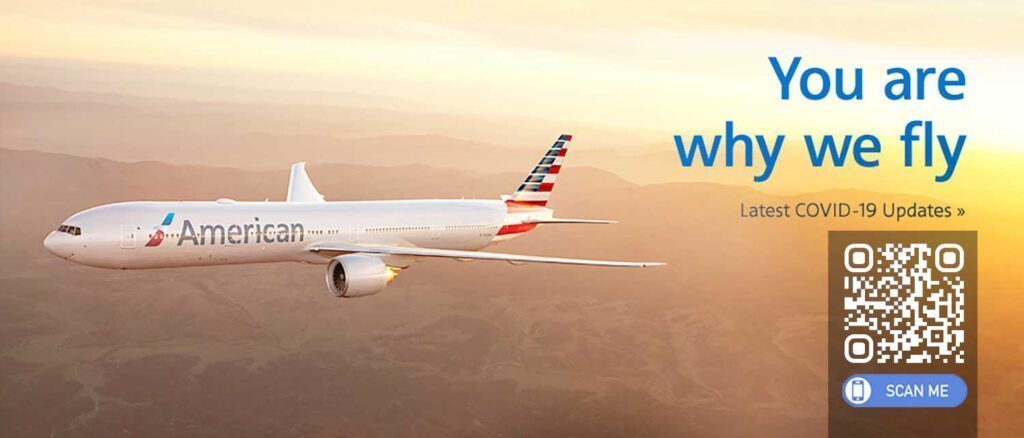 Yes, absolutely. The current shutdown doesn't imply that all physical businesses have to stop their business and go bankrupt. In fact, there are multiple ways to continue generating revenue. Either way, the main focus should be to keep the focus on customer communication. This relies heavily on information distribution.
How QR Readers online are helping avoid physical contact
What are your goals?
What is your business niche?
Use QR Codes on print materials:
Sharing information while promoting distancing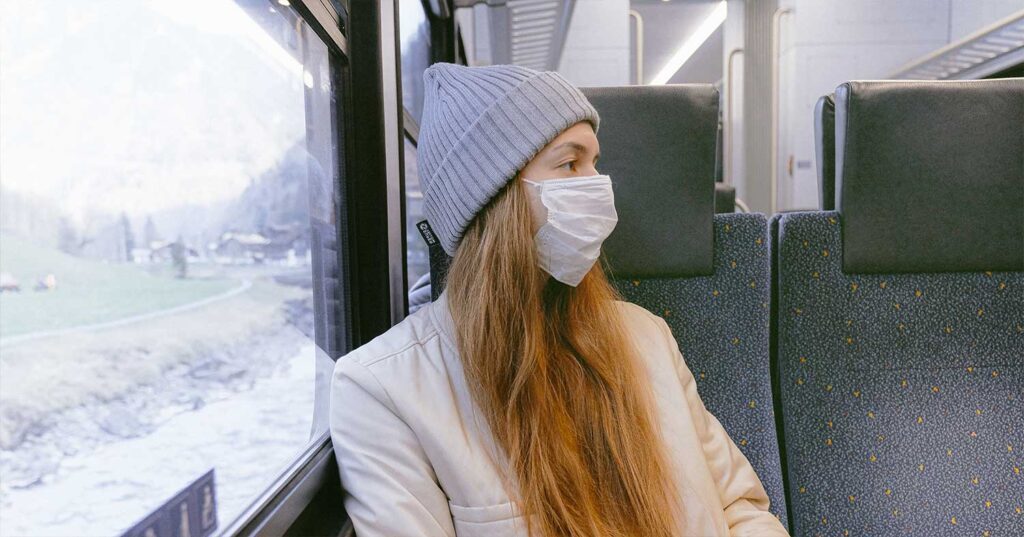 The great thing about reading QR Codes nowadays, is that almost all relatively new iPhone and Android models can already natively scan QR Codes. This means that you don't need any additional apps. This also means – no physical contact required!
One of the main downsides with native QR Code scans is that usually the history is not saved. So you can easily forget the contents of all your scanned codes. If you need to save your QR Code scan history, you can sign up for a free account for the free online qr code scanner tool here.
Important tips for and creating and scanning QR Codes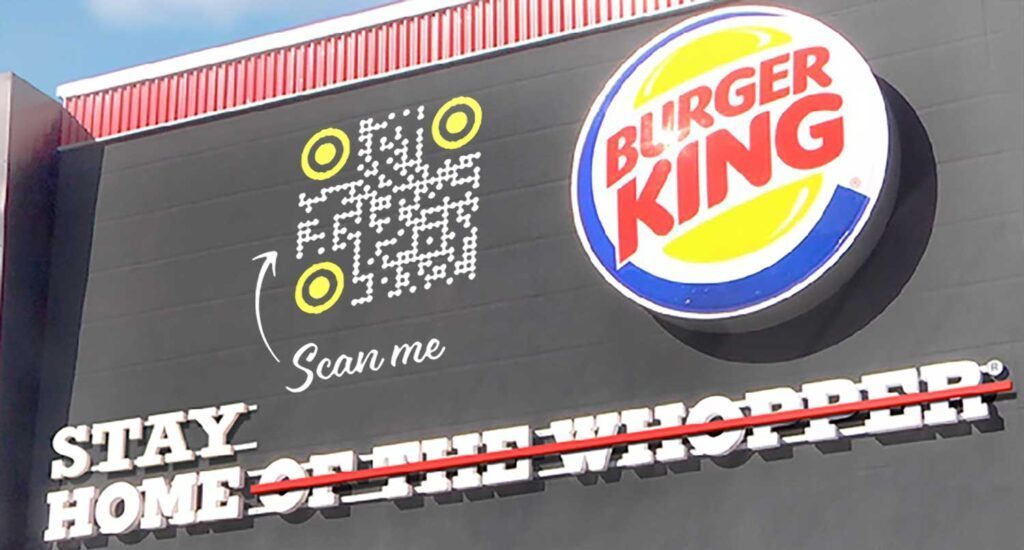 Size: While there usually is no limit to how large you can go, smaller items like business cards can definitely have problems if thee QR Codes are too small. Make sure the QR Codes are at least 2x2cm in size (that would be 0.8×0.8 inches in imperial).
Contents: QR Codes are not limited to just website links, even though that is their main use case. Did you know, you can also send emails, call numbers, even share vCards, locations and a lot more?
Design: Nice looking QR Codes are not more difficult to scan if done correctly. Actually nicer design with colors and logos just makes more people trust your content and scan your codes instead.
While a lot of businesses are definitely affected by the negative effects of social distancing, it's not all that bad. It is paramount to continue to innovate and find new ways to cope and adapt with the current and future situations. The tourism, food and fitness industry has definitely suffered some of the worse blows. But they are taking the time to use this period for a rebound. See from the references in this article how they are making use of people using QR Code readers online to interact with their content.