In today's digital world, customer feedback is crucial for any business. While there are various methods to collect this valuable data, QR codes for customer feedback have emerged as a convenient and efficient solution. This article will delve into why and how to utilize QR codes to gather feedback.
Why Use QR Codes for Customer Feedback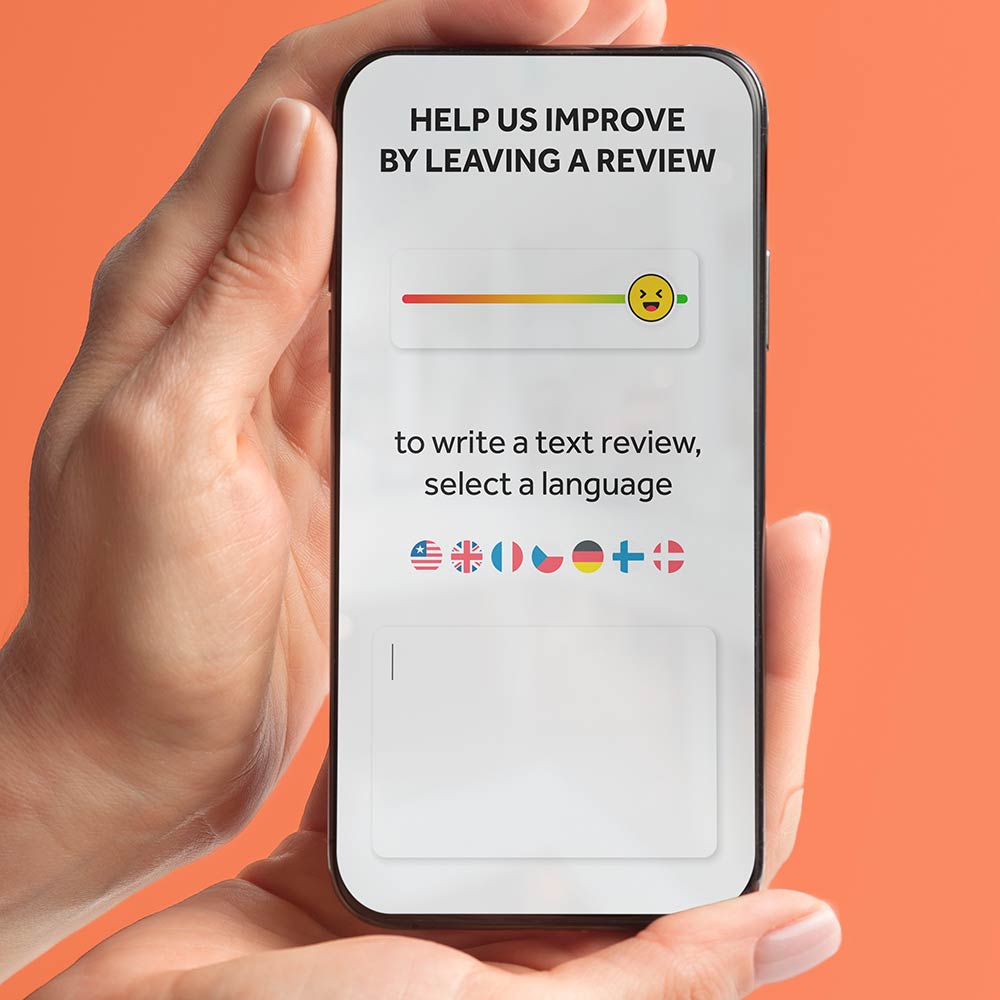 Multi-lingual Support
QR codes can link to web pages that offer multiple languages, making it easier to collect feedback from diverse customer bases.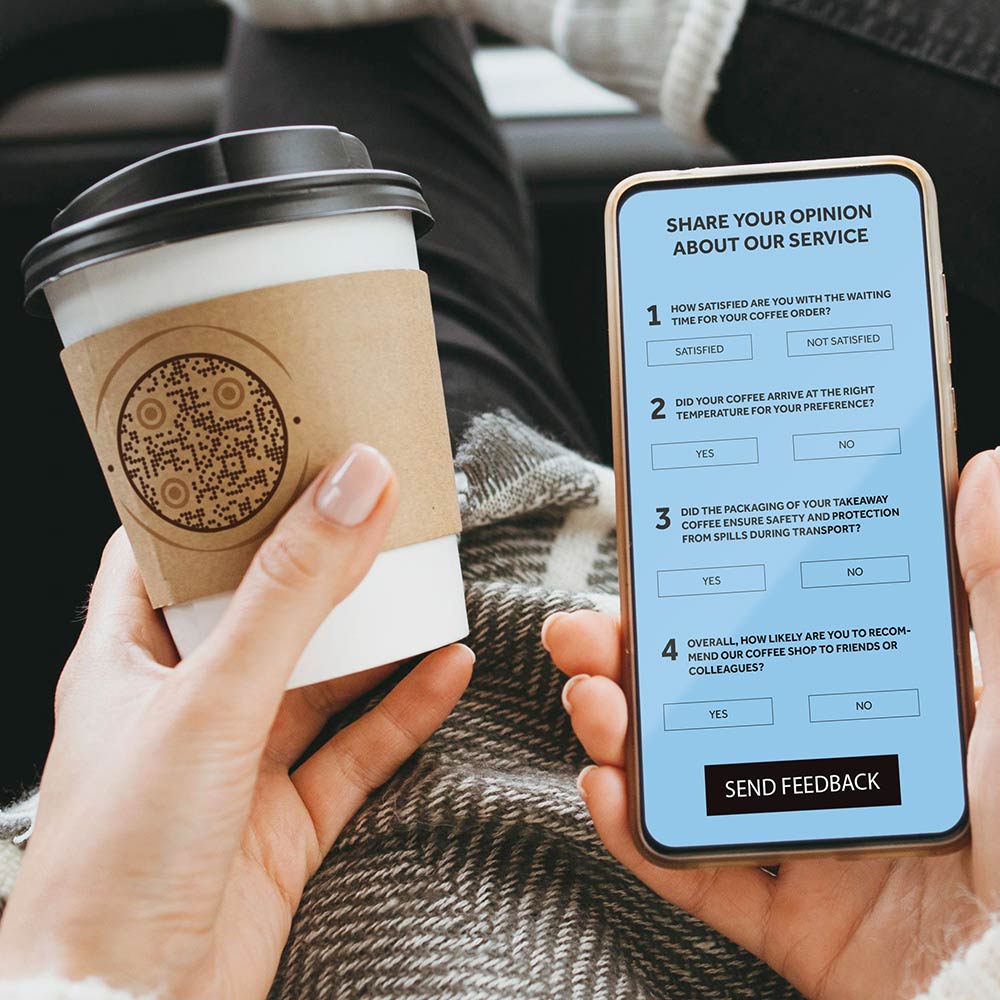 Targeted Questions
By placing QR codes in specific locations or on certain products, you can ask more targeted questions for better insights.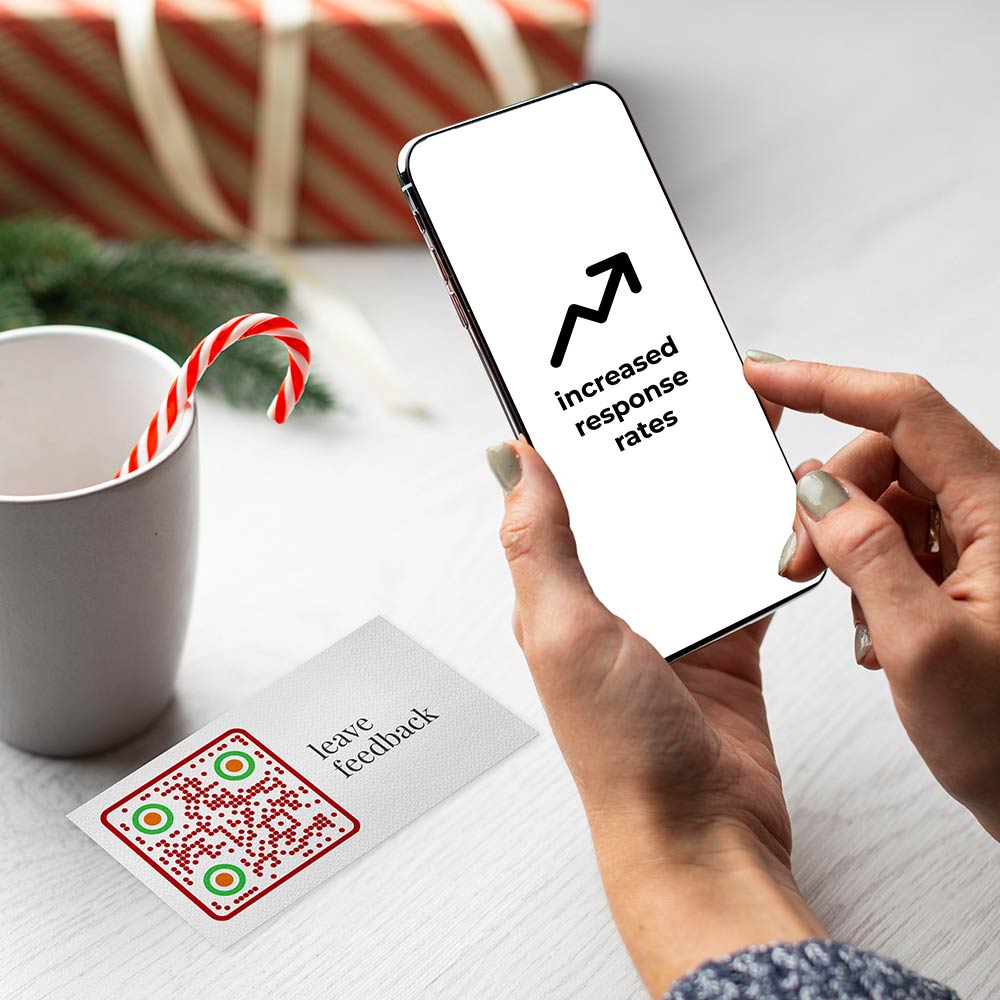 Higher Response Rates
Due to the ease and convenience of QR code scanning, you may see higher response rates compared to traditional methods.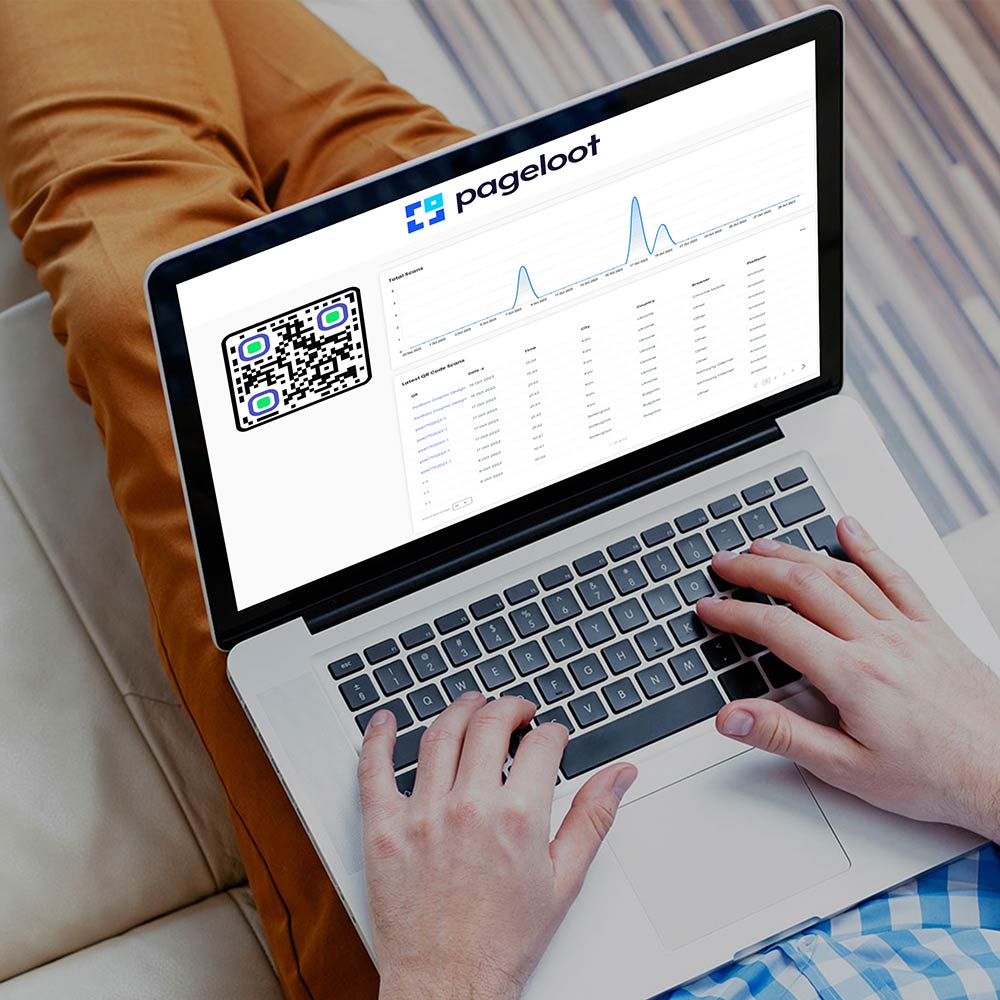 Trackable
You can track when, where, and how often a QR code is scanned, offering insights into customer engagement.
Traditional vs QR Code-based Feedback
| Criteria | Traditional Methods | QR Code Method |
| --- | --- | --- |
| Time to Complete | ❌ Longer | ✅ Instant |
| Cost | ❌ Can be High | ✅ Generally Low |
| Accessibility | ❌ Varies | ✅ High (mobile-friendly) |
| Real-Time Analysis | ❌ No | ✅ Yes |
| Environmental Impact | ❌ Can be High (paper) | ✅ Low |
How to Create a Feedback QR Code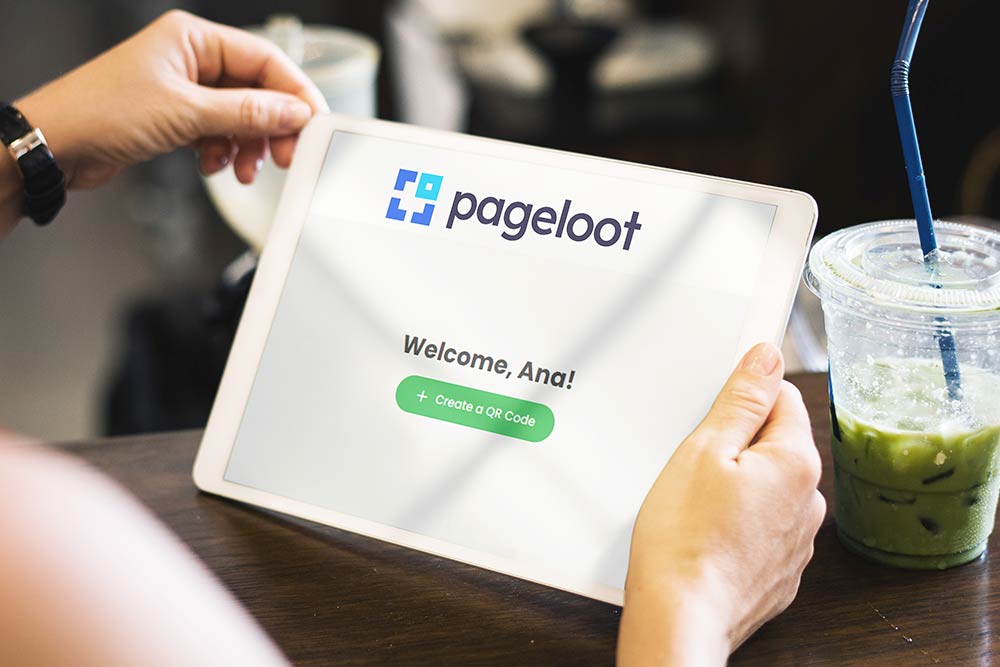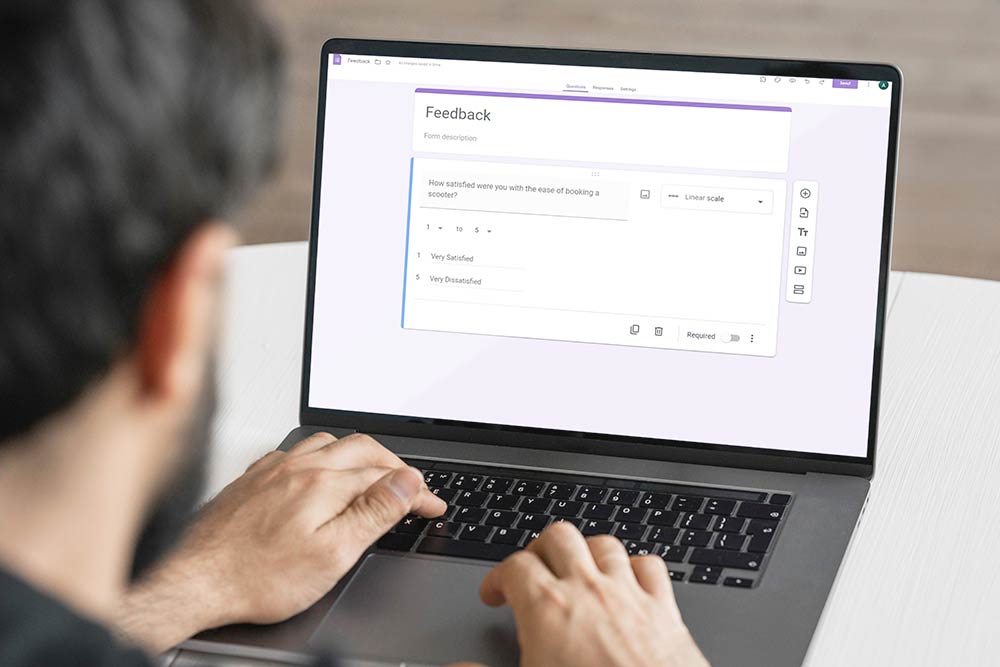 Step 2: Design Your Feedback Form
Create a feedback form with Google Forms or Typeform that asks relevant questions to gather actionable insights.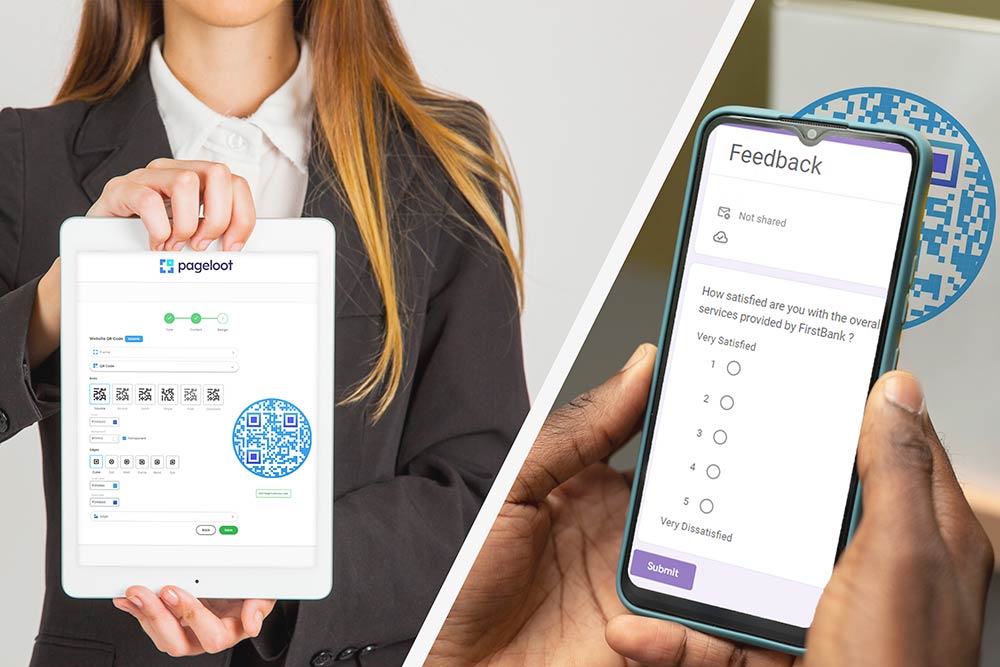 Step 3: Generate and Test the QR Code
Once the form is ready, generate your QR code and test it to make sure it directs to the intended feedback form.
Where to Place Feedback QR Codes
| Location | Description | Examples |
| --- | --- | --- |
| Receipts | After sales, capture immediate feedback | Grocery store |
| Tables | Allows customers to review the dining experience | Restaurants |
| Products | Direct link to online review platforms | Electronic Goods |
| Event Venues | Capture audience experience | Concert Halls |
| Service Counters | For immediate feedback | Banks, Hospitals |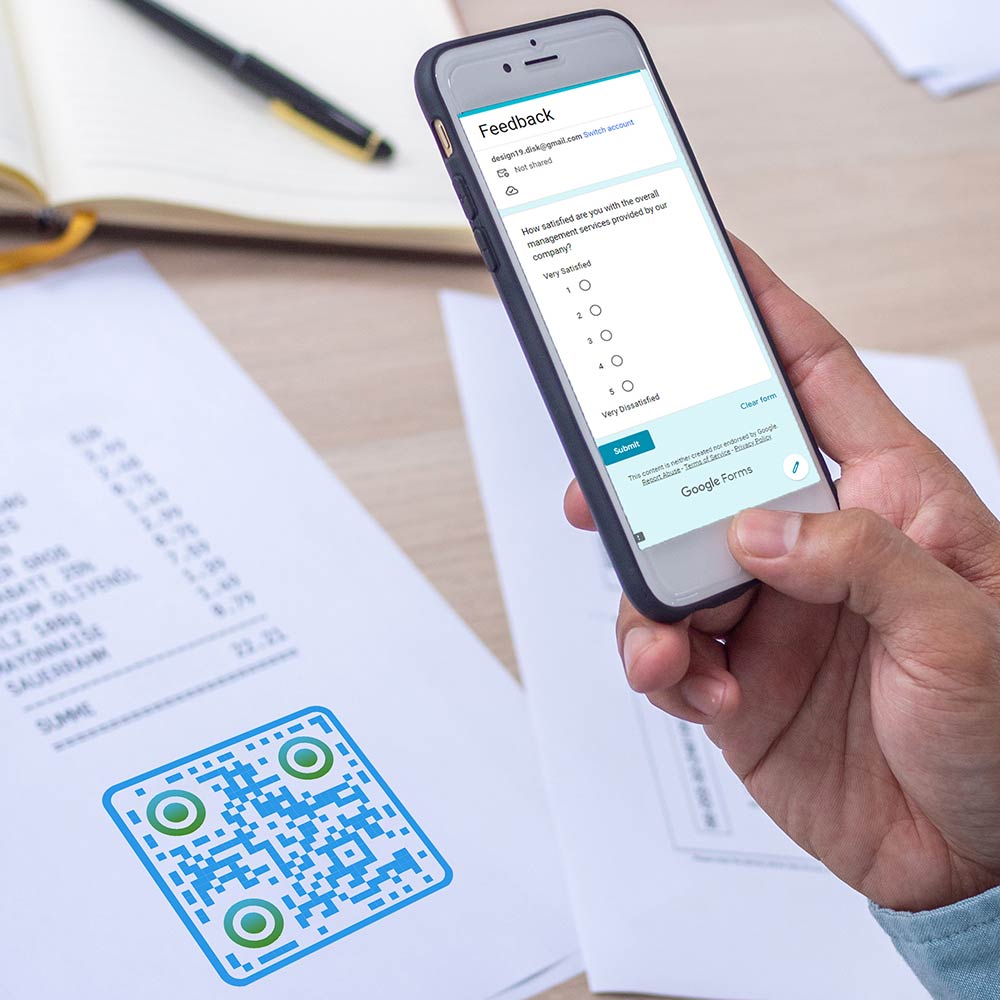 On Receipts
If your business provides e-receipts, adding a feedback QR code right next to the transaction details can be effective.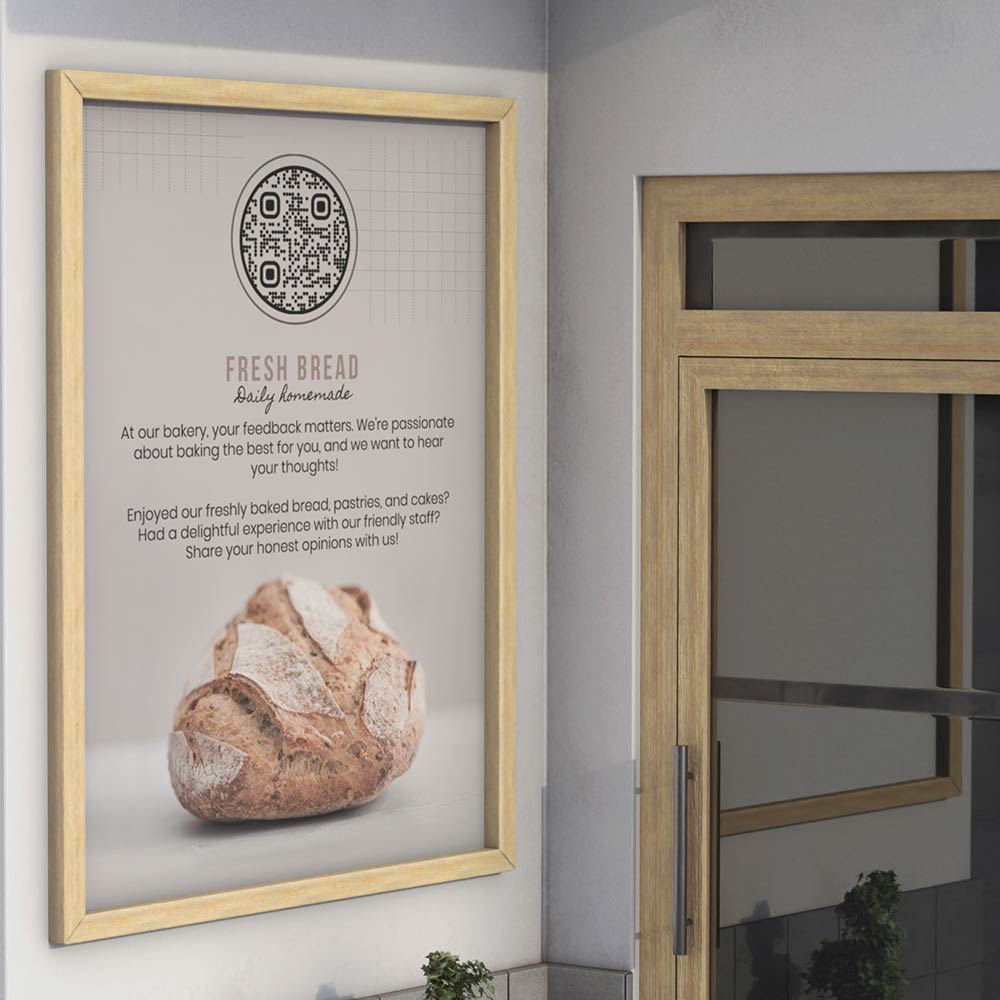 Store windows & fronts
Place QR codes around your store where they are easily visible.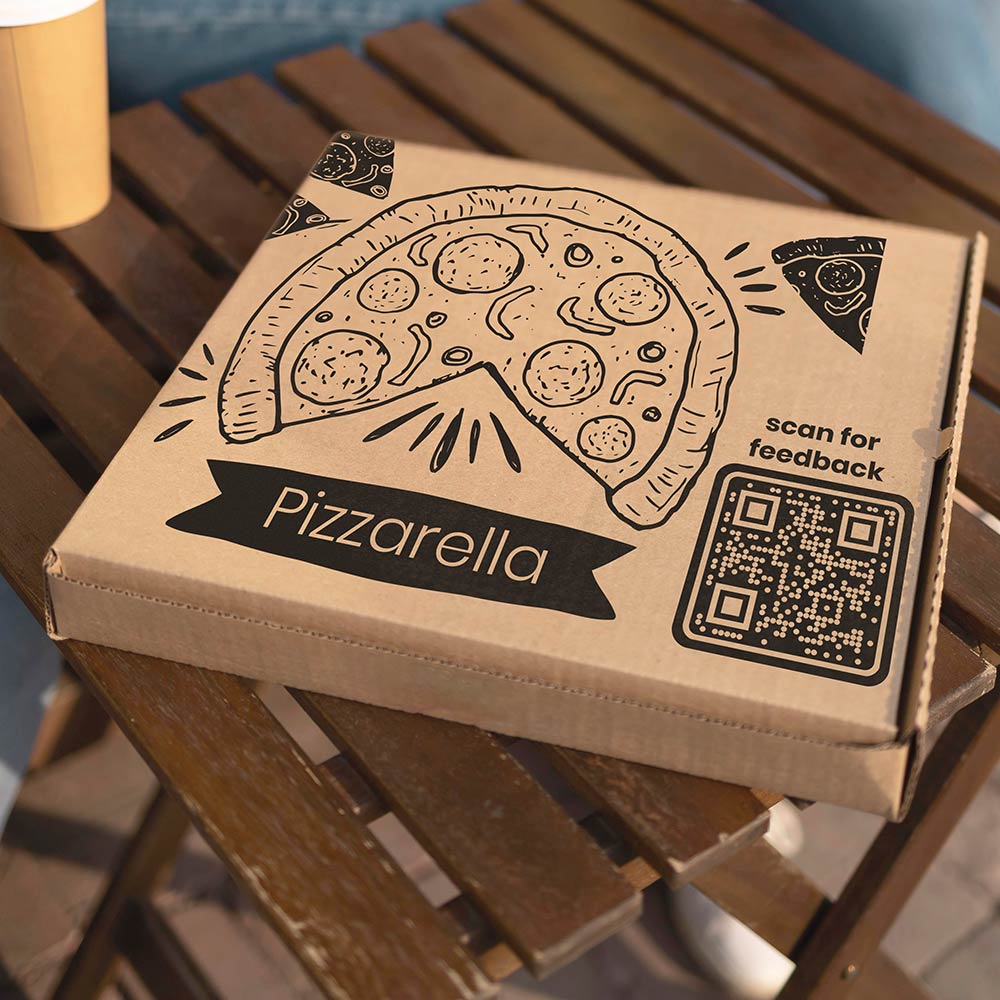 Product Packaging
Include the QR code directly on the product packaging for easy scanning.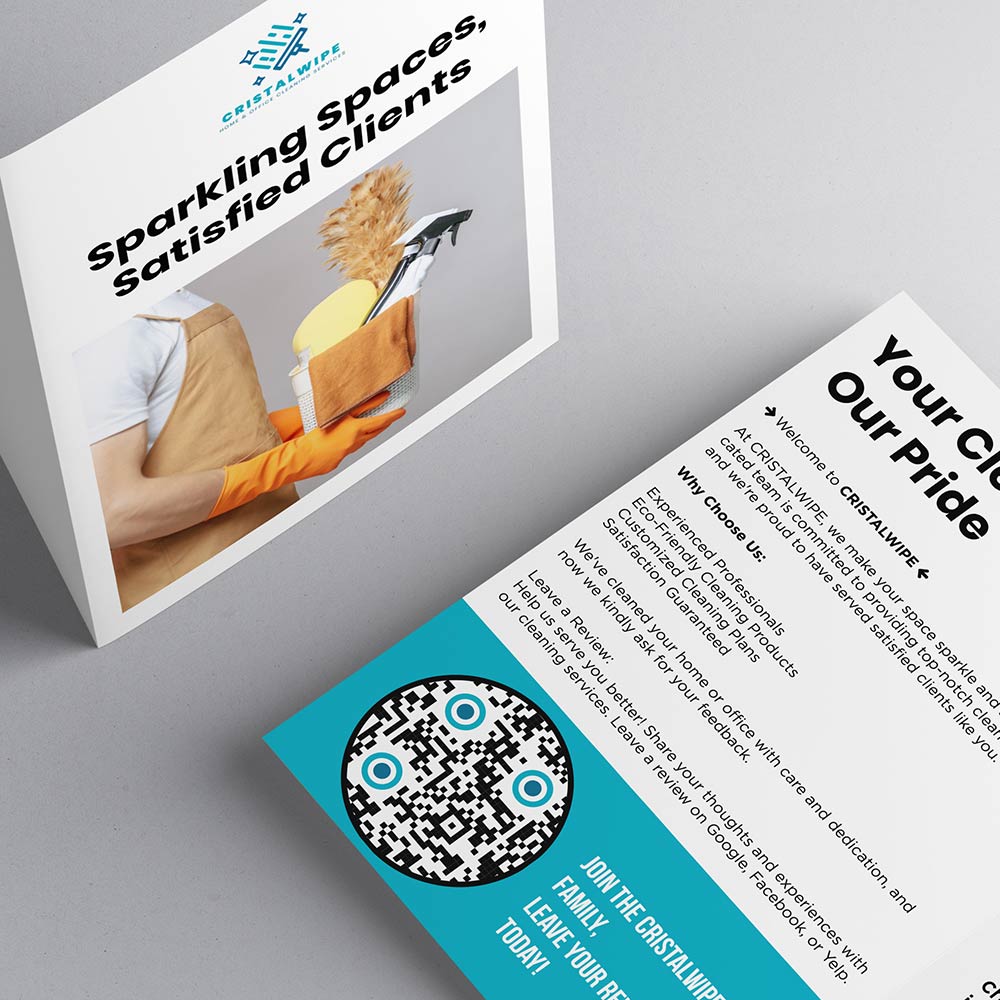 Customer Surveys
Incorporate feedback QR codes into any ongoing customer surveys, either digital or paper-based.
QR codes for customer feedback offer a versatile, real-time, and cost-effective solution for businesses looking to improve customer experience and service quality. By integrating QR codes into your feedback process, you're making a wise investment in your business's future.
Frequently Asked Questions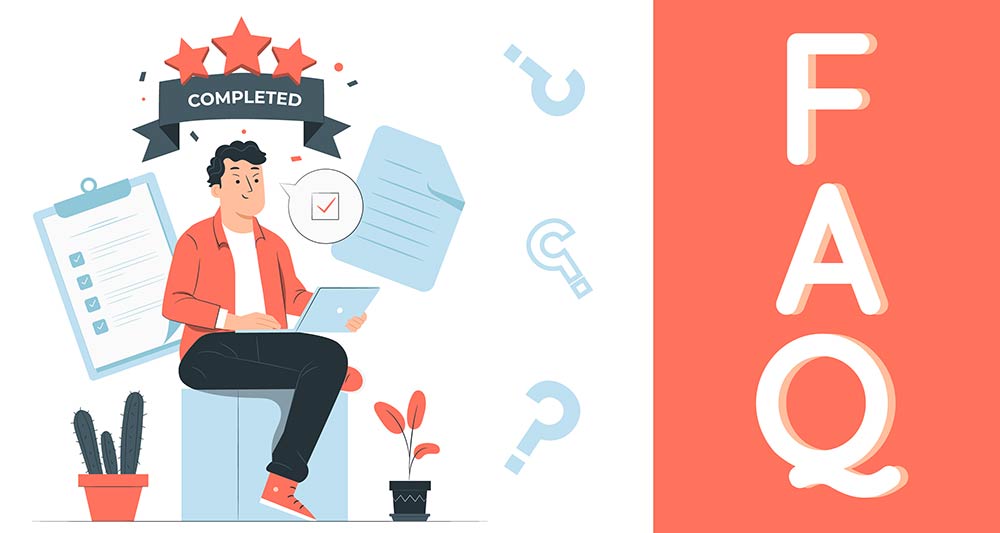 How do I create a feedback QR code?
Creating a feedback QR code is straightforward. You can use an online QR code generator that offers customization and tracking features. Once you've designed your feedback form, the generator will create a QR code that you can place on various materials.
Is using QR codes for feedback effective?
Yes, QR codes are an effective tool for gathering customer feedback. They make the process quicker and easier for customers, encouraging more participation.
Can I customize the design of a feedback QR code?
Absolutely, many QR code generators allow you to customize the appearance of your QR codes. You can add colors, logos, and other elements to make them align with your brand.
Is it expensive to implement QR codes for feedback?
No, QR codes are generally a cost-effective solution. There are free options available, although premium services offer more customization and tracking features.
Can I update the feedback form without changing the QR code?
Yes, if you're using dynamic QR codes, you can update the content to which the QR code redirects without having to generate a new code.