Ever wondered how to make your QR codes more engaging? One innovative way is to embed images in your QR codes. This method not only makes your QR codes visually appealing but also enhances the overall user experience. Let's delve into how you can create a QR code with an embedded image and why it's worth considering.
What is an embedded image in a QR code?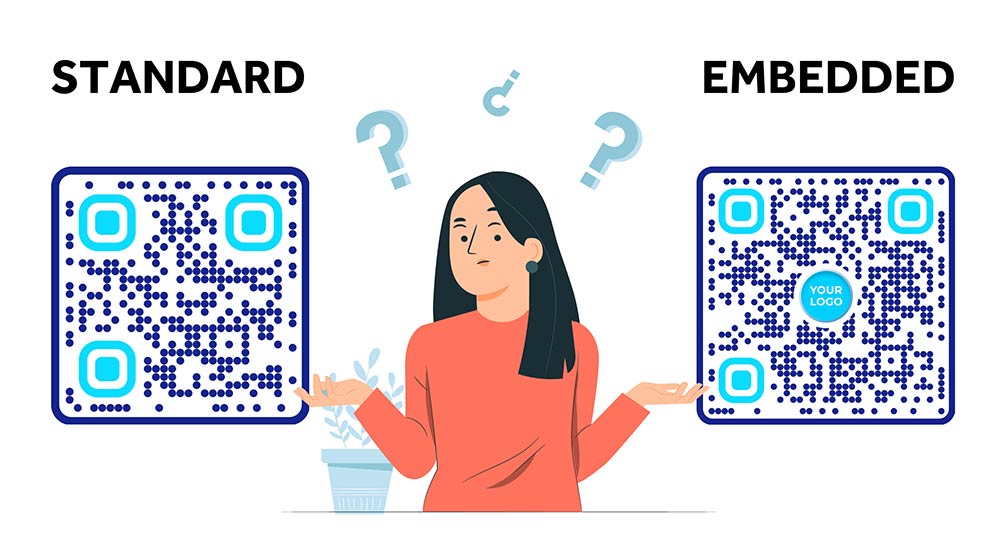 An embedded image in a QR code refers to the inclusion of a graphical element, often a logo or icon, within the QR code itself. This adds a visual element to the QR code, making it more recognizable and often more engaging for the user. The embedded image usually sits at the center or is strategically placed so as not to interfere with the QR code's scannability. Learn more about QR code error correction here.
This type of QR code is sometimes referred to as a "custom QR code" or "branded QR code," as it allows brands to incorporate their logo or other distinguishing features. However, it's essential to ensure that the embedded image does not compromise the QR code's functionality. Most modern QR code generators have features that allow you to embed images without affecting the QR code's scannability.
Why Embed Images in QR Codes?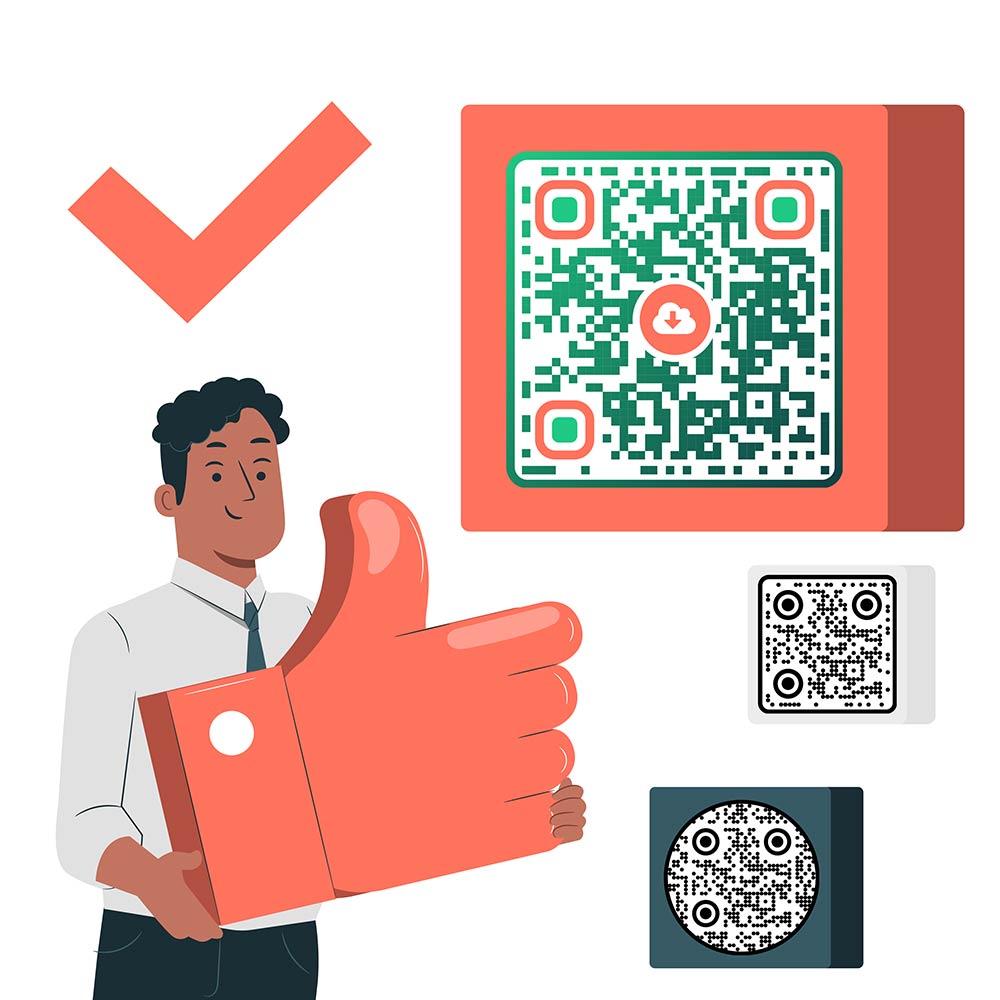 🌟 Stand Out from the Crowd
Traditional black and white QR codes can be boring. Embedding an image gives your QR code a unique look that grabs attention.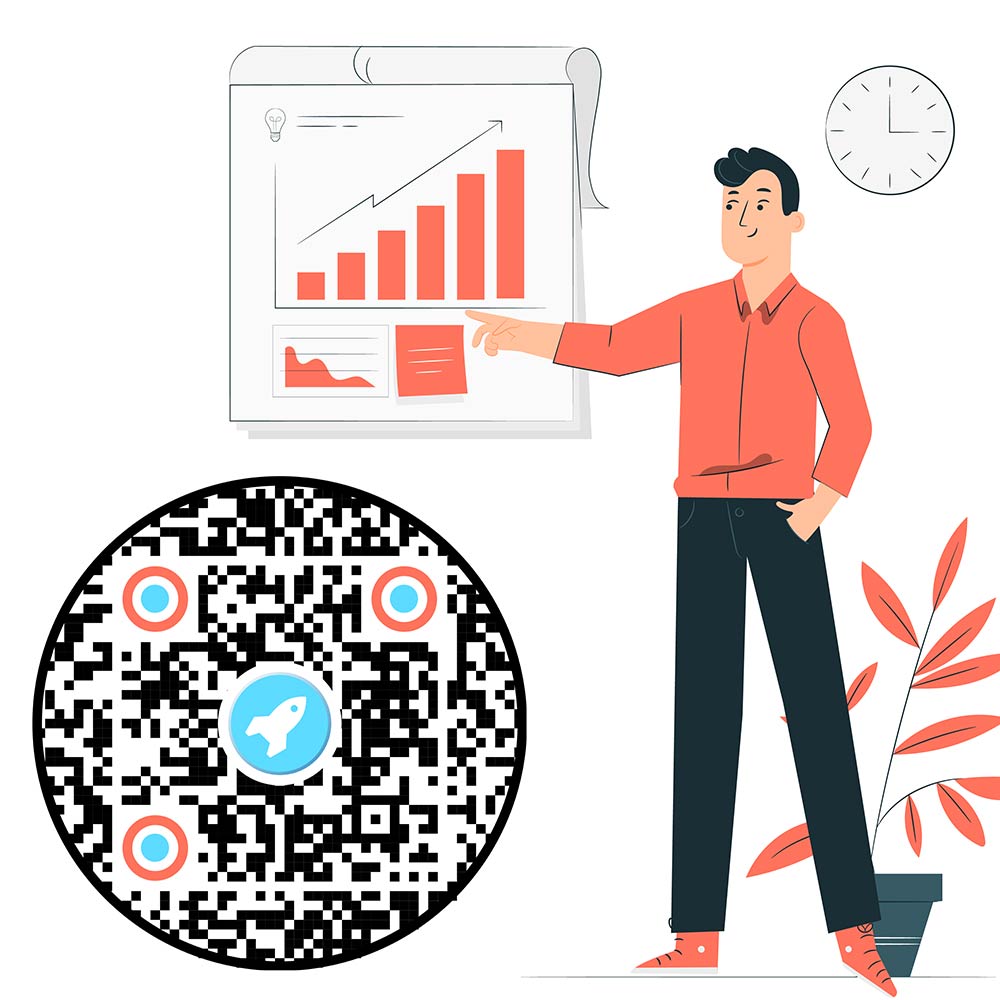 📈 Increase Scan Rates
An attractive and creative QR code can invite more scans, thereby increasing user engagement.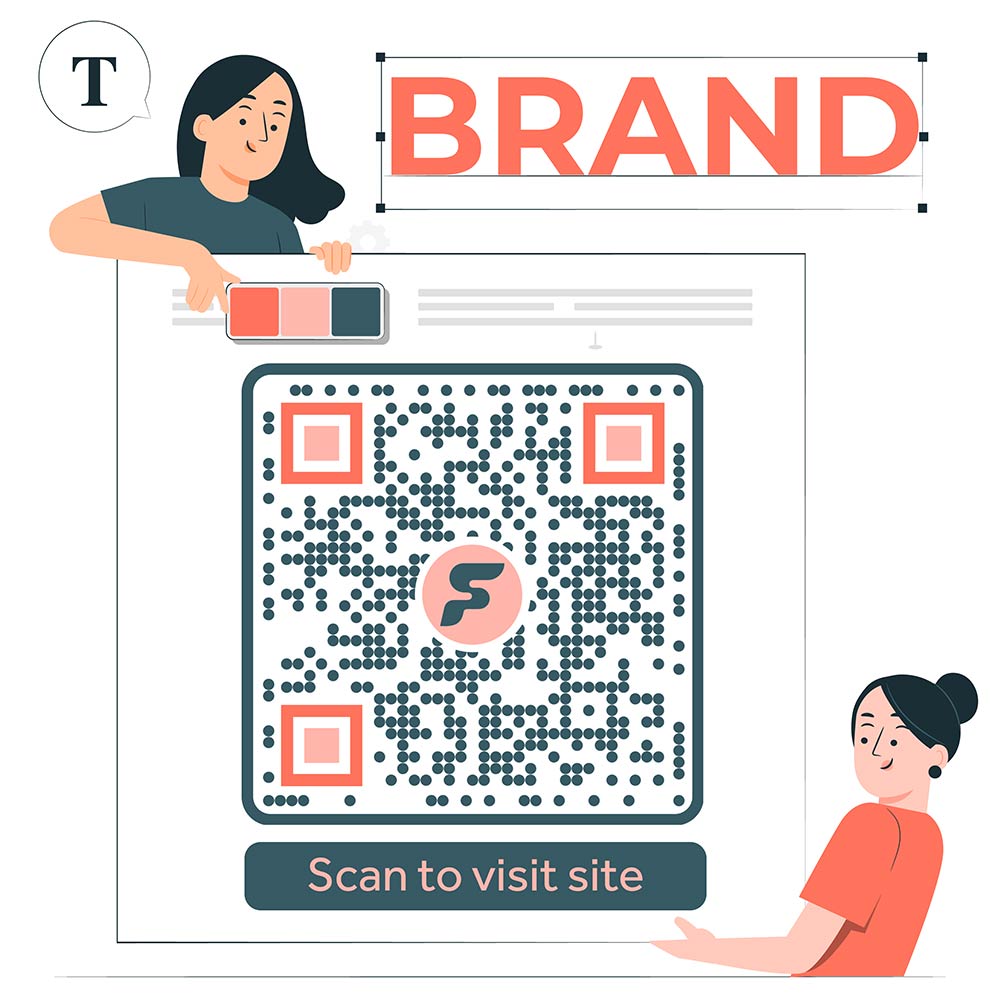 🎨 Add Branding
Incorporate your brand's logo or colors to make the QR code distinctly yours.
How to Embed an Image in a QR Code?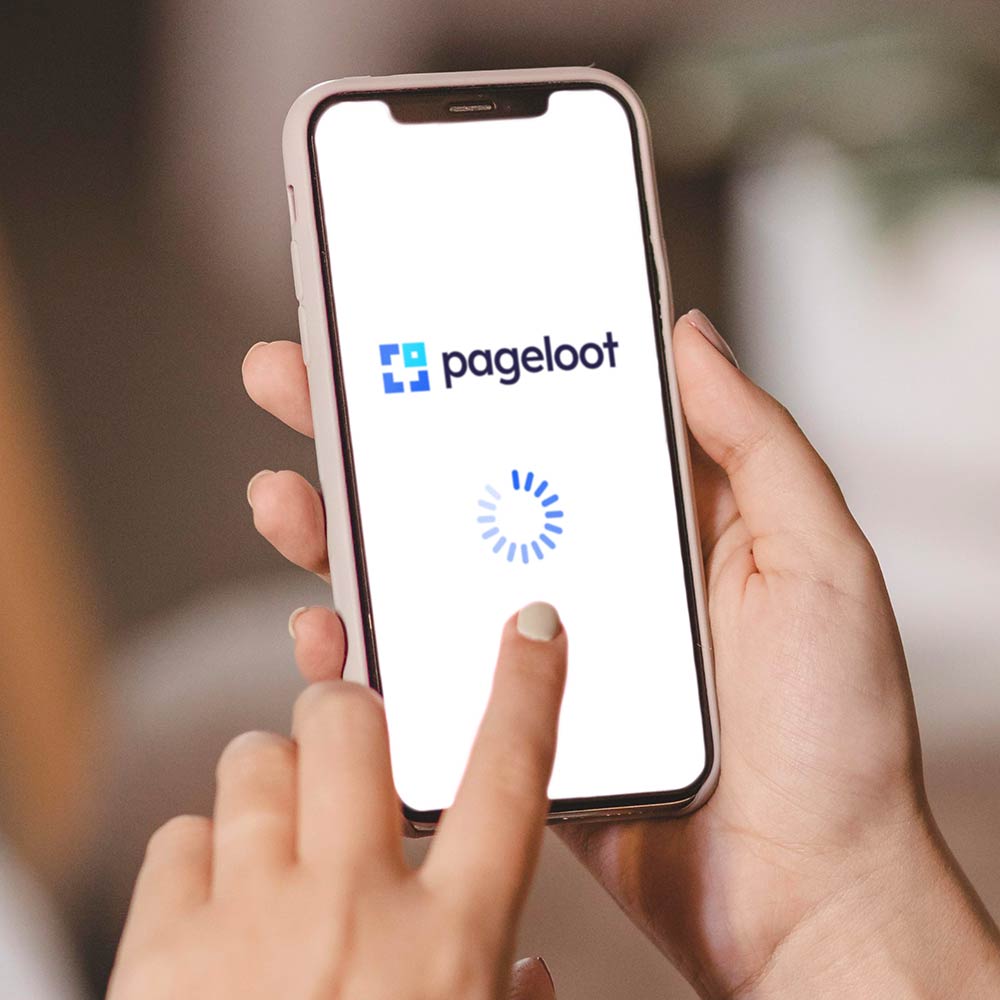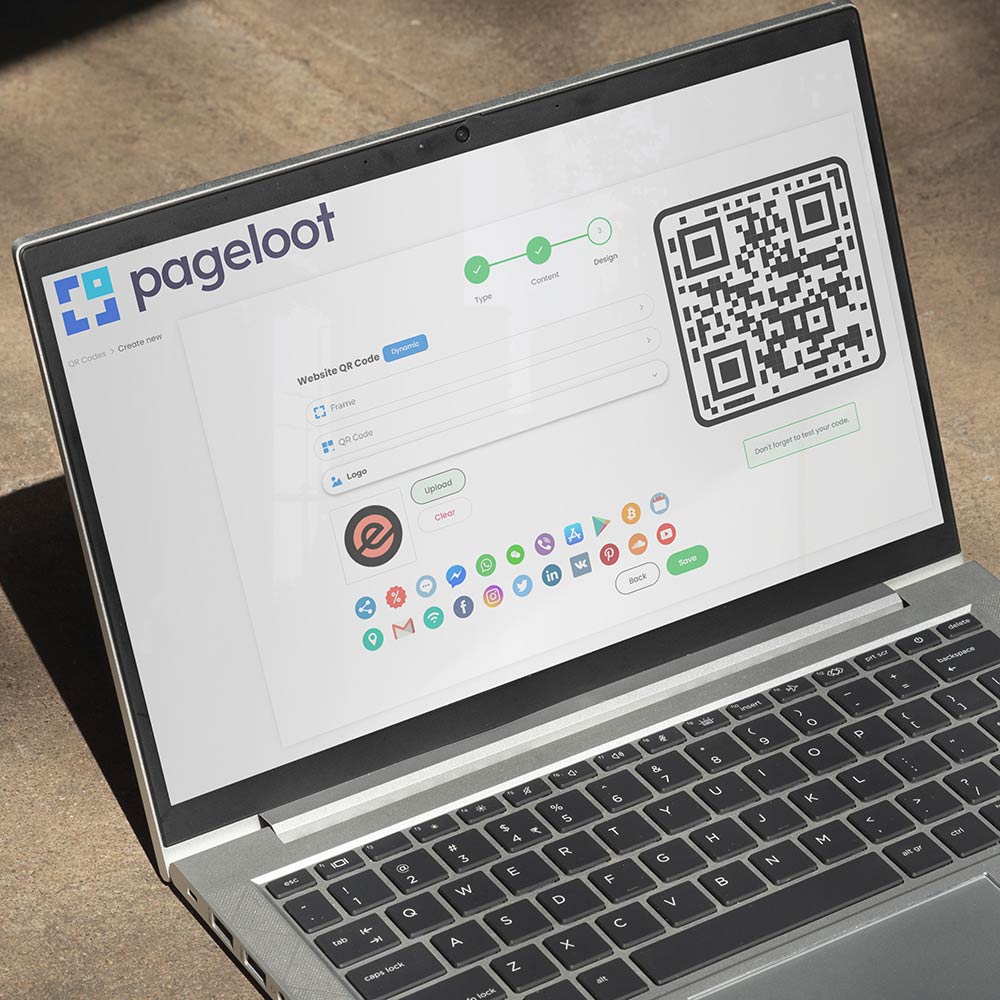 Upload Your Image
Most QR generators will allow you to upload an image that will be embedded in the middle of the QR code.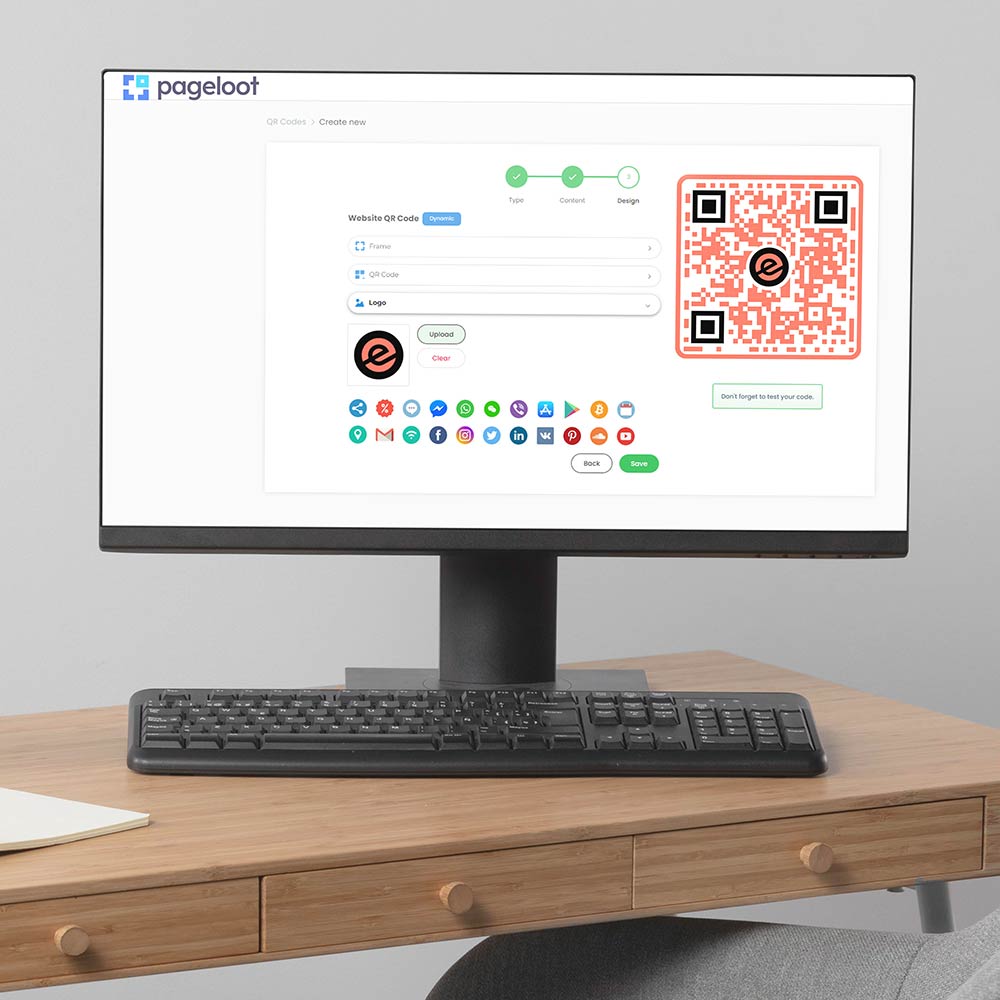 Customize and Generate
Apply colors, adjust size, and once you're happy with how it looks, generate your new QR code.
Note: Not all QR code generators offer the feature to embed images, so choose wisely!
Types of Images to Embed
| Type of Embedded Image | Ideal for | Pros ✅ | Cons ❌ |
| --- | --- | --- | --- |
| Logo | Branding | High Recognition | Size Limitation |
| Icon | Quick Identification | Simplified Experience | Limited Details |
| Picture | Aesthetics | Visual Appeal | May Hinder Scans |
Why Embed Images in QR Codes?
There are several benefits to embedding images in QR codes: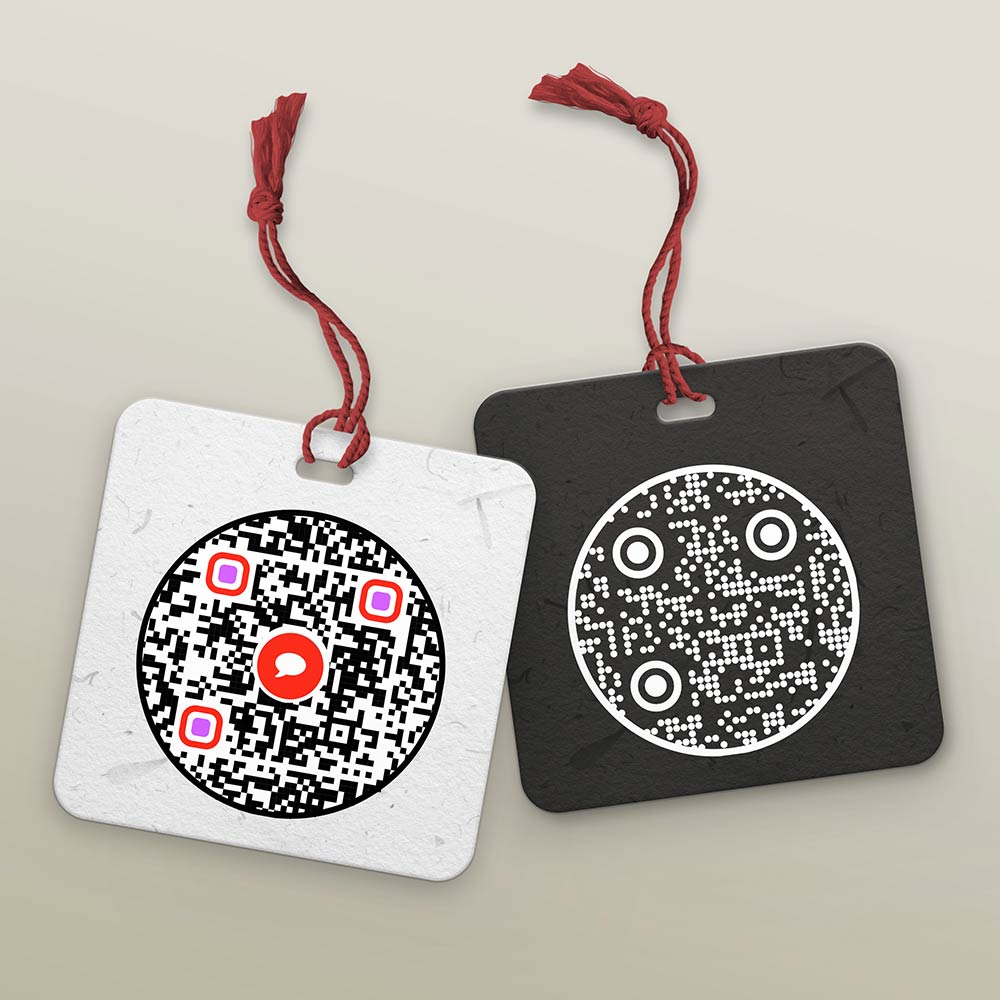 Visual Appeal
A well-designed QR code with an embedded image can attract more scans.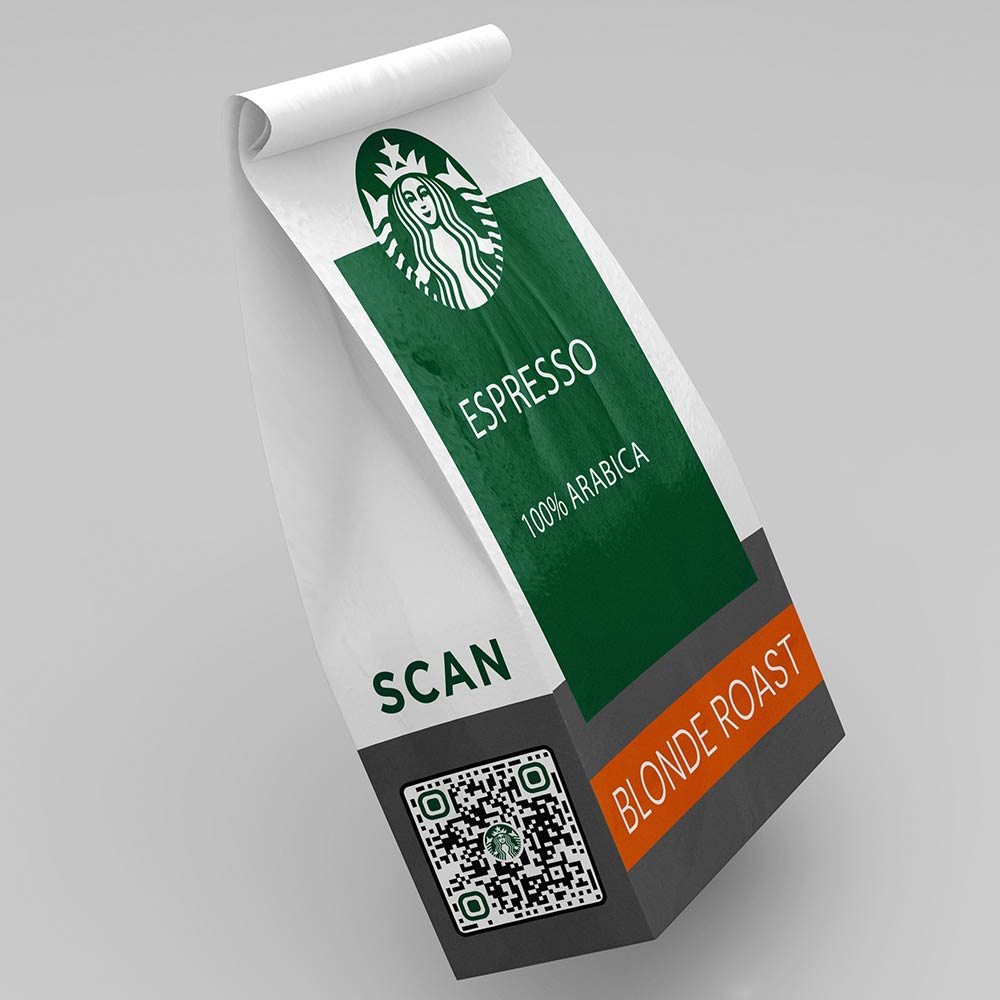 Brand Recognition
By embedding your logo or other brand elements, you elevate brand awareness.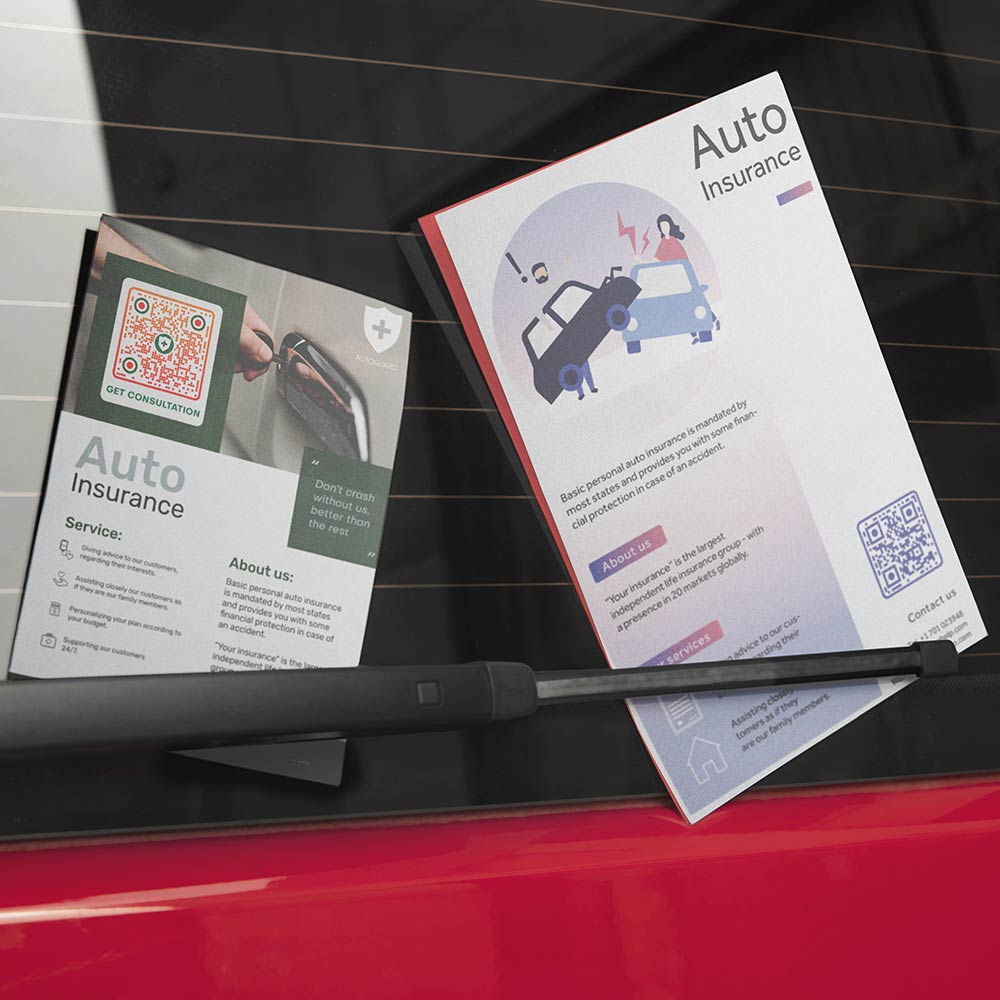 Uniqueness
A custom QR code sets you apart from competitors.
Best Practices
📐 Size Matters: Keep the image small to not disrupt the QR code's functionality.
🌓 Contrast: The image should contrast well with the QR code to maintain scannability.
💎 Quality: Use high-resolution images for better results.
The Right Tools
👍 Ease of Use: The interface should be user-friendly.
🎨 Customization: Look for options to change colors and add images.
🔍 Testing Features: You should be able to test the QR code before finalizing it.
Where to use embedded image QR codes?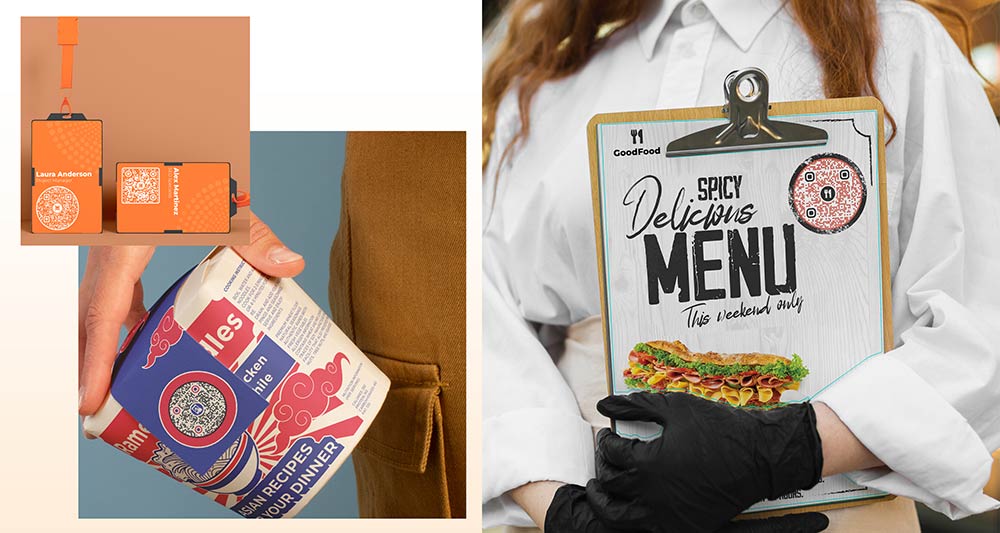 Marketing Campaigns: Enhance your print and digital campaigns with image-embedded QR codes.
Branded Material: Any placement of QR codes to fit with your brand image.
Business Cards: Make your business card dynamic with an embedded QR code linking to your portfolio.
Tip: Less is more!
When embedding an image, make sure it is simple enough so as not to disturb the QR code's readability.
Summary
Embedding images in QR codes is an effective way to stand out and attract more scans. Whether it's for branding or just to add a fun element, the benefits are plenty. However, always make sure to test your new QR codes to ensure they work as intended.
Remember, QR codes with embedded images can be a game-changer for your marketing campaigns. Get creative and start embedding today!
Don't forget to check our comprehensive QR code generator solutions for all your QR code needs!
Frequently Asked Questions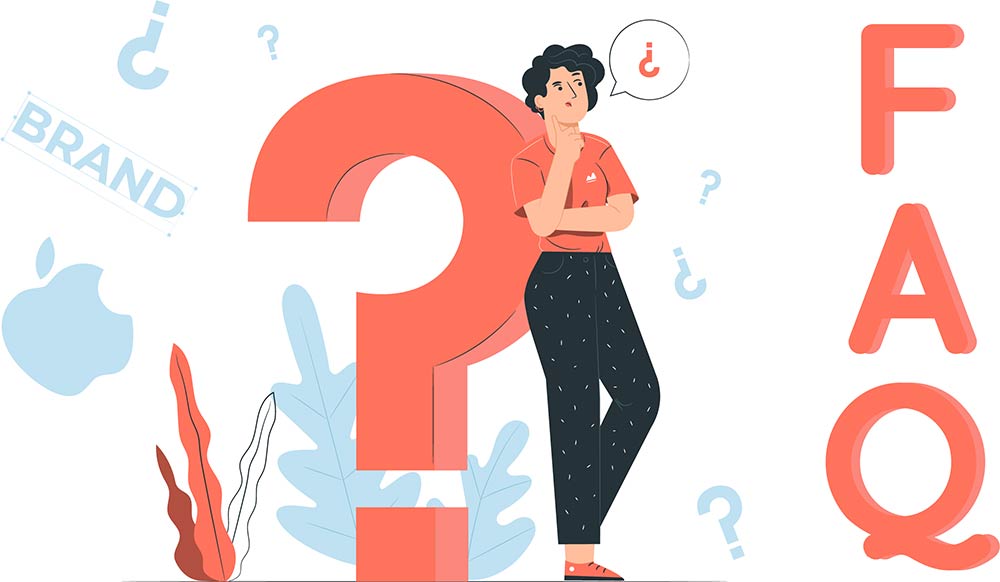 Can any image be embedded into a QR code?
No, images that are too complex can interfere with the QR code's scannability. It's essential to maintain a balance between design and function. The simpler the image, the better.
Do embedded images affect QR code scanning?
Yes, the complexity and size of the embedded image can affect the scannability of the QR code. Always test before finalizing.
What are the benefits of embedding an image in a QR code?
Embedding an image in a QR code adds an extra layer of branding or information, making your QR code unique and more aligned with your brand's visual identity.
How do I choose the best file format for my embedded image QR code?
PNGs are often the best choice for clarity and quality, but JPEGs and GIFs are also widely used. Consider your specific needs and compatibility requirements.
What are the best practices for embedding images into a QR code?
Keep the image simple, maintain a high contrast between the image and QR code, and always test before rolling out the final version.
How do I scan an embedded image QR code?
Scanning an embedded image QR code is the same as scanning a standard one. Use your smartphone camera app, aim it at the code, and you're good to go. If any issues, you can always try a QR code scanner app.
How much does a QR code with an embedded image cost?
You can create basic QR codes with embedded images fore free online. Advanced customization like embedding images might cost extra. It's best to compare different providers for pricing.
Can I make a QR code with embedded image for free?
QR code generators offer free options, including image embedding. Be cautious; free plans might include restrictions. Research different options to find your best fit.