Attendance or check-in part of an event is perhaps the most vital engagement metric. This is because it is the first face-to-face interaction with the attendees or participants. It provides the first impression of the organized event to the attendees and sets the mood for the whole event.
These attendees can be students, employees, sponsors, delegates, speakers, exhibitors, or VIPs. The type of attendees, an event or a session will have, will truly depend on the type and the purpose of the event being organized.
Regardless of the event scale and type of attendees, a long queue at the check-in counter is always an unpleasant sight for the attendees. Even for an event manager, the chaos of long lines coupled with a hectic schedule of the event day can be nerve-racking.
Several months of planning, organization, and marketing come down to a matter of a few hours on the event day. It is obvious for the event manager to grab this opportunity to impress the attendees, the beginning of which happens at the check-in. So, it is essential to deliver a delightful check-in experience.
How would event organizers or session planners ensure such an experience? Well, they can do so by implementing the latest technology of QR codes.
If you need to create QR codes – then check out the Free QR Code Generator by Pageloot.
Taking the Advantage of 2D Barcode Technology

When the event to be held is on a large scale, it is critical to get a huge number of people through the entry door without spending much time. In this situation, it is indispensable to deploy a speedy check-in or attendance solution.
One such solution to integrate into the event management toolkit for a quick and smooth check-in experience is a QR code. Regarded as a 2D barcode, a QR code features black squares organized inside a square box on a white background. It is usually scanned or read by an imaging tool such as a barcode scanner, smartphone's camera, or a third-party mobile app.
A QR code is used as a medium to direct people instantly to a web URL rather than manually searching and entering it. So, how can one leverage QR codes to facilitate quicker check-in at an event venue?
Well, when a prospective attendee registers for being a part of the event, a distinct QR code is shared with them. This sharing is done either through an e-mail or on the entry ticket itself. On the event day, the staff members dedicated to facilitate check-ins just have to use a QR code scanner, which can be a smartphone.
When the registered attendee comes at the venue, she or he should just show the unique QR code to one of the staff members at the entrance. That member then scans the code after which the attendee gets a valid digital entry once the registration record details in the QR code is verified against the event's database.
This is how QR codes accelerate the check-in process for the already registered attendees. Once a QR code is scanned, an entry pass or a badge can be prepared and printed immediately. This is usually an efficient solution for those who are organizing big events such as concerts and trade shows, as it facilitates quick and hassle-free check-in for several attendees.
Benefits of Using QR Codes for Check-ins and Attendance Tracking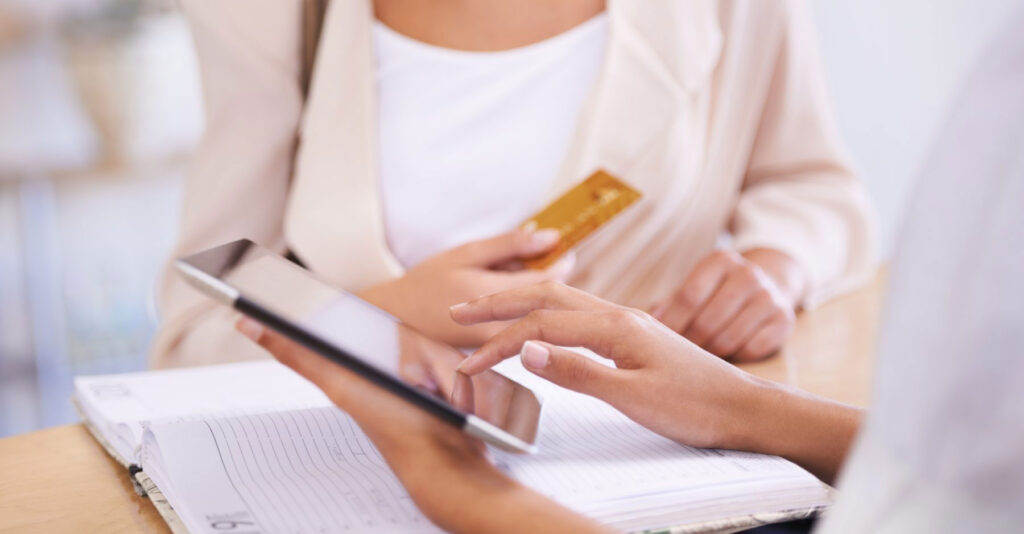 Here are the main benefits of using QR codes to track attendance or facilitate check-ins:
Easy Assembling and Disassembling: Resources such as money, labor, stationery, and time are significantly spent in setting up and disassembling attendance and check-in counters. With QR codes, these get reduced by one-tenth at least. They take less check-in time and fewer staff members too. Further, it is easy to use a smartphone as a QR code scanner. There is seriously no need to worry about arranging laptops, staff members, and stationery.
Simple Pre-preparation: As the smartphone QR code scanners are simple and easy to use, there is no need for special training for the event staff members. The event organizers only need to test the chosen scanner prior to the event. There is also no need for laptops for entering attendance details and confirming the same.
Faster Moving Queue: The QR code technology takes only a few seconds per attendee for checking in. The code itself acts as a valid pass for all entry points. So, no matter which entry point an attendee chooses, the process will be fast and simple.
No Electricity: Most attendance or sign-in desks need Internet and power supply so that their laptops function well. Well, now not required! QR code scanners such as smartphones can be charged in advance.
No Duplication: Duplicate entries can be a concern while handling large crowds at an event. Despite taking full care, the same attendees can get listed more than once. However, with QR codes, duplication of attendees in the check-in list is impossible, as each one of them will have unique QR codes. Once scanned, they will show the check-in status as done or will display an error message if scanned again, according to theeventscalendar.com.
Least Paper Waste: Yes, QR codes are a green solution too. A single code can give an entry pass that even acts as a valid pass for accessing the different corners of the event venue and as a lunch coupon. There is no need to print badges and passes separately.
Analytics Tracking: With outdated desks, no reliable method exists to know when an attendee came and when did she or he left. However, such details are required for further tracking and analysis. For example, they are required to know during which time of the event maximum exits occurred? What should be done that this does not occur at the next event?
Money Savior: Looking at the aforementioned benefits, event organizers truly end up saving money. After all, using QR codes results reducing the overall event expenditure.
How QR Codes for Attendance Tracking Work?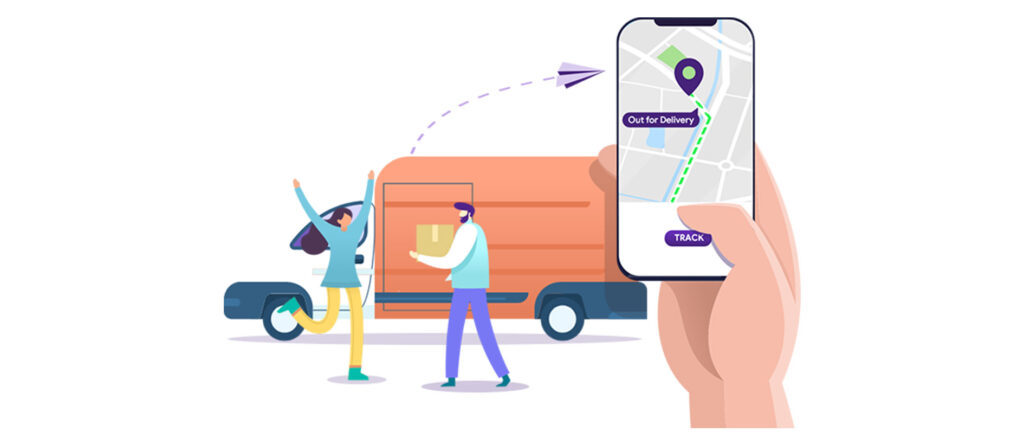 When an attendee scans the printed QR code, the event details are displayed, which involves event location, action as check-in, and event description such as annual meeting, a musical concert, or a student workshop.
Depending on the QR code generator used, there are two options from here to choose. First, the attendee is then asked to enter her or his name or identification number and submit it.
Upon submission, the check-in or attendance is confirmed and the attendee is recorded perhaps in a Google Sheet. Second, the person who scanned the code directly gets a confirmation message along with the event details below it.
This is the procedure whether the attendees are students at a workshop, team members at a meeting, delegates at a conference, or a security guard at the event venue.
Where to Use QR Codes for Attendance Tracking and Check-ins

Here are some common practical applications of QR codes for attendance tracking or check-ins:
In a Printed Marketing Material: For any event, any printed marketing material is valid only during until the pre-event time. It may also become invalid if the event is delayed by a few hours. However, by adding a dynamic attendance tracking QR code opening a link whose content is changeable anytime, the same marketing material becomes valid and triggers engagement. The attendees simply need to bring that flyer or leaflet having the QR code at the venue. Scanning such a code facilitates instant check-in or attendance filling. In case of delay, scanning such a code takes one to the event details page that informs the attendees about the delayed check-in time due to the change in event start time.
On Tickets: If tickets are to be issued, do print the attendance tracking QR code on them. Each ticket holder will have a distinct code due to which tracking who has arrived and who has exited become easy.
Use Cases of QR Codes for Attendance Tracking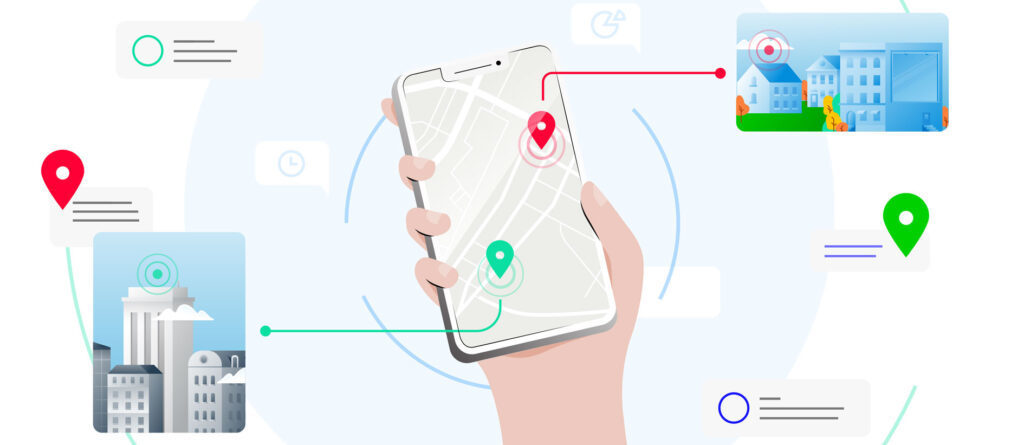 There are many entities for whom using QR codes for check-ins or attendance is useful and beneficial for triggering engagement and tracking efficiency. Here are a few of such use cases:
A company owner who wishes to track the attendance of part-time, contractual, seasonal, or temporary employees so that it can pay only for the hours worked by analyzing it from anywhere and from any device
A restaurant who wants to track the staff's work timings by tracking entry and exit time
An educational institution such as schools and universities for tracking attendance of students and supervise remotely
A self-employed person for tracking the monthly work hours of her or his team
Conclusion
Tracking attendance or facilitating check-ins through QR codes is genuinely engaging and convenient for the attendees who can be students, business delegates, event sponsors, employees, or VIPs. Consider sharing these codes at the time of registration or while promoting the event so that the attendees know about quick check-ins, a major motivator for attending the corresponding event.