Most of us have seen a at least a few QR Codes lately. While QR Codes seemed to be dead some time ago, in the recent years they have made a strong comeback.
It seems that not all QR Codes are created equal – sometimes people just don't care about yours or will never scan your QR Code. Some of them work just great though. So what's the issue here, why are some QR Codes not getting any scans?
Let's look at the top 7 reasons why customers are not scanning QR Codes and why nobody seems to care for yours.
Are people still using QR Codes?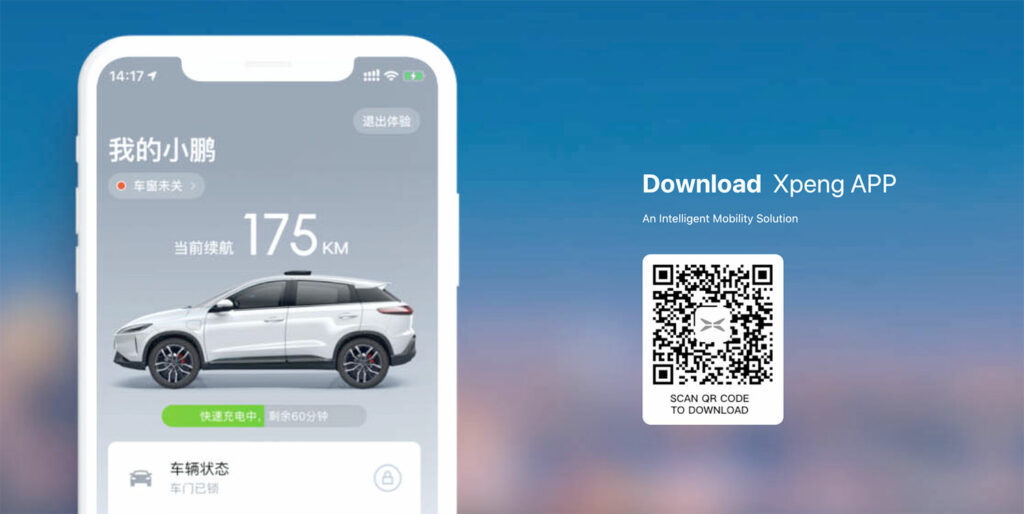 Long story short: well yes, absolutely.
If you aren't already taking the opportunity to create a QR Code, then you are definitely missing out on a lot of potential sales. That would be a shame, wouldn't it? QR Code scanning has steadily been rising for many years. The Covid-19 pandemic definitely accelerated the adoption, similarly as with e-commerce and everything else digital.
2021 is the year of QR Codes. Don't just take our word for it, but take a look at the research results and see for yourself.
Why people don't scan your QR Codes (how to fix it)
Now, if people are using QR Codes like crazy (and believe me they are), then why aren't your QR Codes getting scans? We will dive in deep into the most common reasons. You will also learn how to fix these problems and get more scans and engagement!
#1 People don't know how to do it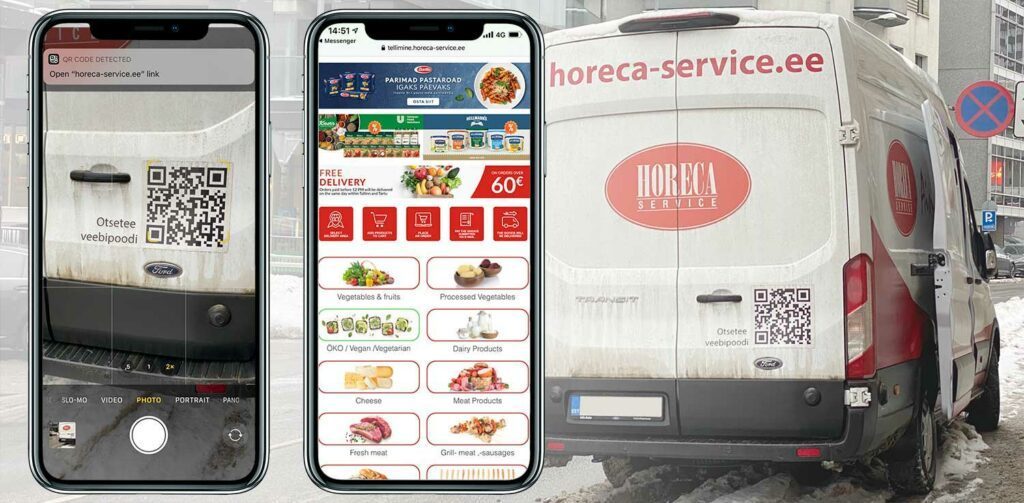 PRO tip: did you know that over 70% of people who have used QR Codes are aged between 24 to 55? People over 55 are only responsible for a 20% of the segment.
Firstly, it depends a lot on your target audience and their age. If your target group is younger people, then you should have less problems with this one. Secondly, if your target audience is on the older side, there are still options how you can get more people to scan your codes.
One great solution is to offer a tutorial or guidelines for people how to do it. This can be either a video or just simple to follow instructions, printed out next to the QR Code.
#2 You didn't place your QR Code correctly
While QR Codes are great for getting new leads, sales and customers, they only work when placed correctly. This means that you have to make sure they are visible and people can actually see them.
Secondly, it should be placed in a location, where people have the time to take out their smartphones to scan your codes.
The best locations to place your QR Codes in 2021 are:
Flyers & papers
Product packages
Magazines and newspapers
Business cards
Store windows & facades
Labels & stickers
Posters & billboards
Take a look here to get more ideas where you can place your QR Codes.
#3 Customers aren't motivated to do it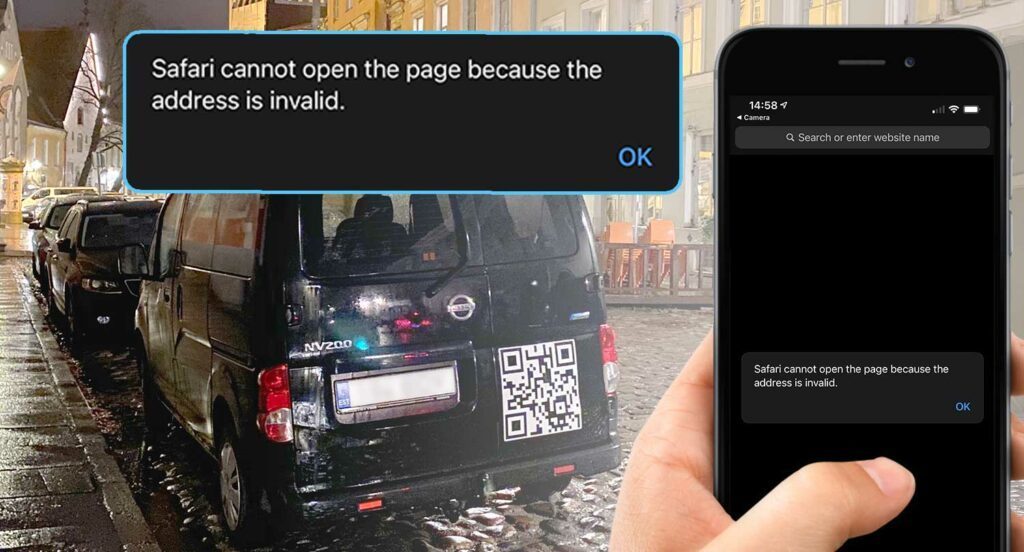 Your customers will always be thinking about themself and WIIFM (What is in it for me?). So you need to put your customers first. Let them know why they should scan your QR Code.
QR Code Frames are a great way to do this. This adds context and invites people to scan your codes more likely. Gamification is a really popular way to make it an attractive offer for customers. Think about giveaways and a chance to win something.
Alternatively, you can offer a lead magnet. This means that you would give the customers something valuable away for free that they desire. Lead magnets are usually in PDF file forms or similar.
#4 The message doesn't talk to your customers
Mainly, to have a successful marketing campaign, you must identify your customers' pain points. What problems do your clients have that you could help them solve?
Secondly, you need to find the best channels where your target groups hang out. Are they on social media? If yes, then which platforms? Maybe they don't use social media, but rather online forums or prefer real world interactions.
Lastly, if your language and phrasing doesn't match the target audience, they won't connect to it.
#5 Your page content is bad
QR Codes can work wonders if done correctly, but they only take the people to your page. From there, it is your job that the content is good and actually converts people.
Here are some tips to keep in mind:
Make sure your website is mobile-friendly
You should have a clear CTA (call to action)
Make the pitch short and sweet
Is your page well designed and easy to navigate?
Have you removed all unnecessary distractions?
#6 Make sure that your QR Codes actually work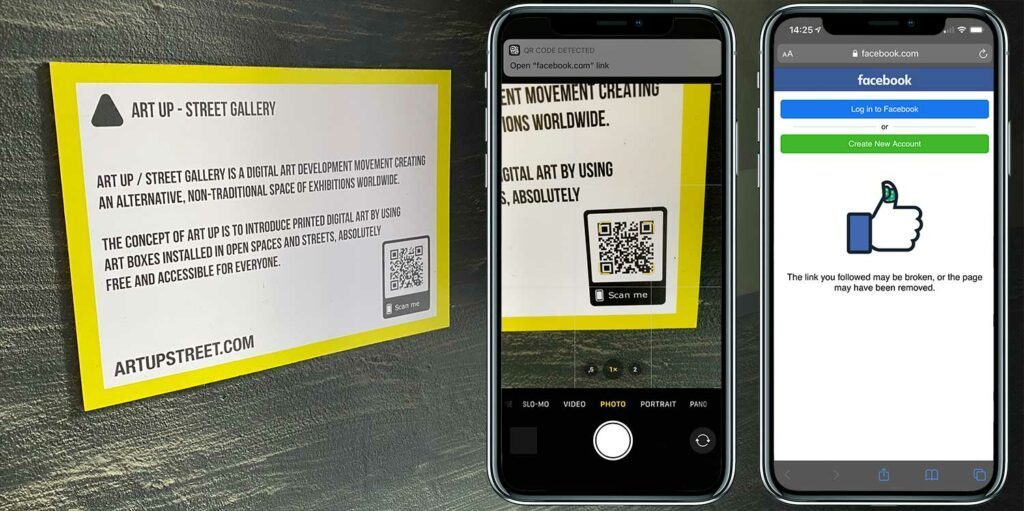 This one is so often overlooked. People never test their QR Code to see if it actually works. While this is really easy to do nowadays with any smartphone that has a camera, the problem is that you don't keep a history of your scans.
Check out the QR Code Scanner tool, if you would like to get more features and remember your scan history.
#7 Use dynamic QR Codes
We have seen so many problems with QR Codes, where the website address has changed, but the QR Codes are not updated. To avoid this issue, make sure you are using dynamic QR Codes. What this allows you to do, is to change the contents of the code, without reprinting another code.
Static QR Codes are great because they are free to make. However, if you ever need to change the contents, then you also need to print out a new code because it needs to be changed.
Summary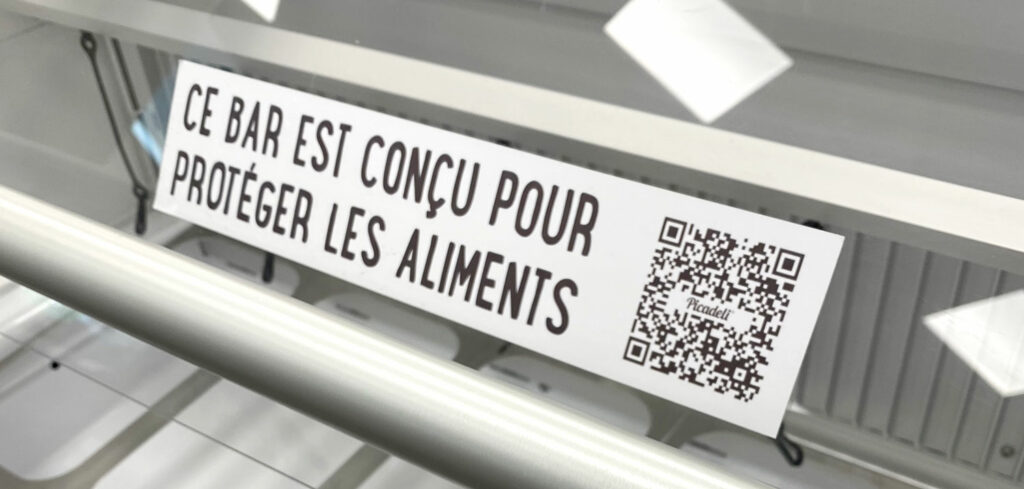 If customers aren't scanning your QR Codes, then you obviously have a problem. Did you identify any of our listed problems?
Sometimes it is best to consult with a digital marketer or designer to make sure you have done everything correctly. As a final checklist, you can look over your site to make sure that:
People understand how to use your codes
Your codes are placed correctly
There is a motivation for the customer
The message talks to your target group
Your content is actually good
Your QR Codes aren't broken
You are using dynamic QR Codes
If any of these answers is a "no", then that can possibly be your bottleneck and issue. We recommend taking a look at Pageloot, to see how your issues can easily be solved.