Back in 2011, when QR Codes tried to become popular, Best buy and Macy's were the first to hop on board to create QR Codes. The problem though was that the consumer tech just wasn't there yet. Most peoples' phones had slow internet, many didn't even have a smartphone and the camera was bad.
To make things worse, the content of the QR Codes wasn't really mobile-optimized either. Even if you managed to scan the QR Code, it would redirect you to a horrible desktop website
The thing is, QR Codes were just way ahead of their time. And that time is now, according to WIRED magazine. We tend to agree. Nowadays, QR Codes are used by almost 3 billion people in 2020. Most of us have high-speed internet and a smartphone, coupled with a decent camera that already natively scans QR Codes. We can say they have become quite the norm during the last few years.
So obviously businesses have jumped on board to boost their marketing efforts by creating QR Codes with the help of a QR Code Generator tool. Let's look at some ways how companies increase customer engagement and use QR Codes to increase revenues, profits and the long term value of a customer.
Why do companies create QR Codes?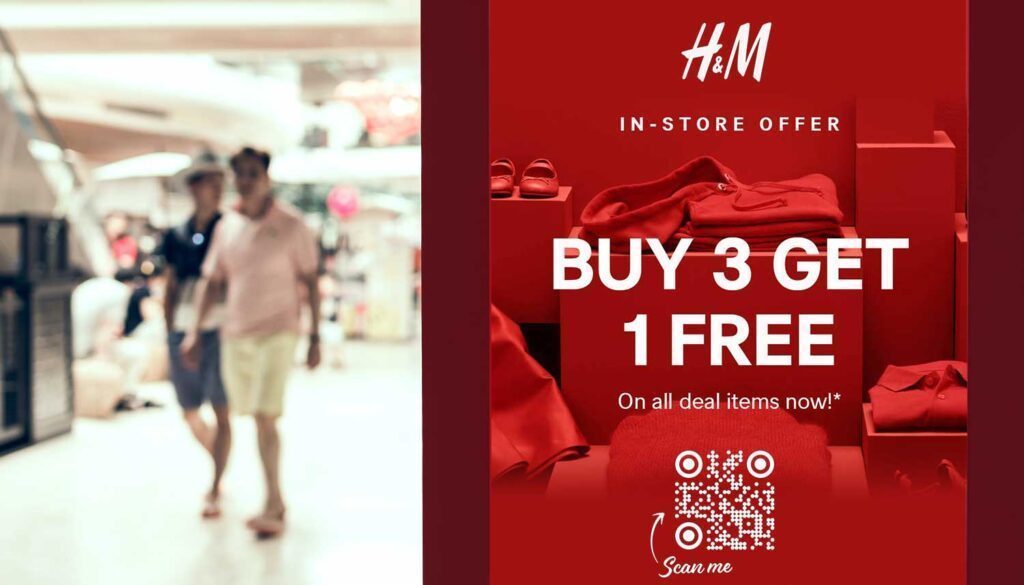 #1 Get customers on your landing page
You can create QR Codes to lead traffic on your landing or email squeeze page. This way customers don't need to type in your website and they are instantly where you need them to be. They need a reason to scan the code though, so always include a call to action that motivates them to do it.
Pro tip! Make sure to always create QR Codes that are dynamic so you can track your visitors later and see which codes are performing the best and why.
#2 Send a direct message
This works for all type of messages, starting from the traditional oldschool SMS, all the way to Whatsapp, Telegram groups and Facebook Messenger. This would depend on your audience demographics, which medium works best for them. In any case, this is a very underrated marketing method, because the open and conversion rates on any smartphone messages are way higher than email marketing.
#3 Get users to leave reviews and feedback
Social proof and reviews are the backbone of any commerce nowadays. More than 90% of people shopping online take reviews into account before buying anything, even for impulse buy decisions. Most people take reviews as personal recommendations from relatives and friends.
Get people to leave you reviews on your product pages, social media and Google Places. This gives first-time customers a higher conversion rate when spending their money and shopping with you.
Another thing is collecting feedback. You can create QR Codes to collect feedback from customers so you won't have a bunch of angry customers ranting about your bad product or service on the internet. This can be fixed by collecting early-stage feedback on your products and services.
Again, always give people a reason why they would do it. Offer them a discount code or additional coupon for their valuable input as a customer.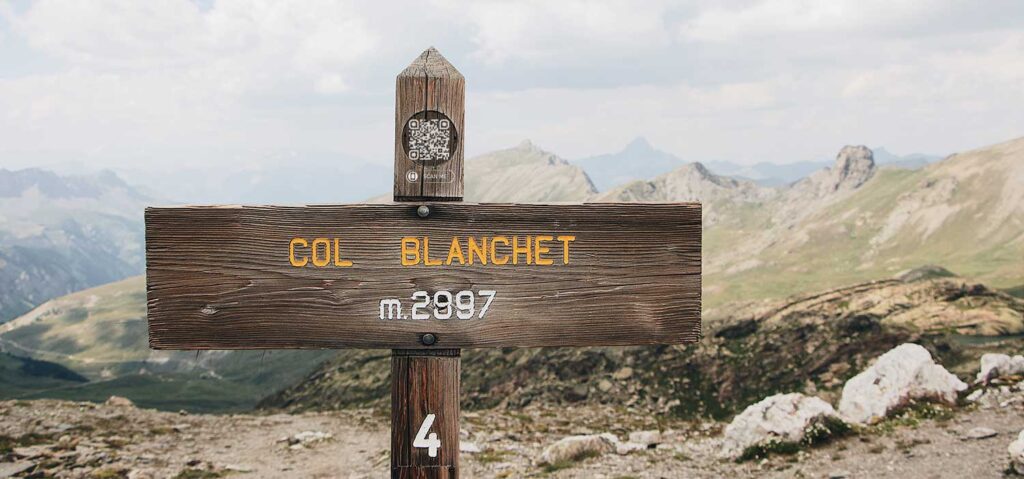 #4 Share your business location
Whether it is a Google maps location or just contact info for what hours the office is open, creating a QR Code for this purpose helps people instantly get this information. They don't need to waste time manually searching around for it.
#5 Send them to your social media page
Social media QR Codes have many different actions and functions.
The easiest way is to just create a normal URL / Website QR Code pointing to one of your social media pages. Or maybe alternatively you would like to have an in-between page that displays all your pages. You can check out Linktree, they have a really awesome product for that purpose.
The second option is to make the QR Codes work as Facebook like or Youtube subscribe links. So once the user scans the code, they are automatically asked if they wish to like or subscribe to your content. While some may cancel the request, there are many that will be ok with it and you can see your social presence rising online.
#6 Download your app or lead magnet
Whether you have an app on the Android / iOS store or just some PDF guide, it is something that the customers desire. So why not make it easy for them to get to that content with only the swipe of a phone.
Alternatively, you can consider creating QR Codes for video content. This can act as an intermediate funnel page that talks more about the app or product that they are about to receive. Often times it makes sense to add a blog page or content page inbetween that links to the final download or sales page. While it sounds counterintuitive, longer funnels exist for a reason. The people who drop out weren't going to buy anyway, but it helps convince the in-between people a lot more.
#7 Send a pre-filled email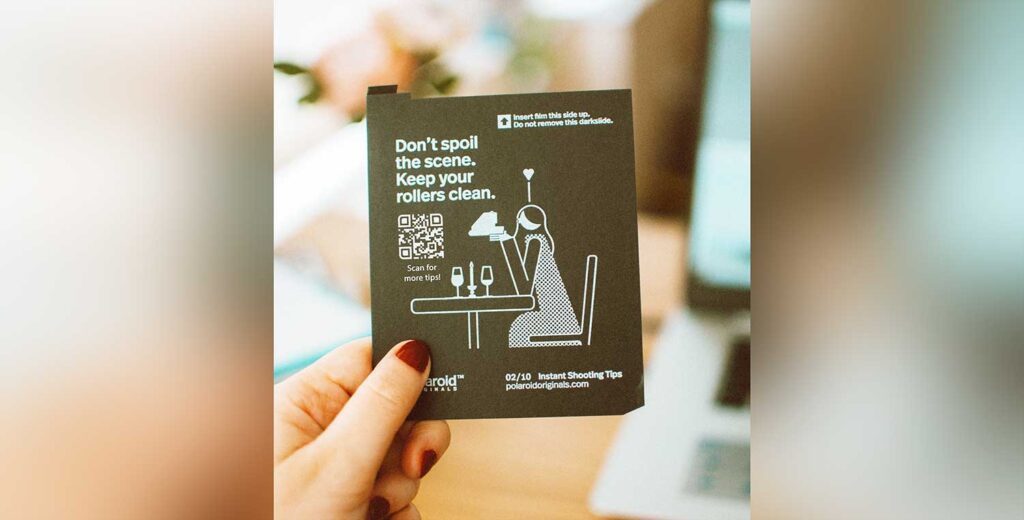 #8 E-commerce and shopping
QR Codes can be created to link to e-commerce sites and products. Alternatively, they can lead to the product details page, where they can find out more info about this product. You can also create the QR Codes on a brochure that you include with the product rather than the product box itself if that makes more sense.
It is a great idea to create QR Codes for products. This means you have less stuff you need to print on the labels and product packaging. You can get away with a cleaner and more minimal product, not having to stuff it with extra contents. And this converts way better nowadays.
#9 Share your Wi-Fi connection
This is a great way to get more clients to come inside your store and stay for longer. The Wi-Fi connection won't cost you much, but it has a great upside to increase revenue and conversions.
By sharing a WiFi QR Code, you can make sure that people actually have to come inside your location and scan it to connect, rather than standing outside. So you definitely want to put a password on your WiFi, but write in the WiFi name "Free" or mention it with a sign outside. This is one of the cheapst and most overlooked opportunities for increased customer retention.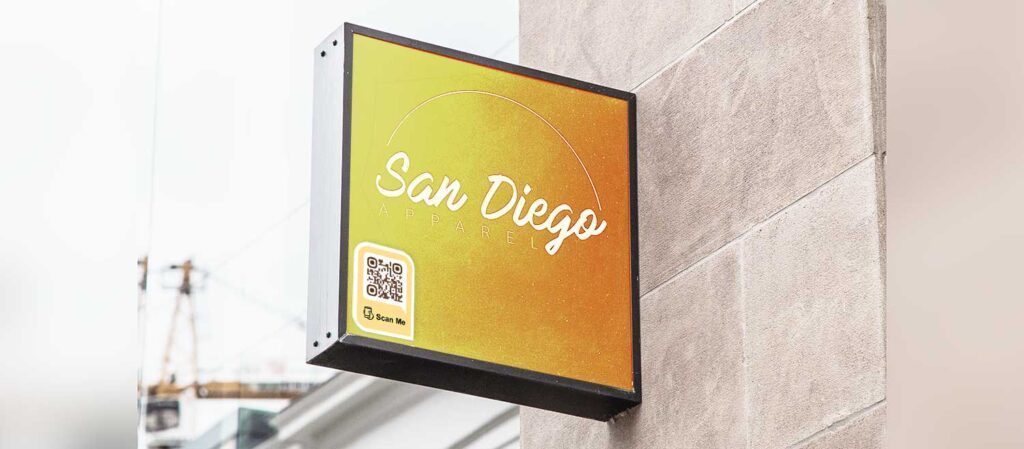 While we talked about how you can create QR Codes and use them, we didn't really cover the consumer psychology behind it. If you feel like you need to learn more about QR Code marketing, Check out our in-depth guide for the best QR Code Generator marketing hacks.
Nearly everyone born from the 90's and onward are using QR Codes nowadays (Both Millenials and Gen-Z). Since they make up the largest proportion of current buyer segments, it is a wise decision to implement this in your marketing, to make it easier for people to find and buy your products and services.
The great thing about creating QR Codes is that they usually don't expire. Unless the link behind it breaks. That's why it is always recommended to use a QR Code Generator tool for Dynamic QR Codes. This means you can always edit the contents of the code later, even if something changes or breaks.