First of all, before we dive down into discussing the best methods of how to scan QR codes on your computer, let's re-cap on what these codes actually are.
First designed in Japan for the automotive industry in 1994 by the Denso Wave company, the term QR is an abbreviation for "Quick Response" and the form this code comes in is basically a square bar code. As its name suggests, a QR code is meant to be "quick". As a result of this particular code design, you can scan QR codes in a jiffy by simply hovering your smartphone camera over it.
But, what about other devices? Does QR code scanning work with every device? Is there a possibility to scan a QR code using a PC or a MAC?
How Do I Scan a QR Code on My Laptop?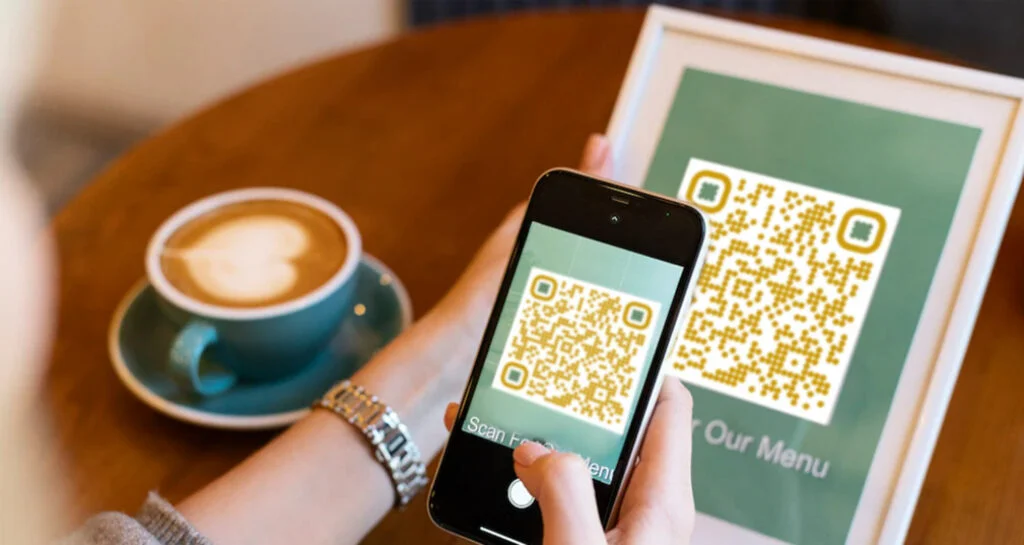 It's very easy:
Grab your smartphone
Open the camera app
Point it over the QR Code
(Keep the camera steady)
<bleep> Done!
Depending on your device (Android or iPhone), you should either see a preview screen and/or be navigated the desired destination.
Unfortunately, this isn't the right solution in every single case. For instance, you may need to scan a QR code with your webcam. You might not even own a smartphone with a camera. Or, your phone may not be able to natively* scan QR codes. (* – Without downloading any extra apps)
There can be all kinds of reasons why you would not able to scan the code with your smartphone. However, there are several alternatives, the first being to print the code on paper and then try to scan it using your smartphone or your computer's webcam.
Even more, this does sound unnecessarily complicated, which is why we got a solution to recommend – use a free QR code scanner for PC online.
How Do I Scan QR Codes Using a QR Reader?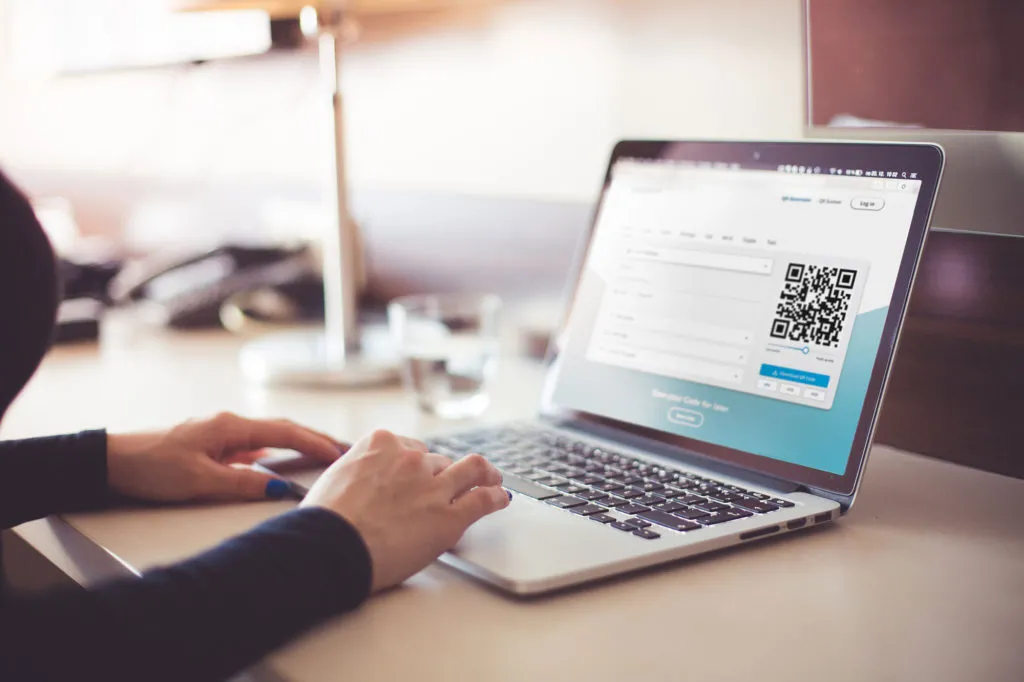 There are tools out there that you could use to scan QR codes with your webcam. You can also use these same tools for any smartphone or tablet that do not have native QR scanning support. (Nowadays, almost all of the popular smartphone models have QR code scanning functionality implemented into them)
If this sounds good, you should know that these tools allow you to scan the code no matter where it might be. For instance, the QR code can be a part of an app or found on some website. It can also be included in a text document or an e-mail. It can even be a part of a physical product.
As long as the code is clearly visible, with nothing covering it, our free QR code scanner tool should be able to do its job. You can either scan it with your camera or upload an image. Therefore you can also take a print screen and upload that if you like.
(To get a screenshot of the QR code try the: Windows: The Snipping tool or Mac: Command+Shift+5)
Here's what you do: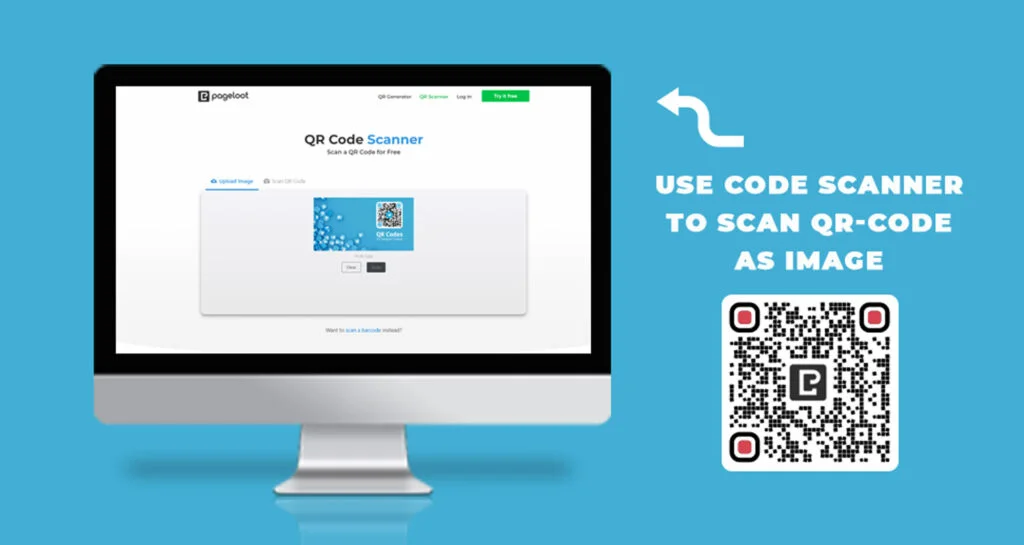 Scanning
Have the image ready as a separate file
Click "upload"
Find the image file with the QR Code
Done!
Uploading the QR Code as an image
Open the QR Scanner
(Depending on your browser, you may need to give access to your webcam)
Make sure your webcam is active / plugged in
Click "Scan"
Done!
The best thing is that the tool will do a scan as quickly as your smartphone would. Perhaps even faster! This works for both PC and Mac computers.
Where Do I Find QR Scanners for PC and Mac?
The great thing about QR code reader for PC is that there is a lot of them out there. Some of them are paid tools and some of them are free. If the latter is your preference, you can find an excellent free QR code scanner for PC on our website that has all the premium features for free.
By now, you should be a QR code scanning wizard. Maybe try to create some of your own QR codes using the best QR code generator for Mac to increase engagement, because scanning QR codes with QR reader for PC are very simple, but can have an enormous effect on getting users towards desired content faster.