Want to make your images more accessible? Imagine being able to compile multiple photos into a single QR code. Whether it's a gallery of your artwork, a wedding photo album, or a product catalog, an Image Gallery QR Code can simplify the sharing experience. Let's dive in!
What Is an Image Gallery QR Code?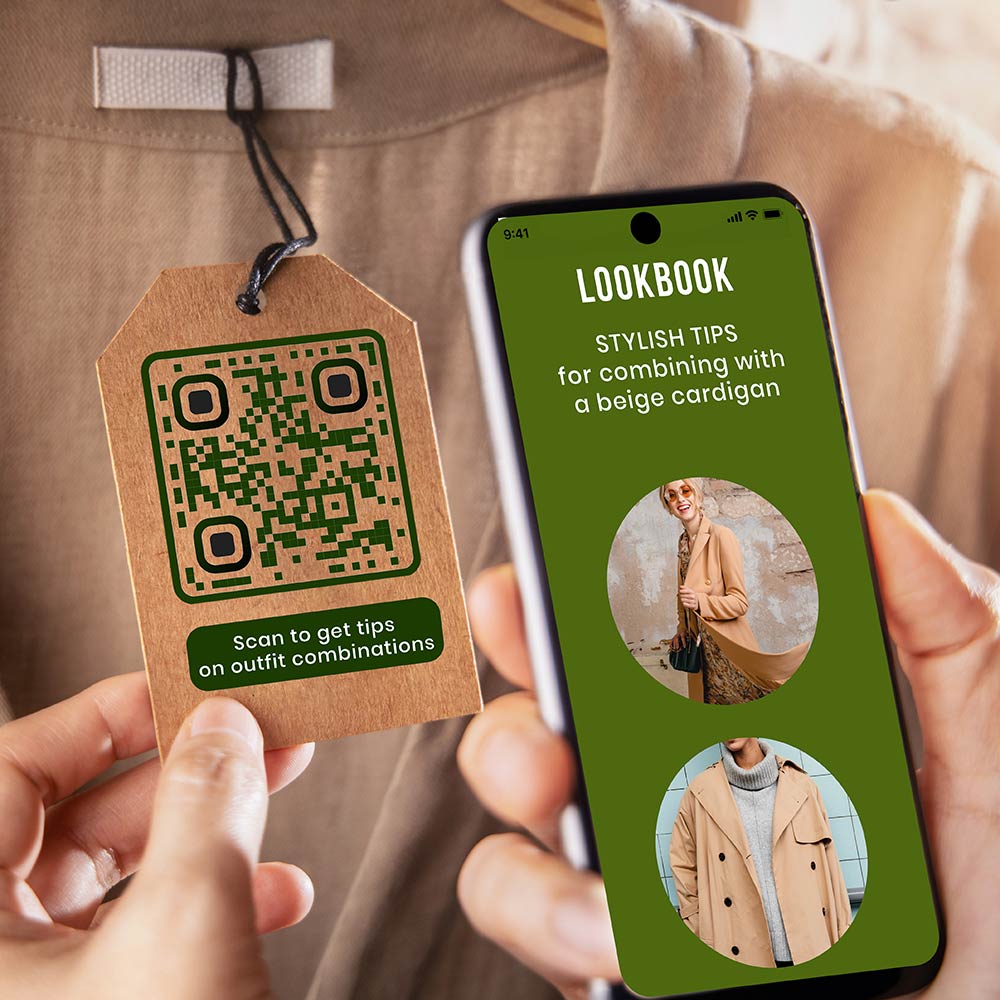 An Image Gallery QR Code is essentially a QR code that, when scanned, opens up a gallery of images. This technology allows for quick access to multiple files at once, making it incredibly convenient for both personal and professional use.
How to Create an Image Gallery QR Code?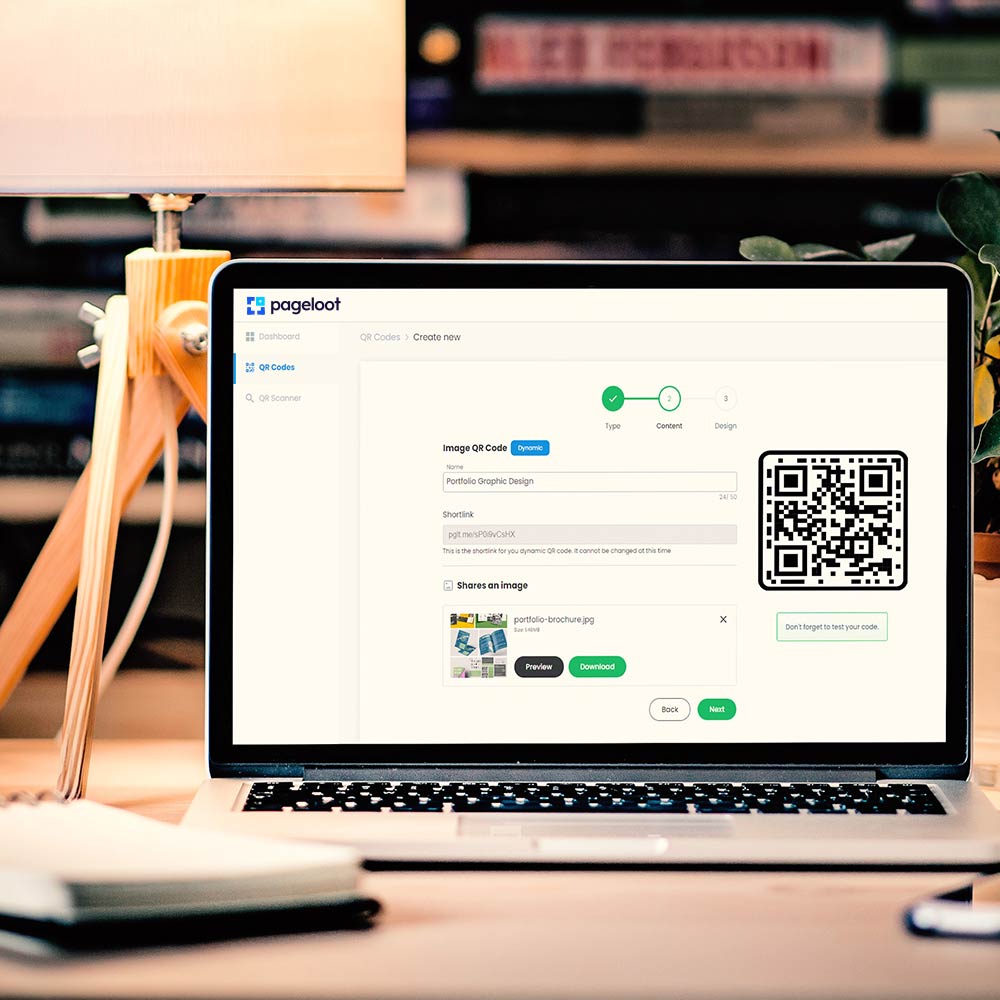 Step 1: Compile Your Images
Gather all the images you want to include in your gallery.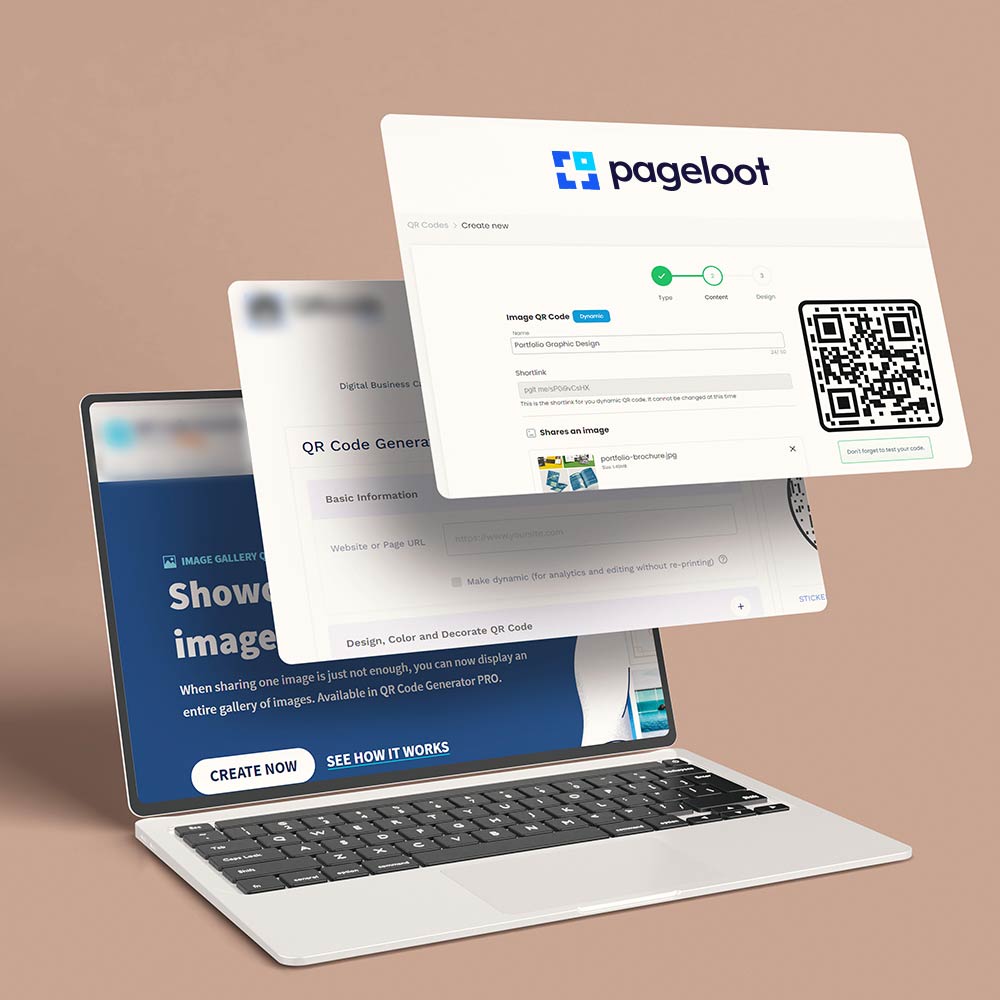 Step 2: Open a QR Code Generator
Select a QR Code Generator that offers an Image Gallery QR Code option.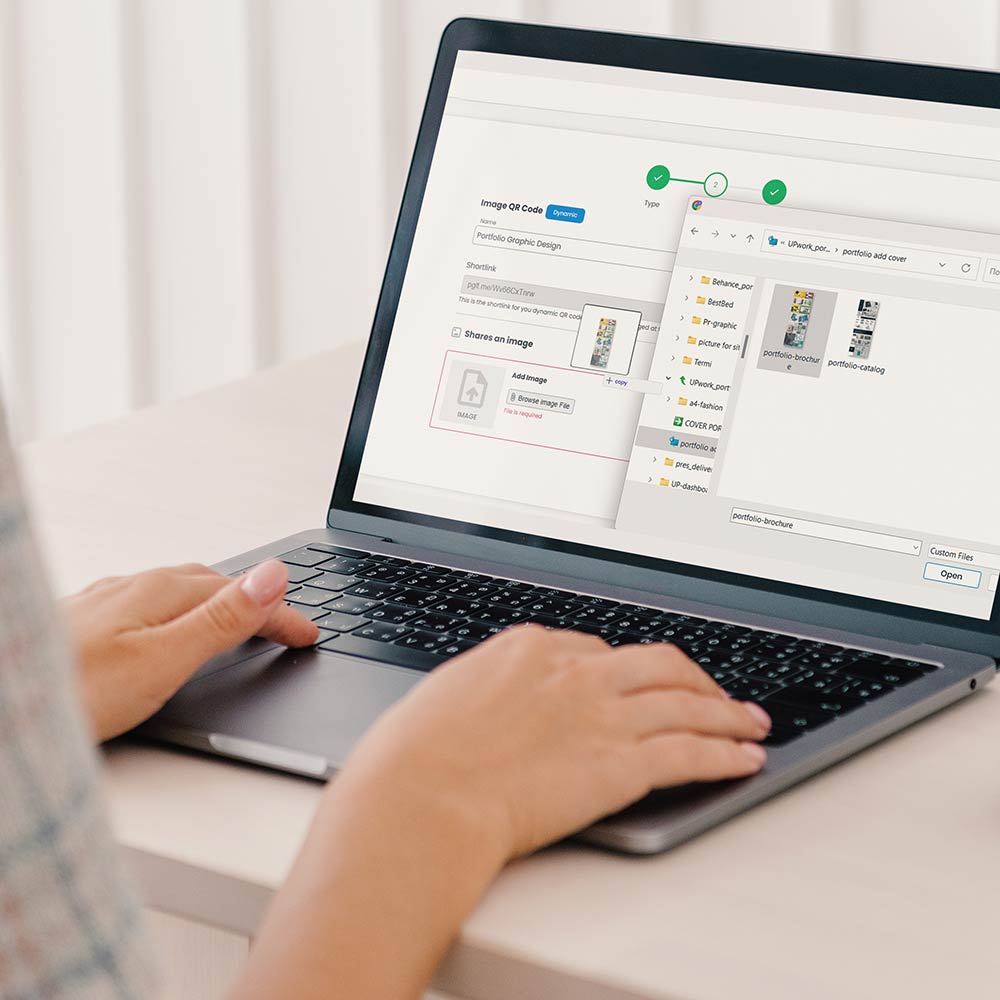 Step 3: Upload Your Images
After selecting the Image Gallery QR Code option, upload the images you want to include.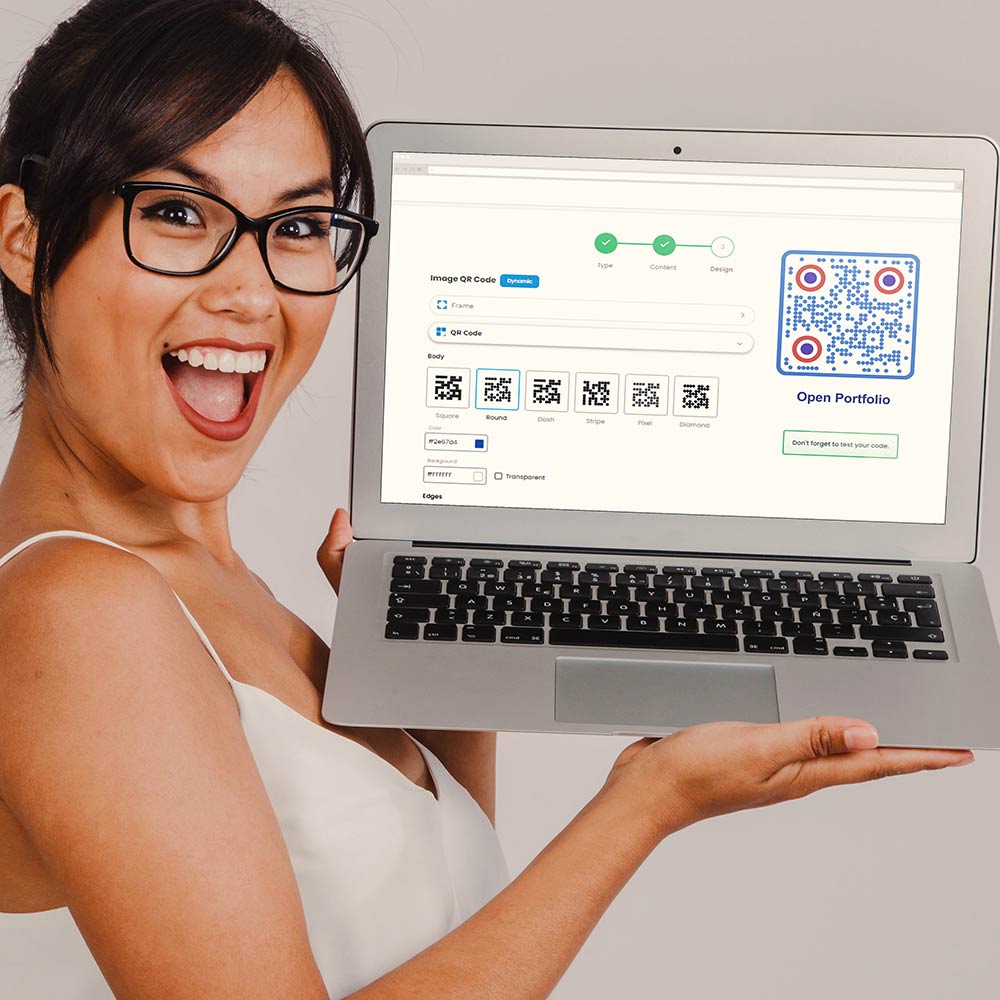 Step 4: Customize Your QR Code
You can often choose a color, add a logo, and even choose the layout of the gallery.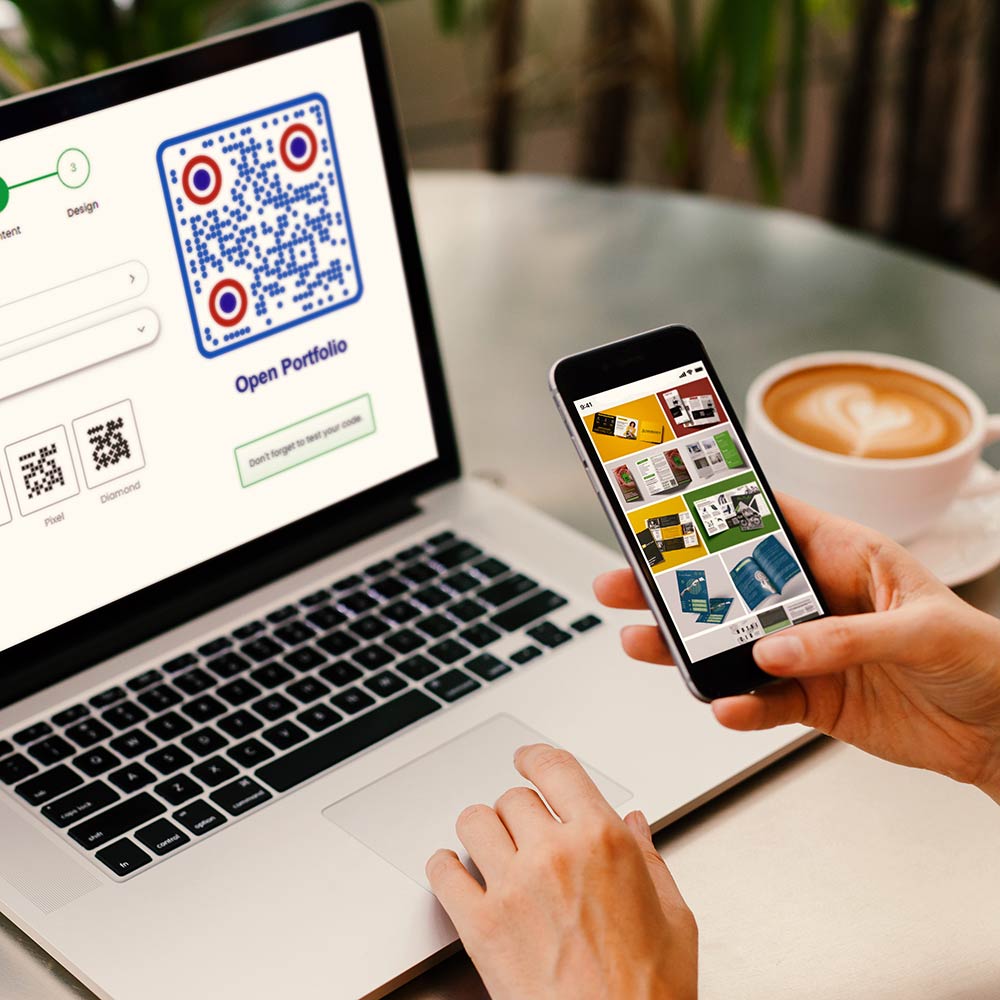 Step 5: Generate and Test
Once you're happy with the preview, generate your QR Code and test it to make sure it works as expected.
Note: Be Mobile Friendly
Ensure that the gallery you link to through the QR Code is mobile-friendly. A large percentage of QR Code scans are done via mobile devices, so optimize for this platform for the best user experience.
Types of Image Gallery QR Codes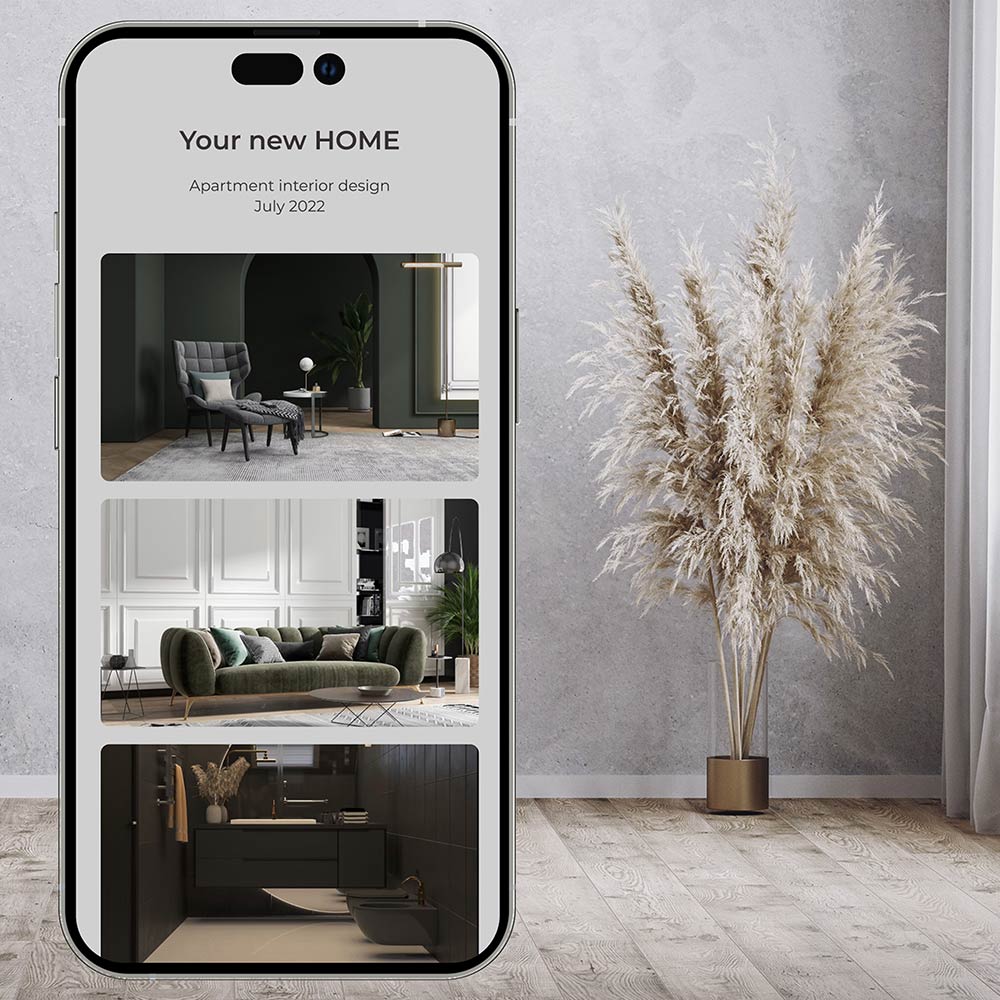 Vertical Gallery
Images are displayed in a pre-set order.
Use-case: Storytelling, DIY tutorials, and step-by-step guides.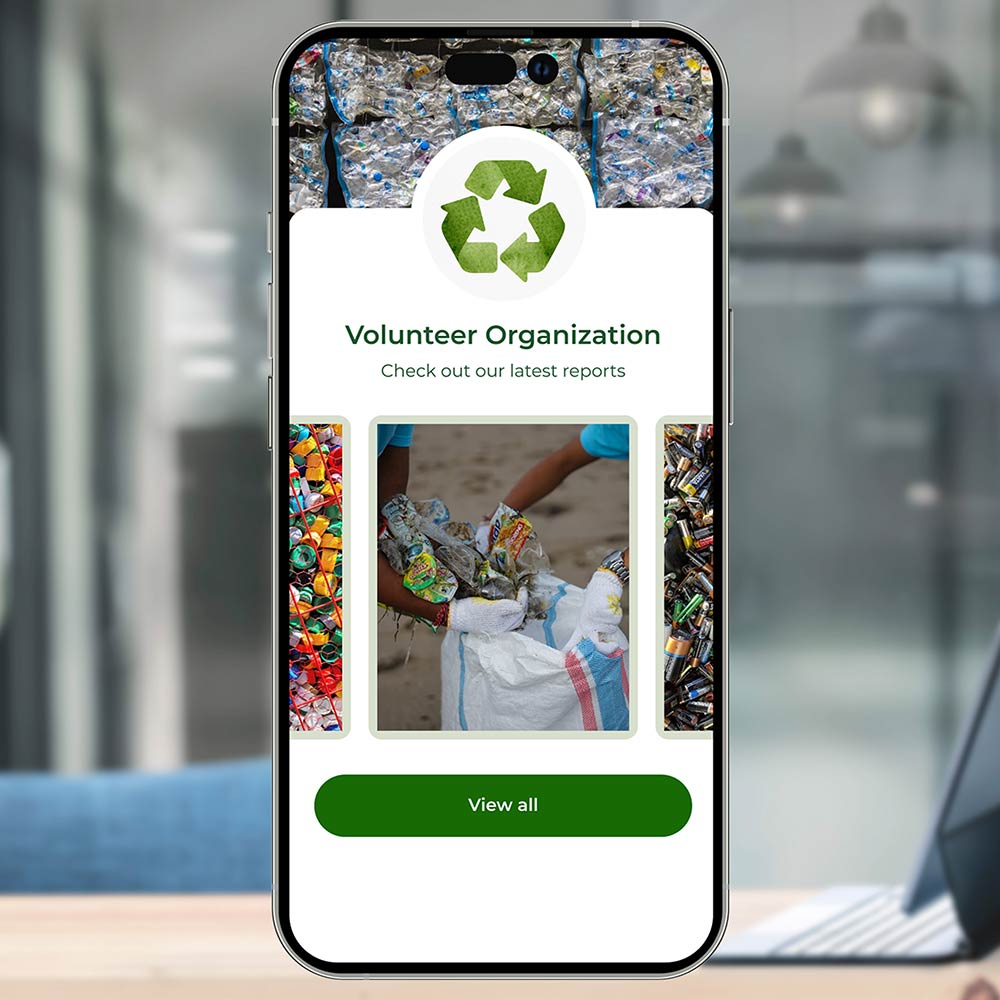 Horizontal Gallery
Allows the viewer to swipe through images freely.
Use-case: Product catalogs, portfolios, and photo albums.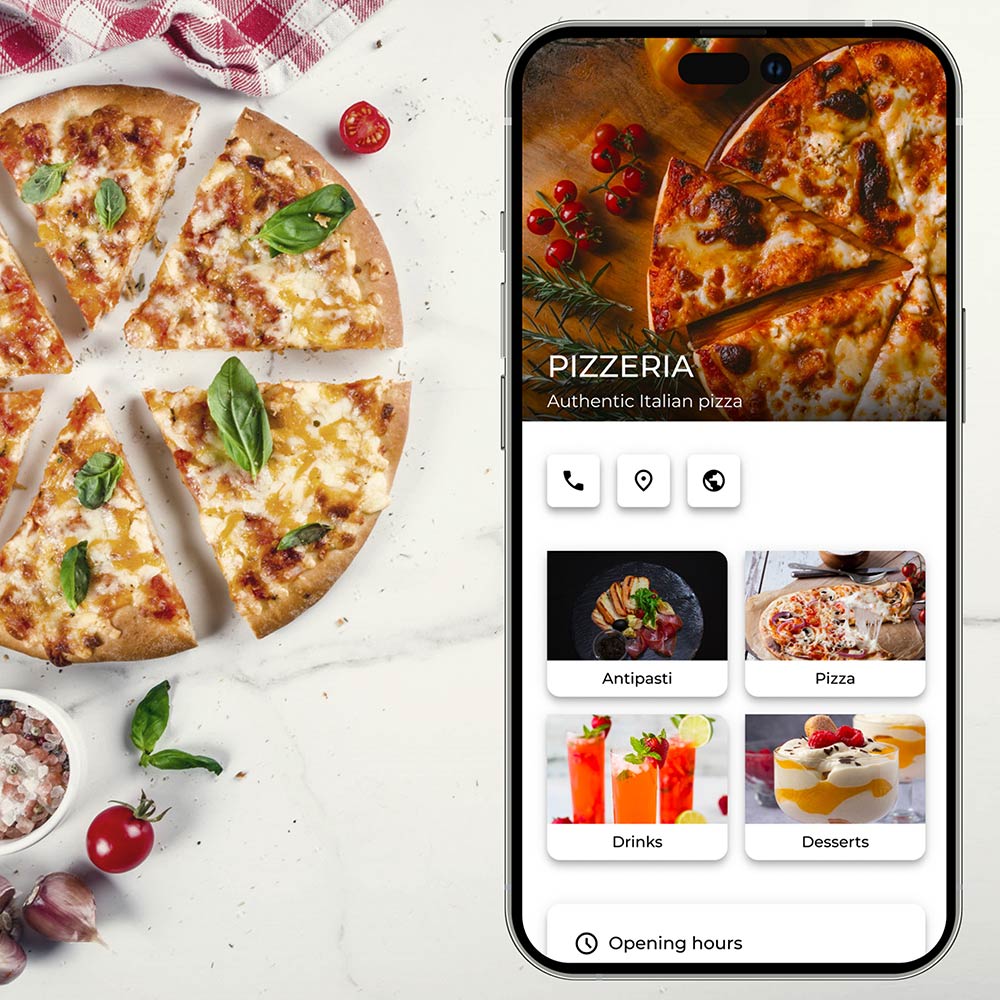 Grid Gallery
Includes clickable buttons, providing a more interactive experience.
Use-case: Virtual tours, e-commerce catalogs, and interactive educational content.
Tools Needed to Create Image Gallery QR Codes
A collection of images
QR code generator with the image gallery feature
Smartphone for testing
Where to Use Image Gallery QR Codes?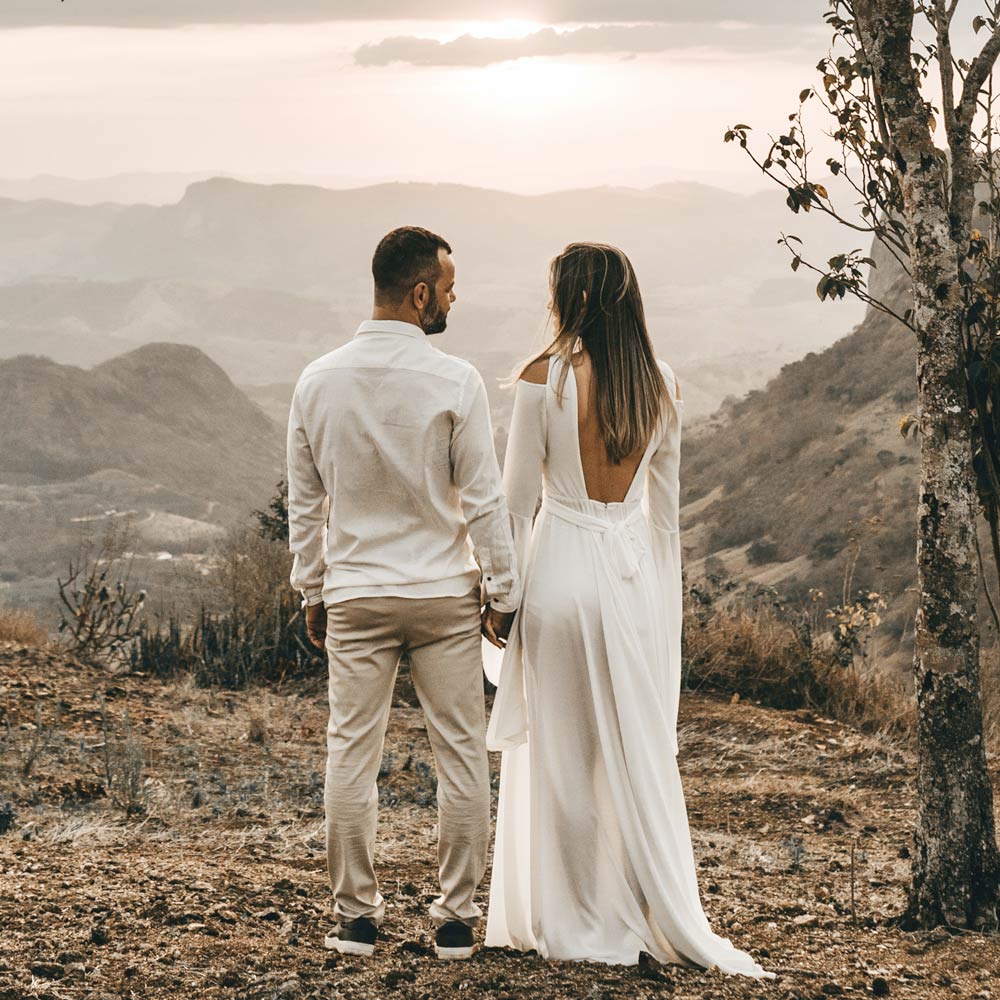 Weddings and Events
Share a digital photo album instantly with guests. Add a personal touch to weddings and special events.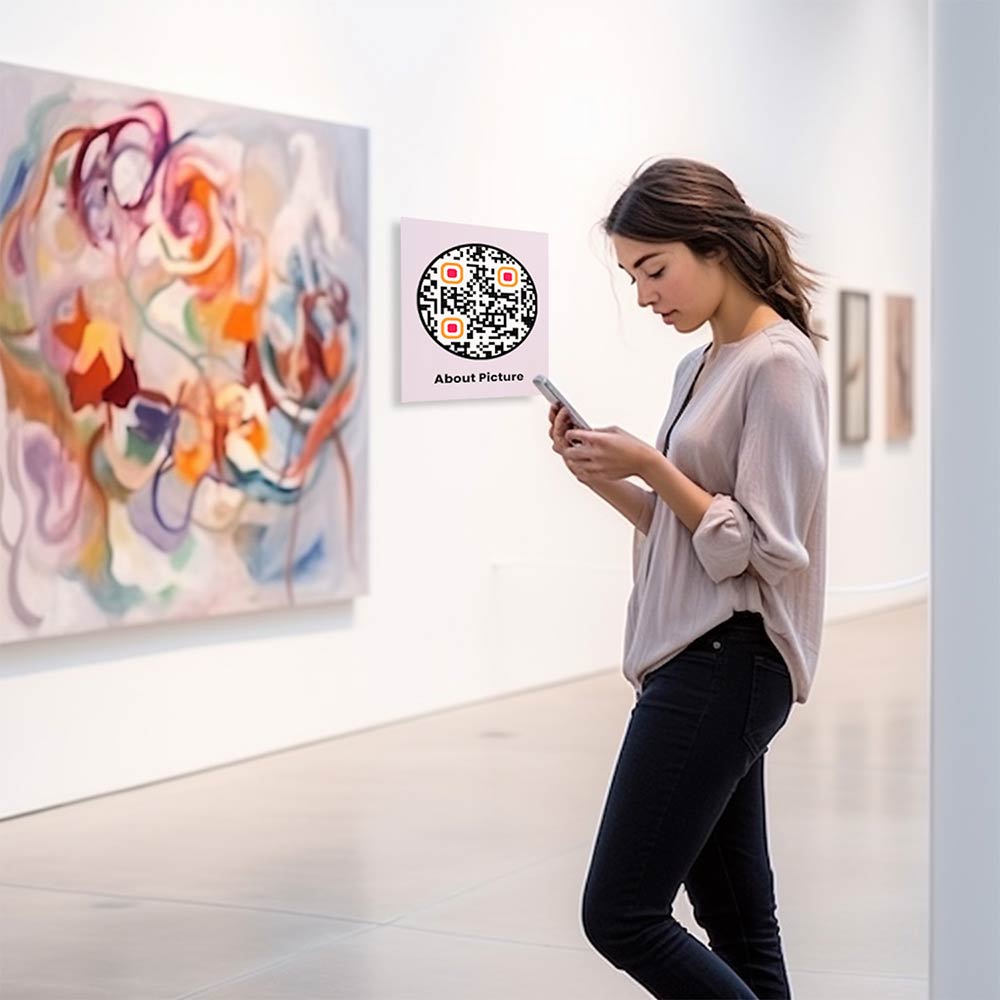 Exhibitions and Art Galleries
Allow visitors to experience a digital tour. Engage with a wider audience through exhibitions and art galleries.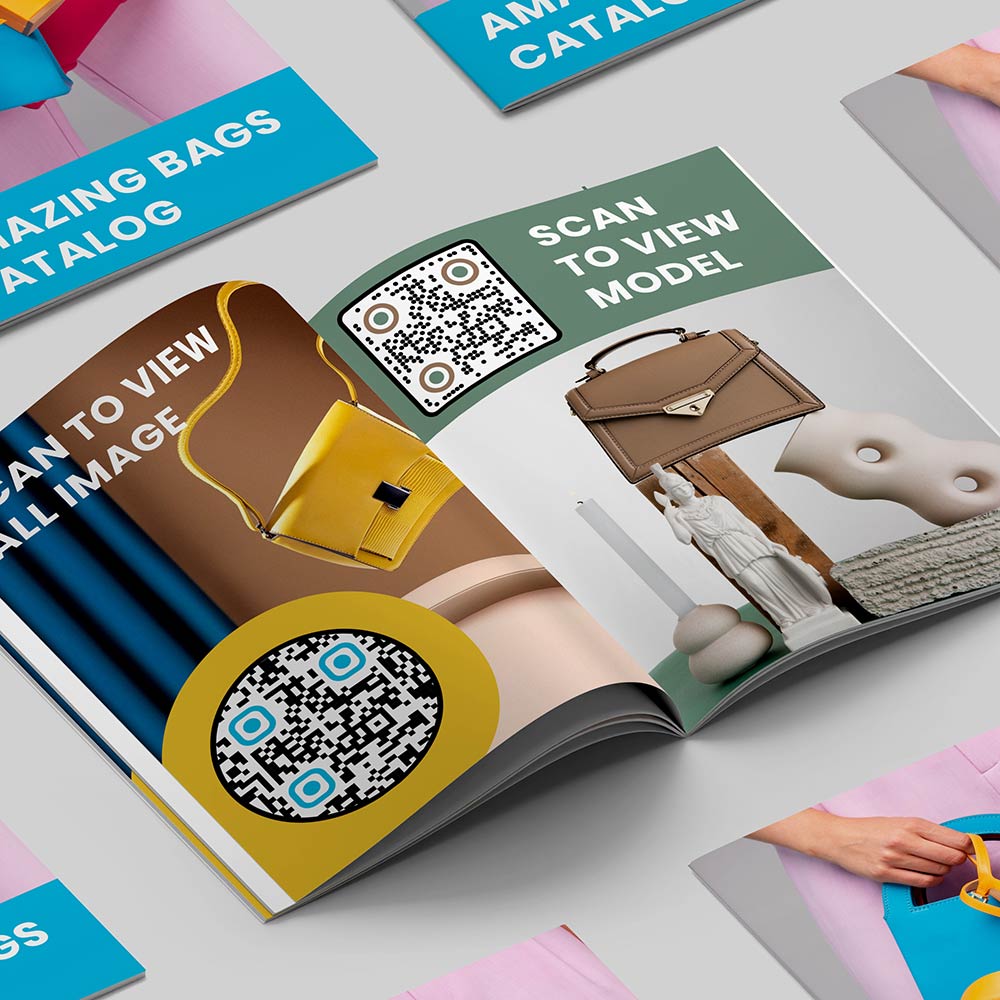 Product Catalogs
Display multiple product images and descriptions in retail spaces. Enhance customer experience with enriched product information.
Supported File Formats for Image Gallery QR Codes
| File Format | Compatibility | Compression |
| --- | --- | --- |
| JPEG / JPG | High | Low |
| PNG | High | None |
| GIF | Medium | High |
Tip: Consider Data Size
When you're creating an Image Gallery QR Code, keep in mind that larger files will take longer to load. Always aim for the best balance between quality and file size.
Why Use Image Gallery QR Codes?
📈 Increased Engagement
The image gallery QR code offers an interactive experience beyond a single static image. Viewers can swipe through multiple images quickly.
🔗 Streamlined Sharing
One QR code can share multiple images, providing a cleaner, more organized way to share your images.
👌 Enhanced User Experience
The convenience of scanning a QR code with a smartphone eliminates the need for complicated navigation or multiple steps to view an image gallery.
Creating an Image Gallery QR Code is not only practical but incredibly innovative. It's time to modernize the way we share multiple images. Ready to give it a try? Create yours now!
Frequently Asked Questions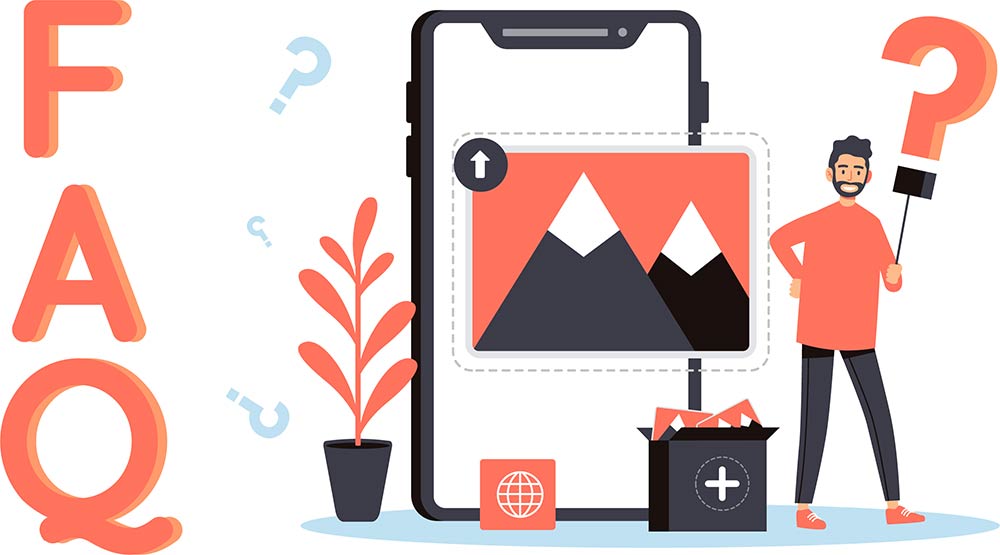 Can I add videos to an Image Gallery QR Code?
While some advanced QR code generators can support video files, most focus primarily on image formats like JPEG, PNG, and GIF. It is definitely possible to add videos or animated images to an image gallery QR code.
How do I update an existing Image Gallery QR Code?
Some QR code generators, including dynamic QR codes, allow you to update the content without changing the QR code itself.
Can I link multiple images to a single QR Code?
Yes, certain QR Code generators allow you to link an entire photo album or image gallery to a single QR Code. When scanned, the QR Code can lead to a web-based gallery where viewers can scroll through multiple images.
Are there any file size limits for the images?
The file size limit depends on the QR Code generator you're using. However, most generators recommend optimizing your images for quicker load times, especially for mobile users.
Can I track who scanned my image gallery QR Code?
Yes, many QR Code generators offer tracking features. This allows you to see the number of scans, location, and even the type of devices used to scan your QR Code.
Can I add captions or additional information to the images in the gallery?
This feature varies by QR Code generator. Some allow you to add captions, descriptions, or even hyperlinks to each image in the gallery. You can use our tool to add captions and additional text info.
Is it possible to download images directly from the QR Code gallery?
Depending on how the gallery is set up, users may or may not have the option to download images. If it's crucial for your use-case, you can activate this feature in the QR Code generator tool.