Introduction
In today's digital age, QR codes simplify the process of sharing your contact information. From a simple phone number to a comprehensive vCard. A quick scan from a mobile device can add all the contact details directly to the phone.
In this guide, you will learn the various ways you can use QR codes to share contact information, including phone numbers and complete vCard details. We will also provide a step-by-step tutorial on how to create your very own contact QR code using our free vCard QR Code Generator.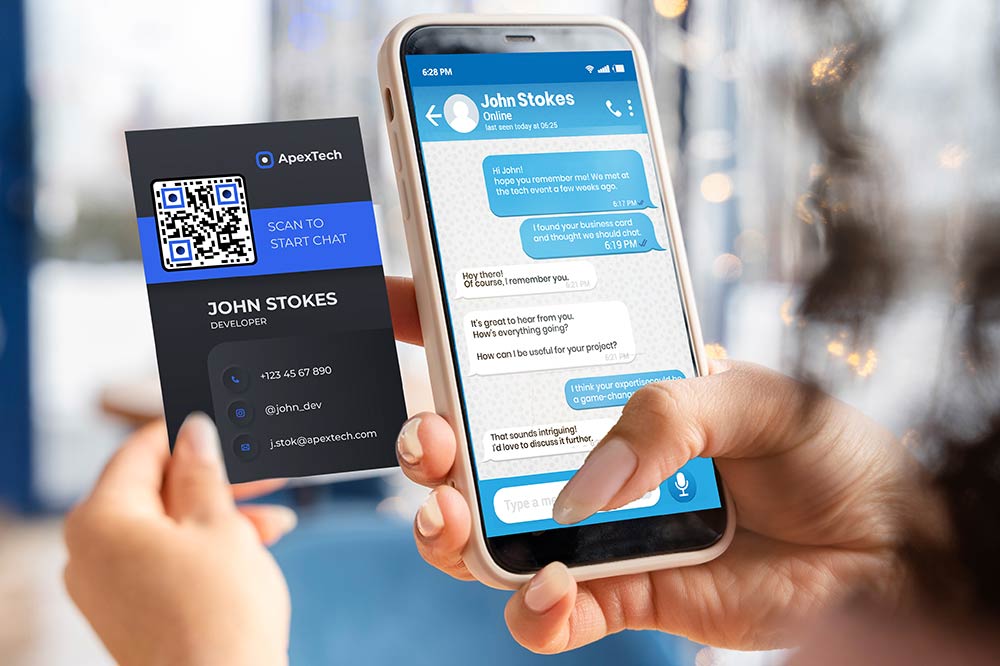 Discover how QR codes are revolutionizing business networking.
Why Use QR Codes for Contact Information?
QR codes offer unparalleled convenience, accuracy, and versatility for sharing contact details, making them the future of digital networking. Here's why:
Convenience: A single scan captures all the data.
Accuracy: Eliminates human error in typing information.
Versatility: Can hold everything from a phone number to a complete vCard.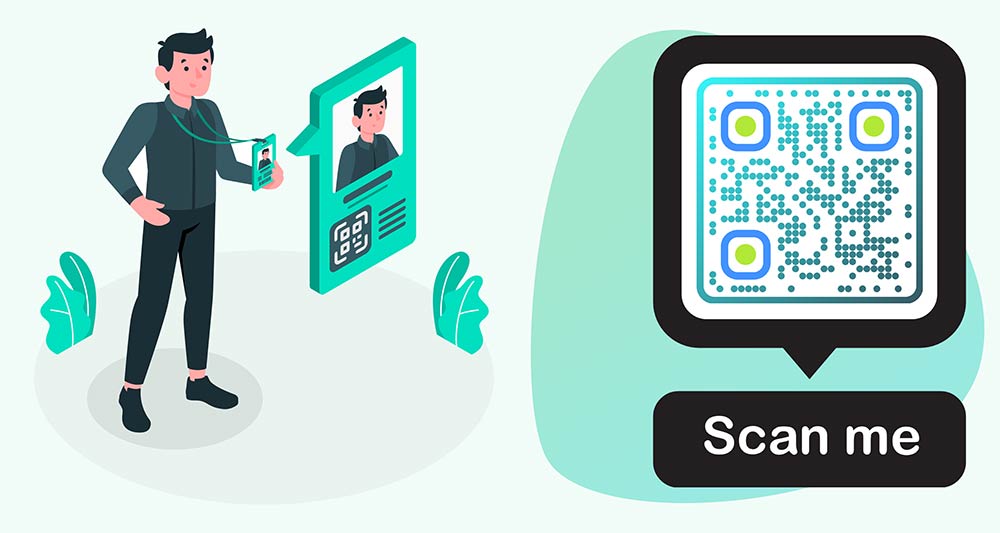 For statistics on how QR codes are being used for networking, check out this research article.
Note: Pageloot's free business card QR Code Generator allows you to create QR codes for both phone numbers and vCards in a matter of seconds.
What Information Can a Contact QR Code Have?
| Data | Description | Use Case |
| --- | --- | --- |
| Full Name | Complete name of the individual | Basic Identification |
| Phone Numbers | Mobile, work, home, etc. | Multiple methods for contact |
| Email Addresses | Work, personal, etc. | Various forms of electronic communication |
| Physical Address | Work, home addresses | Sending mail or locating the person |
| Job Title | Position within a company | Professional networking |
| Company | Name of the employer | Business contacts |
| Website URLs | Personal blog, portfolio, or company website | Further research or professional credibility |
| Social Media | Links to social media profiles like LinkedIn, Twitter | Extended networking and social engagement |
| Notes | Any additional information or notes | Context or special instructions |
Tip: Always test your contact QR code before distributing it. This ensures that all information is accurate and readily accessible.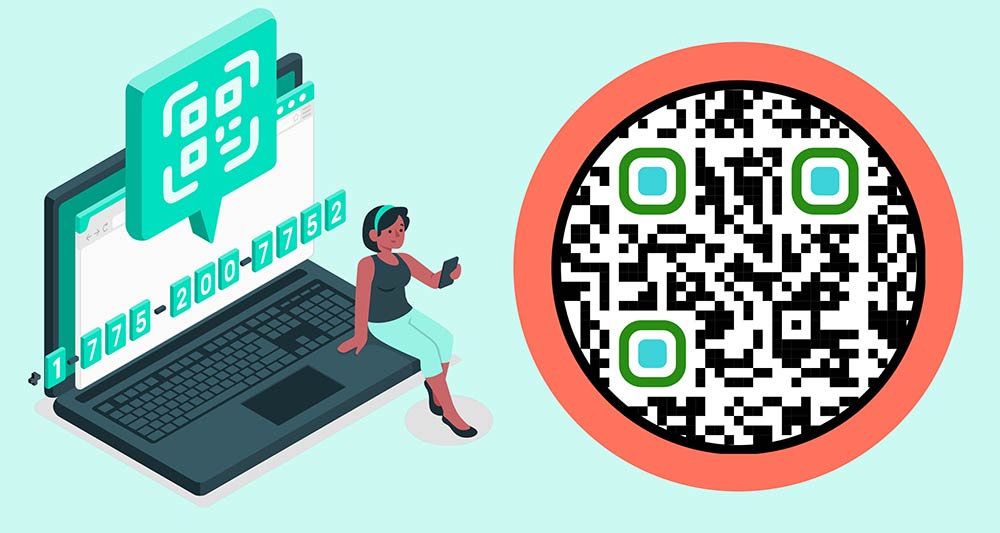 How to Create a QR Code for Phone Numbers?
The first step is choosing a QR code generator that allows for the encoding of phone numbers. Our free business card QR Code Generator is a great place to start.
Open the call or message QR Code Generator.
Enter your phone number.
Generate the QR code.
Save and distribute.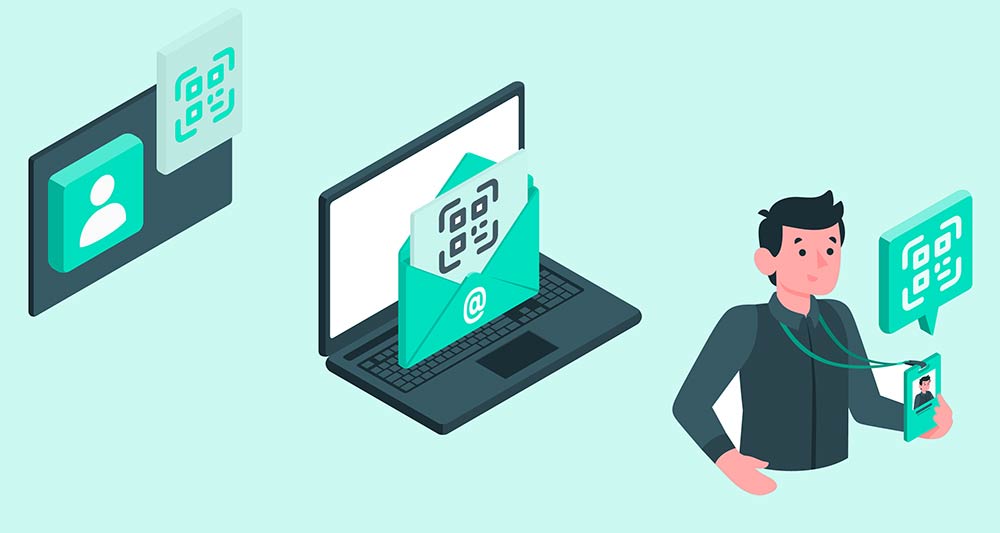 Different Use Cases for Contact QR Codes
Business Cards: A QR code can link to your LinkedIn profile or include your complete vCard.
Email Signatures: Simplify networking by including a QR code that can be scanned directly from the email.
Events and Conferences: Wear a badge with your contact QR code to make networking effortless.
Which QR code types can I use to share contact information?
| Type | Overview |
| --- | --- |
| vCard QR code | Shares your contact details like a digital business card. It's often used for more than just a phone number. |
| Email QR code | People who scan your code can send you emails with predefined text. |
| Call QR code | Uses your phone number only. People who scan can call you via Phone or WhatsApp. |
| Message QR code | Phone number only. People who scan can message you via Phone, WhatsApp, or Facebook Messenger. |
Tips and Best Practices
Contact QR codes offer a fast, accurate, and convenient way to share your contact information. Start creating your contact QR codes using our free vCard QR Code Generator tool today, Make sure that you:
🔍 Test before distributing
Ensure that the QR code is scanning nicely.
Make sure your contact details are correct.
Use a dynamic code to edit it later after printing.
🔄 Include multiple contact details
Include country codes for phone numbers.
Consider adding multiple phone numbers.
Add your relevant social media contacts.
Tip: Update your QR code regularly, especially if your contact details change. With dynamic QR codes, you can easily update your QR codes without having to generate a new one.
Frequently asked questions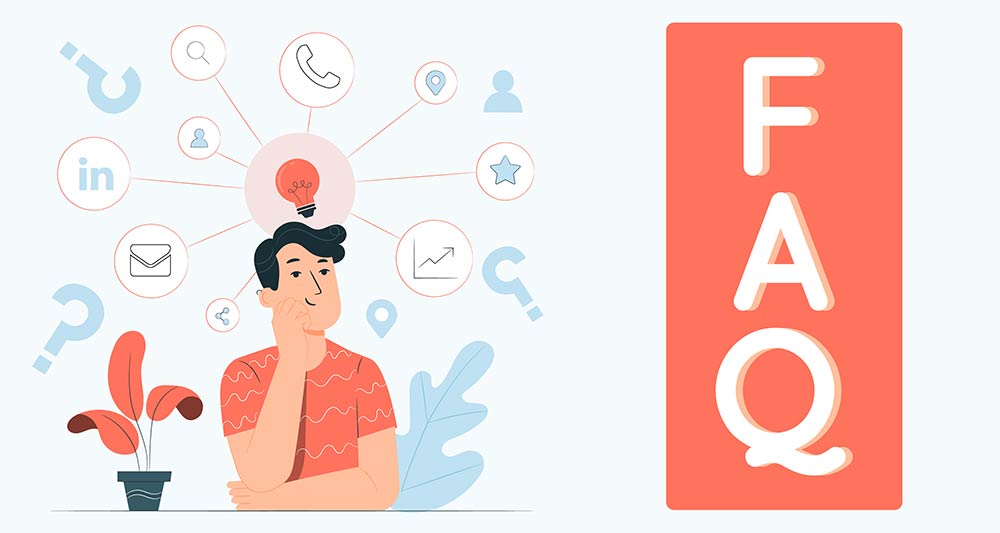 How do I create a QR code for my phone number?
To make a QR code for your phone number, use a reliable QR code generator like Pageloot. Select "Phone Number," input your number including the country code, and generate the QR code. Download the QR code to include it in business cards, emails, or websites for quick and convenient sharing.
What is a contact QR code and why should I use it?
A contact QR code holds your essential contact details such as phone numbers, emails, and vCards. Scanning it with a smartphone instantly saves this information. This method is quick, minimizes errors, and streamlines the sharing of contact details, making it a modern alternative to traditional methods.
How can I use contact QR codes for business networking?
Contact QR codes can revolutionize your business networking. Add the QR code to your business card, email signature, or conference banners. When people scan it, they instantly receive your contact details, making the networking process both efficient and error-free.
Can I update the contact information in my QR code later?
Yes, you can. Dynamic QR codes let you update your details without needing a new QR code. Trusted generators like Pageloot offer this flexibility, allowing you to update your contact information if you change jobs, phone numbers, or email addresses.
Is it secure to share contact information through QR codes?
QR codes are generally secure for sharing contact info. It's crucial to use a reliable generator and avoid sharing sensitive details. Platforms like Pageloot even offer the option to password-protect your QR codes, adding an extra layer of security to your information.
How to scan a contact QR code?
To scan a contact QR code, open your smartphone's camera app and aim it at the code. Most modern phones will automatically recognize it and prompt you to add the contact to your device. Some phones may require a separate app for QR code scanning.
How can I create a contact QR code for free?
Creating a free contact QR code is easy with Pageloot's free vCard QR Code Generator. Simply go to the website, select the "Contact Information" option, and fill in your details. Generate your QR code, download it, and you're ready to start sharing your contact information effortlessly.