QR codes are handy for the face-to-face point-of-sale transaction. Users cannot copy and paste information for these transactions. QR technology helps users to avoid the manual typing of very long codes. The transaction can become void if only one character is wrong.
You can use the QR code to send Cryptocurrency from one device to the other by: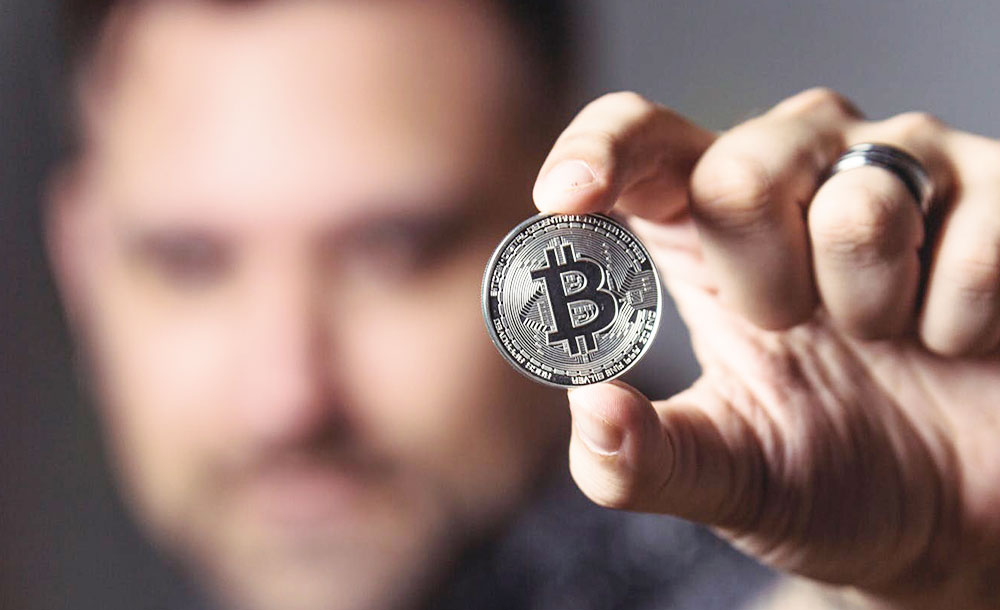 Displaying the QR code of the recipient's address. Use software like a wallet app. You can also use commercial software designed particularly for sending Cryptocurrency.
The sender scans the recipient's QR code. He or she needs this information to open the wallet app, which contains the balance amount of Cryptocurrency sent. The sender then selects the QR option and enter the amount of crypto to be sent. He then scans the QR code and confirms the transaction. Before confirming, it's essential to verify the correctness of everything.
How Do I Send or Receive Crypto Using a QR Code?
You must have a Cryptocurrency wallet. You'll need to enter the address of the sender and receiver, to use the QR code to receive or send crypto. It's easy to type the amount of crypto and scan the QR code to complete a transaction.We have described the entire process here.
The process of sending or receiving different types of cryptos can vary. Each currency uses a different wallet. Still, a general crypto transaction through QR code can go as follows:
First, you need to log into your wallet. Go to the receive/send screen by clicking the button or tab. Now select whether you want to receive or send the Cryptocurrency. You can only transact one type of crypto at a time. A Bitcoin wallet cannot send or receive from the wallet of some other Cryptocurrency.
For sending Cryptocurrency
You can use a QR code to get the address of the wallet of the recipient. Now you can select the amount of crypto you'd like to send to the recipient. You must have enough amount of coins in your wallet as you also have to pay a transaction fee. Check and confirm the number of cryptos you want to send. Next, press the End Transaction button.
For receiving cryptos
You only have to share the QR code with the sender to provide him your public address. The sender completes the rest of the transaction.
Thus, you can use a QR code can to send or receive Cryptocurrency.