QR code business card are scannable and often lead to a link that provides more information about the product or service. They can be scanned with most smartphones out there. Nowadays, QR codes are more than just those squares on food packaging. How can you use them in your benefit?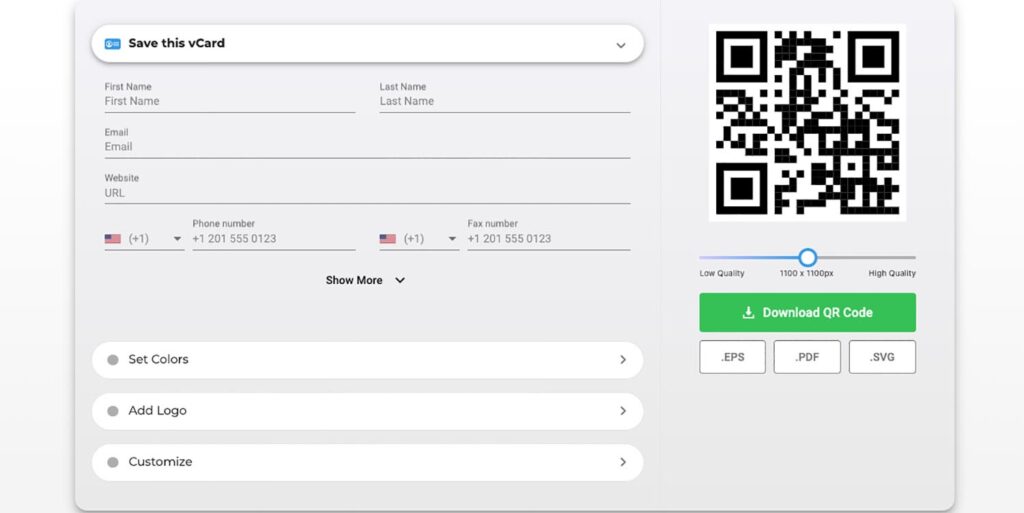 You should definitely consider adding QR code business card generator.
If you need to create QR codes – then check out the QR Code Maker for free by Pageloot.
Innovative Uses of QR Codes for Business Cards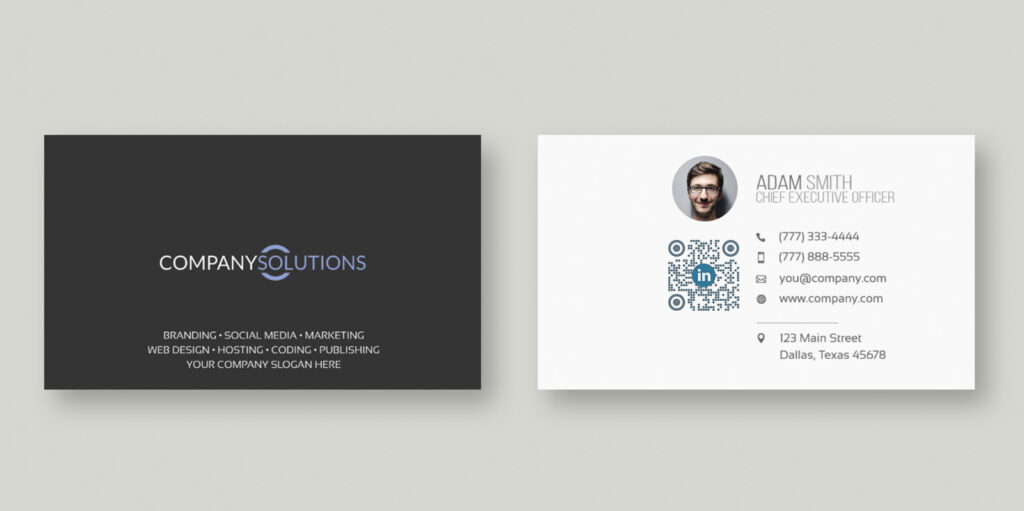 While QR codes are often found on flyers, vehicles or catalogs, the truth is you can take this venture even further and stand out in the crowd.
When it comes to business cards, most of them fade away and end up lost in a drawer or in the bin. If you got a QR code, you can make the difference. Not only is it a brand new idea, but it also provides quick access within seconds. If the person reading your business card is interested, chances are they will bookmark your website and contact info.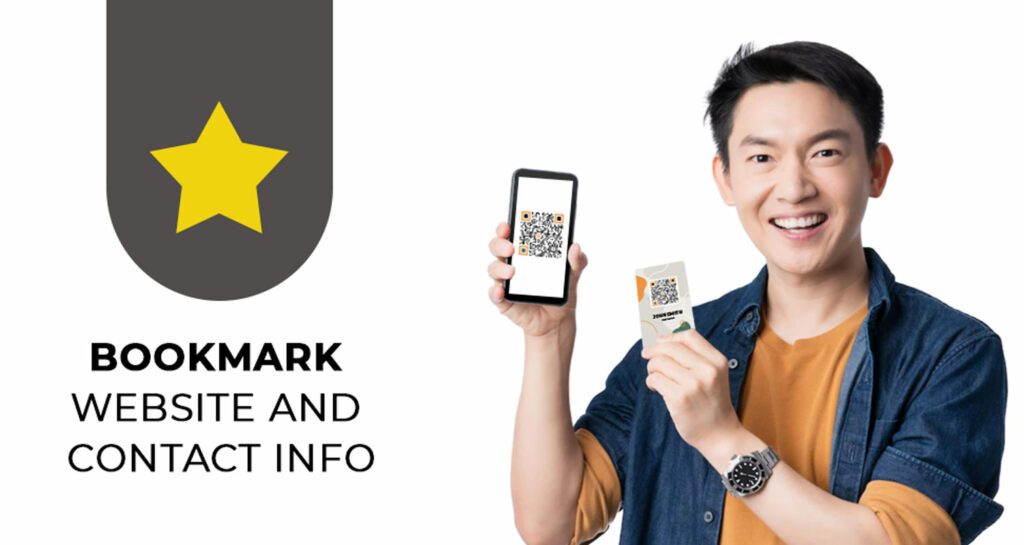 Simply put, a QR code on a business card is more efficient than anything else. Business cards provide a better conversion rate when enhanced with such codes.
With these aspects in mind, how do I put a QR code on my business card?
Creating Business Card with QR Code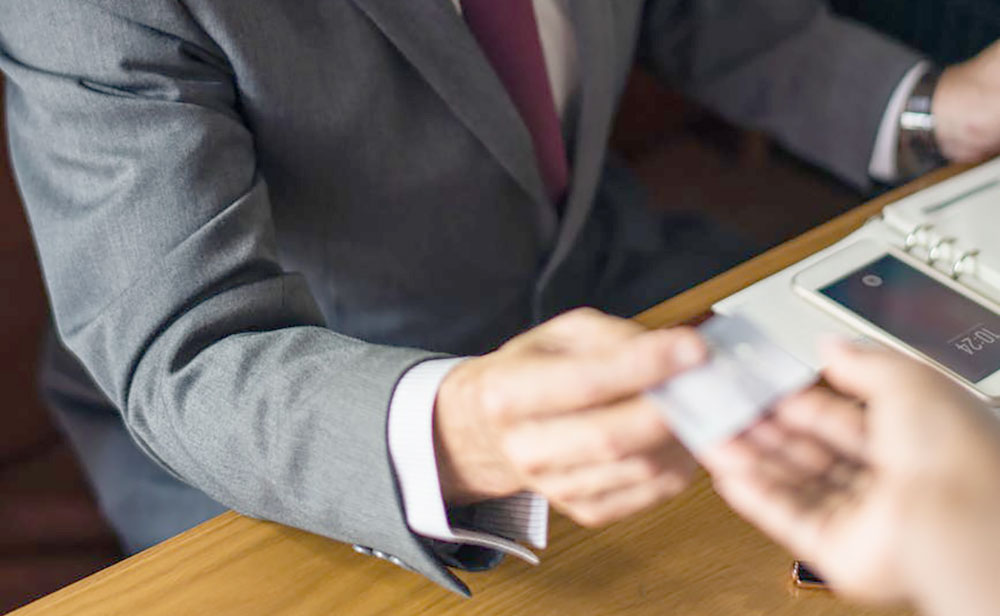 Fortunately, you do not require any sophisticated applications, programs or coding knowledge to learn how to make your own QR codes.
If you prefer to save some money and make the QR codes yourself, check out our free QR code generator tool with the vCard feature.
How do I make a QR code for my business card that stands out in the crowd? There are several designs out there and each website uses its own. For example, you can keep it simple or you can include a call to action – scan me! There are all kinds of ideas out there. Find the one that looks most appealing to you.
Making the Business Cards Yourself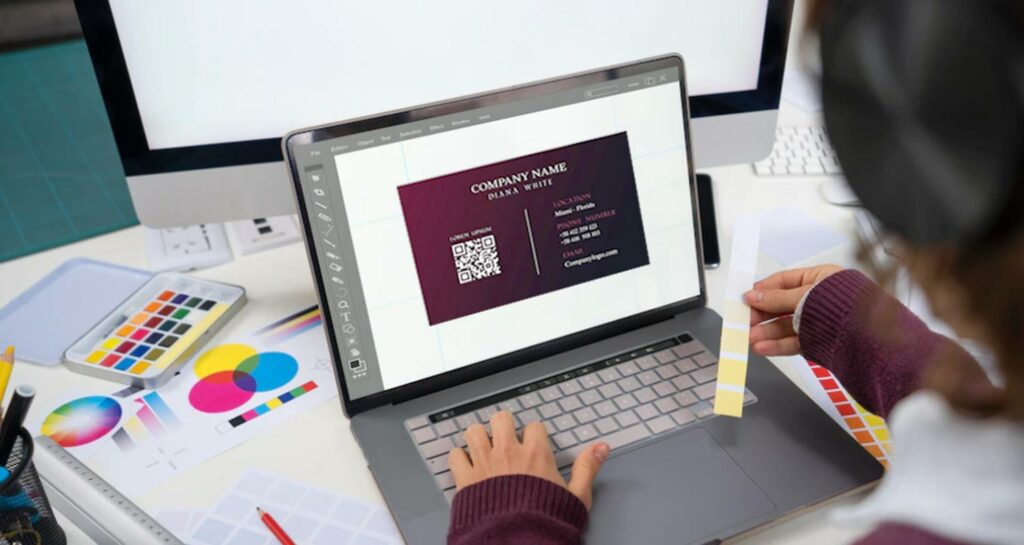 For maximum efficiency, the QR code should be on the front. Some people fail to turn cards and read what is on the back – you do not want that. Therefore, find space for it somewhere on the front side. How big does a QR code need to be on a business card? As a general rule of thumb, keep it above 0.8×0.8 inches, which means 2×2 centimeters.
How big should a QR code be on a business card for smartphones to read it? The mentioned size is the minimum recommendation – bigger is better. Go smaller and the code may not be deciphered or perhaps the user's smartphone is not good enough to scan such a small code.
Hiring Someone to Design Your Business Card
Send the QR code as an image file of a higher resolution to the service you hire. While an experienced designer should be aware of the minimum size, you should still mention it to prevent any issues.
QR codes definitely can and will make an impact on your business cards performance, as long as they are nicely implemented into the design and used in the correct size.