Founded in 2019, Pageloot is commited to delivering the Best QR Code Services to our clients.
We are a customer-focused team that develops and delivers innovative solutions to our customers.
Pageloot provides a dynamic and fun environment for our team. Our team is growing every day with a passion to create more. We invite you to become a part of our digital journey.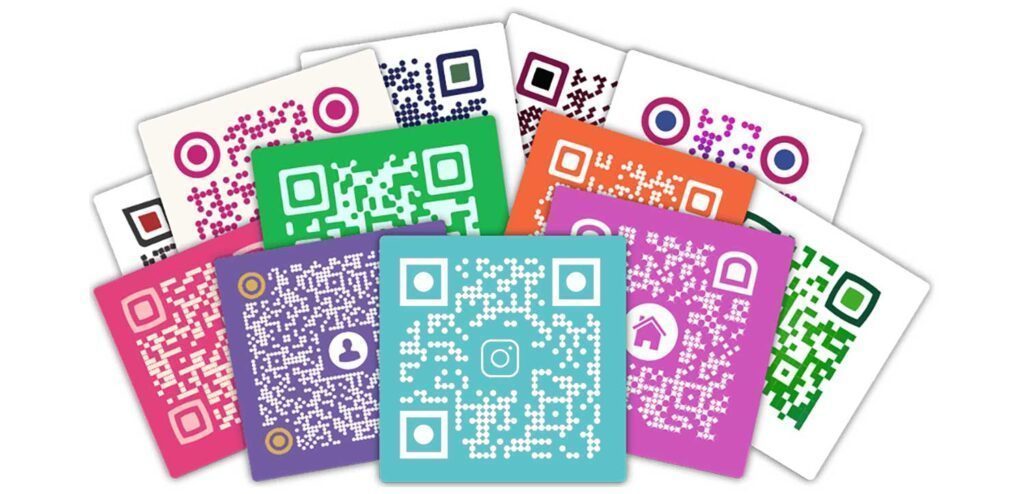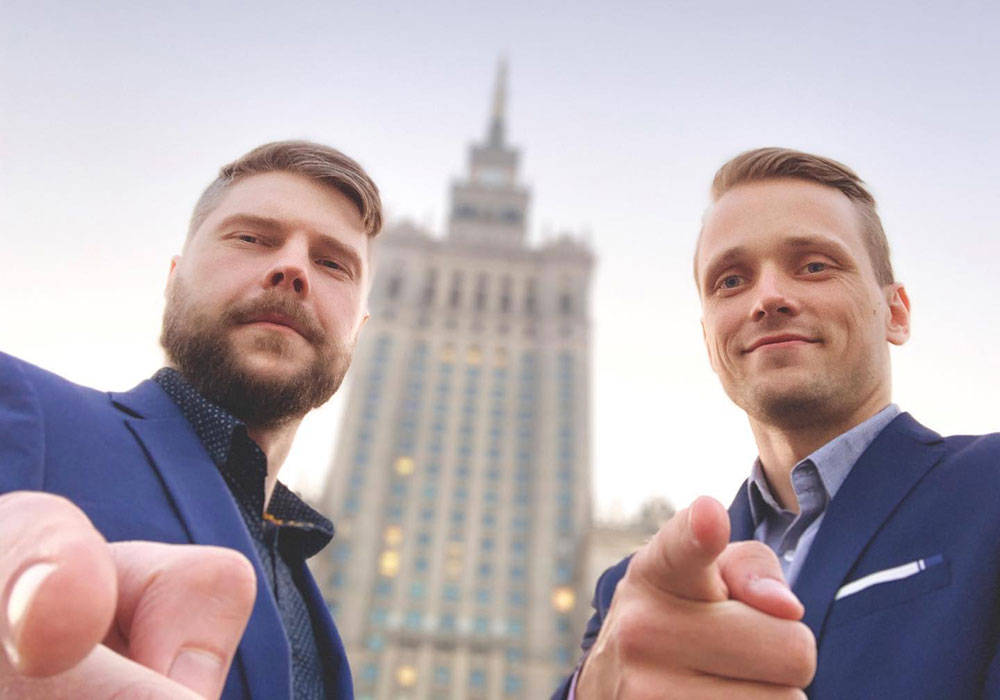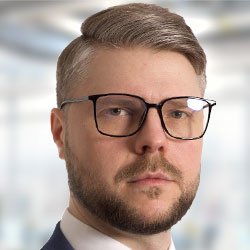 Mikk Melder
Co-founder, COO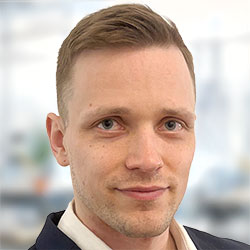 Siim Tiigimägi
Co-founder, CEO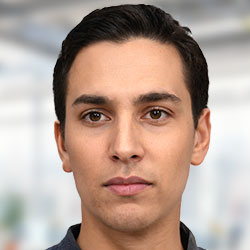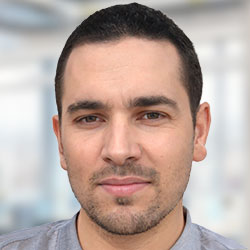 Artur L
Frontend Developer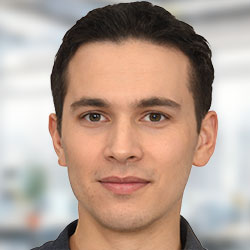 Andrew Z
Backend Developer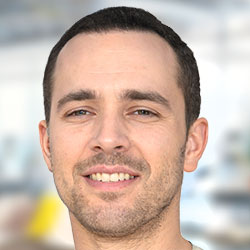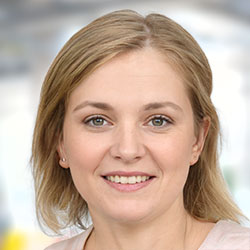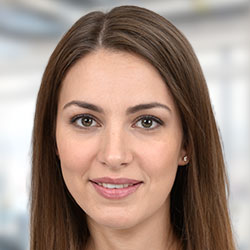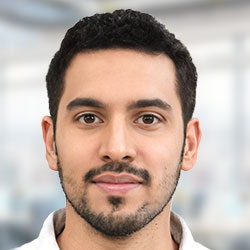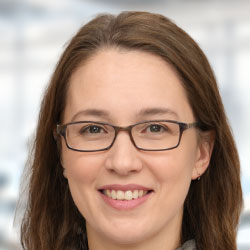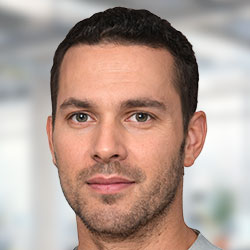 Matthew C
Customer Success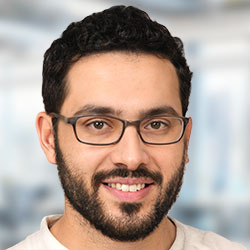 Join Pageloot and make a difference
Her zaman saflarımıza katılacak yetenekli insanlar arıyoruz.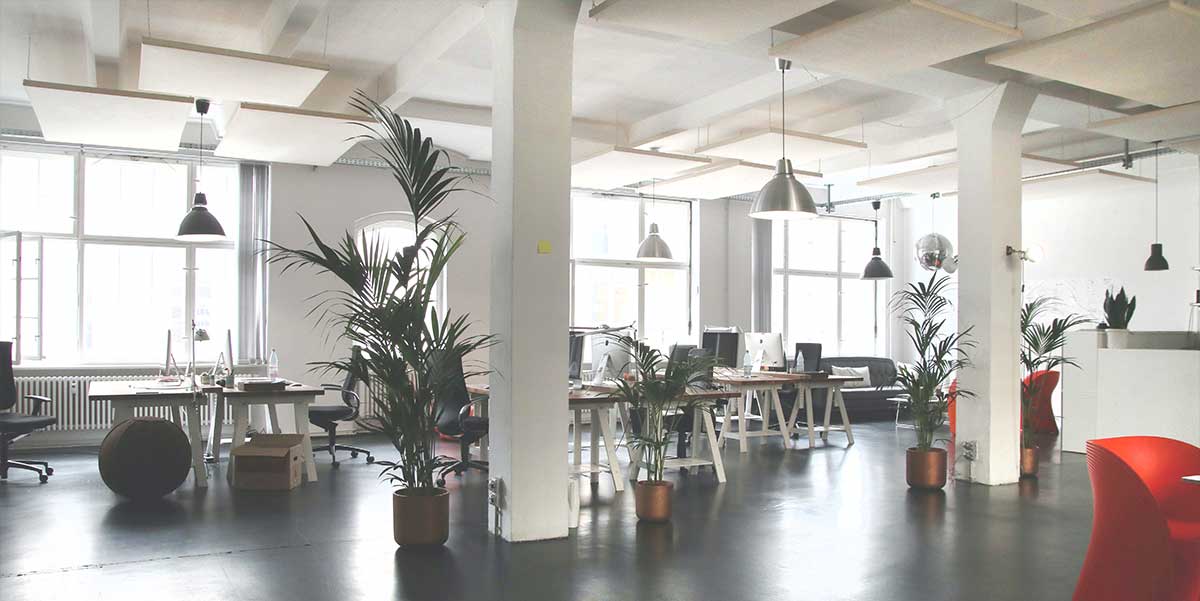 Sorularım var? Geri bildirim?
Pageloot OÜ
Tallinn, Estonya
Kayıt no 14760134
KDV no EE102173123
Web sitesi endüstrisini dönüştürmemize yardımcı olmak istiyorsanız, bizimle iletişime geçelim.