Founded in 2019, Pageloot is commited to delivering the Best QR Code Services to our clients.
We are a customer-focused team that develops and delivers innovative solutions to our customers.
Pageloot provides a dynamic and fun environment for our team. Our team is growing every day with a passion to create more. We invite you to become a part of our digital journey.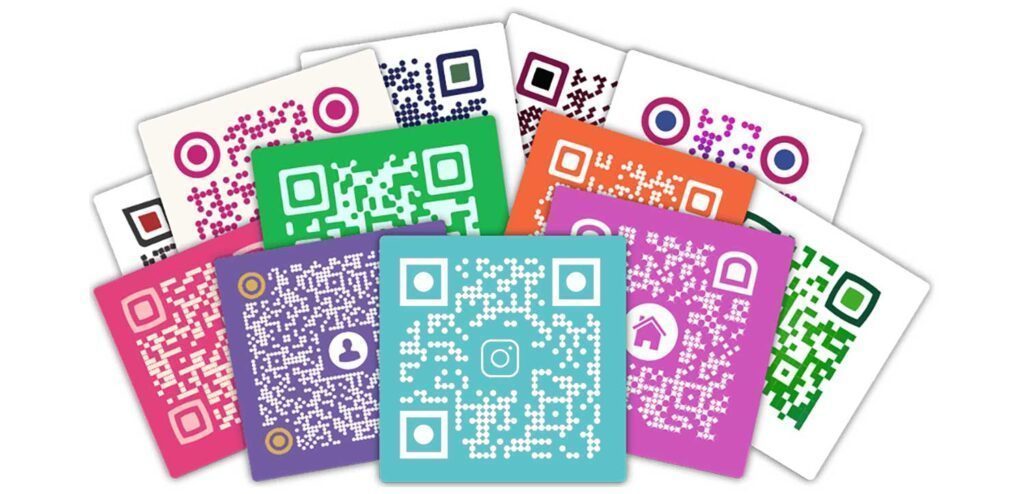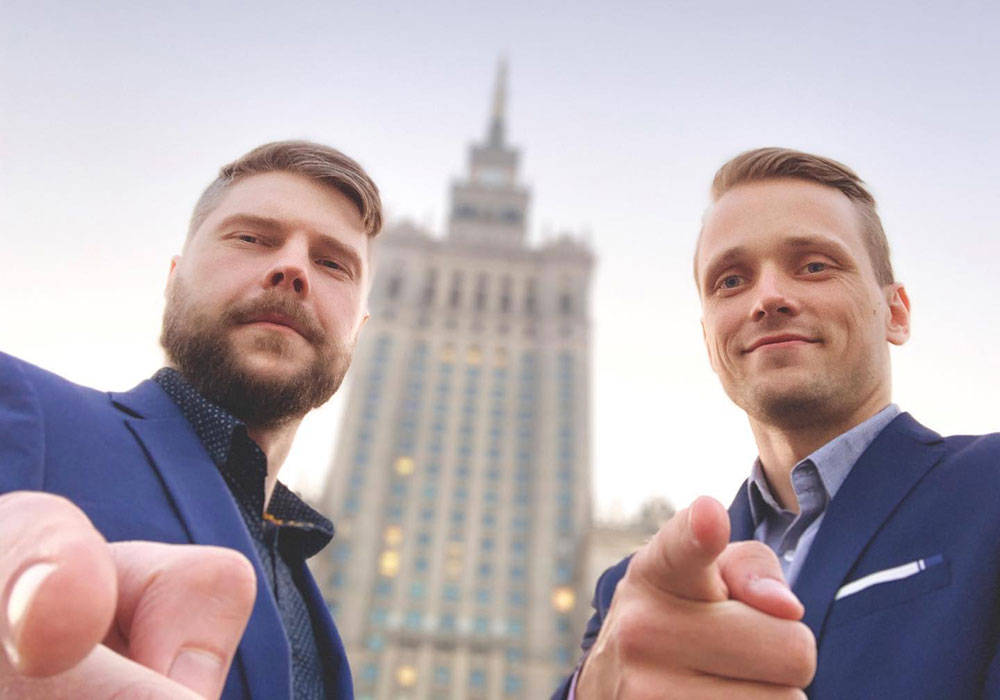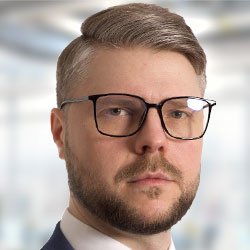 Mikk Melder
Co-founder, COO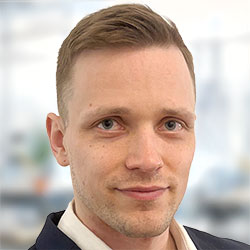 Siim Tiigimägi
Co-founder, CEO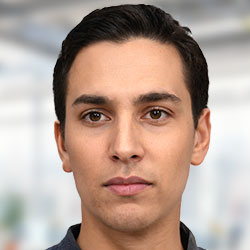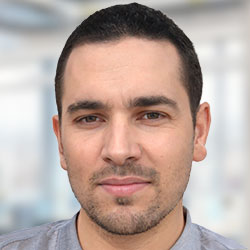 Artur L
Frontend Developer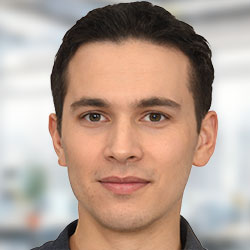 Andrew Z
Backend Developer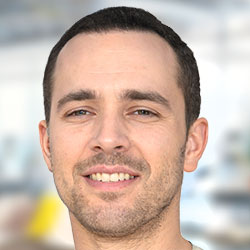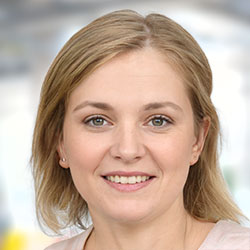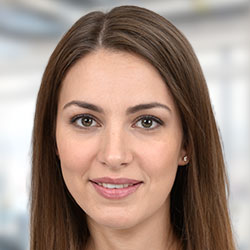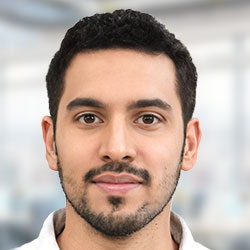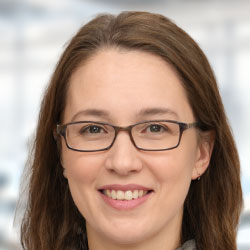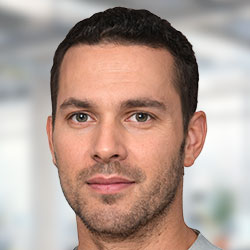 Matthew C
Customer Success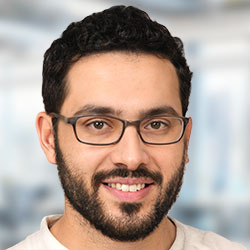 Join Pageloot and make a difference
Vedno iščemo nadarjene ljudi, ki bi se pridružili našim vrstam.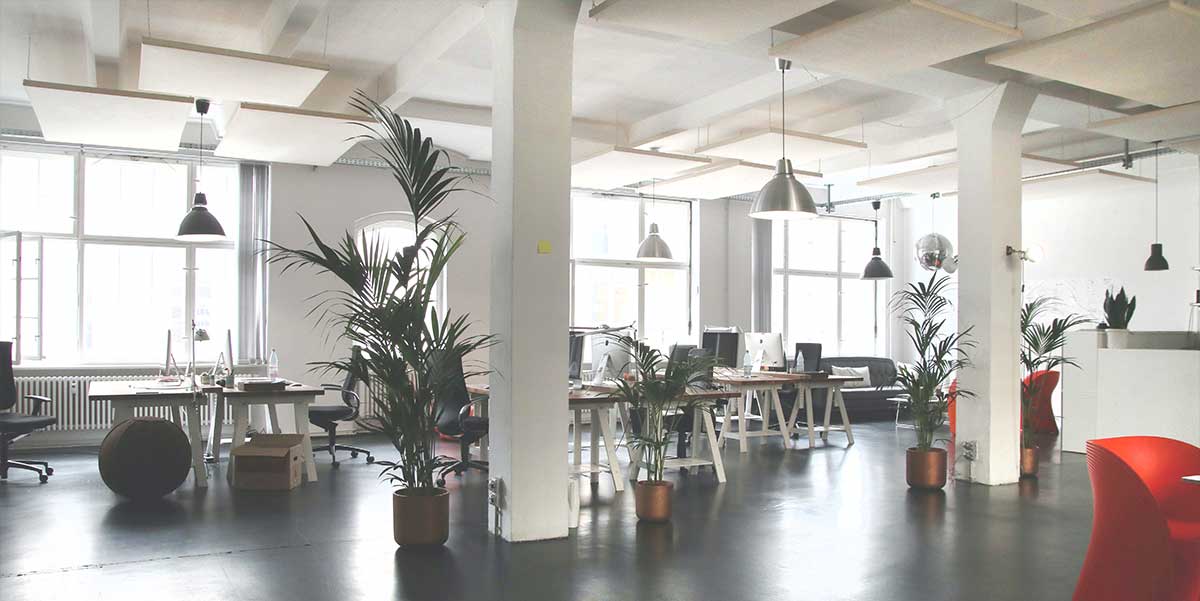 Imate vprašanja? Povratne informacije?
Pageloot OÜ
Talin, Estonija
Registrska številka 14760134
DDV št. EE102173123
Stopite v stik, če nam želite pomagati pri preobrazbi industrije spletnih strani.